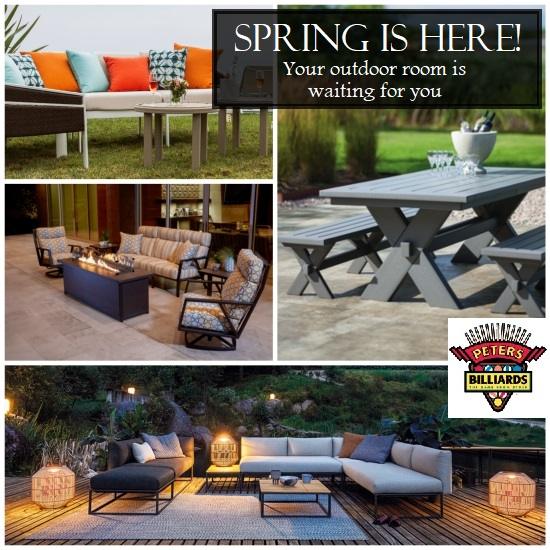 SPRING IS HERE! Time to order your patio furniture.
April 8, 2019
Houzz
Spring is finally here and the weather is warming up! After the Minnesota winter we had we deserve to enjoy our time outdoors as much as possible. Don't you agree? Before we know it will be patio season and we'll be outside enjoying the sun once again.
It's time to start planning ahead what you need to complete your outdoor room. Whether you're looking for one more piece to make your space complete or you're looking for an entire collection of outdoor furniture, Peters Billiards has it all. Our patio experts can assist you in finding the perfect sofa, chair, table, umbrella, fire pit, accessories and more that will complete your "room". Whether your outdoor room is a patio, porch, sunroom or deck, Peters Billiards has something for every space, big or small.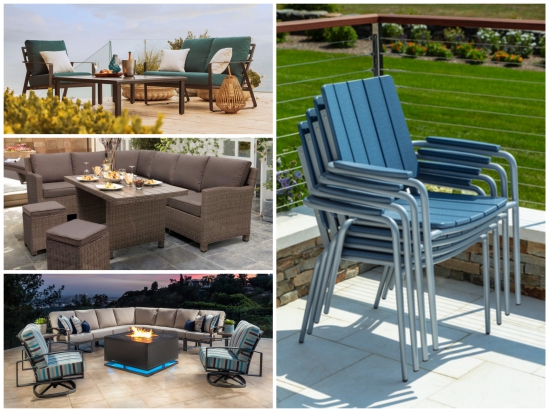 Many patio furniture pieces can be customized in your specific color, size, and style and that doesn't always mean added costs to you. That could mean choosing a specific color fabric, piecing together furniture from multiple collections, or a custom size outdoor sectional that will fit your entire family. Special order just means it's been ordered specifically for you.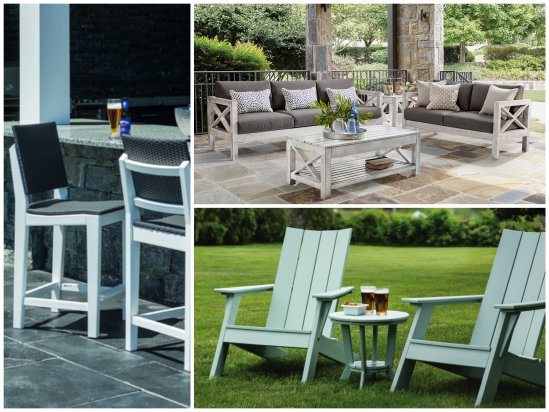 Not interested in customizing? You're in luck! Our patio furniture buyers have loaded up on beautiful, trending, and classic patio furniture collections that are on display, IN-STOCK and ready to be picked-up the same day. No waiting needed. We also offer white glove delivery service by our very own professional service crew.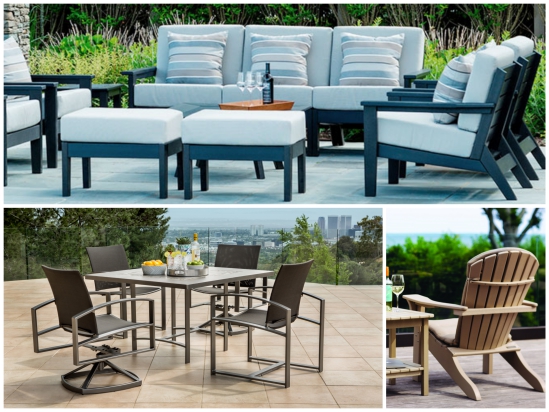 Feel free to call or email our patio staff directly with any questions you have. We highly encourage you to come in and test out our large selection of patio furniture. Nothing compares to actually seeing and sitting in each piece to help narrow down the perfect item for you.
Hurry, your outdoor room is waiting.
Thanks for visiting Entertaining Designs.