6 Tips to Know Before Buying Outdoor Teak Furniture
This is the time of year when Minnesotans are itching to spend time outside and we're preparing our outdoor spaces for warm weather entertaining. Be it the patio, deck, or porch, outdoor furniture is an extension of our home and allows us to enjoy time outdoors. Beautiful and comfortable places to dine and relax are at the top of my wish list and I don't think I'm alone. Teak furniture for many reasons has long been on many wish lists for outdoor furniture and here are six tips to know before you plan your teak furniture layout.
1. WHAT IS TEAK?
Teak trees are native to South and Southeast Asia and are a dense, close-grained tropical hardwood with a high natural oil content. This makes it extremely weather resistant, hard wearing, rot resistant, termite resistant, and almost impervious to the effects of the sun, rain, frost and snow. All the reason why it's perfect for outdoor use.
Top grade teak is taken from the "heart wood" which is the heart of the tree. The outer ring is called the "sap wood", which is not appropriate for outdoor furniture. (Read more about this in care & cleaning.)
Even in the harshest conditions, teak is very hard wearing which is why it's been used in the ship-building industry on boats and yachts.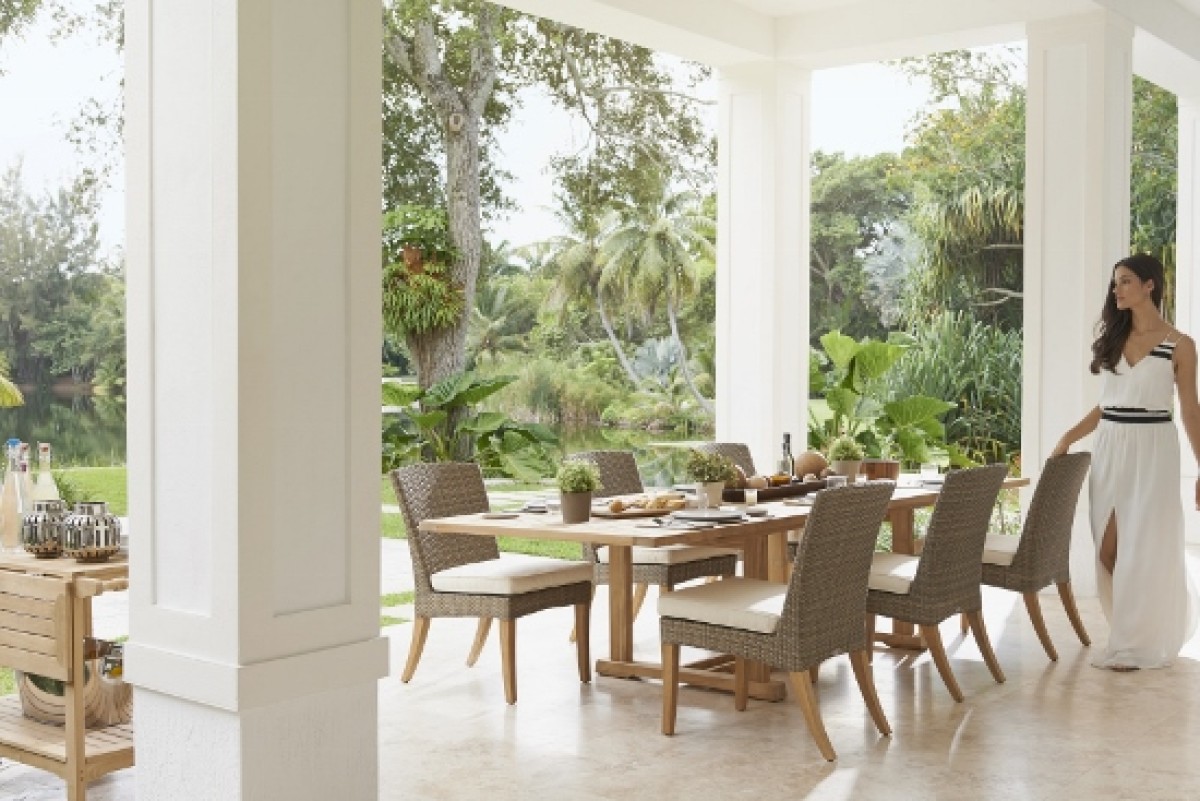 2. SUSTAINABILITY
Plantation teak is considered a renewable resource and is harvested and planted to produce a renewable supply. Gloster, a high quality teak manufacturer, has their own teak plantation and only harvests what they plant themselves to ensure the sustainable supply of teak. Check out this great video from Gloster "From Seed to Seat".
The growing cycle of plantation teak is 35 – 50 years for it to fully mature. In a teak plantation trees are carefully planted at the same rate they are being harvested. A Gloster teak tree, for example, has a life cycle of 50 years minimum to get the best quality teak.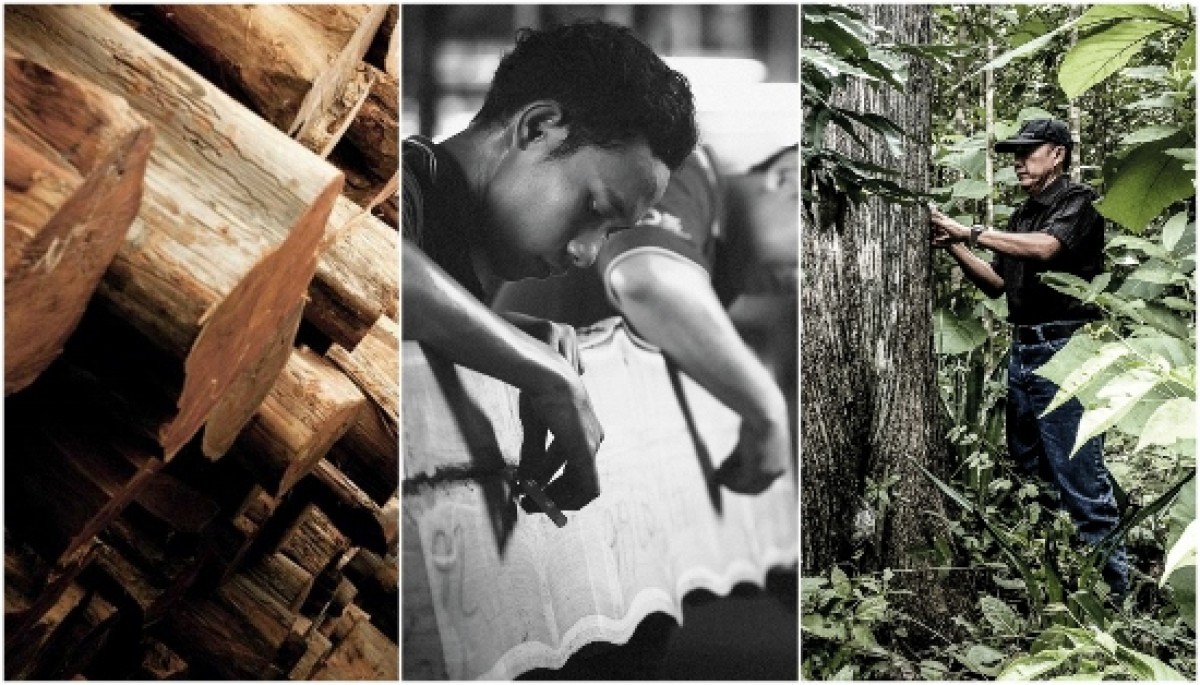 3. NATURAL AGING PROCESS
The beauty of teak is that it does not need to be treated. Untreated teak will go through a natural aging process when exposed to the sun. Its original condition is a warm golden coloring, but the sun will patina it to a light silvery-grey over time.
If you prefer to try and maintain the original teak color you can lightly sand it to bring some of the golden tones back. Or you can sand the teak down and apply a teak sealer every year to retain the golden brown appearance.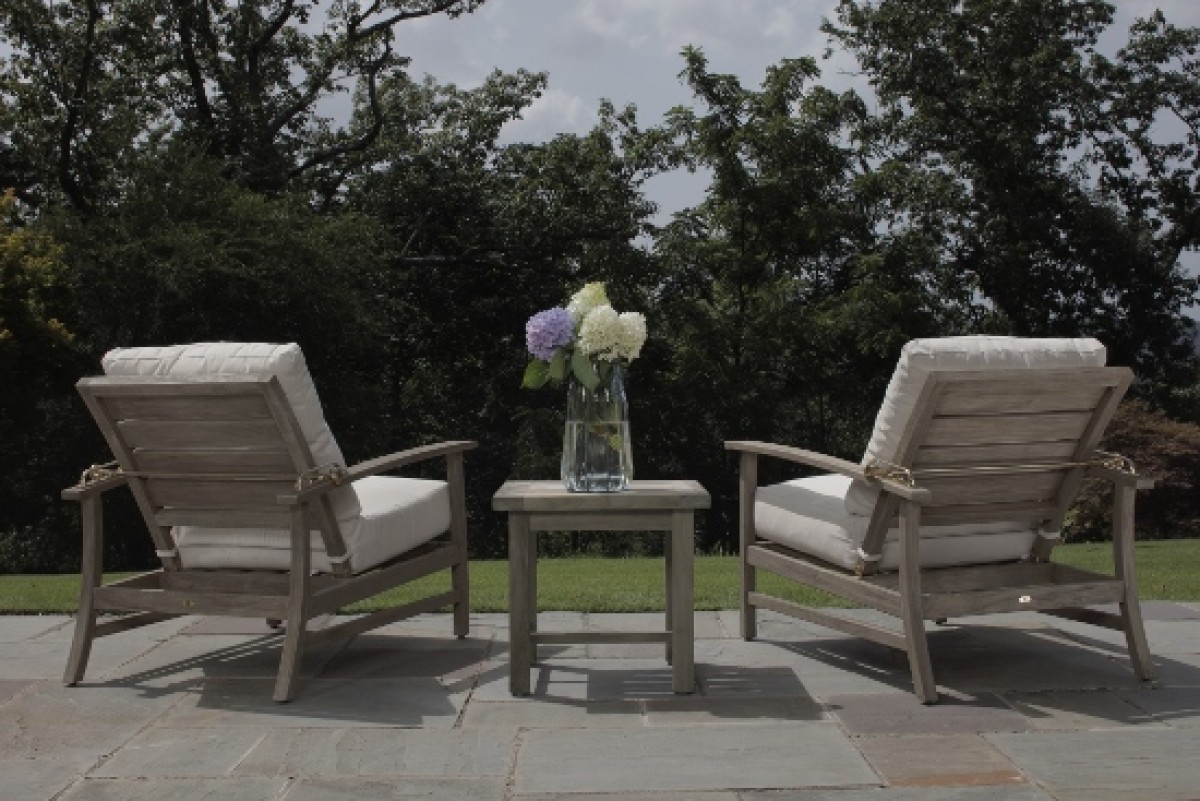 4. CARE & CLEANING
With minimal care, premium teak will last for generations. Periodic cleaning and protection from stains and mildew will keep your investment grade furniture lasting for many years to come.
Staining and oiling is not necessary or recommended on top grade teak. Oiling teak can encourage mildew growth. Some manufactures will stain the "sap wood" (wood taken from the outer section) of a tree to make it look like top grade teak. The sap wood section of a teak tree has little to no resistance to rot and insects and does not hold up well for furniture construction.
For a more in depth look at cleaning and teak care check out this teak cleaning and maintenance guide by Peters Billiards. You can also view Summer Classics recommended teak cleaning & maintenance guide here.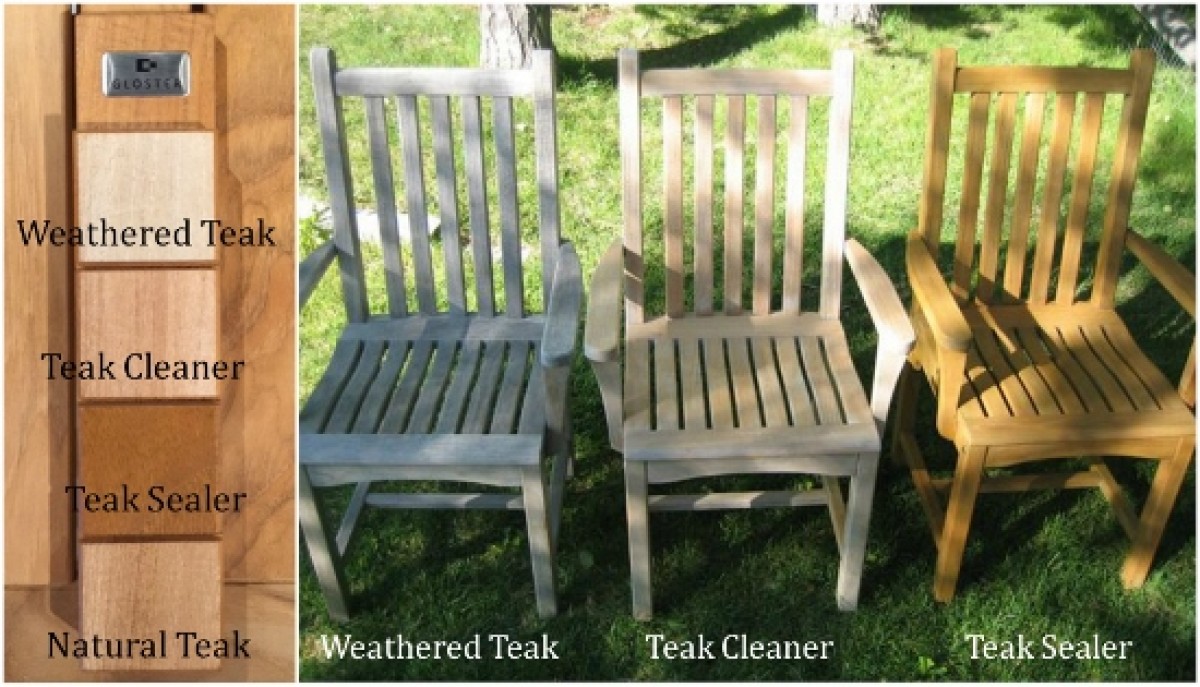 5. INVESTMENT
Teak is the most desired wood for outdoors because of its natural weather resistant features. This makes teak furniture investment grade furniture you'll have for many years to come. This furniture is perfect for those who have just settled into what just might be their forever home and are looking for furniture to relax and entertain with kids and grandkids for many years down the road.
The long growing cycle of plantation teak is considered a slow growth rate. This ensures the same density in its growth rings each season resulting in extremely stable furniture rated to last 30 years or more without breaking down. Slow growth, kiln dried, and mortise and tenon construction is why the finest teak furniture is considered investment grade outdoor furniture.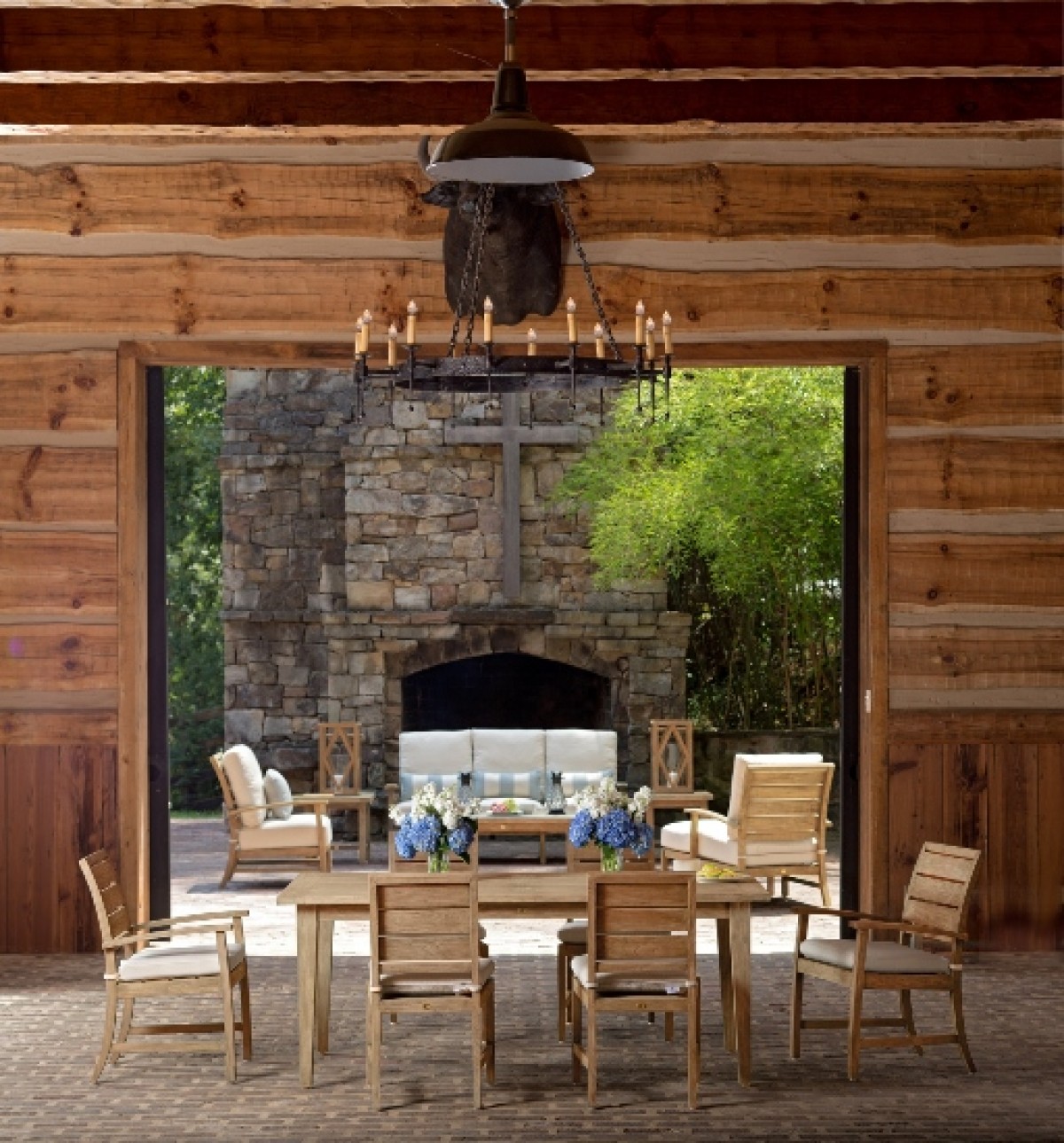 6. STYLE
Although teak has been a popular wood for outdoor furniture for many years, the styles and designs have also kept up with trends. Blending teak with metal and wicker materials plus the addition of beautiful all weather fabrics creates endless design capabilities with teak. Take a look at just a few of the unique, creative and modern styles that are available today.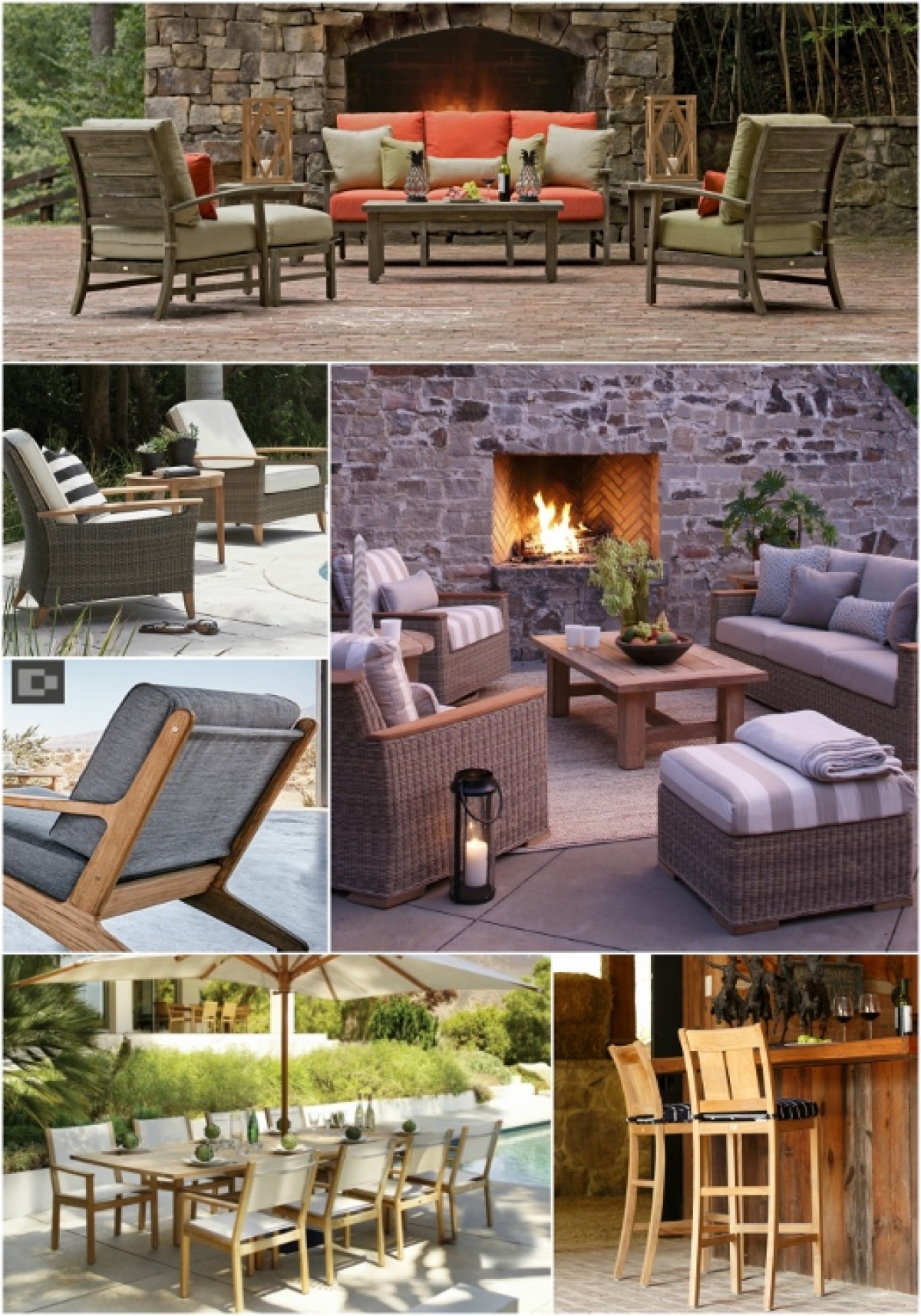 For more information on teak please contact Peters Billiards or stop in our showroom for a sit test. Pictures courtesy of Gloster, Summer Classics, and Houzz.
Thanks for visiting Entertaining Design.
Other Related Links:
Teak Cleaning and Maintenance
Outdoor Deep Seating at Peters Billiards
Outdoor Dining at Peters Billiards
Summer Classics – Silver Lining in Teak Furniture
Teak Maintaining by Summer Classics
More from Peters Billiards:
Recent Posts
Categories
Sign Up for Emails
Be the first to get info on sales, new items and more.