Take Me Back Tuesday - Tips for Selecting Kitchen and Bar Stools
April 12, 2016
Houzz
I'm re-posting a couple popular posts about selecting kitchen and bar stools. Here at Peters, we show about 300 models on display. It can be either exciting to have many options or overwhelming! Good thing you'll find experts to help you navigate the choices so you end up with the perfect solution.
One of the most popular home remodeling projects is updating the kitchen. And with that typically comes the addition or expansion of the kitchen island. Stools have become the ideal seating for gathering around in the kitchen. Whether you need counter or bar heights there are many options to consider.
If you are looking for stools and don't know where to start, you could start by checking out these helpful tips below. Click the image to be directed to the original posting.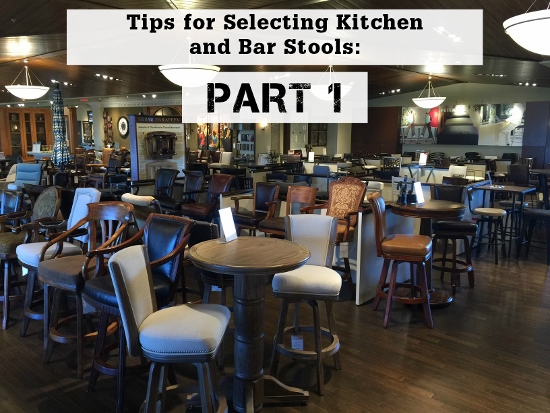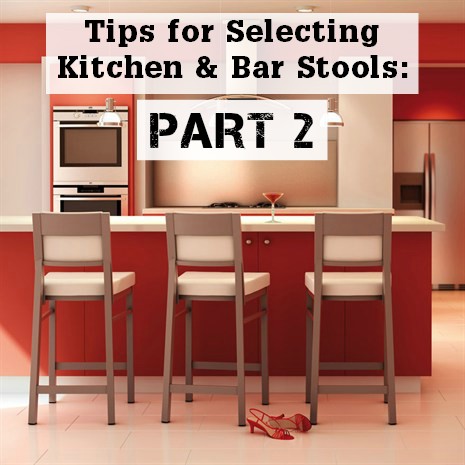 For a design ideas and inspiration take a look at Peters Website. We recommend sitting in the stools to ensure you'll love them for many years to come.
More helpful links:
Thanks for visiting Entertaining Design.