Preparing Your Home for Hosting Thanksgiving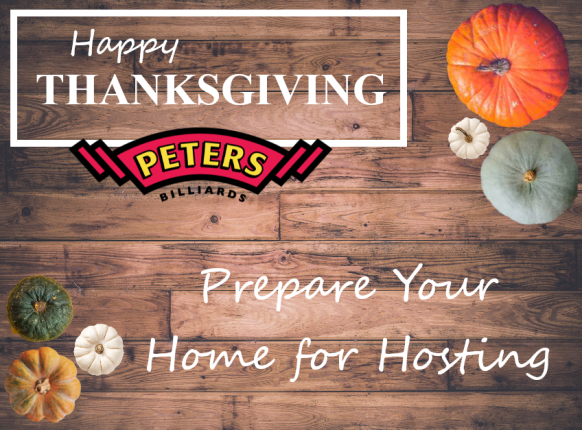 We are a few weeks away from that delicious Thanksgiving feast! Hopefully all of you are planning to be with family or friends and can enjoy this day together. Some of you might even be showing how thankful you are by hosting. Maybe even for the first time. Preparing your home for visiting guests can seem like a daunting task, but it doesn't have to be! Here are some tips to prepare your home for hosting.
Let's start with the main event of the day: the meal. Do you have enough seating for everyone? A dining table typically seats a large group, but additional seating is usually needed on this day. Stools around the counter or high-top table are a great option. Have a small nook or open corner space? Add a little bistro dining set or even a pub table for additional dining for two to four people. A narrow gathering table behind a sofa allows for more seating, as well, without taking up too much extra room.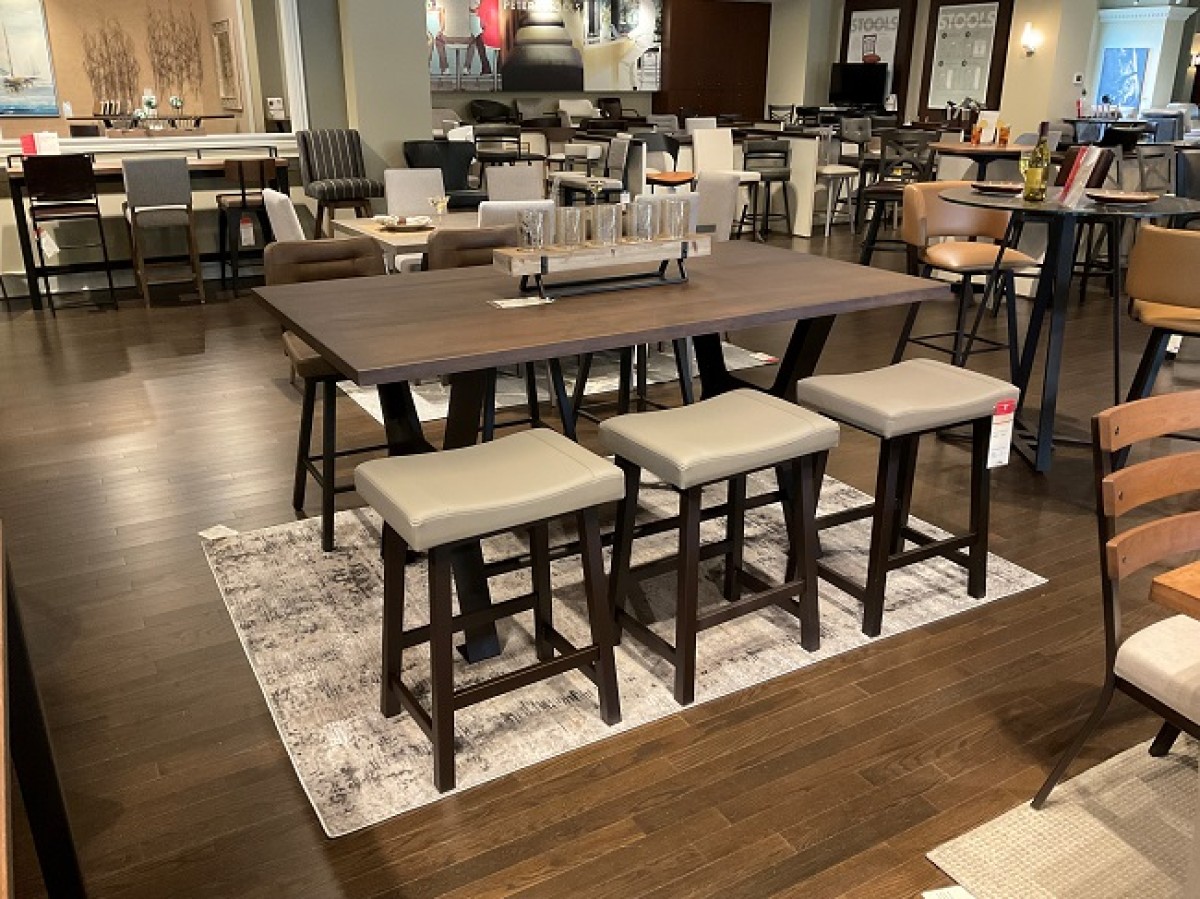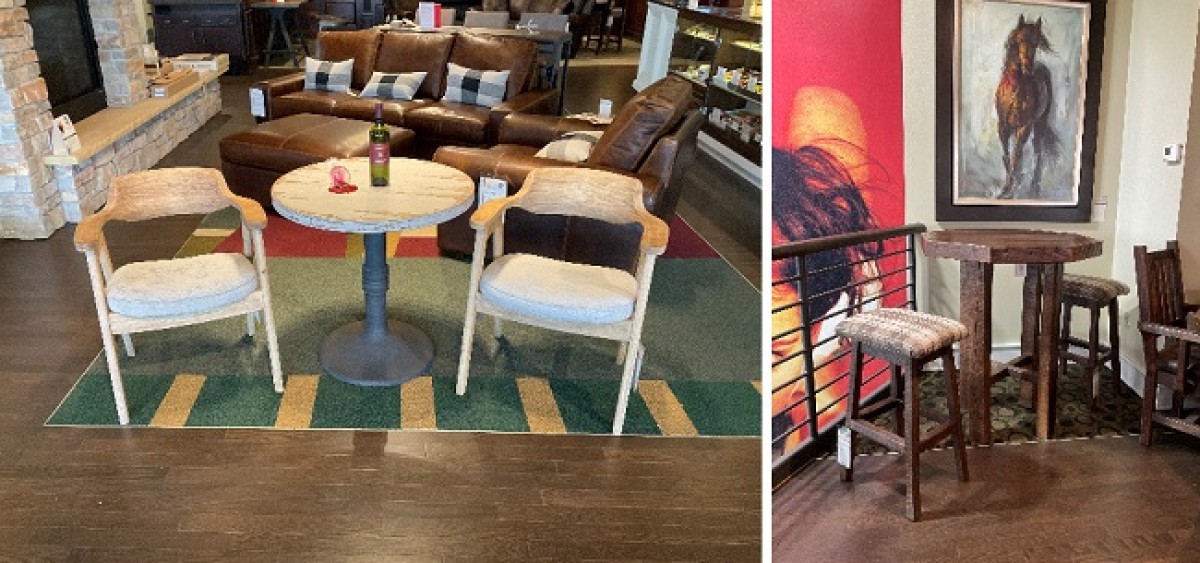 Many adults typically resort to more comfortable seating after they're stuffed with delicious food. In my family that usually means the sofa or recliner to either take a nap, watch a game, or chat with family we haven't seen in a while. Prepare your sofa for ultimate relaxation with throw blankets and pillows. Accent tables provide a spot to rest an after-meal coffee or your favorite drink.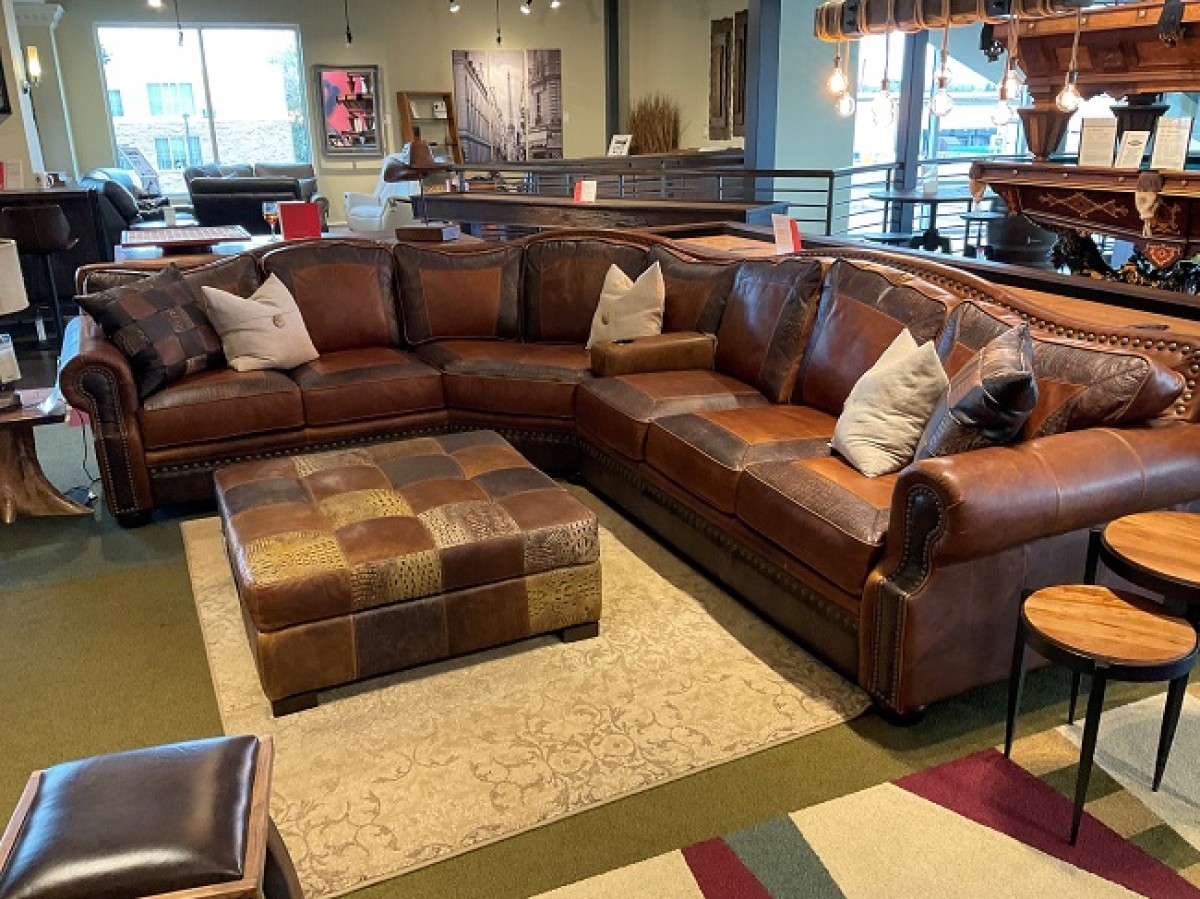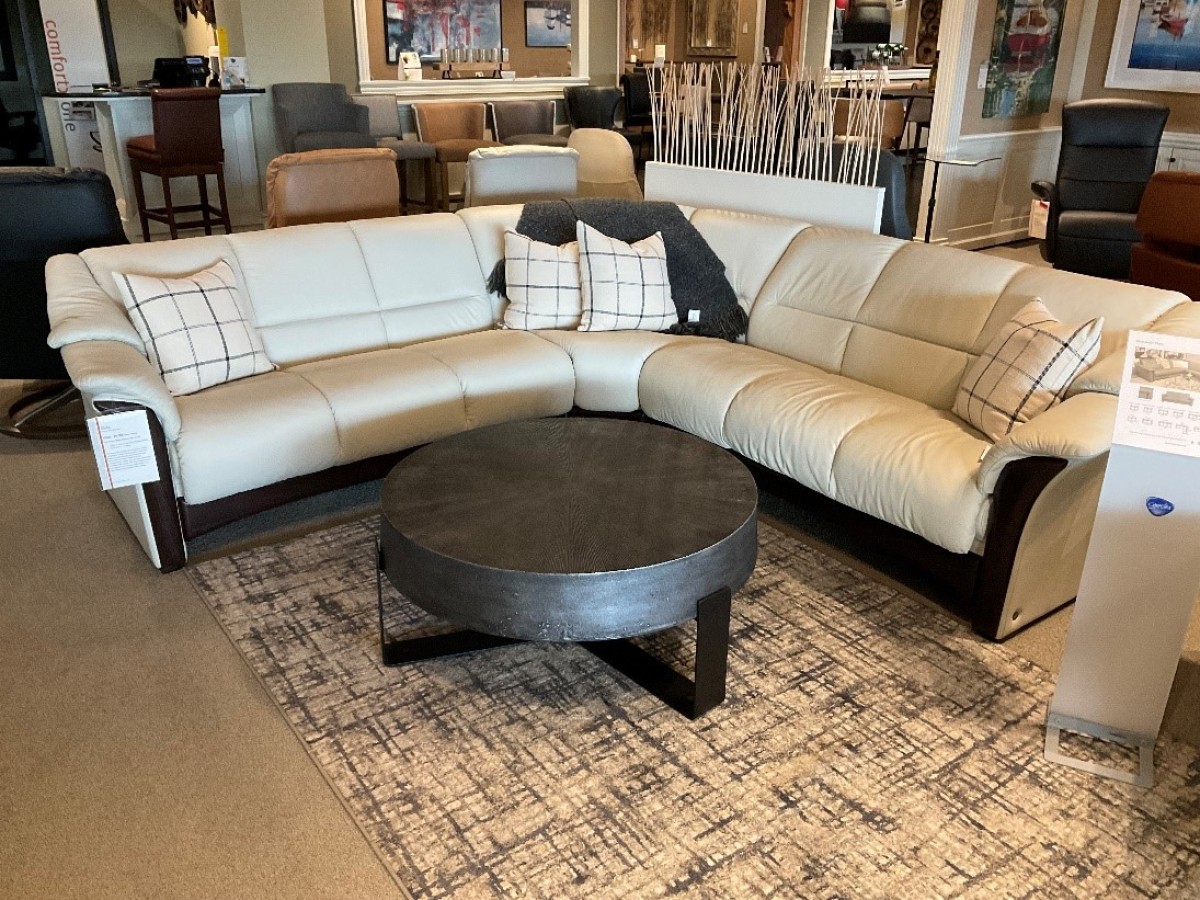 Kids usually resort to the basement or anywhere they can burn off some energy playing games with friends or cousins. Be sure you have cue sticks ready and replace any cue tips if you have a pool table. The junior cue is perfect for those little ones. Replace darts if needed. Add extra paddles for your table tennis. Pull out all the board games.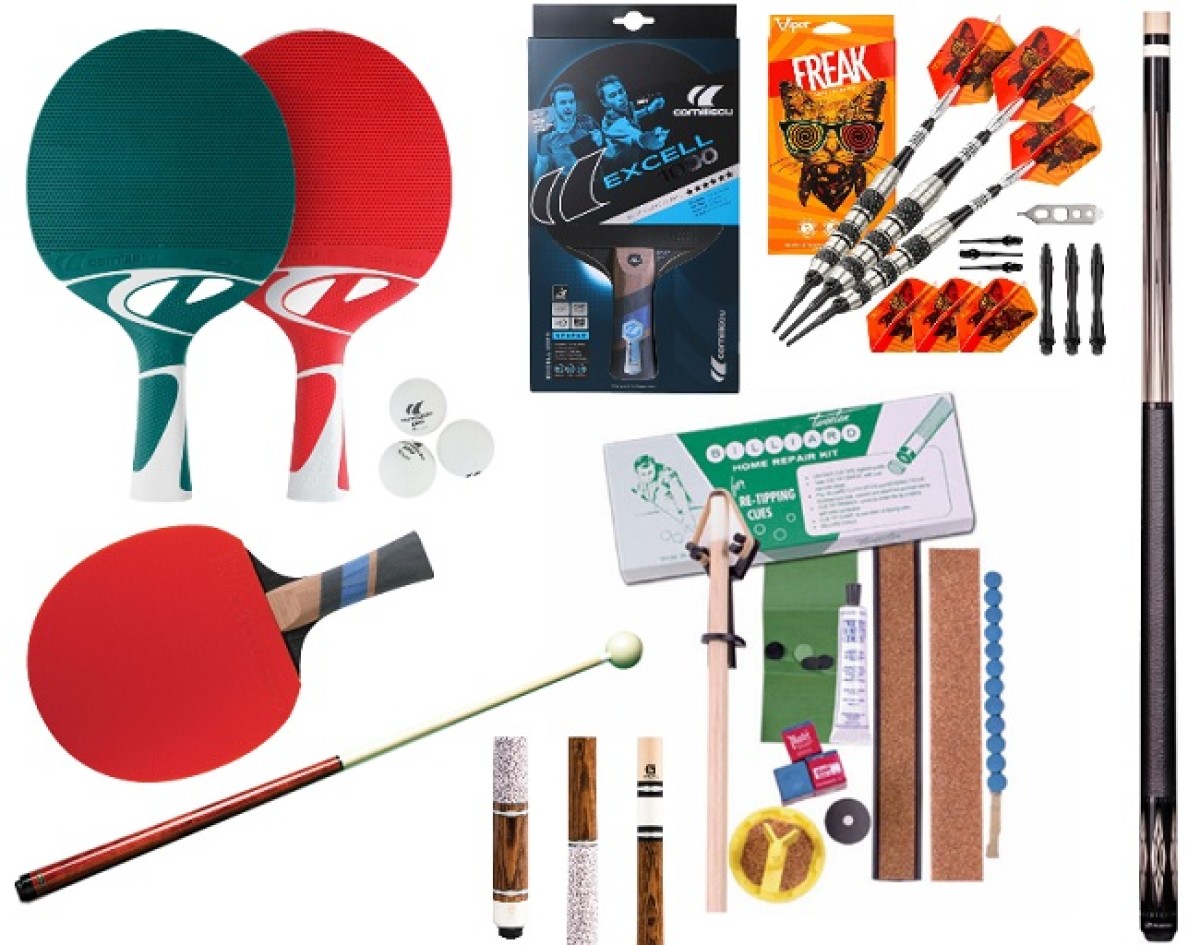 Looking for something new to entertain your guests? Increase the fun with a new game or two for the kids (and adults) to play! Popular options that don't take up much space include Boss Toss Bags Game, Monopoly, Chess, Checkers, or Darts. You could go big and splurge for a game like Table Tennis, Foosball, Air Hockey, or Back to the 80's.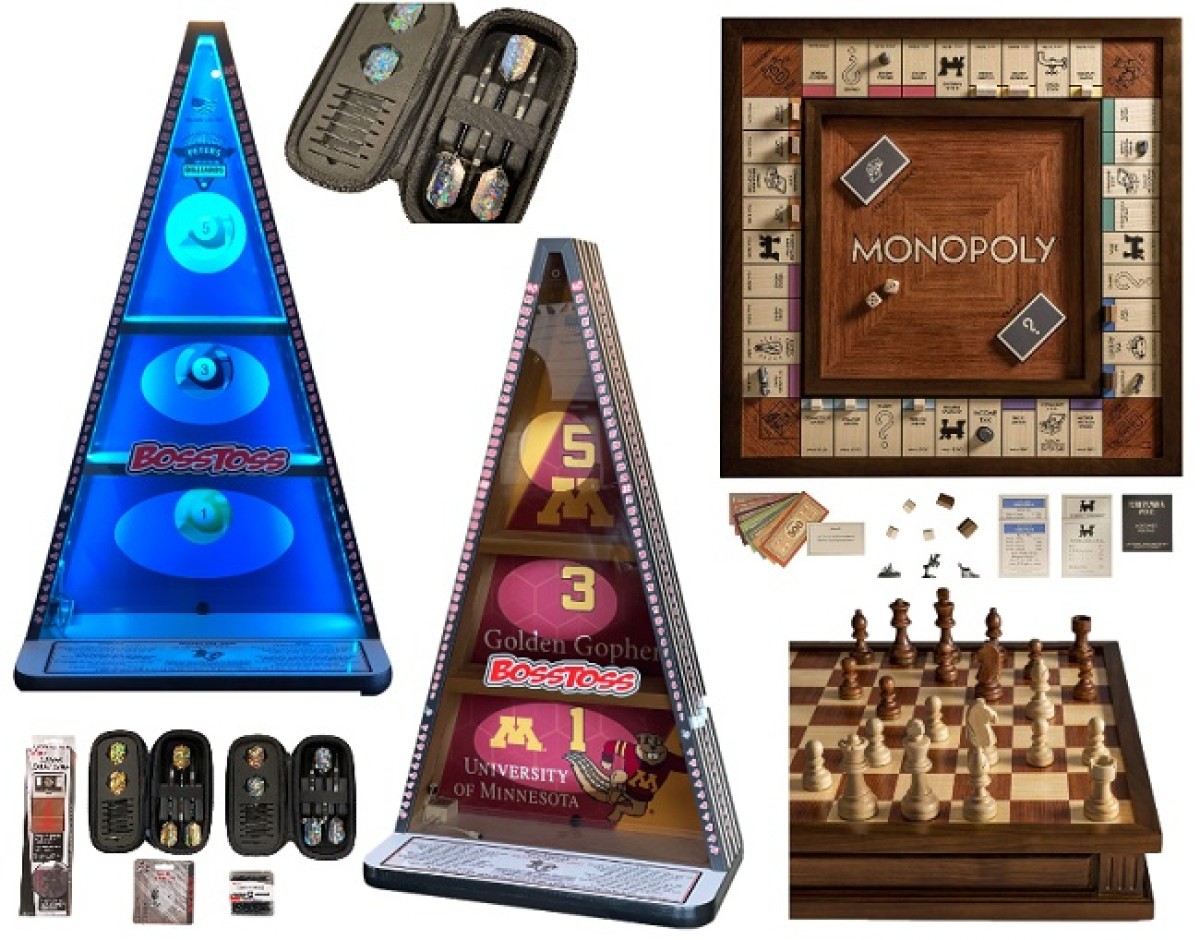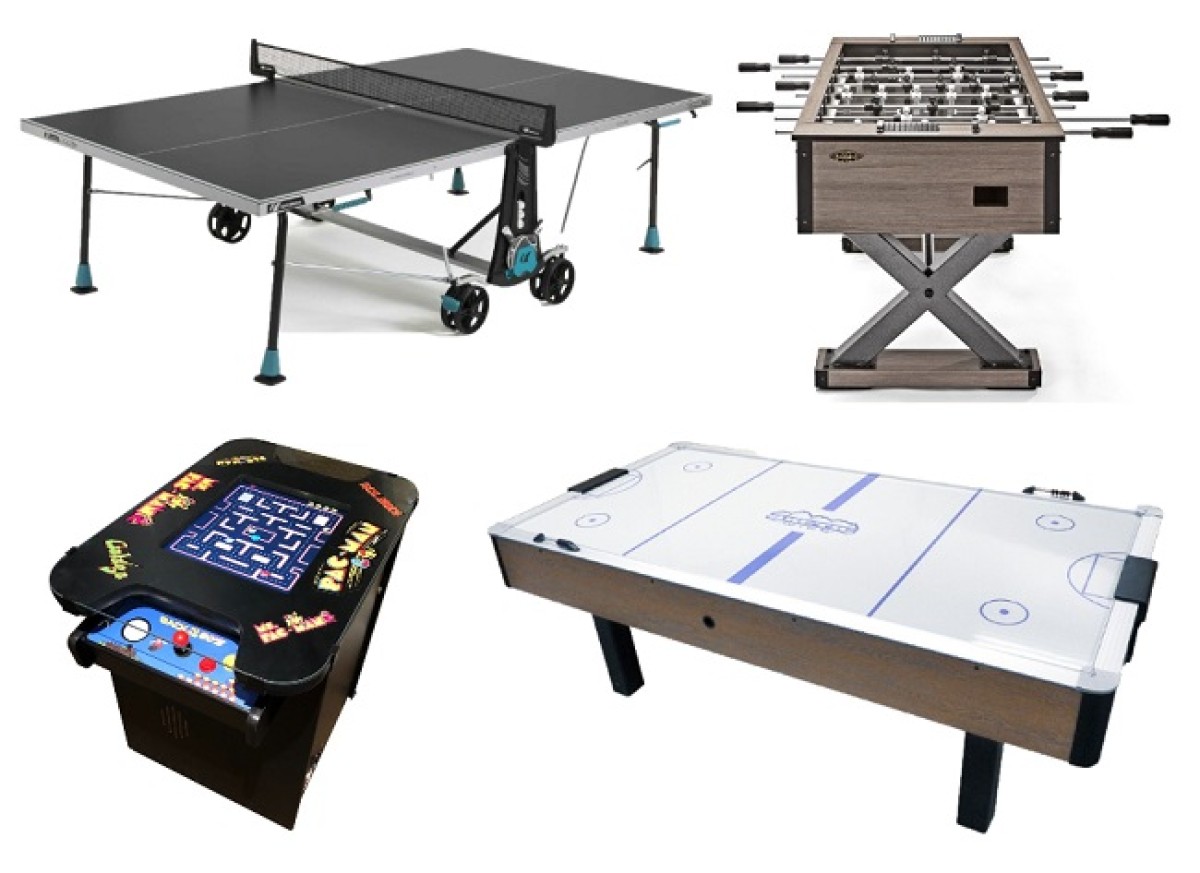 Complete your home with a few added decorative touches. Filling a blank wall with art or a clock is a great way to add color and dimension to your room. Choose a favorite print that incorporates colors from the rest of your room. Add a mirror to help brighten and open up your space.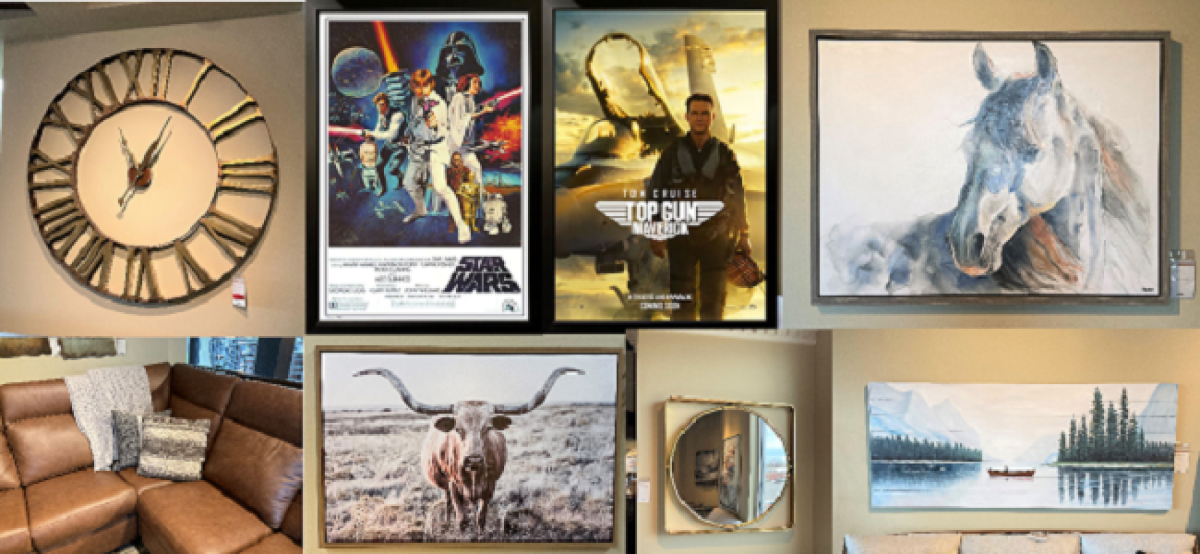 Accent pillows and rugs add visual texture. Groupings of 3 on shelves, mantels, and coffee tables are a pleasing balance to the eye. Movie posters for your lower-level theater or family room are a fun touch, too.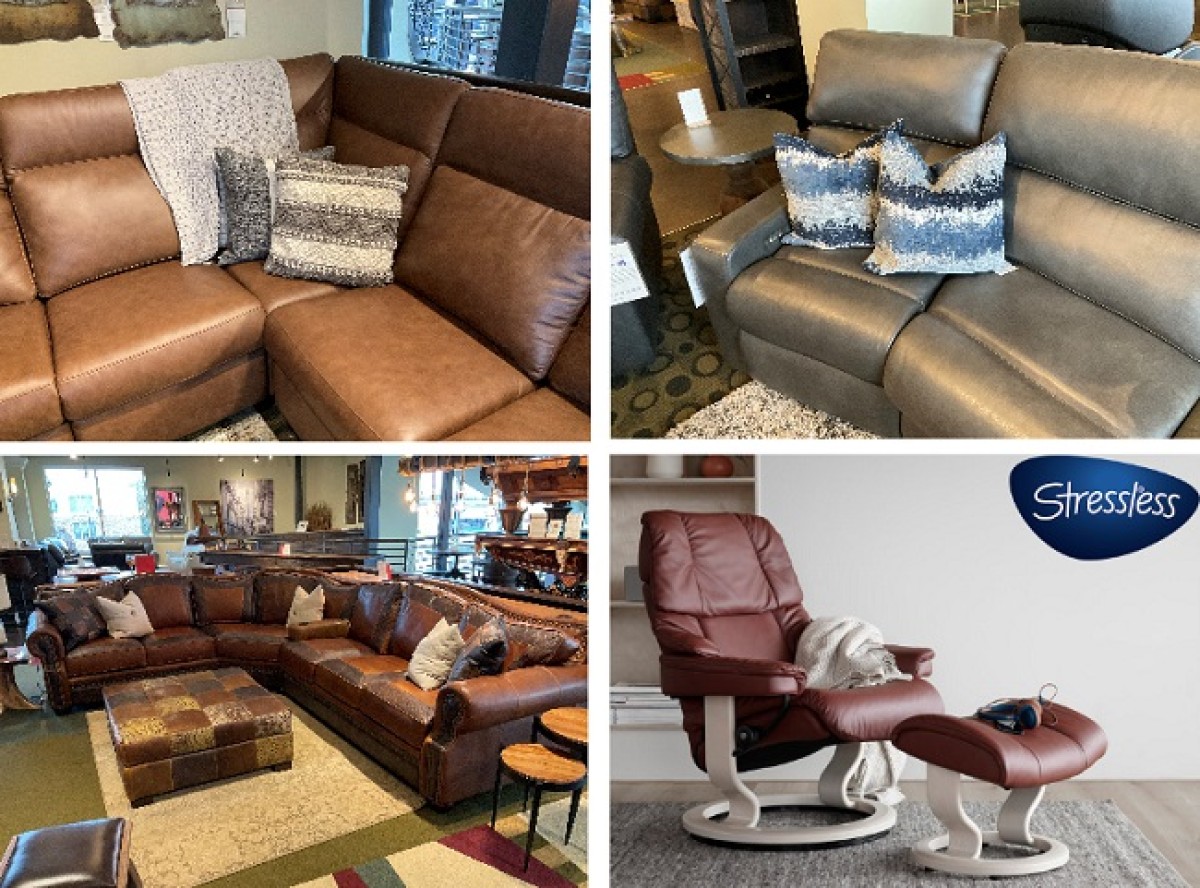 However you plan to celebrate Thanksgiving this year, we at Peters Billiards hope you and your family have a healthy and Happy Thanksgiving!
Thanks for visiting Entertaining Designs.
View All Arcade Games
View All Barstools
View All Game Room
View All Tables
Recent Posts
Categories
Sign Up for Emails
Be the first to get info on sales, new items and more.