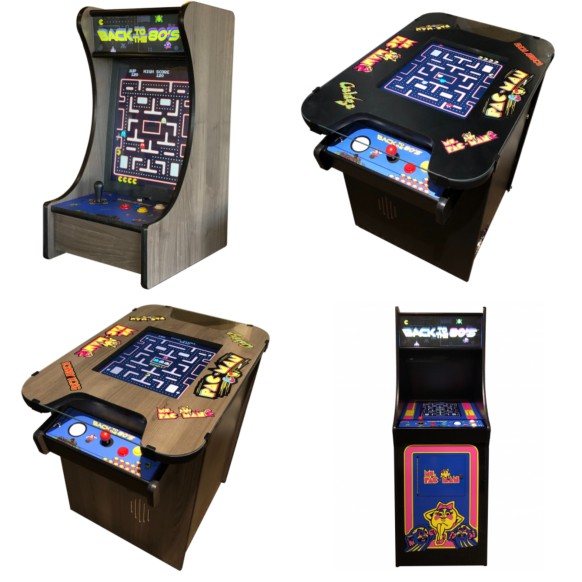 Relive your past and introduce the younger ones to the famous classic 1980s games just like the ones you played in the arcades! It's a game that's fun for ALL ages. The cabinets are durable and made in the USA.
The Back to the 80's games all come with 60 Classic 80's Video Games all in one Cabinet, including your favorites: Pac Man, Ms Pac Man, Frogger, Donkey Kong, Galaga, Dig Dug, and more! (See the full listing here under specifications.)
4 STYLES AVAILABLE!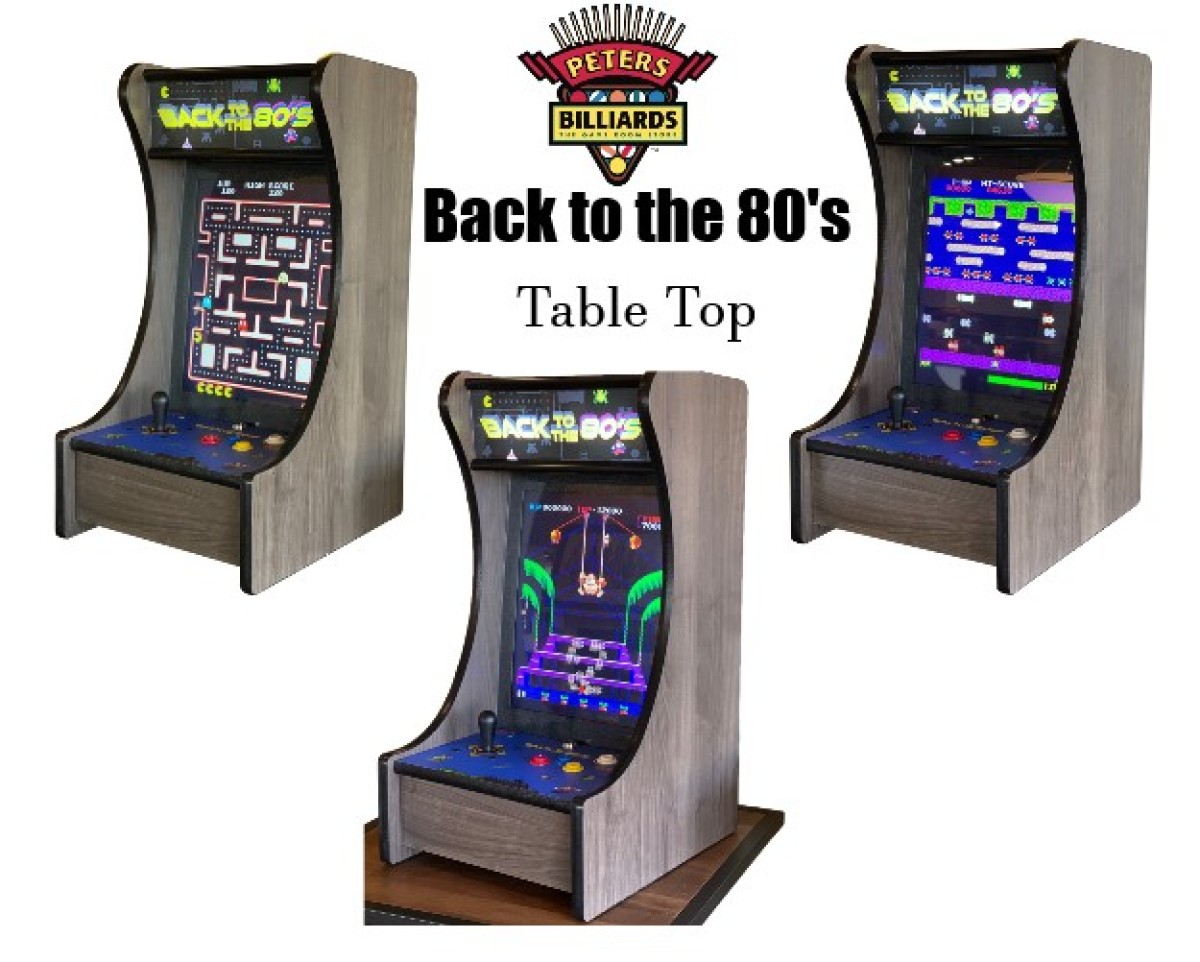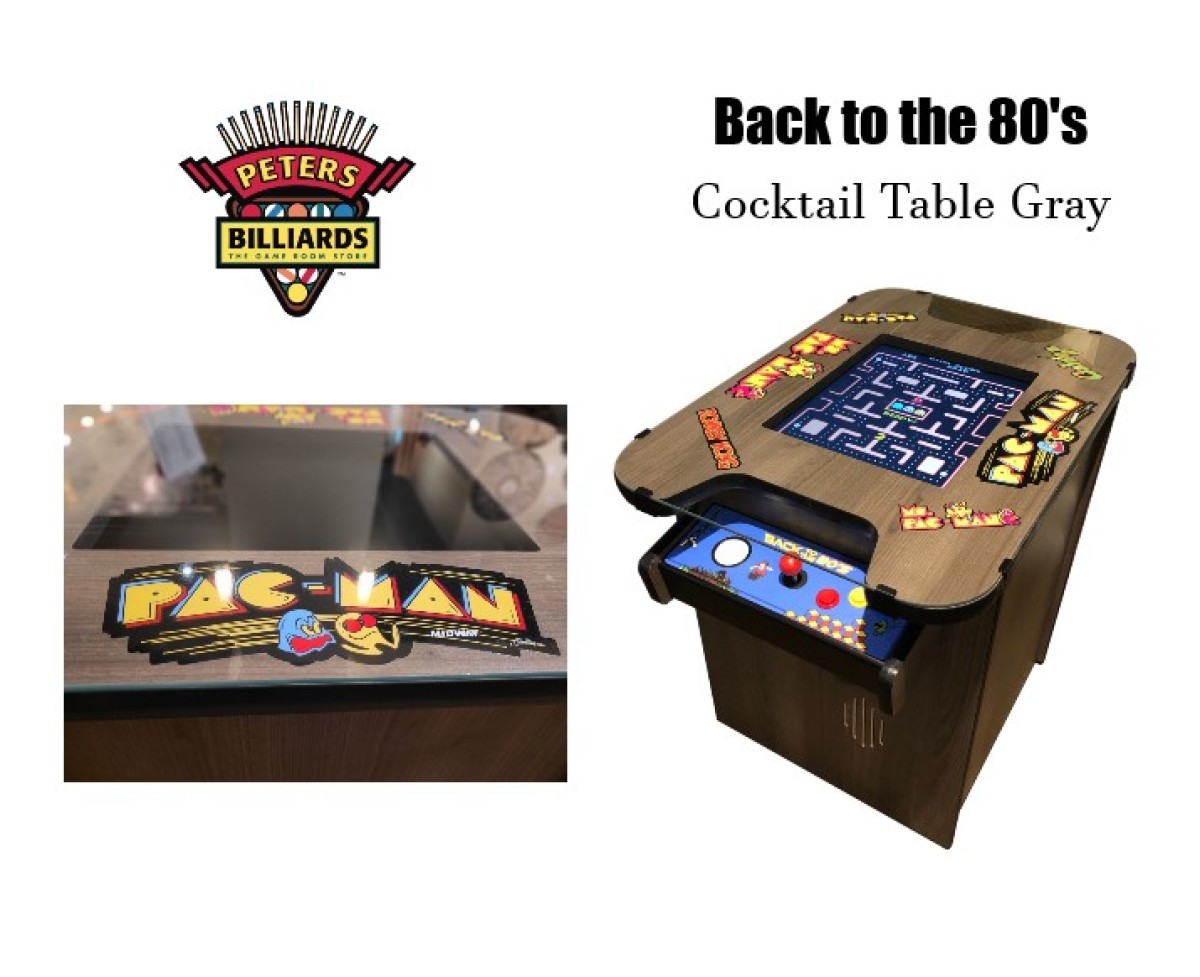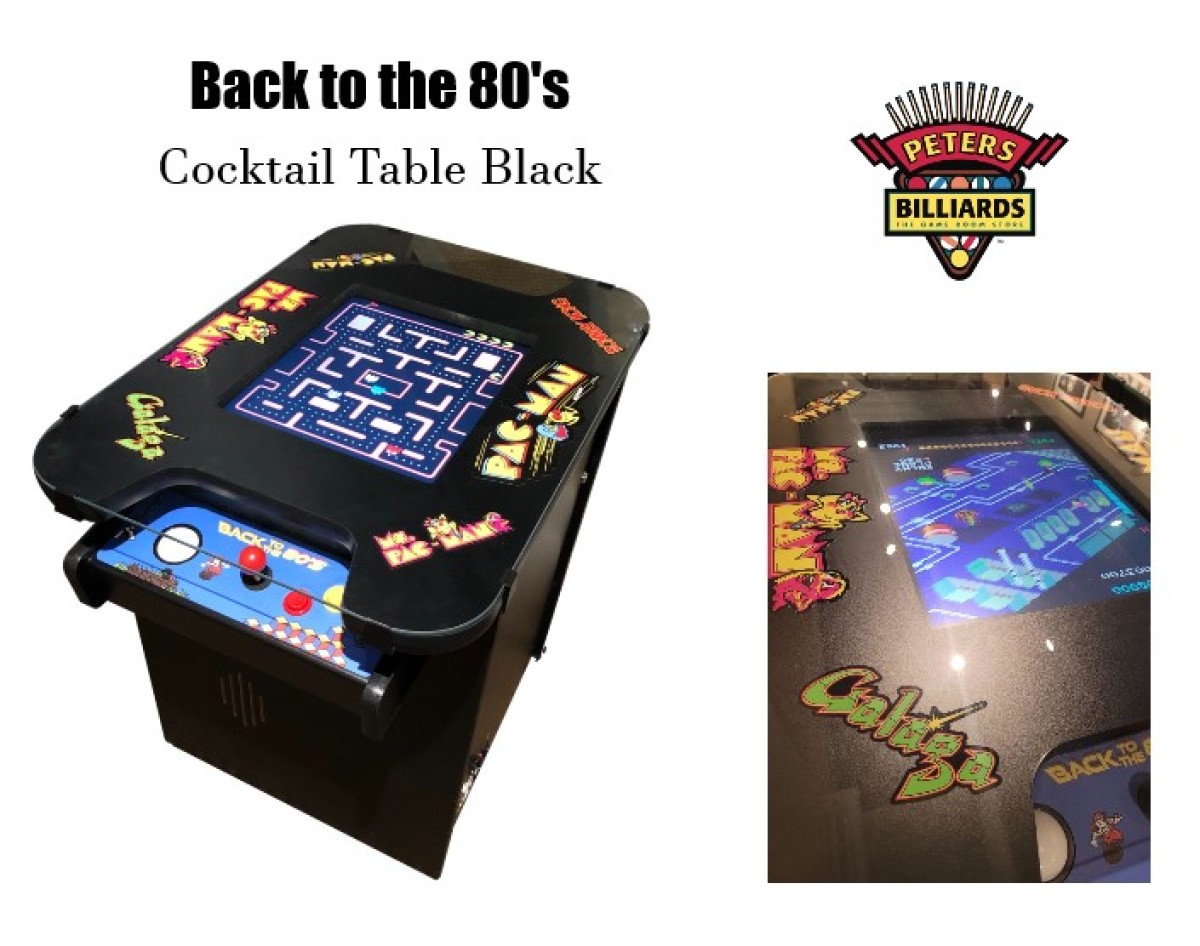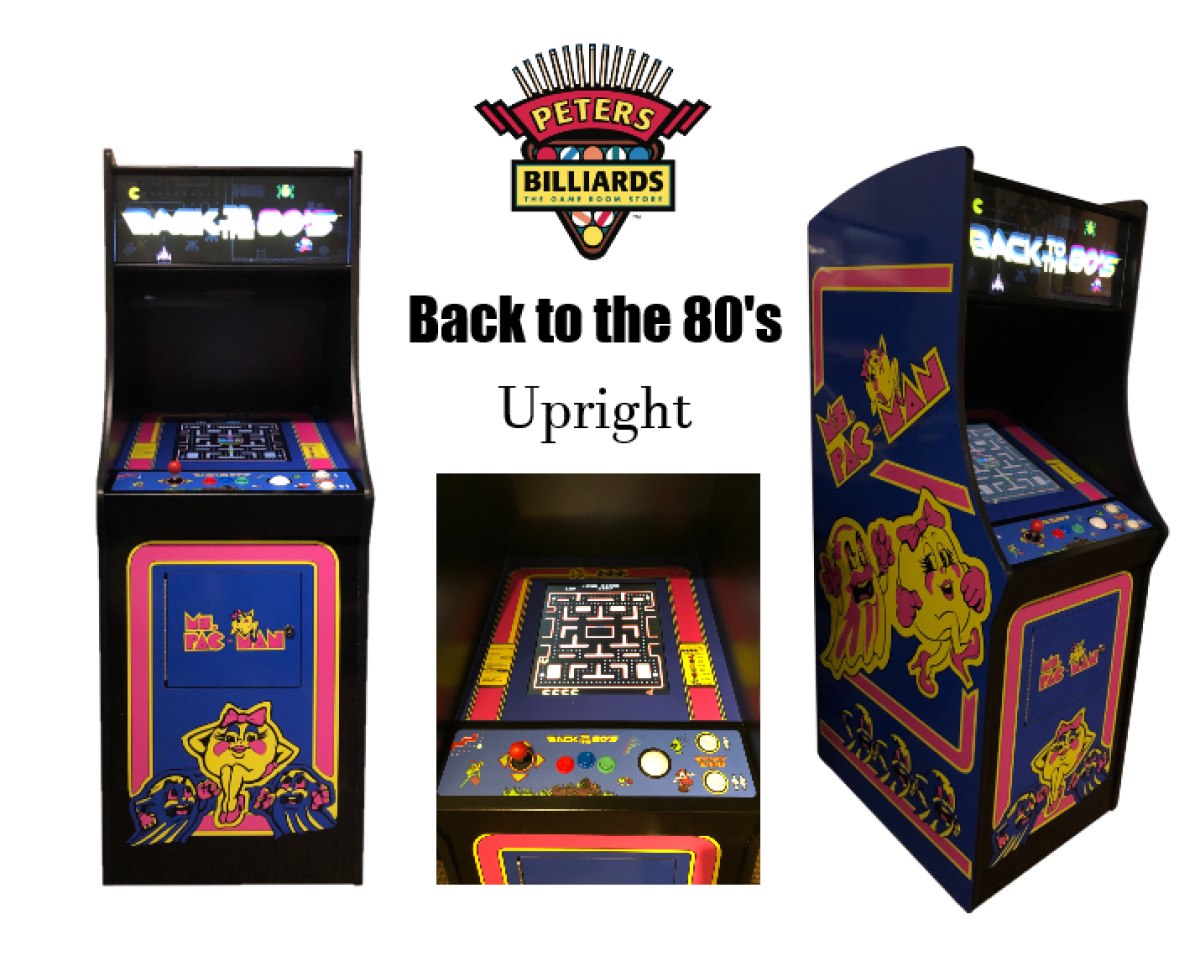 These games are small scale so they don't require too much space in a room! Here are the room dimensions needed for the cocktail and the standup.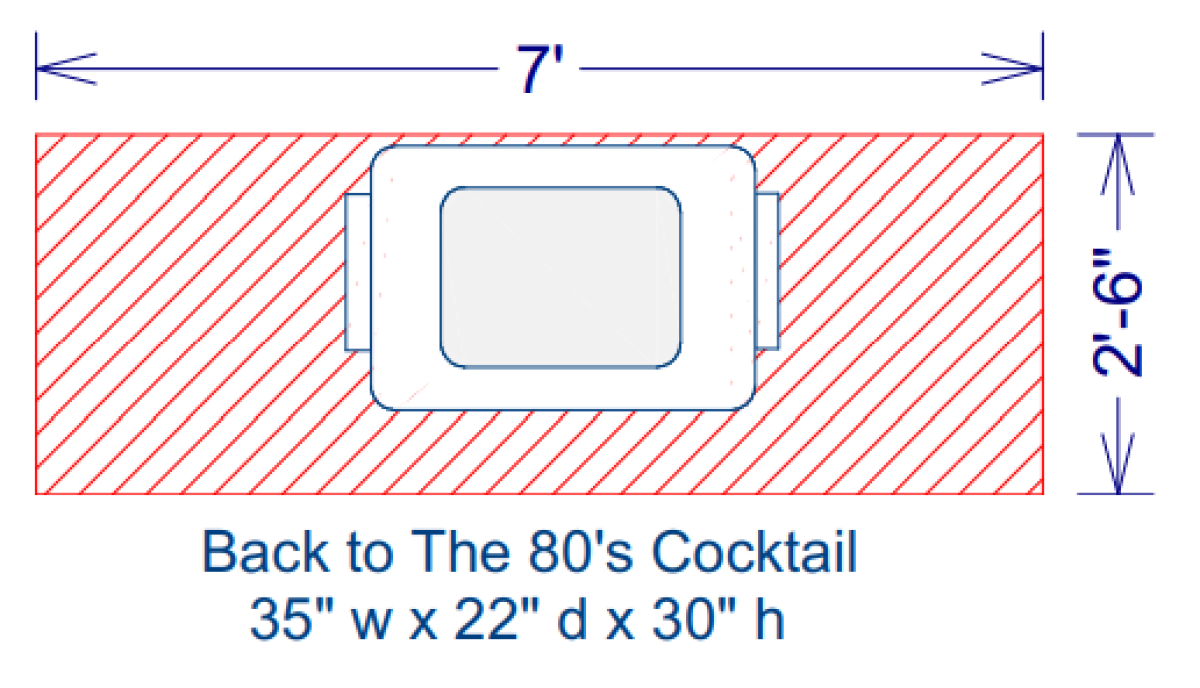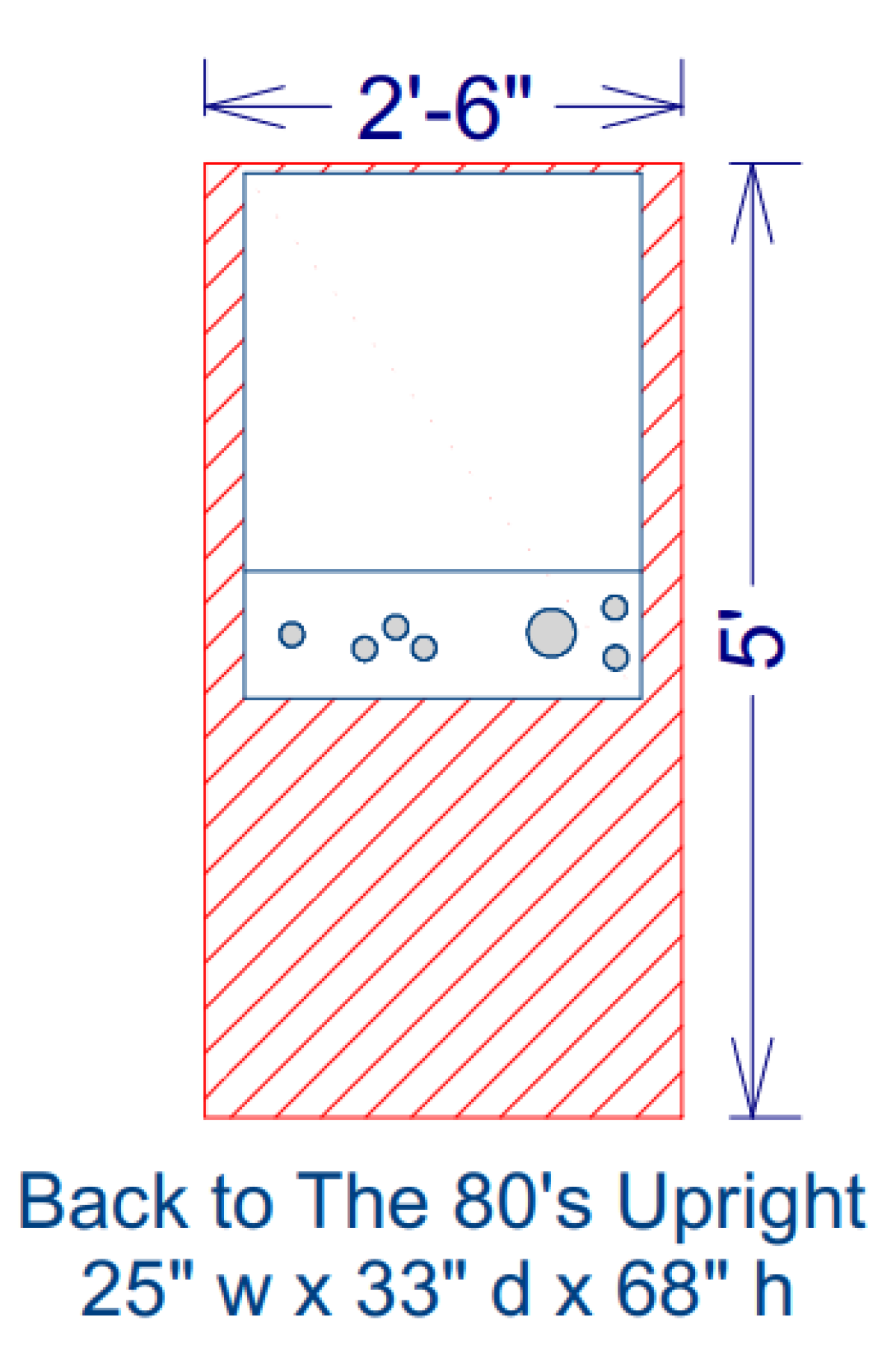 The Back to the 80's tables are a favorite among staff and customers. This compact game packs a punch with all the games it offers. Call, email or stop in our store if you have questions. We do have these games on display for you to try. Already know what you want? Order online for your convenience.
Thanks for visiting Entertaining Designs.
Categories
Sign Up for Emails
Be the first to get info on sales, new items and more.