Peters Has Shuffleboard Tables IN-STOCK!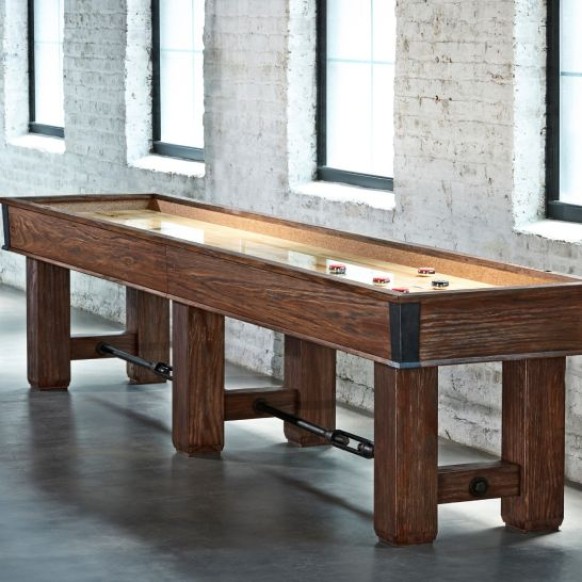 We're gearing up for fall weather and shorter daylight hours with indoor games for the family, including shuffleboard. We've added all of our shuffleboard tables online for easy viewing with specs, pictures and online ordering availability. Already know the model you want? Order online! Not sure what size or style would fit best? Well then call us or come into our store to test drive and see shuffleboard tables in person. Our experts can walk you through what table size would work best for your home.
All of our shuffleboards include FREE local area white glove delivery and set-up. We also have the ability to deliver outside the metro for a fee. Our own professional installers have many years of services and knowlegde with installing all of our games. We guarantee our work.
Want to know a little more about the game of shuffleboard? Check out these interesting facts with this post Did You Know?
History buff? Take a look back at A Little History on how shuffleboard began.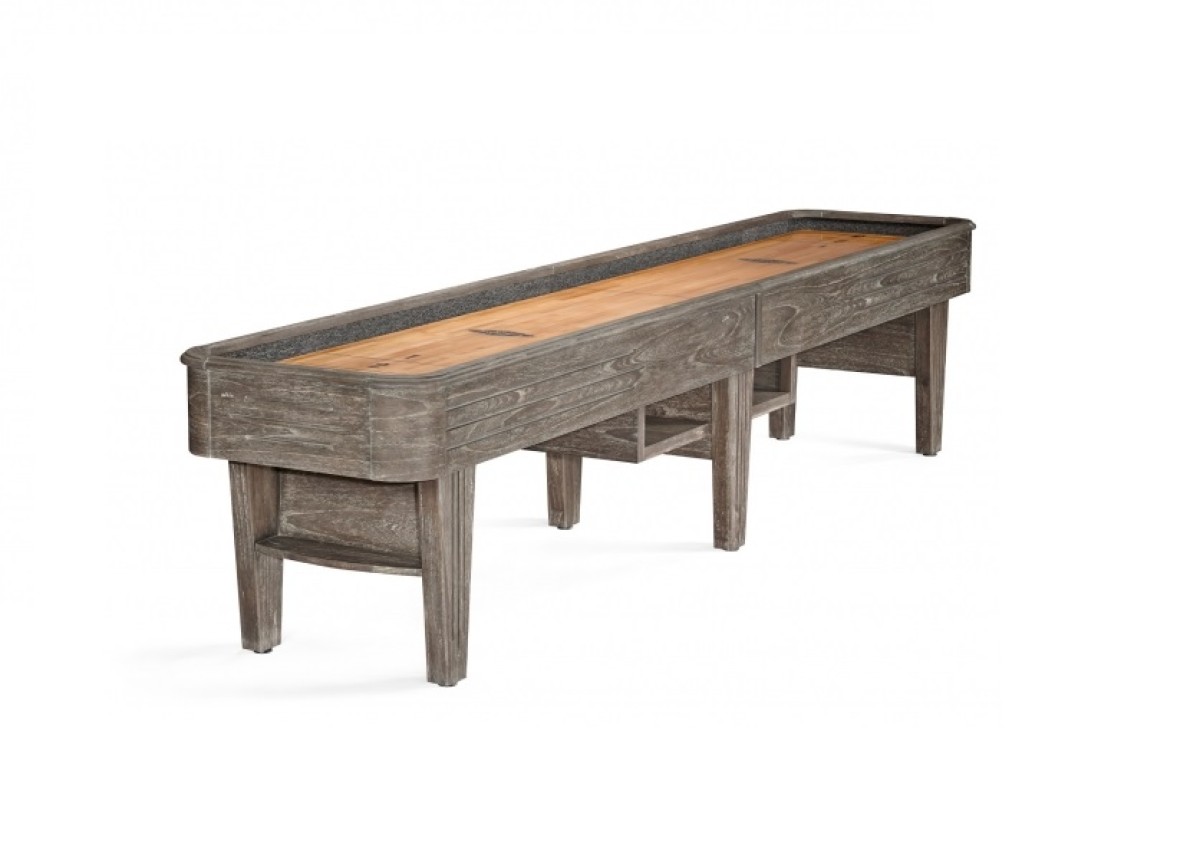 Not quite sure how to play the game? Here are the Official Shuffleboard Rules:
General Rules:
Can be played one-on-one or in teams of two.
Stand at the opposite ends of the table as your teammate.
Play until you score 15 points, but you don't need to hit 15 exactly to win.
How to Play:
To start the game, flip a coin. This determines the hammer, which is the last weight shot in the round.
Alternate shooting weights until they are all used. Count your points and continue playing from the opposite end you just threw from.
The team that scored points gets to go first. If no one scored in the last round the hammer changes.
Keep playing until one team gets to 15 points (or more).
Scoring Rules:
The foul line is located at the center of the board. A weight must pass the foul line to be scored. If it doesn't pass then you remove it from the table.
The weights closest to the end of the board from one team are added together for the score.
Weights need to cross completely over each 2 or 3 point line to count as the full 2 or 3 points.
You can get 4 points if you get a "hanger". This is when a weight is hanging off the end of the board, but not the sides.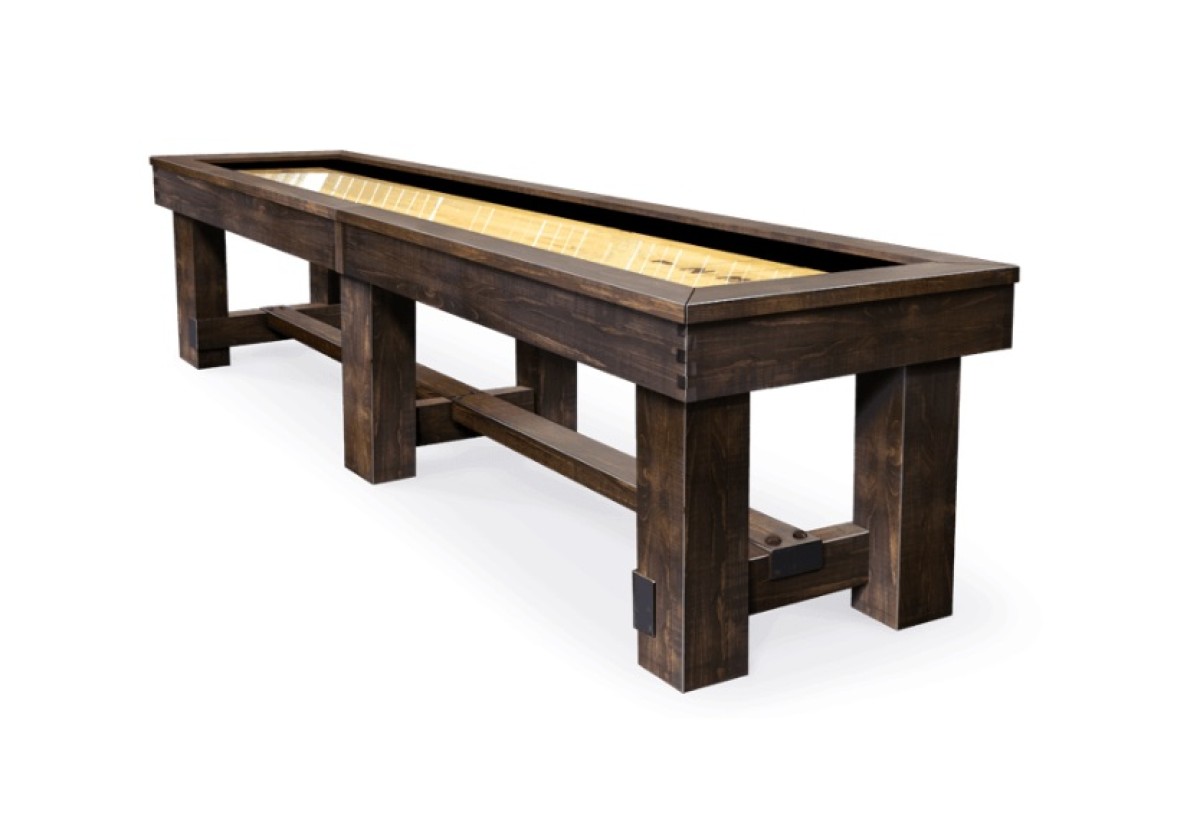 Gear up for indoor entertaining with one of your favorite games such as pool, darts, arcade & video games, pinball machines, table tennis, air hockey, and foosball.
We look forward to meeting you in-store! As always we welcome questions and comments by calling, emailing or stopping by our Minneapolis showroom.
Thanks for visiting Entertaining Designs.
Recent Posts
Categories
Sign Up for Emails
Be the first to get info on sales, new items and more.