In Stock And Ready For The Holiday Season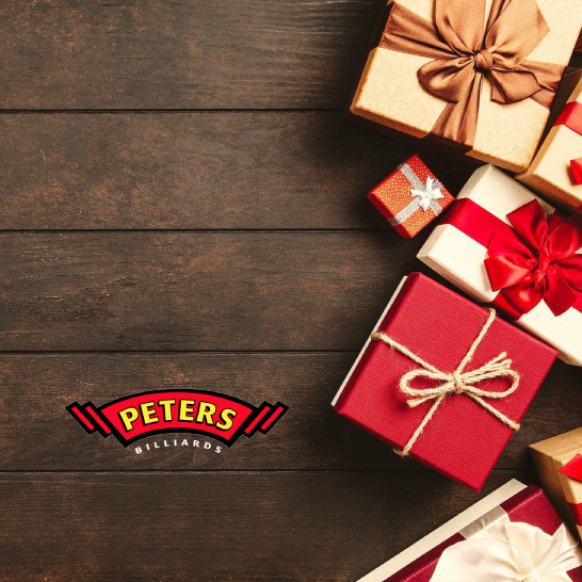 Get your holiday shopping done early for the best selection of games. We have all of these in stock and ready to be picked up or delivered for this Holiday Season!
The Sport 250 table tennis offers a great value and perfect for family game nights. This sturdy table is easy to manueaver with large wheels. The table can be opened and closed with an easy central release handle and is fully locked in both playing and storage position, making it safe around your children. It folds compact and low to reduce the risk of tipping and makes it easier to store, if needed, when not in use.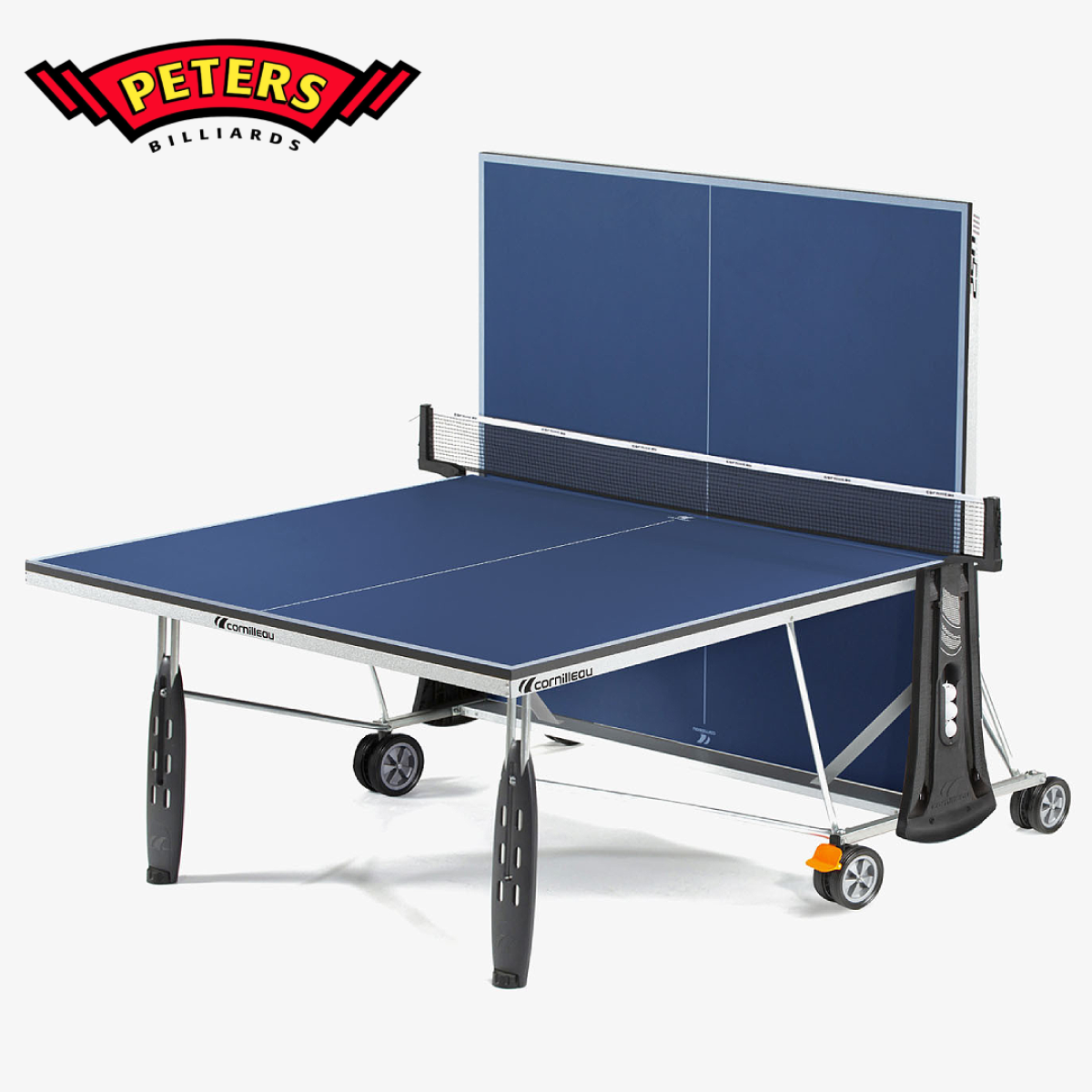 The beautiful Glenwood Tuscana is available now We include our professional delivery and set-up in the Twin Cities area, your choice of cloth color, complete accessory package, and 1 year leveling warranty. Constructed of solid hardwoods, 3 piece slate bed, and superior dovetailed cross-supports.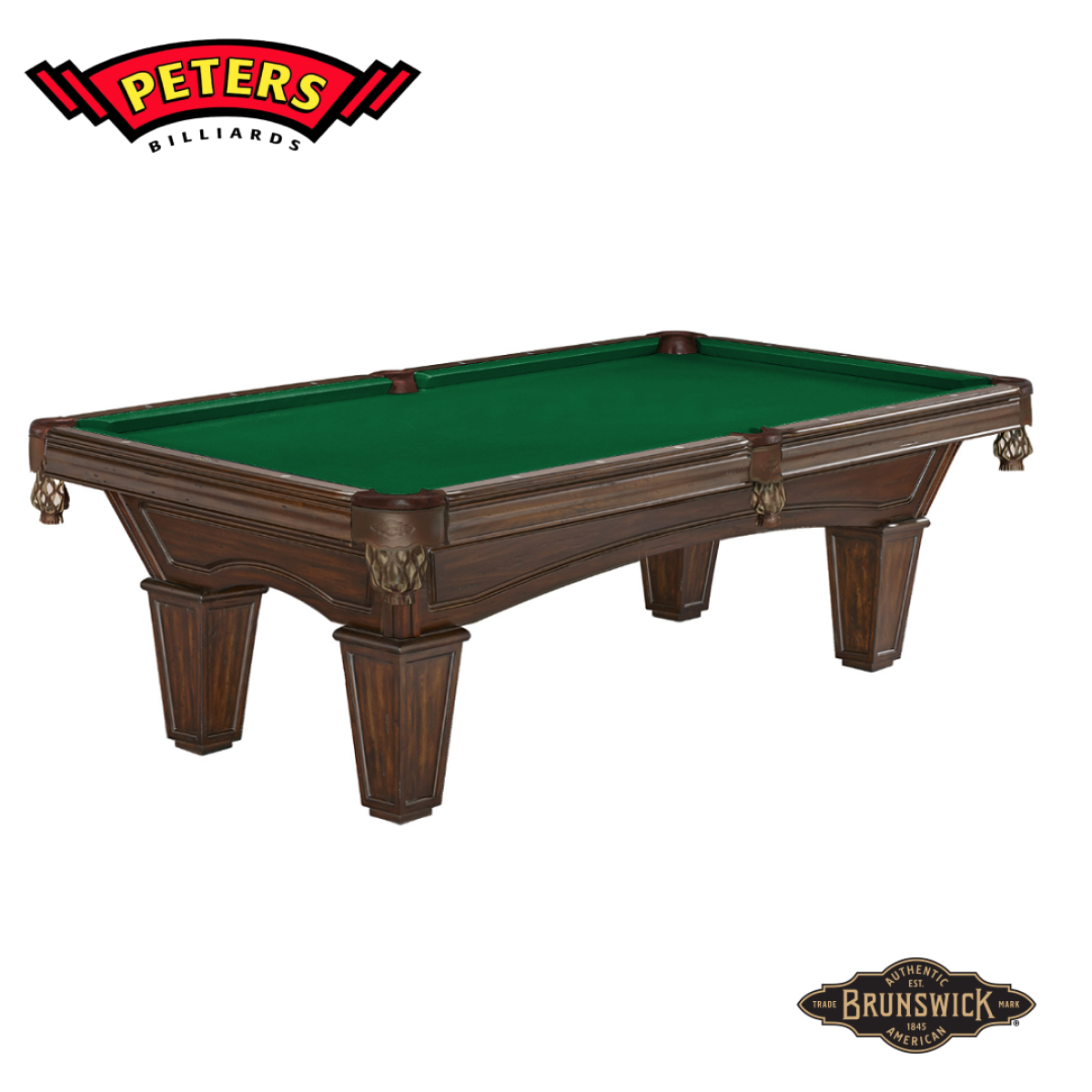 Add a dartboard with either an Espresso or Rustic Dark Brown cabinet. The cabinet will protect your wall and offer storage for darts, double chalk scoreboards, and is a beautiful cabinet to conceal your dartboard when not in play.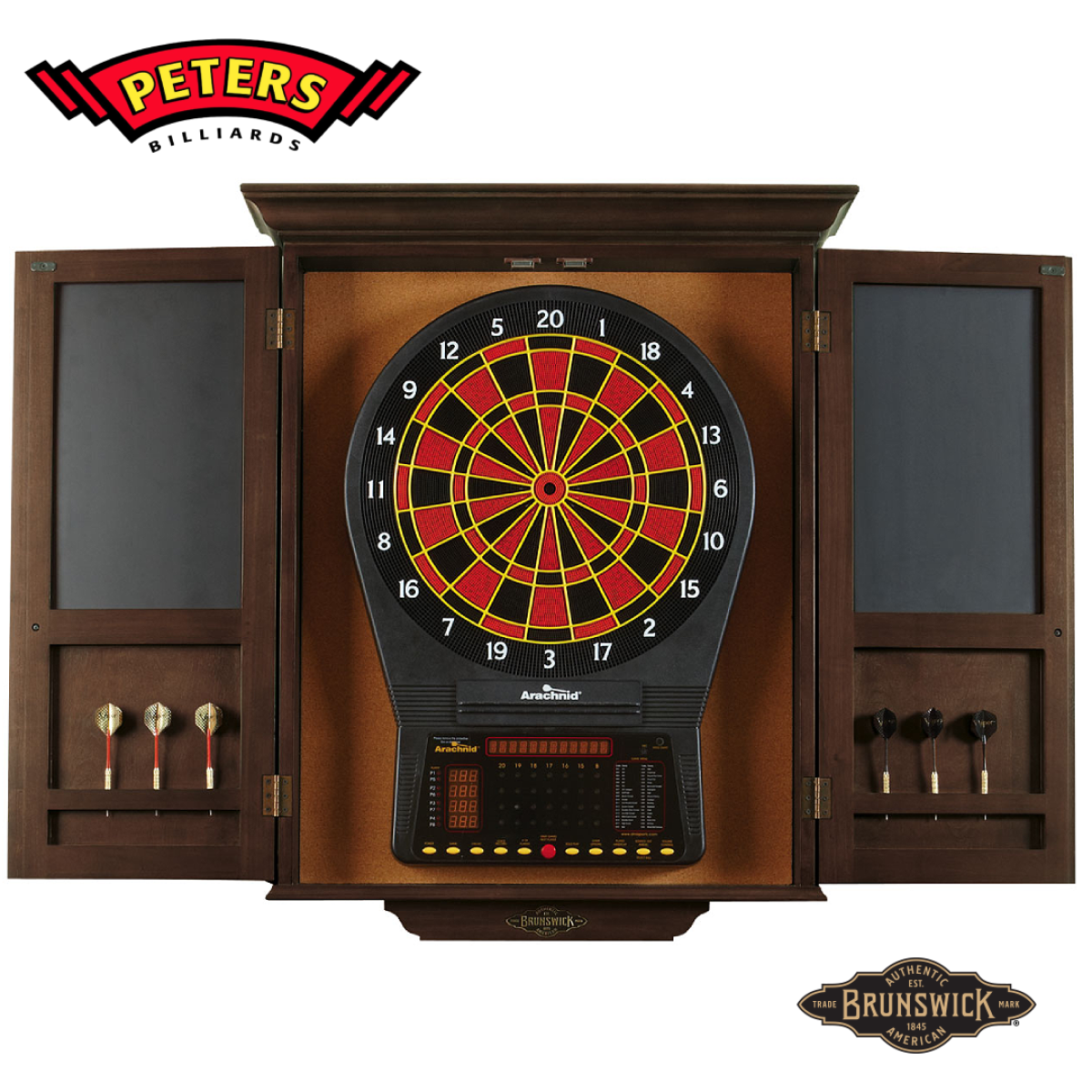 The new and improved Arachnid 900 talking electronic dartboard includes 48 games and an optional heckler for another level of excitment. NylonTough™ segments ensure a lifetime of fun and competition between friends and family. Includes soft tip darts, extra tips, AC adapter, mounting hardware and game instructions.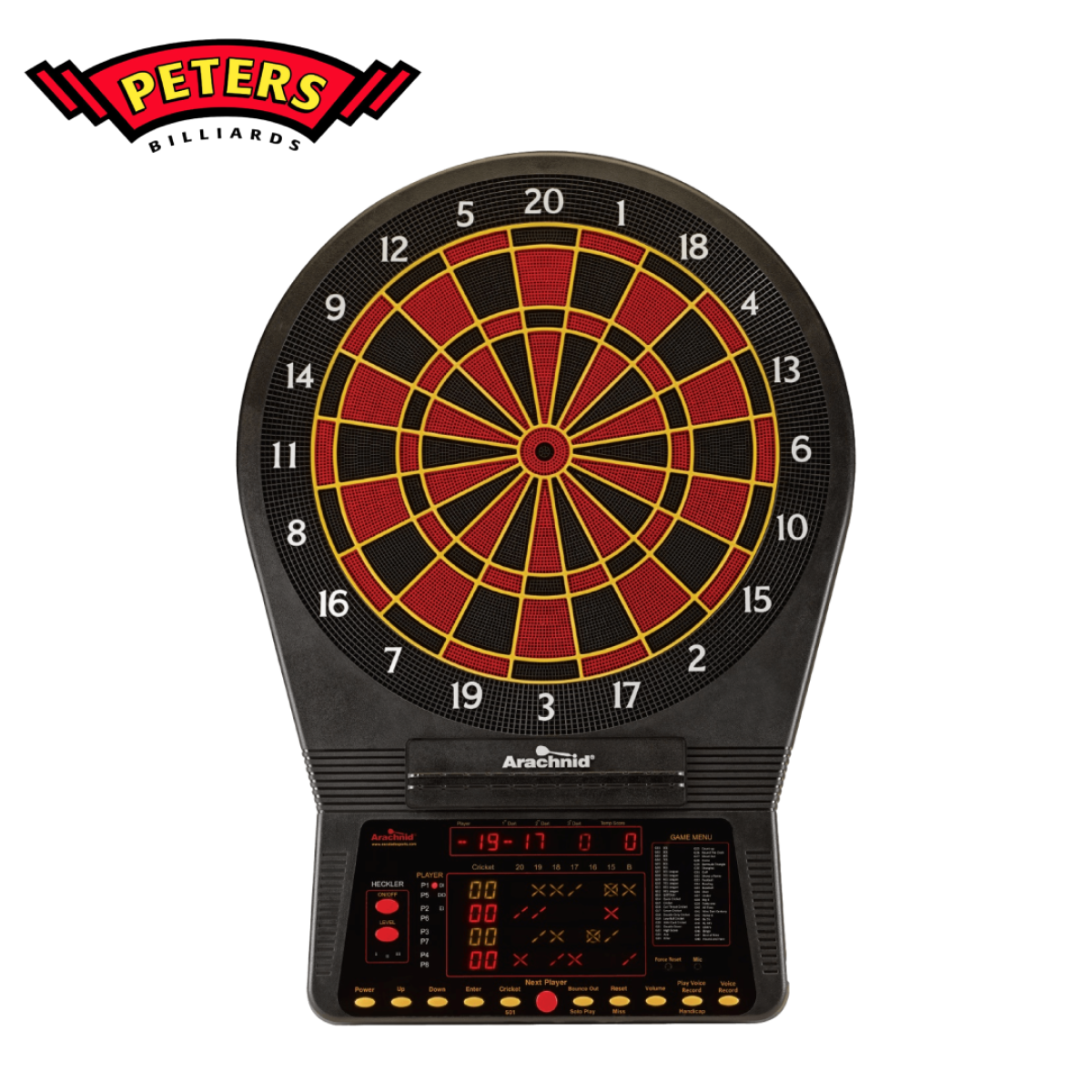 A fun game for all, the Boss Toss Black Cabinet can be set up as wall mounted, table top, or even bring to tailgate. There are 5 different ways to play and it includes bags, wooden hanging cleats, and LED remote. Handcrafted in the USA for ultimate fun this season. This small scale game packs a punch for even the smallest of gamerooms.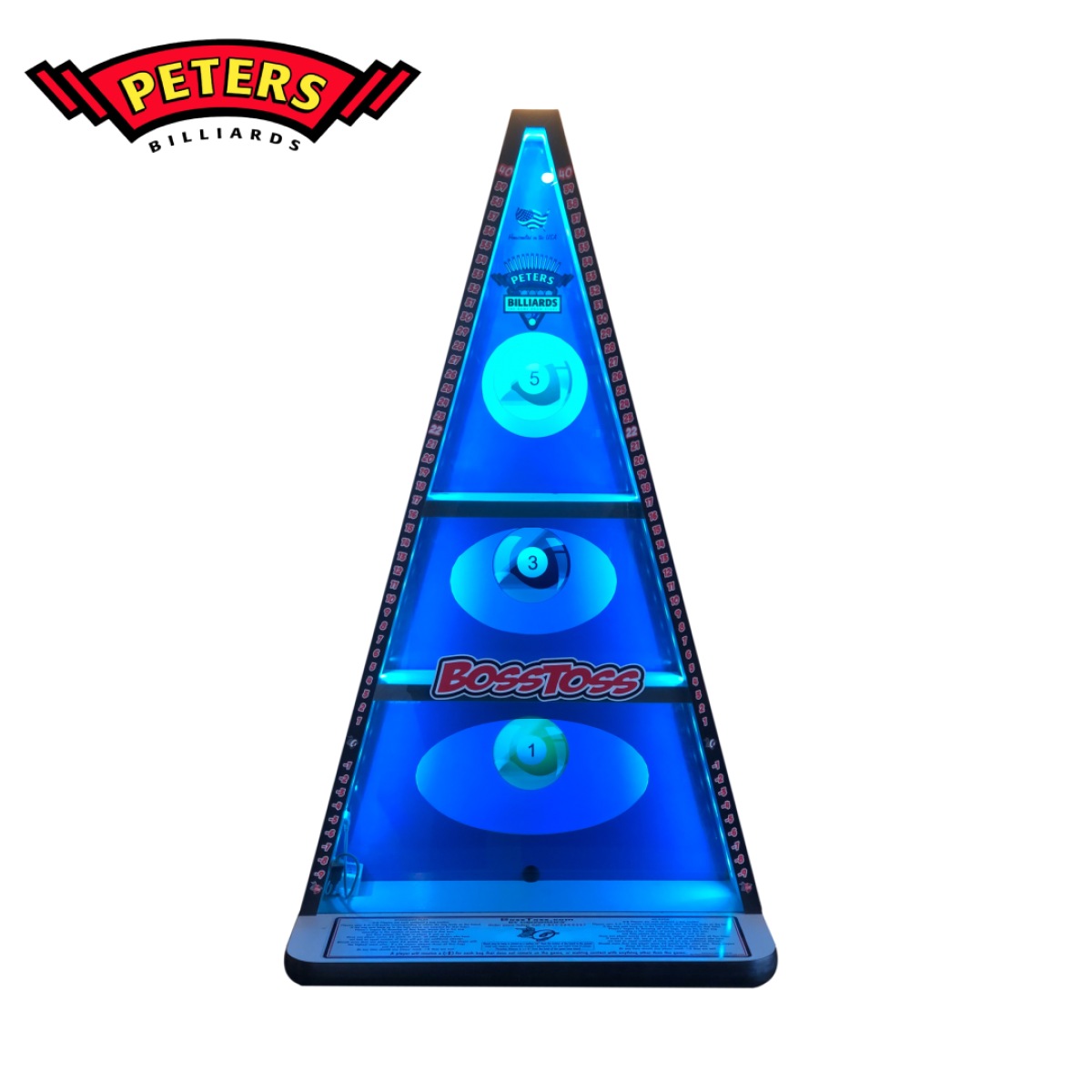 Everyone will get a kick out of the Back to 80's Cocktail game in Gray. Show the young ones all classic games you grew up up with, including all your favorites. Our game includes 1 year parts warranty.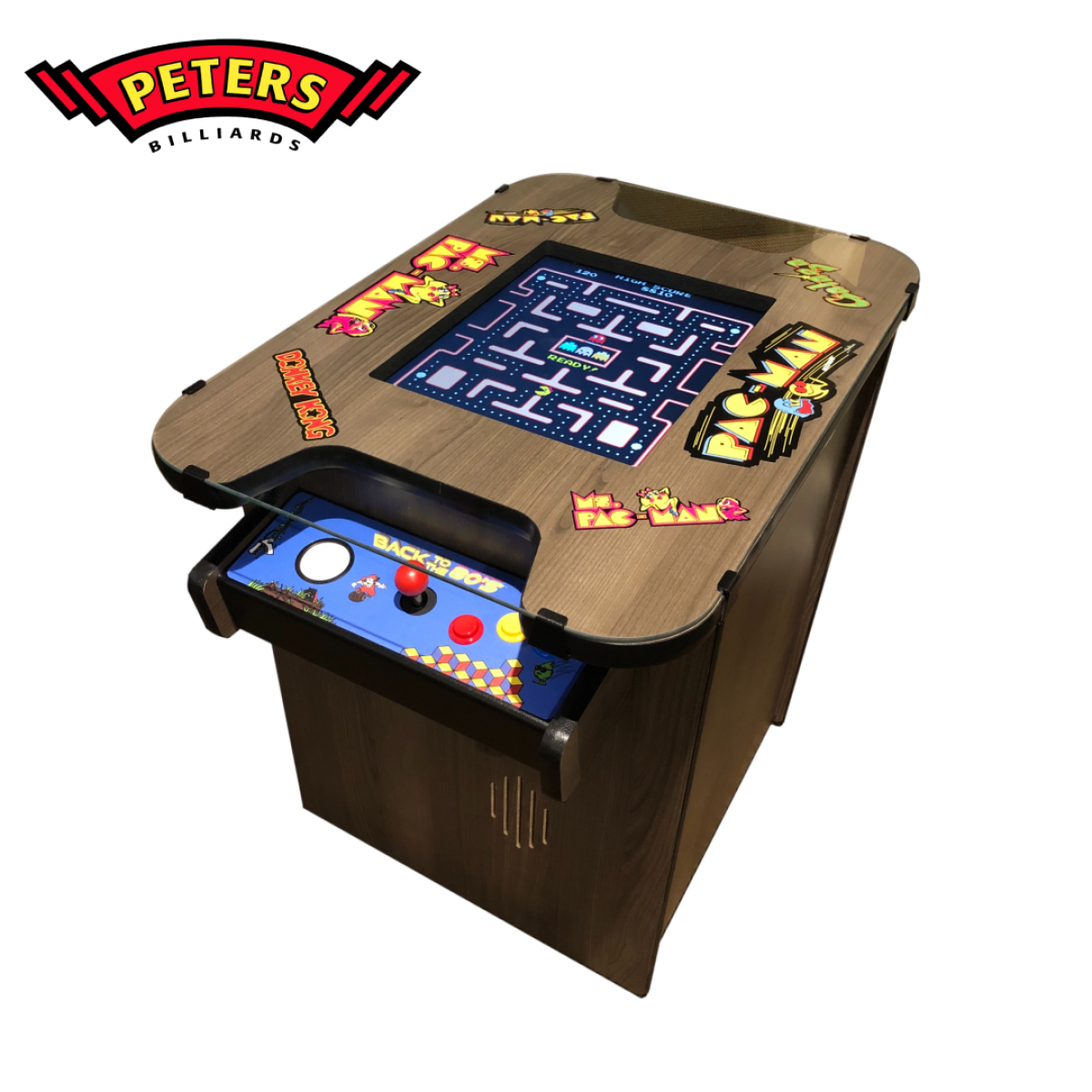 The perfect mix of craftsmanship and rustic-industrial design, the Canton Shuffleboard has beautiful metal details to accent the hand-rubbed aged finish. Climate adjusters keep your table in optimal play all year round. Not sure how to play? Check out shuffleboard official rules here.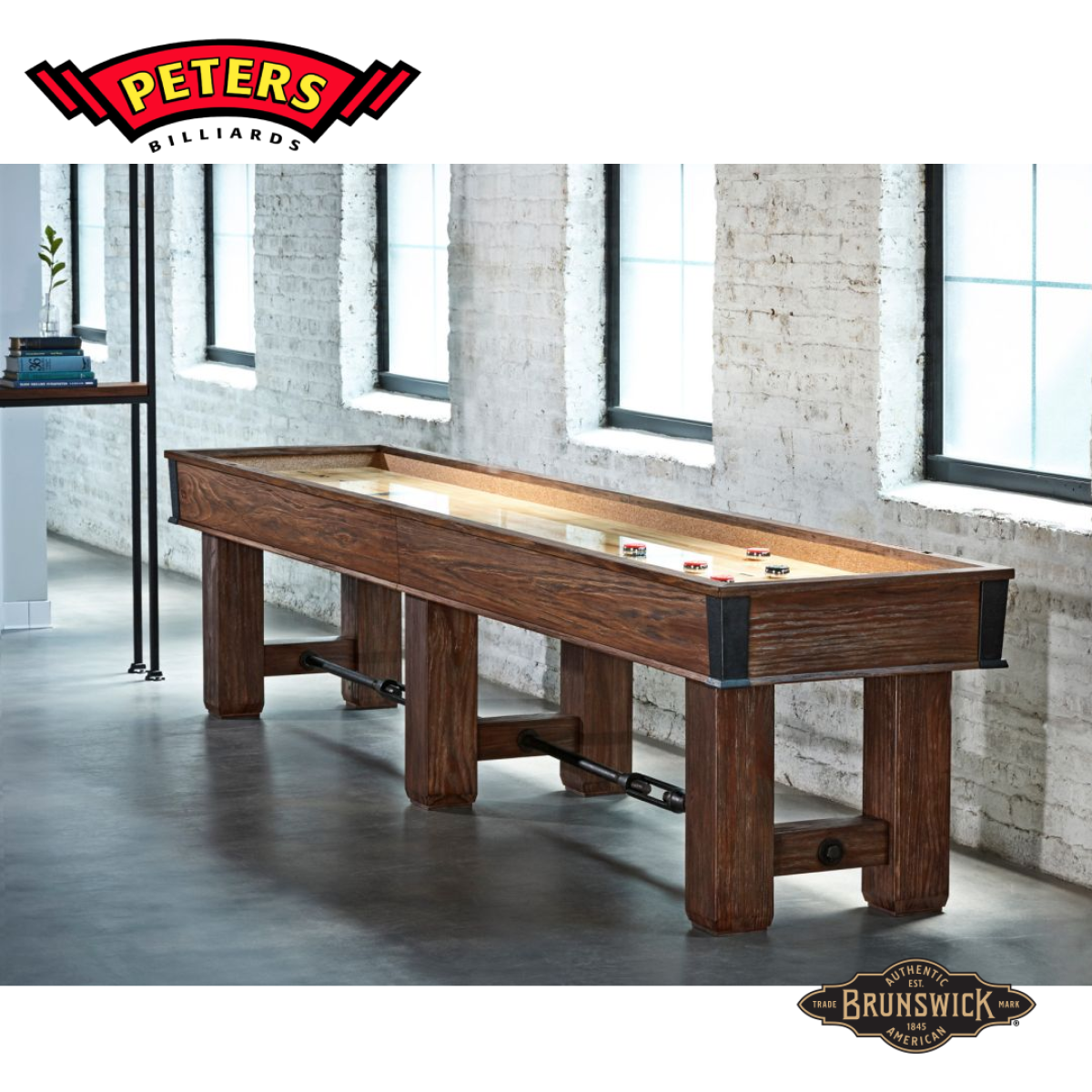 Brunswick Premier Foosball is one of our best selling foosball tables. With beautiful details it mixes function with great design. This traditional game will bring your family together for some good old fashioned family time and fun.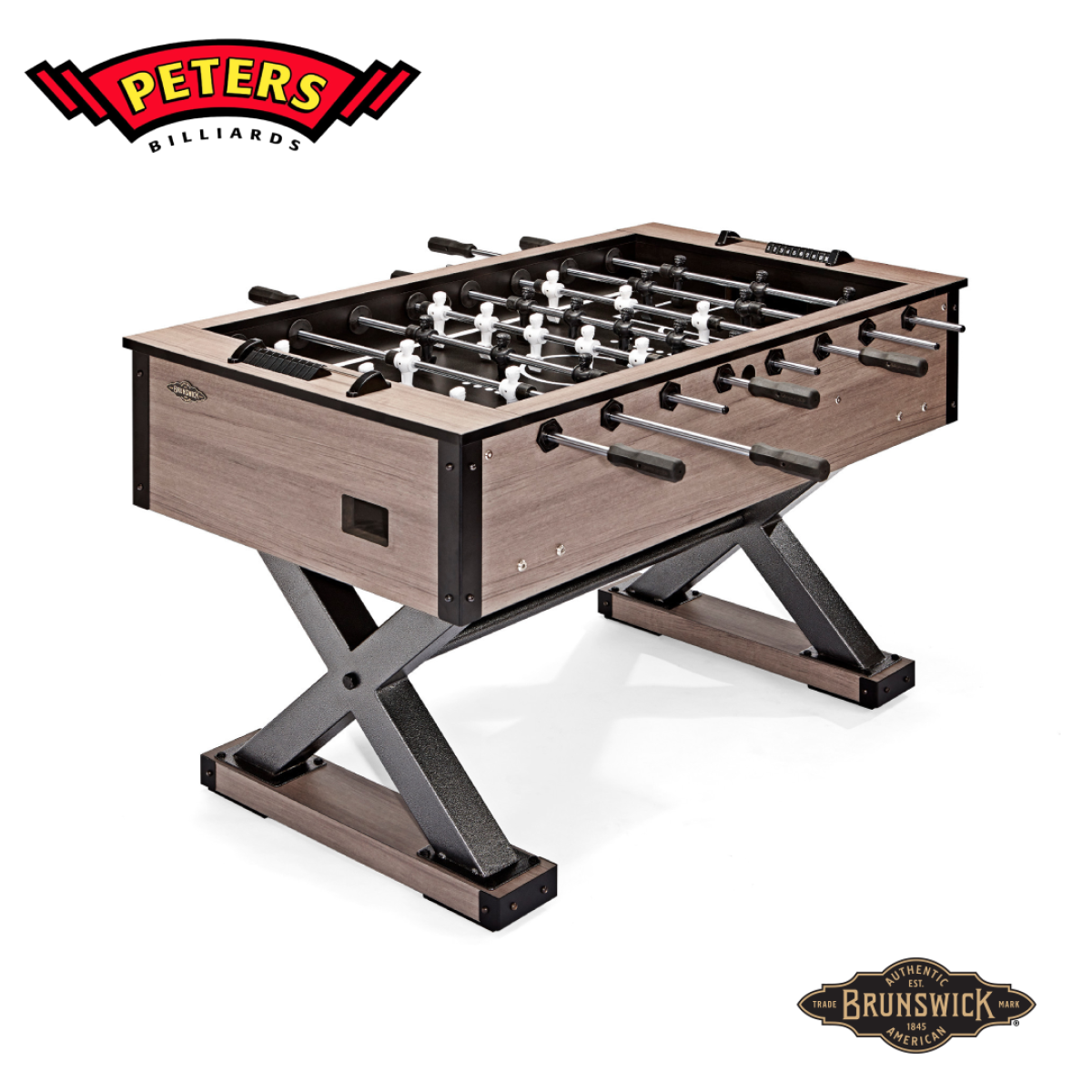 You can play your favorite game outside and now inside this winter with the Super Chexx hockey game. This game is fast and realistic. A jumbotron with LCD scoreboard, overhead lights, automatic scoring, and lifelike sounds make you feel like you're really at the game.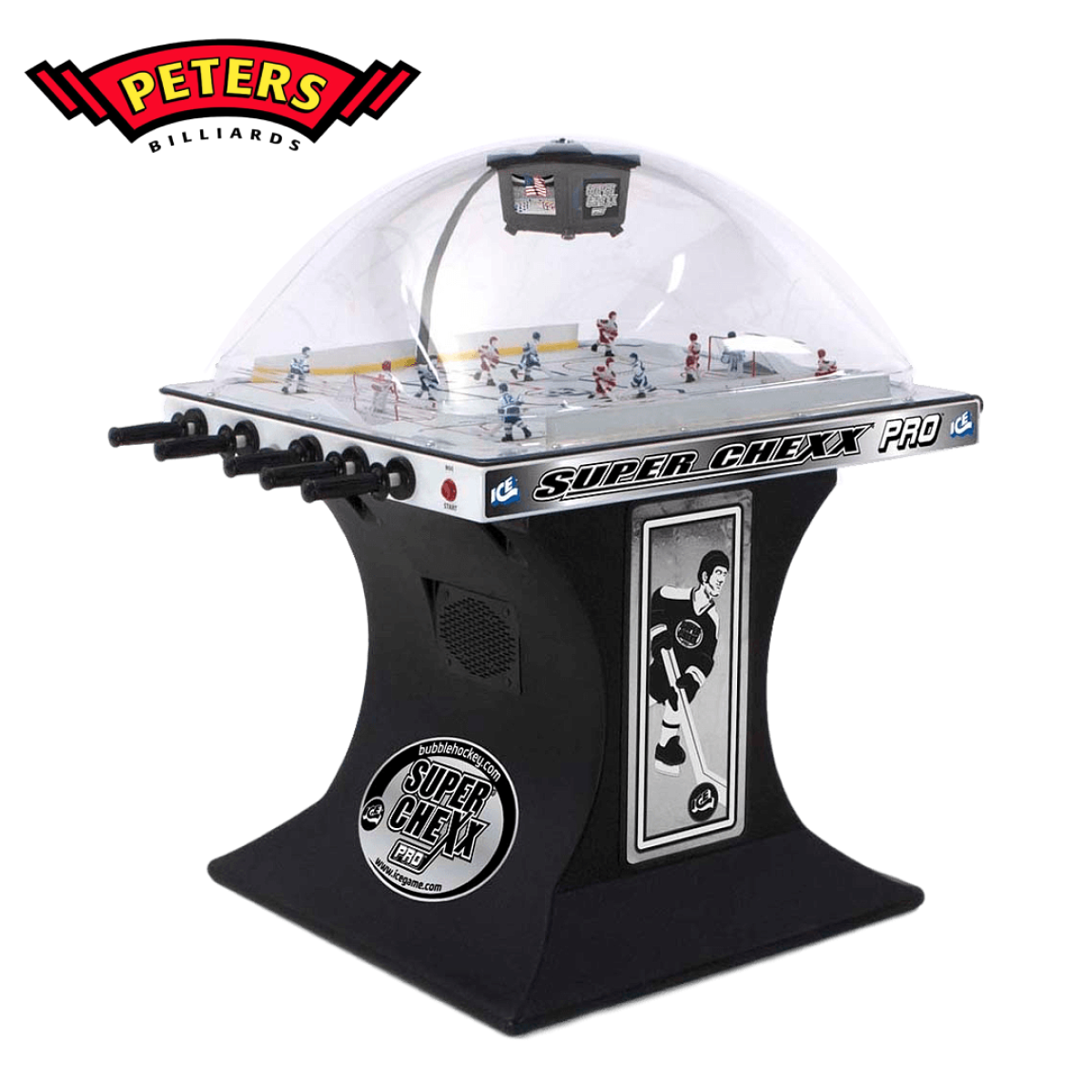 Check on out all these games and more in our store and on our website. We would love to get you on our holiday delivery schedule.
Thanks for visiting Entertaining Designs.
Categories
Sign Up for Emails
Be the first to get info on sales, new items and more.