Stock Pool Cues at Peters Billiards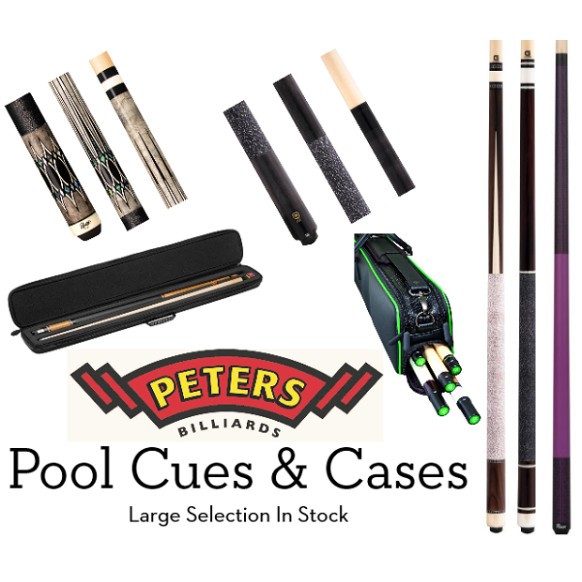 We have cues available for the beginner to the professional and everyone in between. Peters has a lot IN-STOCK in a variety of designs and brands including: McDermott, Koda, Players, Rage, and Dufferin.
Cues are available with options for all levels of play and every budget. Our expert staff can help guide you to the best type of cue for your needs. Once you narrow down what you're looking for in build and price the fun part begins. You can choose your favorite color and style! Most cues we carry are two piece cues.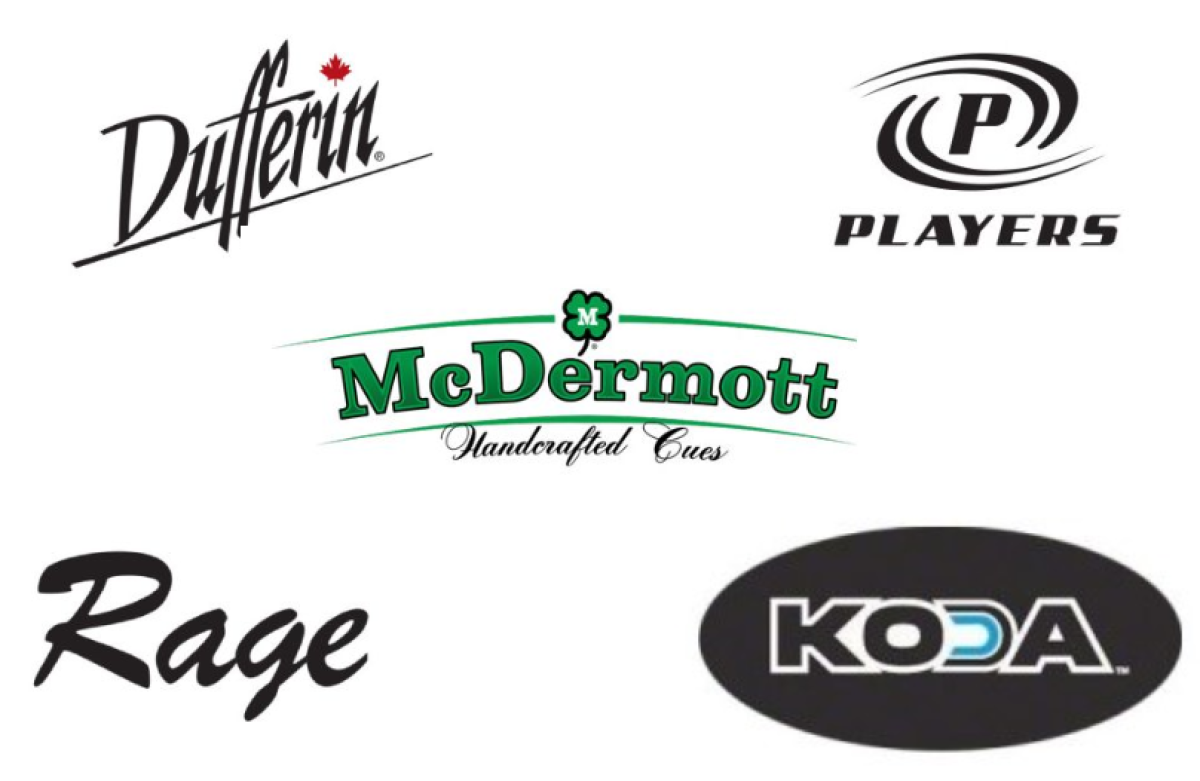 Watch how a cue is made! Video from McDermott Cues.
We can change the bolt of any pool cue. This will change the weight. The standard is 19oz, but we can modify it to 18oz, 19oz, 20oz, or 21oz.

We offer free shipping on ALL cues and they can be shipped out nationwide.

Don't forget a case for your cue. When your taking your cue on the go keep it protected and clean. Made to protect your cue from breakage and moisture, the cases holds your disassembled cue and spare chalk. A variety of styles and colors to choose from.

Other pool table accessories to choose from HERE. Including chalk, cue repair kits, cue holders, ball rack, Junior Cue, and more.
Come in and visit our showroom if you're in the area. We'd love to meet you.
Thanks for visiting Entertaining Designs.
Categories
Sign Up for Emails
Be the first to get info on sales, new items and more.