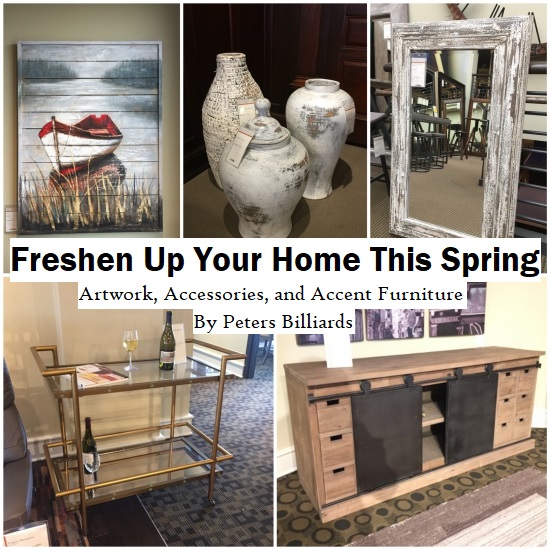 Freshen Up for Spring
April 10, 2018
Houzz
While I've been waiting for spring weather and patio season to arrive here in Minnesota I've been keeping busy by spring cleaning and decorating the inside of my home. I've taken advantage of being stuck inside for a little while longer and am working on a few more indoor projects including clearing out clutter, organizing, and adding a few new decorative pieces. It feels good to purge items I no longer need and add a few new decorative pieces to freshen it up.
If you didn't already know, Peters Billiards has a ton of wall décor, decorative pots, clocks, mirrors, accent chairs, accent tables, lanterns, candle holders, and much more to complete any of your indoor projects before the warm weather arrives. Peters has hundreds of decorative items in all design styles including: modern, industrial, farmhouse, traditional, rustic, contemporary, and everything in between. Our buyers continually are looking to bring in new and trending designs along with good classics.
Here is just a small sampling of all of the fun pieces we currently have on display this spring.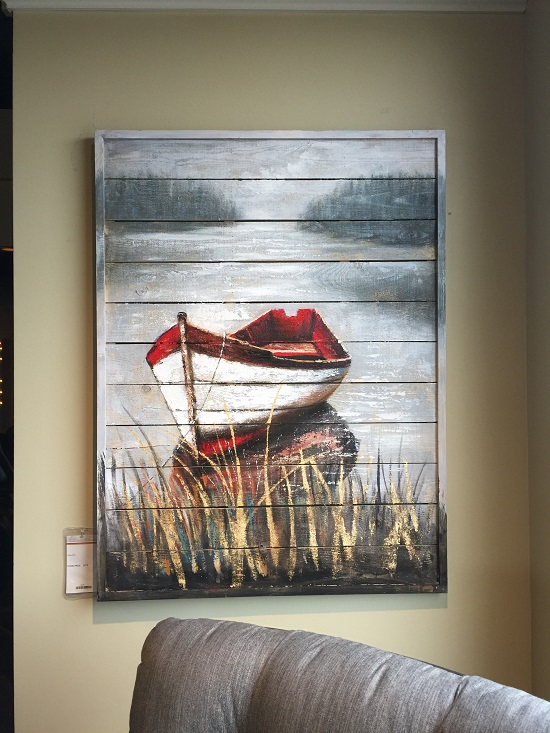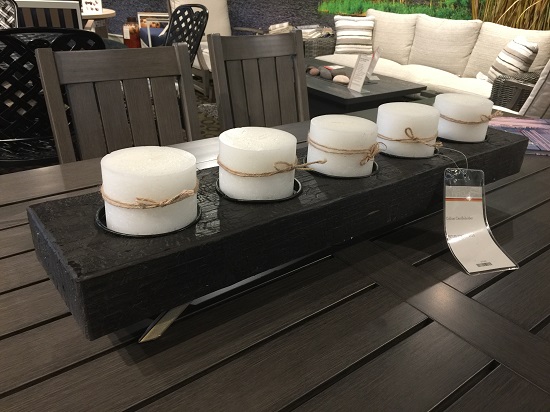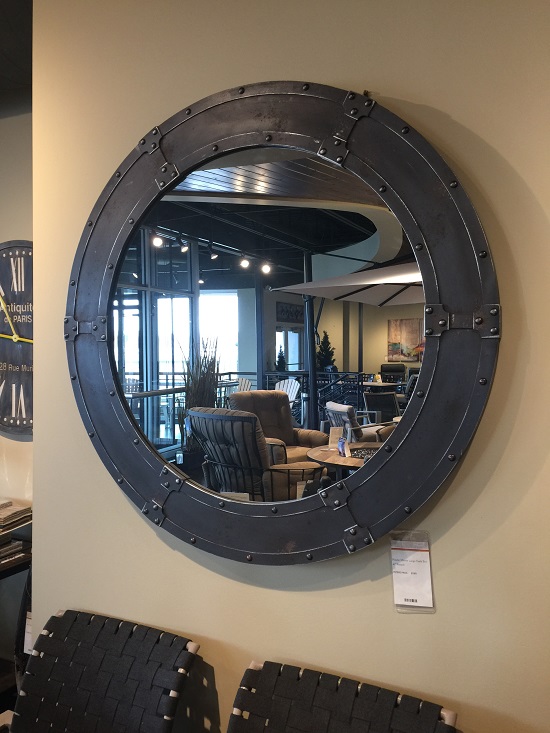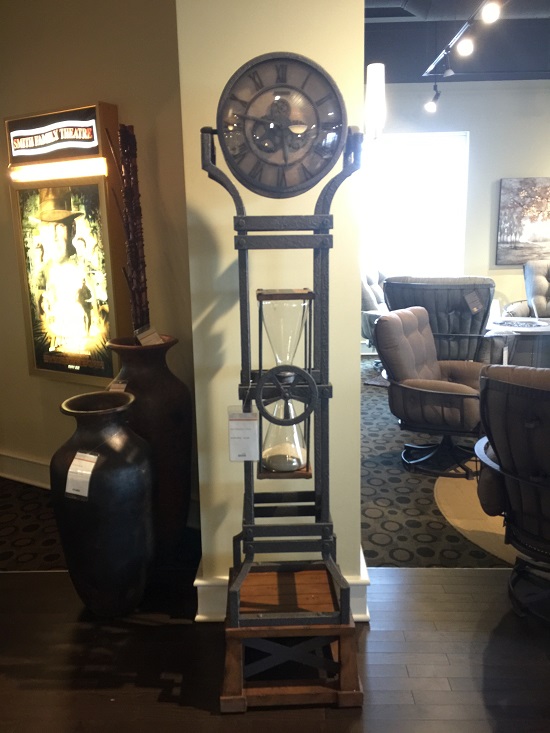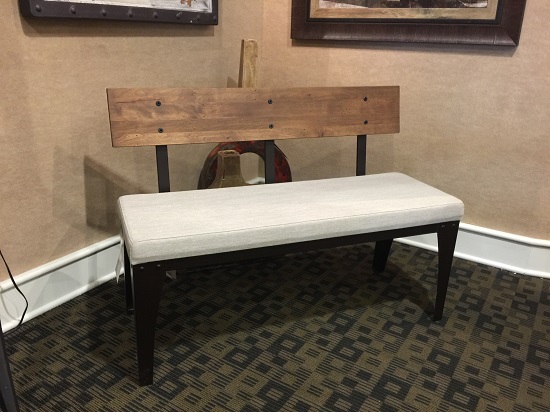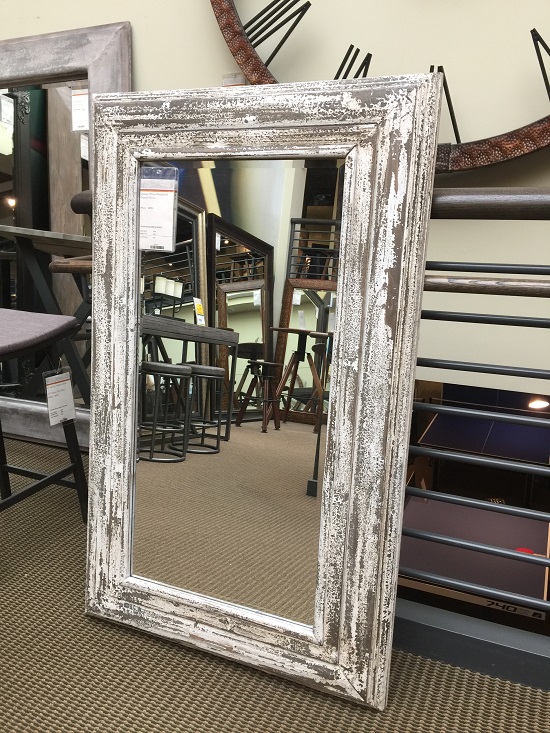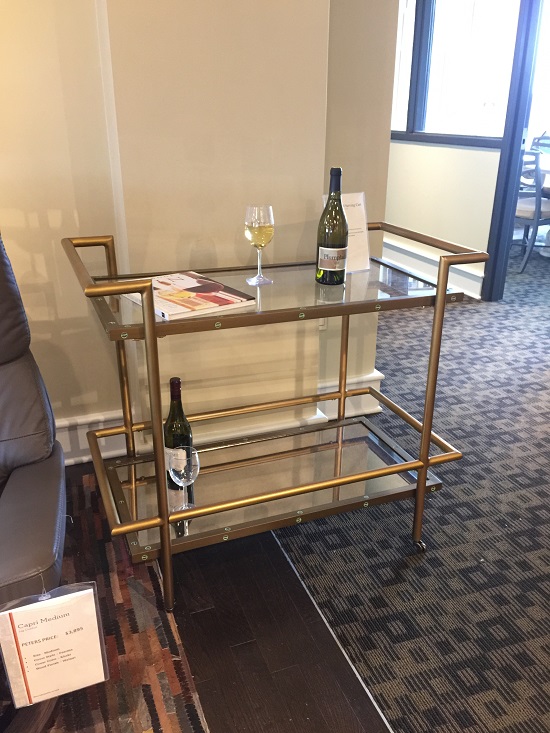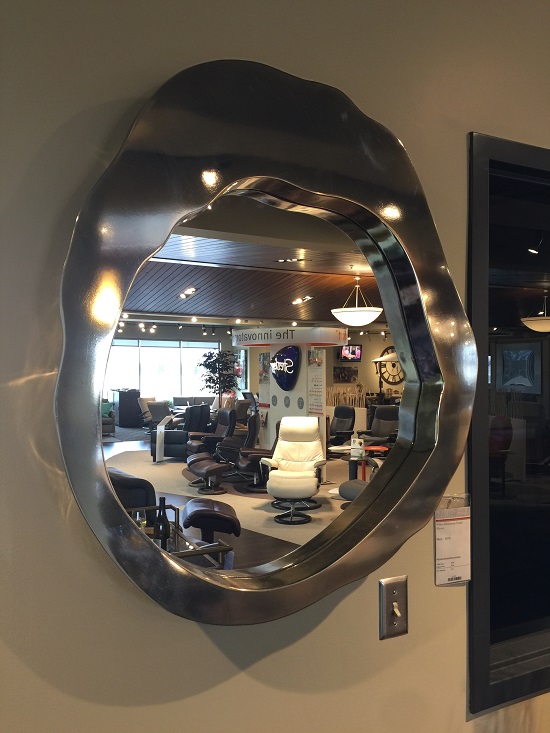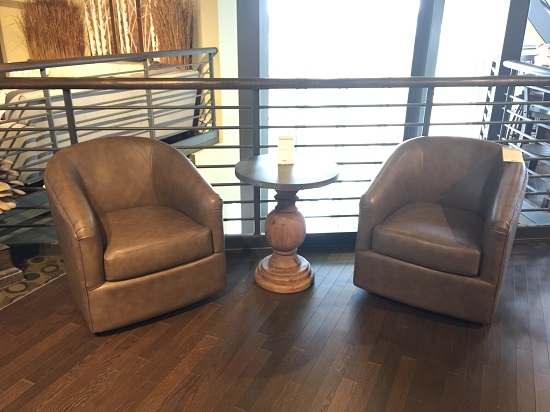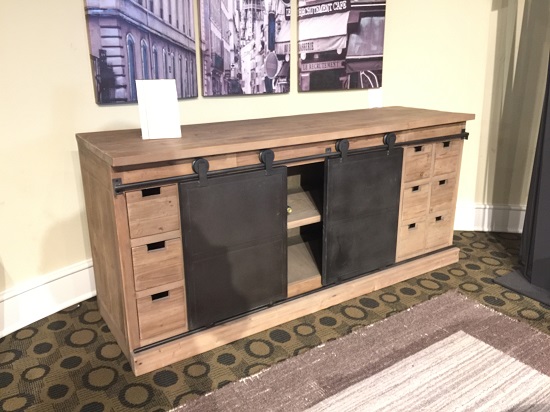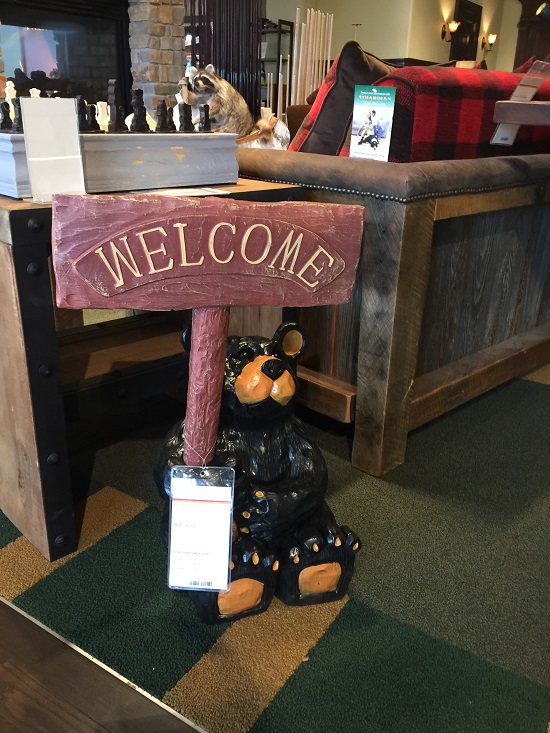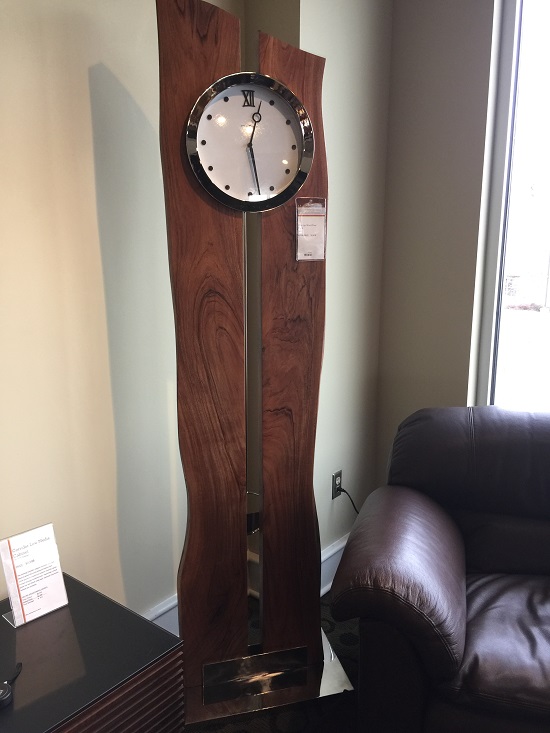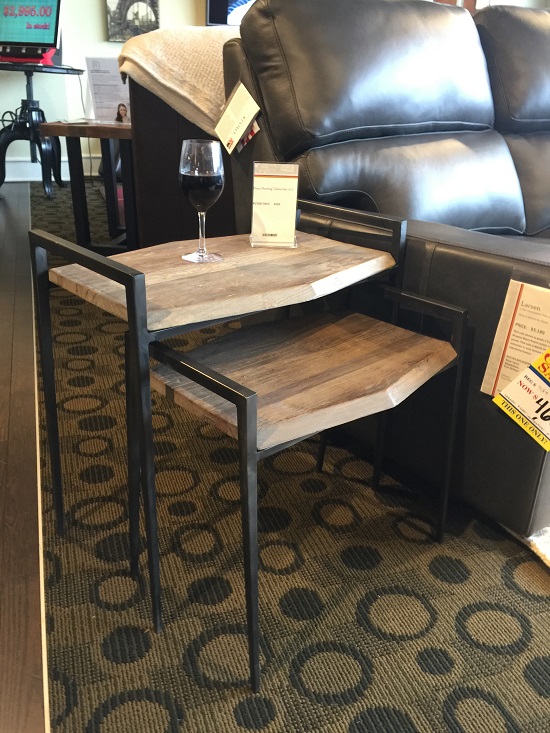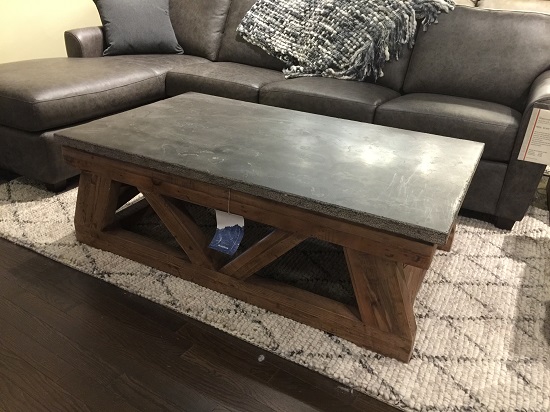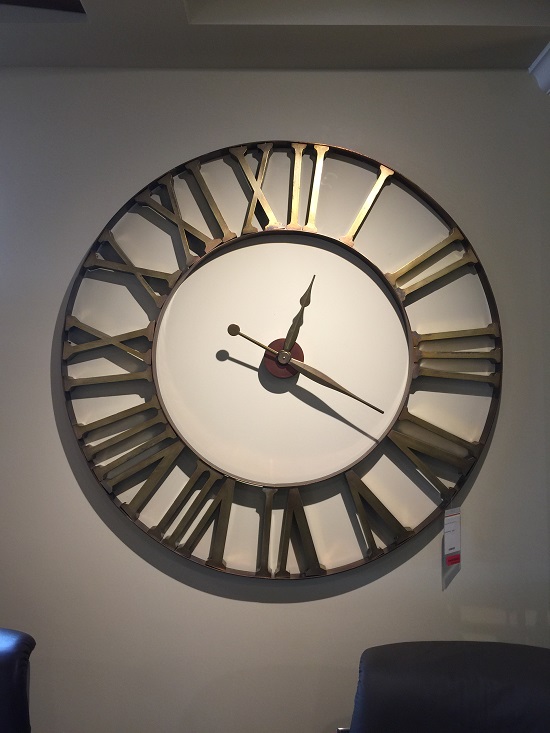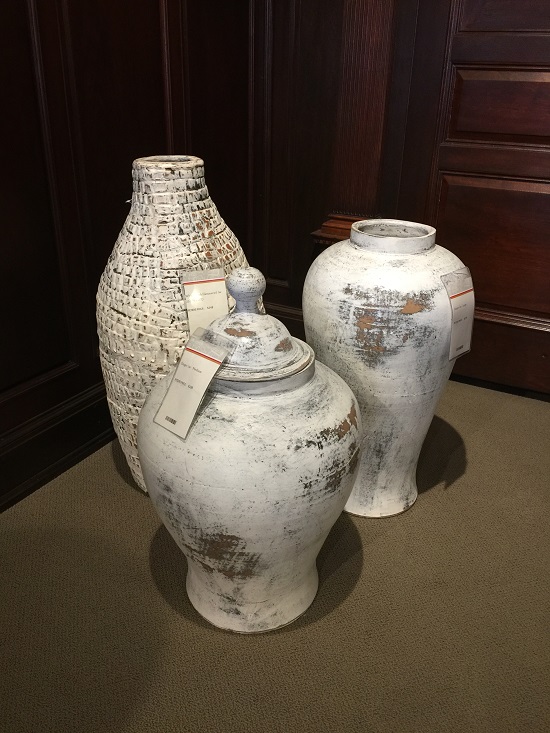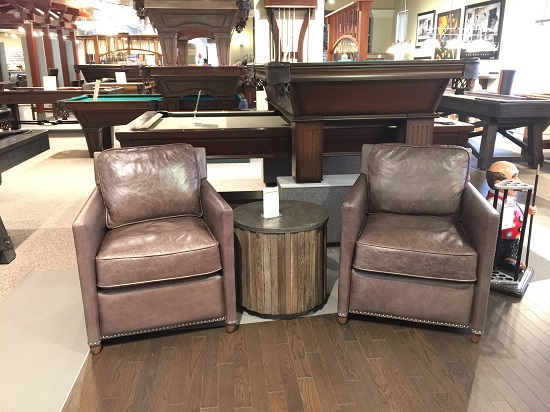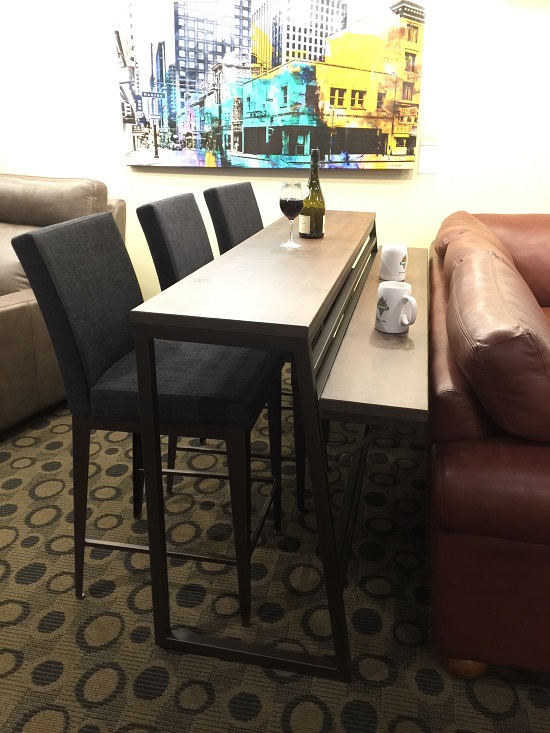 Come on in to our store to see these items first hand, along with our entire collection of artwork, accessories, and accent furniture to freshen up your home this spring.
Thanks for visiting Entertaining Designs.