New Year's Resolutions for your Home
It's almost the New Year! Now that the holidays have passed and you're thinking about putting away your holiday decor it might feel like a good time to update a few things around your home to give it some new life. Sometimes all you need to do is a little re-arranging and organizing to spruce things up. Here are 9 tips for keeping those New Year's Home Resolutions and enjoying your home the rest of the winter season.
1. De-clutter and organize.
One popular New Year's Resolution is to organize and de-clutter. After receiving Christmas gifts you might start to feel like things are getting a little out of hand in the organization department. Out with the old and in with the new is a great motto to have so start by looking at what's just wasting space. Toy bins and closets are a great place to start. Anything the kids are not playing with anymore can be put in a donate pile, along with clothes and shoes that are outgrown or have seen better days.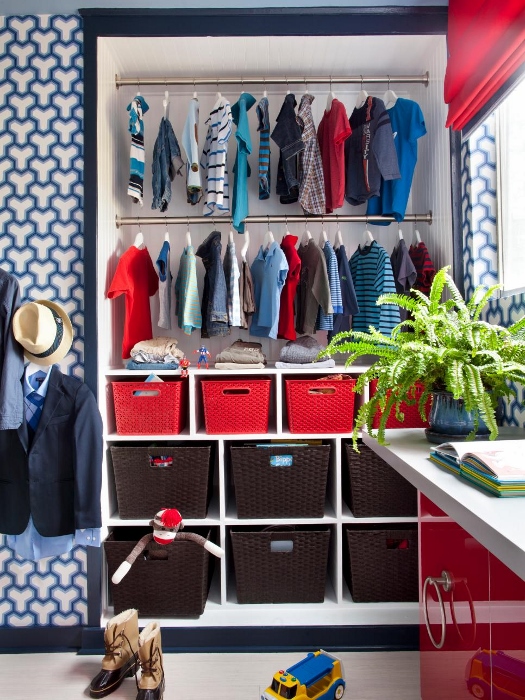 2. Update a gallery wall.
Change out pictures with more current memories, paint the frames to change to overall look without much expense or change out a few pieces, or use unconventional items as wall display such as vintage game boards in the photo below.
3. Rearrange your shelf display
Put up some new décor on a shelf display. Look around your home for items that can be repurposed in another area to create a new look without spending a dime.
4. Add paint.
Paint an entire room, just one wall, a book case, an end table, frames and more. You can update a room with paint in many different ways.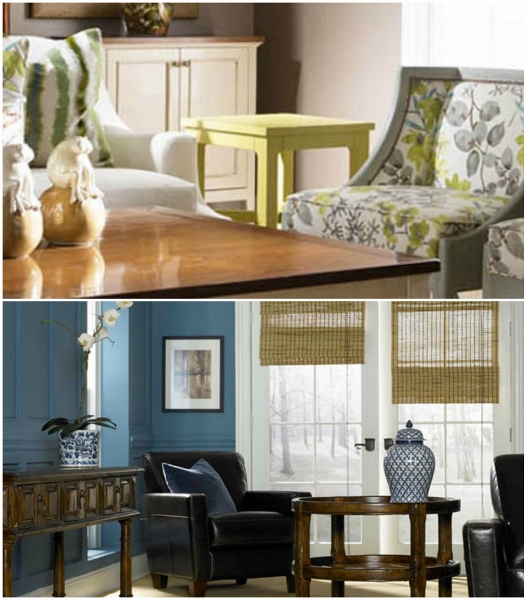 5. Add a throw blanket or pillow.
Add one throw blanket over the back of the sofa and/or a few throw pillows to help add texture and interest. And if you choose a pop of color it can add vibrancy during the dreary winter months.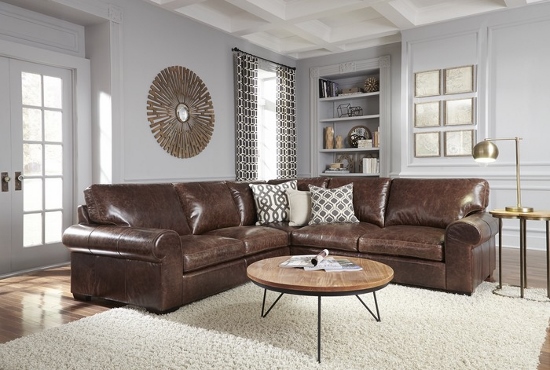 6. Add floral and greenery.
We won't be seeing much greenery outside for a few months and it can feel like forever until spring returns. With the excitement of Christmas and the beautiful décor that came with it now put away in boxes, it's nice to have a bright floral arrangement or potted plant to freshen the air and boost our spirits.
7. Create a space for indoor exercising.
One of the top New Year's Resolutions has to do with health. Whether it's eating better, losing weight, or just trying to exercise, creating a space to focus on your health is always good to have. It's hard to get motivated to head to the gym when it's below zero outside so a designated indoor location is a good idea. From a TV and workout DVDs to an indoor gym full of equipment, you do what's best for you in the space that you have.
8. Invite your friends and family over.
Beat the winter blues by enjoying time with friends and family. Play a new game that you received over the holidays, relax together with a movie and snacks, or just sit back and enjoy great conversation. Winter is a perfect time to slow down and gather in your home to enjoy the people around you.
9. Appreciate what you have.
Be grateful for what you do have. This time of year we are geared towards thinking about what we want to fix and change, but remember to also appreciate and be thankful for the things we do well, grateful for what we already own, and the abundance of what does make us happy that we already have in our life.
To view more home decor ideas and inspiration check out other blog posts, view Peters Billiards website, and stop in our store.
Thank you for visiting Entertaining Design.
Categories
Sign Up for Emails
Be the first to get info on sales, new items and more.