Peters Billiards is 60! - PART 2
With 60 years under our belt we believe we know a thing or two about game room furniture, for entertaining indoors and out. We also have some wonderful employees that have been around for many of those years and because of that they have a lot of product knowledge you can't find in a manual. This type of knowledge can only be gained over time. So come on in and ask for our advice on anything from pool tables to barstools or theater seating to fire pits.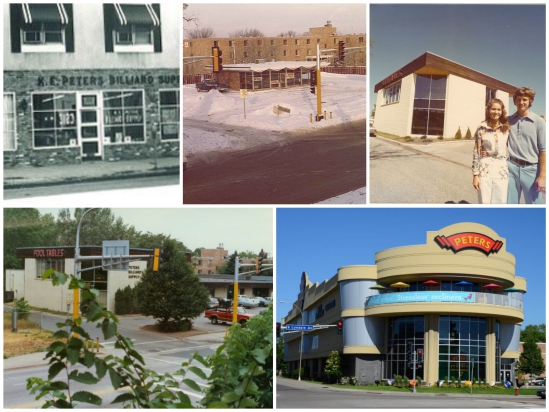 To continue to honor 60 great years in business here are 5 more current favorite products by some of our long-standing employees.
1. "The Seaside Shellback Adirondack outdoor chair is one of my favorites. It reminds me of summer cabin days looking out at the water or sitting at our bonfire with family. It's comfortable and the easy maintenance makes it a 'must have'!" – Sarah Sturgis, 25 years with Peters Billiards.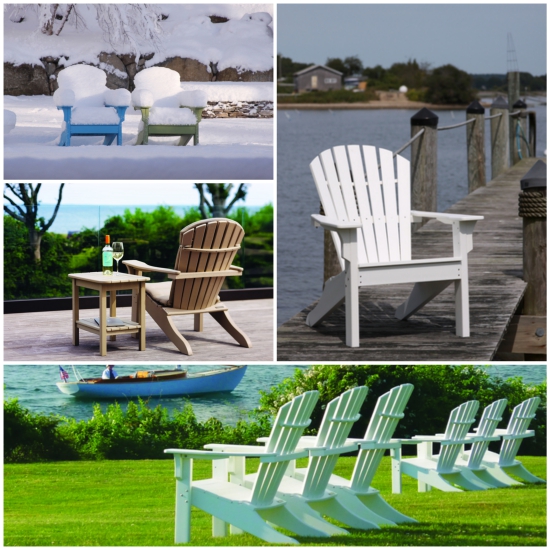 2. "I love being out on the patio in comfortable, cushy outdoor chairs around the fire pit. It is a great way to unwind with friends and family at the end of the day." - John Youngquist, 23 years with Peters Billiards.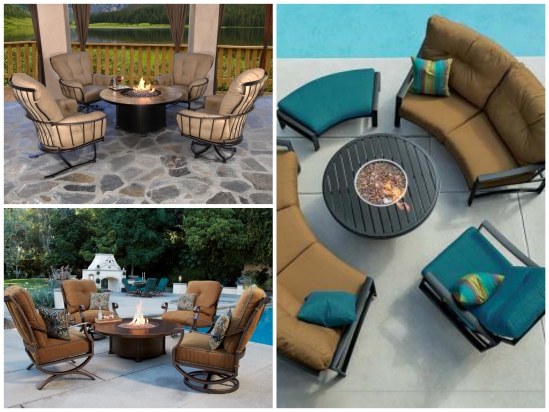 3. "Madison Barstool by Amisco. I know it is a small thing but I love my stools and use them every day in my kitchen. I still get compliments on how nice they look too." Kristin McGinness, 22 years at Peters Billiards.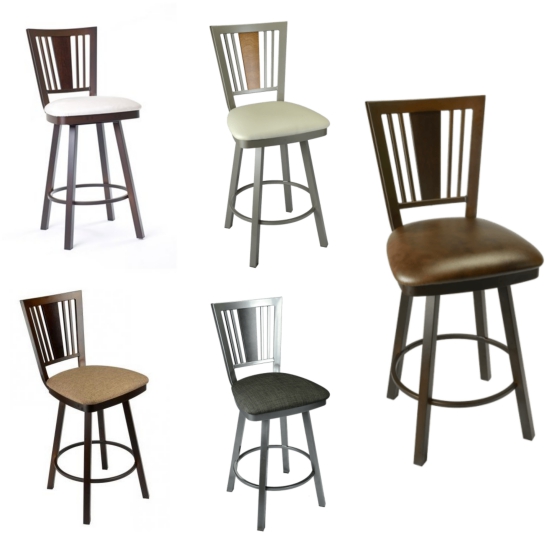 4. "My favorite outdoor item is from the Monterra Collection. Specifically, the Monterra Sectional, not only is the sectional super comfortable and available in many finishes and outdoor fabrics, it is also its own privacy screen." - Joe Peterson, 41 years at Peters Billiards.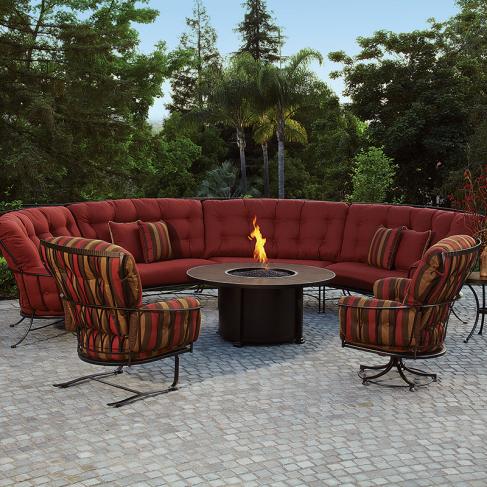 )
5. "View Chair and Ottoman with a Signature Base by Stressless®. Stressless® chairs are all about finding the right fit for the person and the View is the best fit for my frame. I love the signature base's rocking feature and the adjustable headrest pillow. These features combined make it a custom fit that is perfect for me." – Patrick Knafla, 15 years at Peters Billiards
With so many long-standing employees I unfortunately couldn't include everyone and their favorite product(s). Come visit our store or check out our website for a full viewing of all we have to offer. We also encourage you to stop by, say "hi", and test out all of these favorite items first hand. And thank YOU for helping make these last 60 years so wonderful!
In case you missed it check out Peters Billiards is 60! – PART 1.
Thanks for visiting Entertaining Design.
More from Peters Billiards:
Categories
Sign Up for Emails
Be the first to get info on sales, new items and more.