Peters Billiards is 60 and loving it! In 1957 we opened our doors. We've moved, remodeled, and expanded the products we carry during those 60 years, but we've kept our Minneapolis roots and love for family games. Owners, Greg and Carol Peterson, were born and raised in Minneapolis and our heart and soul continues to be a family business that treats customers like family. After all "Family is not an important thing. It's everything."
In honor of 60 years of gaming experience here are 5 of our current favorite family games by a few of our long-standing employees.
1. "Pool - It can be played and enjoyed by anybody, no matter how old." – Steve Slyce, 40 years at Peters Billiards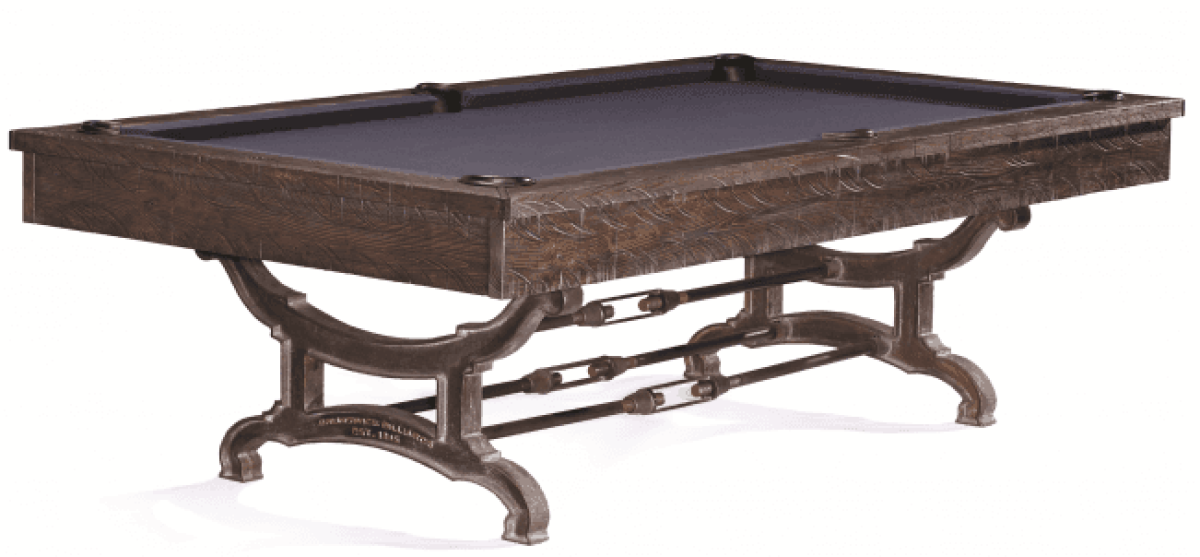 2. "Golden Tee Golf game. Golf is a game I love and when I play the Golden Tee I can shoot scores, put backspin on the ball, and do other things I can't when I play on a real course. The graphics are very good and the variety of courses make it fun." – Roger Ohman, 14 years at Peters Billiards.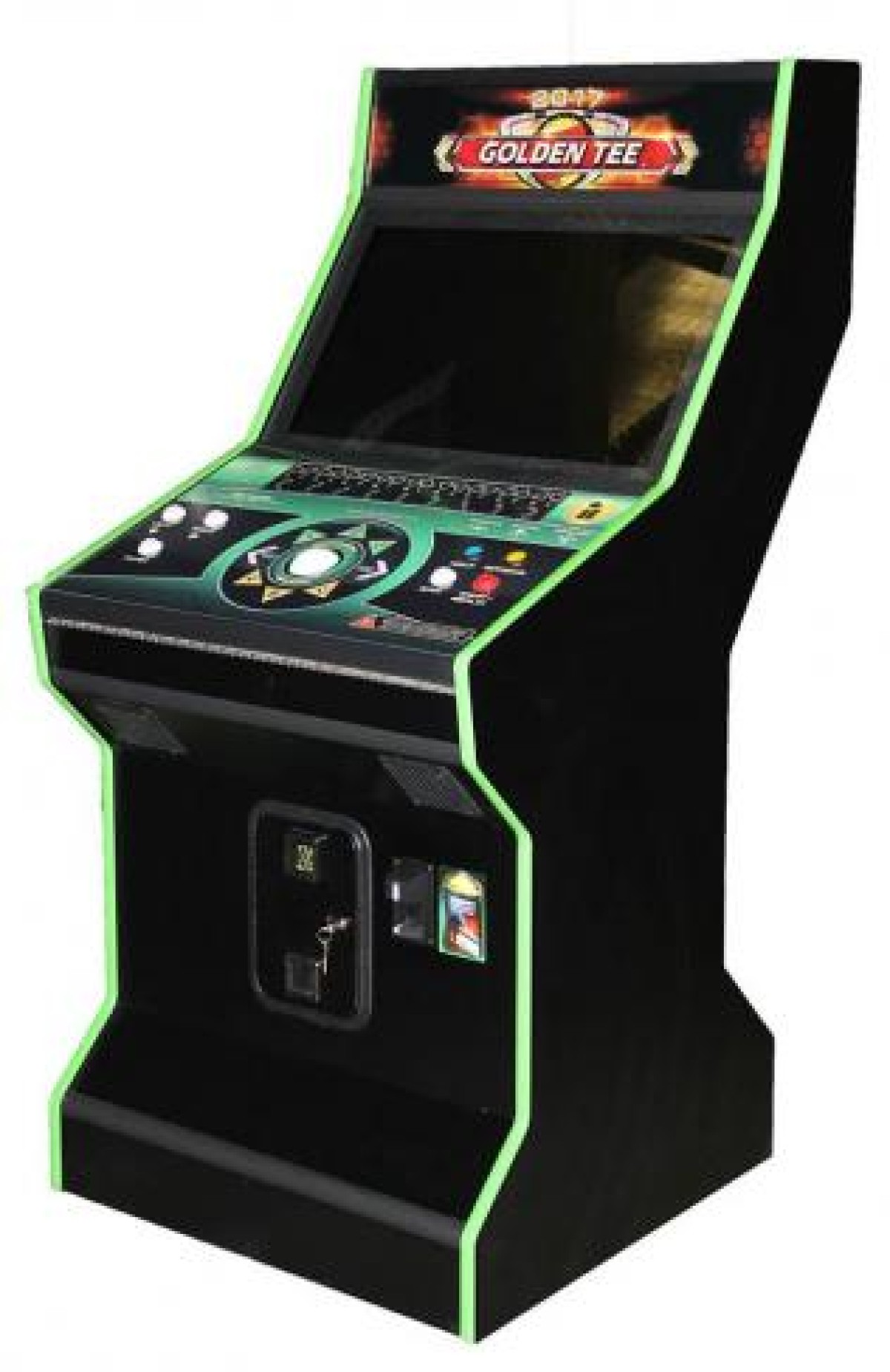 3. "Star Wars Pinball, because it's fun, hi-tec and it's got great sound effects." – Andrew Reed, 32 years at Peters Billiards.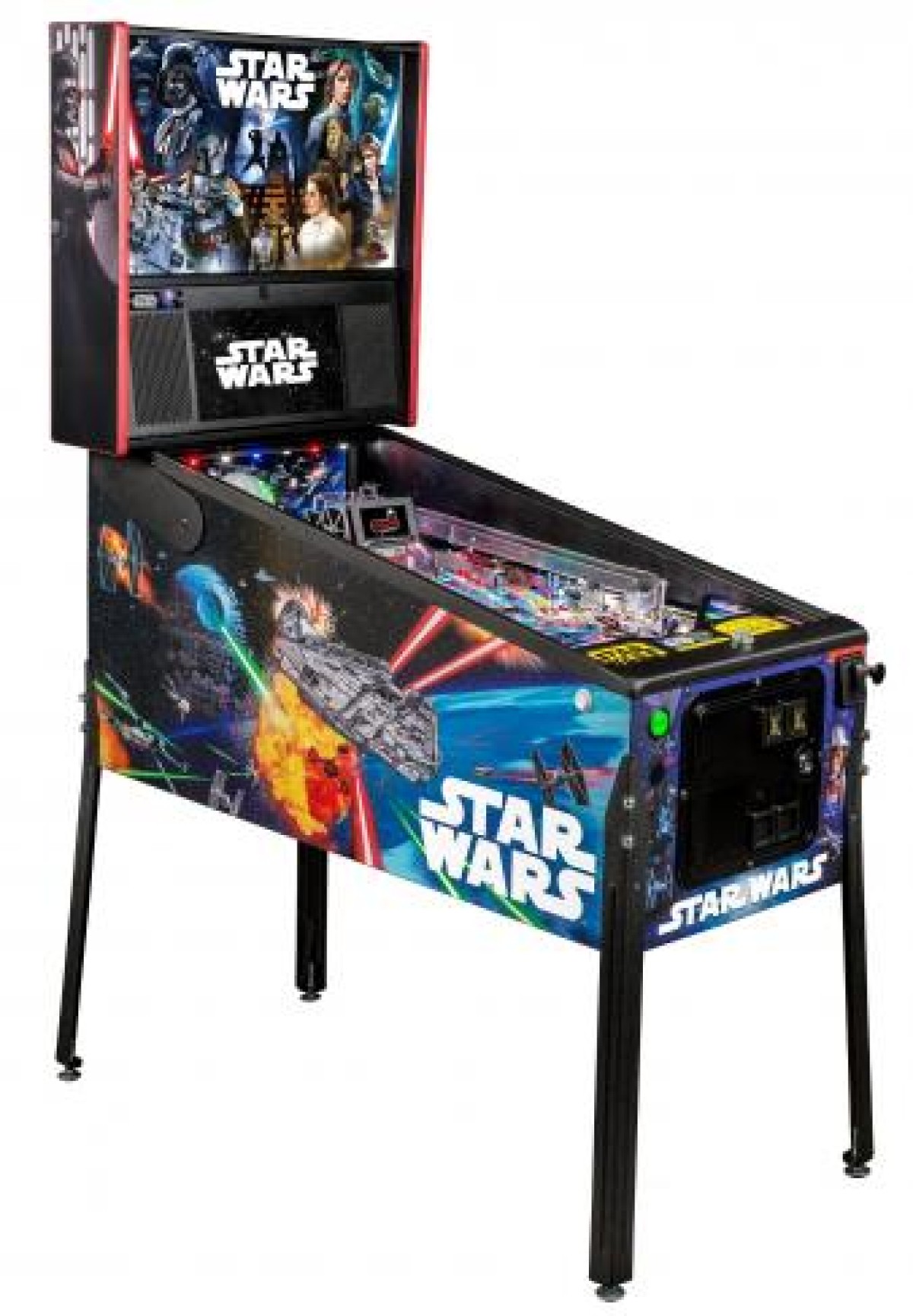 4. "Shuffleboard…quiet, strategic and skillful!" – Joe Peterson, 41 years at Peters Billiards.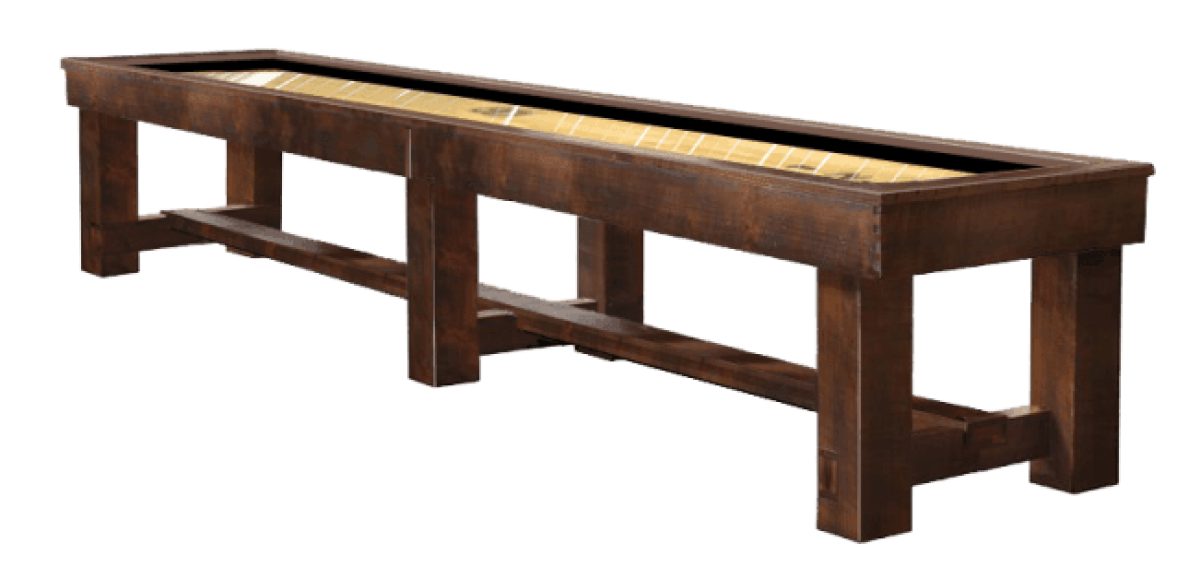 5. "8 Ball against my grandsons from age 6-9. They use the Brunswick Junior Cue and I can't beat them!...With the cue ball fastened to the end of the Junior cue they don't miscue and they have the advantage of 'ball in hand' meaning they can put the cue ball anywhere they want for the best shot. 8 Ball was even proclaimed as the favorite game of my 8 year old grandson! – Greg Peterson, Owner since 1972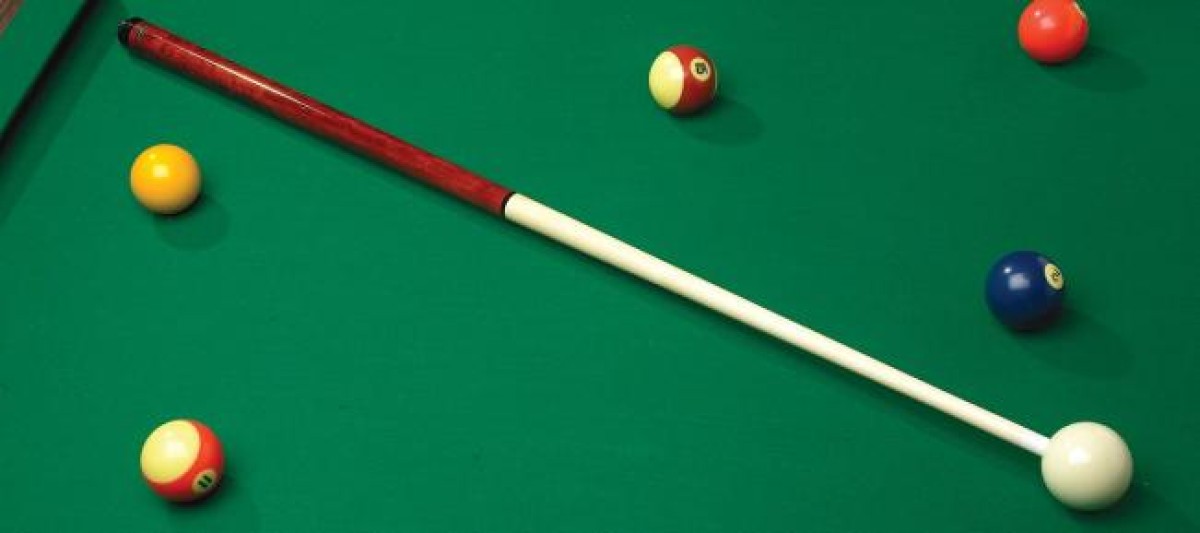 With the expansion of Peters Billiards into other categories such as indoor and outdoor furniture, please be sure to visit back in a couple weeks for Peters Billiards is 60! - Part 2, which will highlight even more staff favorites.
Stop in the store to see firsthand all of these games above, as well as our entire collection of family games. Feel free to call or email us as well. We'd love to hear from you.
Thanks for visiting Entertaining Designs.
Recent Posts
Categories
Sign Up for Emails
Be the first to get info on sales, new items and more.