It's not too late for Patio Season!
August 18, 2017
Houzz
Can you believe it's already August! I can't. But it seems like every year the summer goes by faster than I'd like and sometimes I forget that the end of August doesn't mean the end of enjoying the outdoors. Actually, September brings out some of the most beautiful weather conditions. Not as many bugs and the heat of the sun makes your feel warm instead of fried.
Here are 4 tips to enjoying the end of summer and beginning of fall on the patio.
1. This one is a biggy. Take advantage of end of season sales. This is probably the best time to buy patio furniture that is in-stock and ready to bring home. Peters Billiards has dozens of sets of patio furniture with clearance pricing. There are many options to choose from including sofas, chairs, dining, and fire pits. These sets are built to last with many made in the USA to the highest quality standards, sure to hold up in our Minnesota weather conditions. There are limited quantities so don't wait!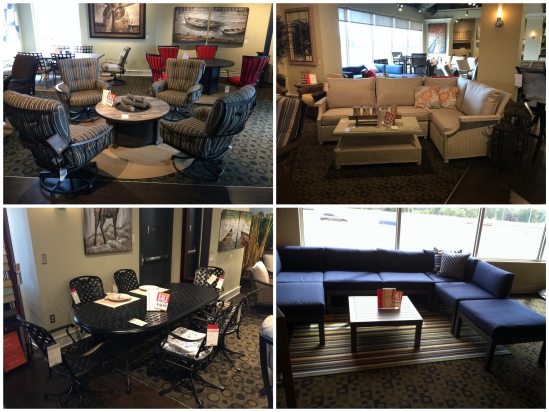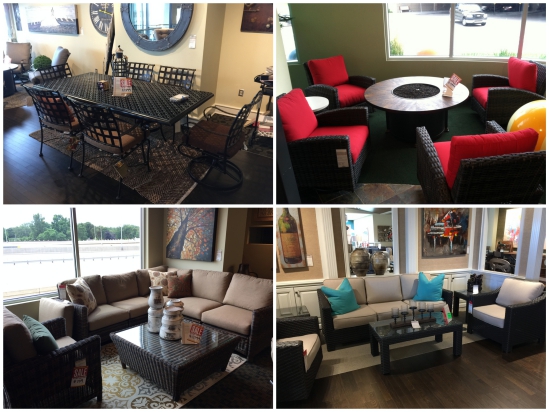 2. Be sure your patio is ready to entertain. Entertaining when the weather turns cooler just means you need to be prepared. You can do so by adding a basket to your porch to hold blankets, throw a few pillows on the sofa, and add a rug underfoot. Create a fall color scheme with natural elements such as pumpkins, hay bales, baskets, seasonal flowers, candles, and a wreath. Don't forget to stock up on some apple cider and hot chocolate, too.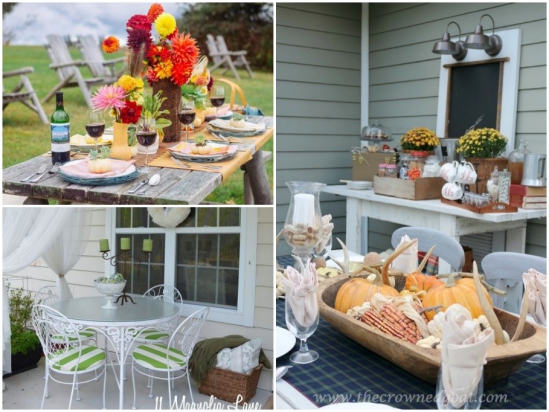 3. Enjoy your time around a fire pit. Fire pits offer warmth when the sun goes down and as the weather gets chilly. A gas fire pit offers up quick and easy options that turn on and off with a switch. They also offer options at varying heights and a table top to set drinks and snacks. Otherwise make sure you stock up your wood pile for a traditional wood burning fire pit so it's ready for a spur of the moment gathering.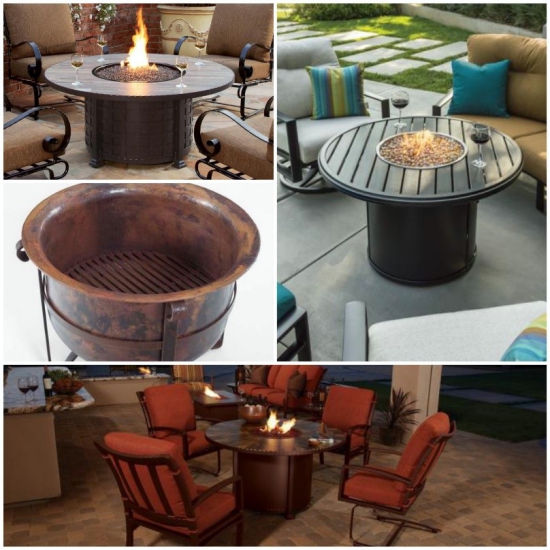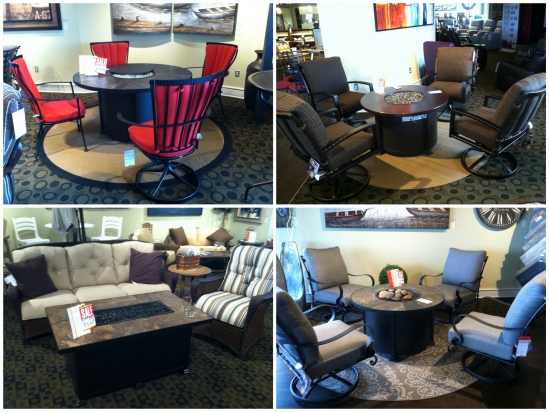 4. Invest in patio furniture covers. Most patio furniture can be left outside during winter months which is especially important if you have no room to store it. However, your furniture will stay much cleaner, keep its luster, and be better protected if you use a patio furniture cover. Check with your specific furniture manufacturer if you're unsure. Some pieces of outdoor furniture are best kept inside during the winter months, such as cushions, so that critters don't make it their winter home.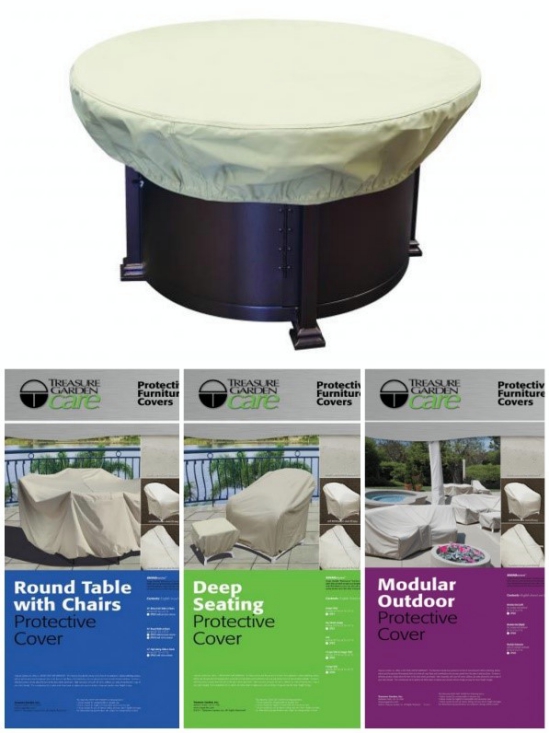 We look forward to seeing you in the store to check out our end of the season merchandise. Remember, Peters Billiards can always order the perfect patio set tailored to your personal taste and home style. Come on in for more tips and advice from our patio experts.
Patio Furniture Covers
Patio Furniture Ideas
What's New in Fire Pits?
5 Must Have Fire Pits to Extend the Season
Personalize Your Patio Furniture in 5 Tips
Patio Furniture Care and Maintenance
Thanks for visiting Entertaining Designs.