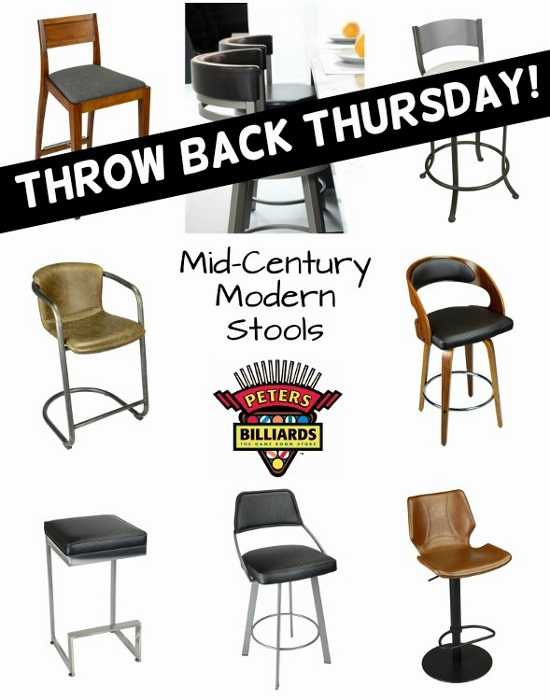 Throw Back Thursday! Mid-Century Modern Stools
July 27, 2017
Houzz
Peters Billiards has over 300 kitchen and barstools on display for you to test sit. Don't believe us? Come in and take a look for yourself. You won't be disappointed.
Take a look at this post on Mid-Century Modern Stools which are all the rave right now and for good reason. Or better yet, come on in and visit our Minneapolis showroom to view these stools in person. Sit down on several and try them out! We're here waiting for you.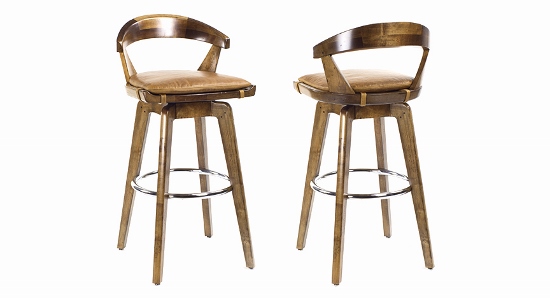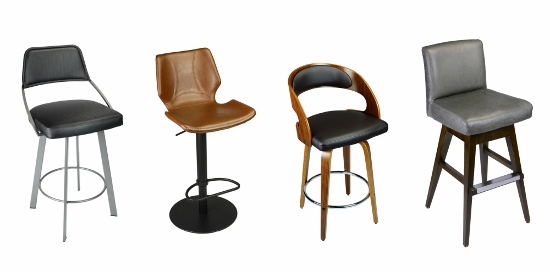 Thank you for visiting Entertaining Designs.
Past posts to check out:
Tips for Selecting Kitchen & Bar Stools: Part #1
Tips for Selecting Kitchen & Bar Stools: Part #2
10 Home Décor Trends to Look for in 2017