Relaxation - From Your Head to Your Toes.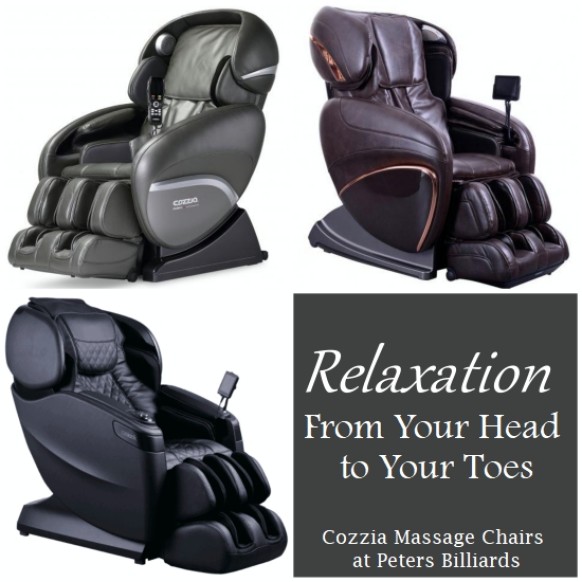 Have you heard? Peters Billiards now has massage chairs. That's right. These are not just any massage chairs. These are Cozzia chairs. They use the latest technology to offer a custom fit massage that feels like a trip to a masseuse all in the comfort of your own home! Massage chairs not only ease aches and pains, but also aide relaxation and lower stress. They can help you feel younger, live healthier and become the best "you" possible.
I had the pleasure of trying these chairs first hand and it made me feel so rejuvenated and refreshed. First, I sat down and it measured me. Meaning it customized the chair to my height and body shape. Every part of the chair was fitted to my body so when the massage started it actually massaged on the right areas of my body.
Using the touch screen I was able to select the massage of my choice. After the massage started I'm pretty sure I zoned out a bit because I was in such a deeply comforted state. However, I do remember never wanting to get out of the chair and I will never forget the foot massage. Those foot rollers were the icing on the cake for me!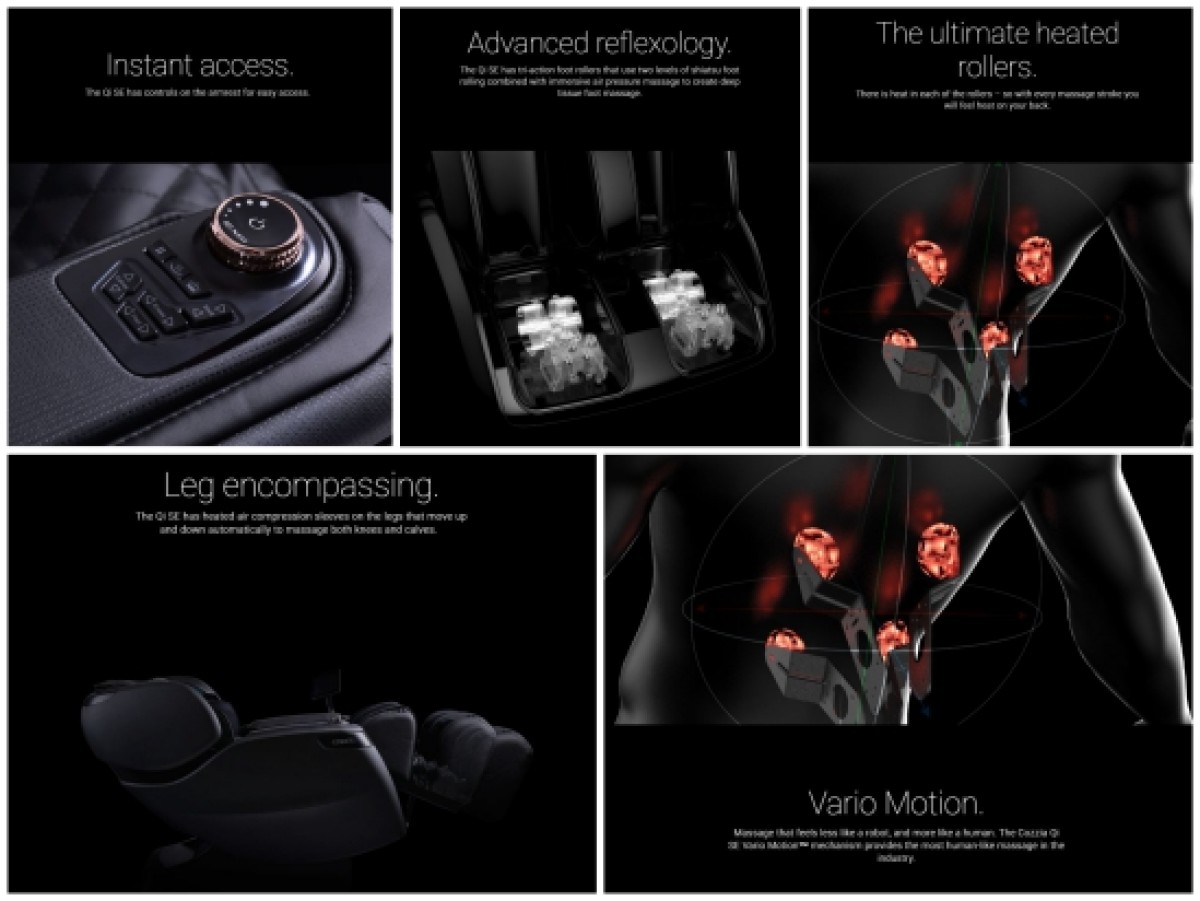 Here are 5 immediate health benefits of using a massage chair:
It aligns the spine and reduces pressure on nerves.
It relaxes your muscles and helps you to maintain good posture.
It relieves stress.
It improves your circulation.
It stimulates the release of endorphins.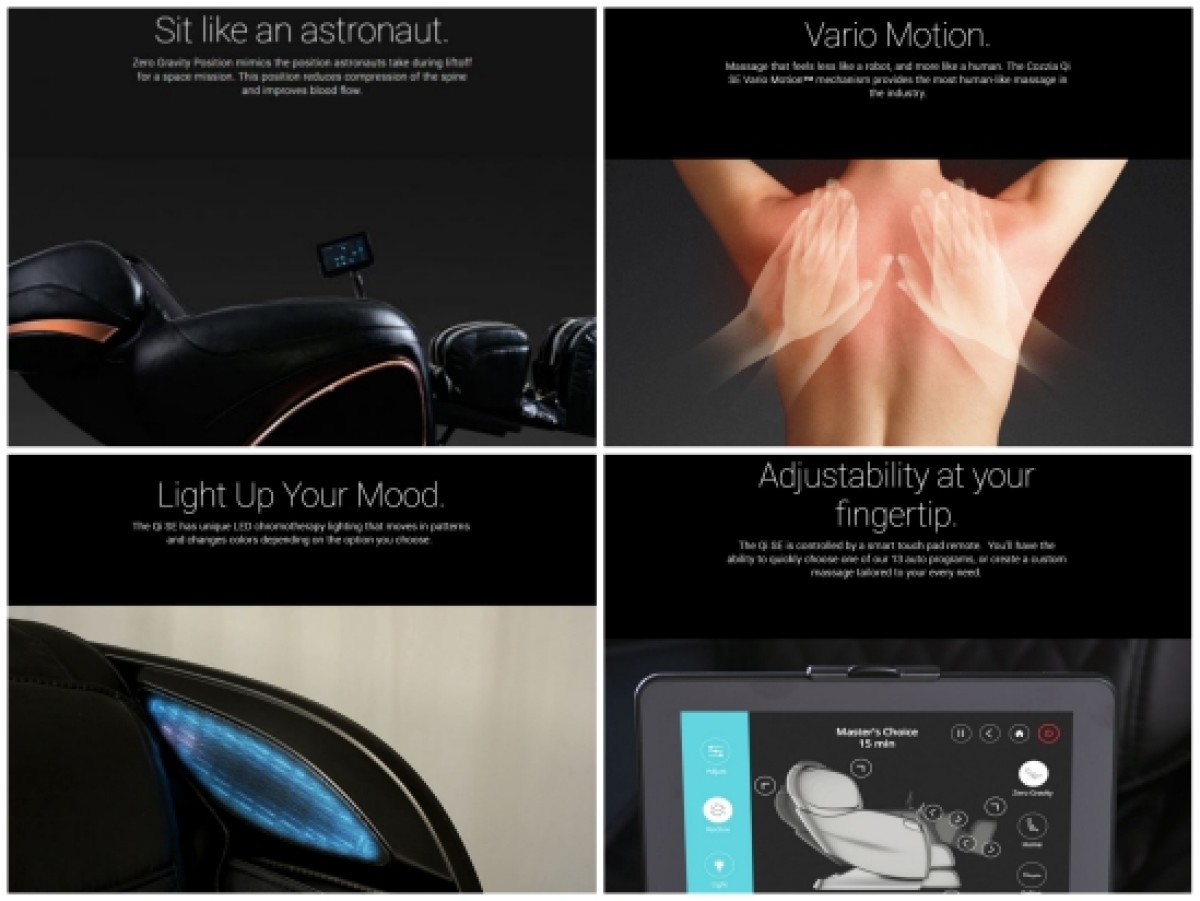 Cozzia Massage Chairs offer features such as:
Custom fitting to your body shape and height
Foot and calf massage (need I say more?)
Seat and thigh massage
Back and shoulder massage
Arm massage
Variety of massage types
Touch screen operation
Ability to customize the strength of the massage
Stretching capability
Heated rollers
Bluetooth speakers
Low noise design
Chromotherapy lighting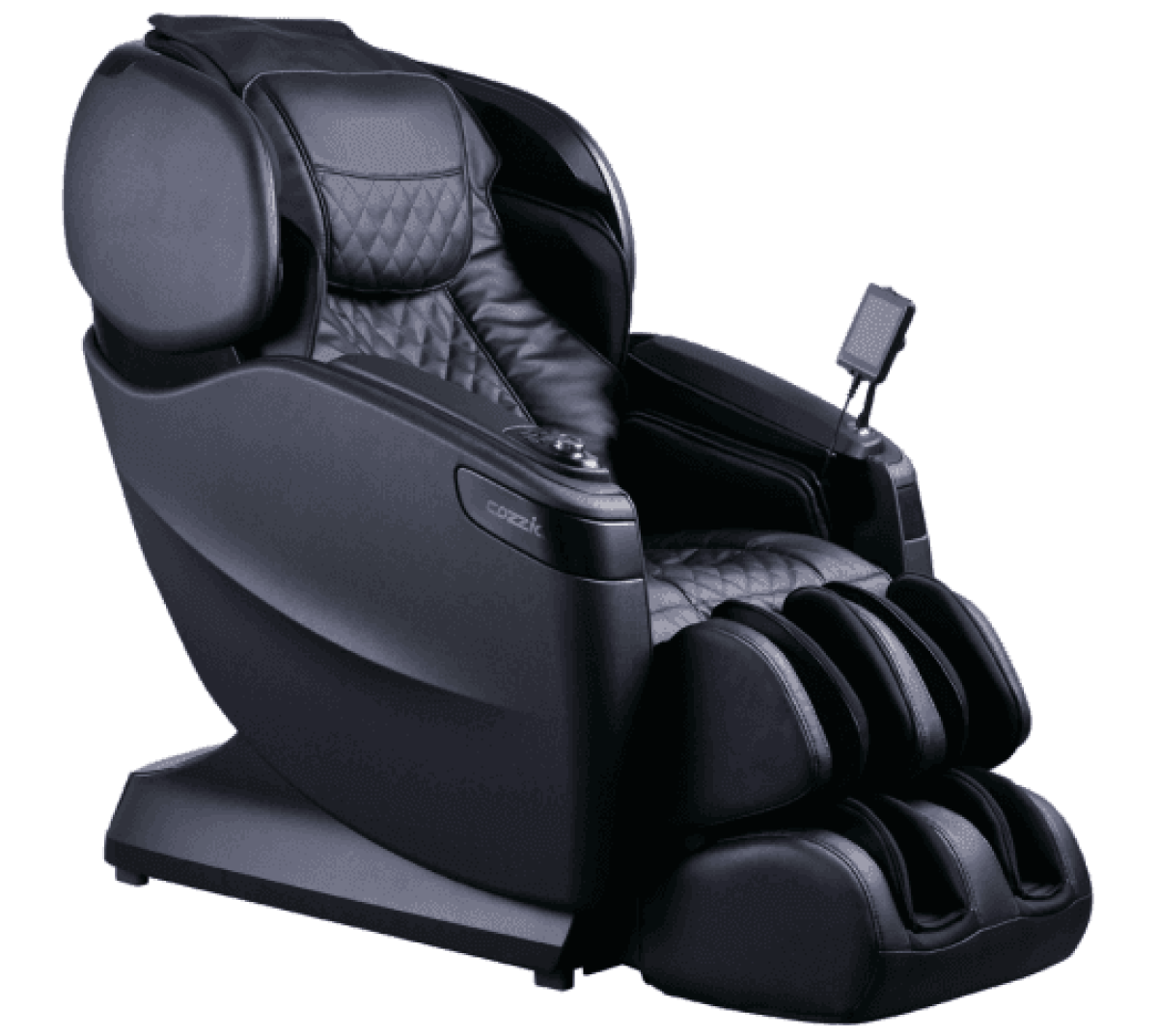 Coming home to one of these chairs after a long day at work would be ideal! In fact, just thinking about those massage chairs is making me realize how many aches and pains I have at this very moment. Well, time to test drive another massage chair. (Just for good measure of course).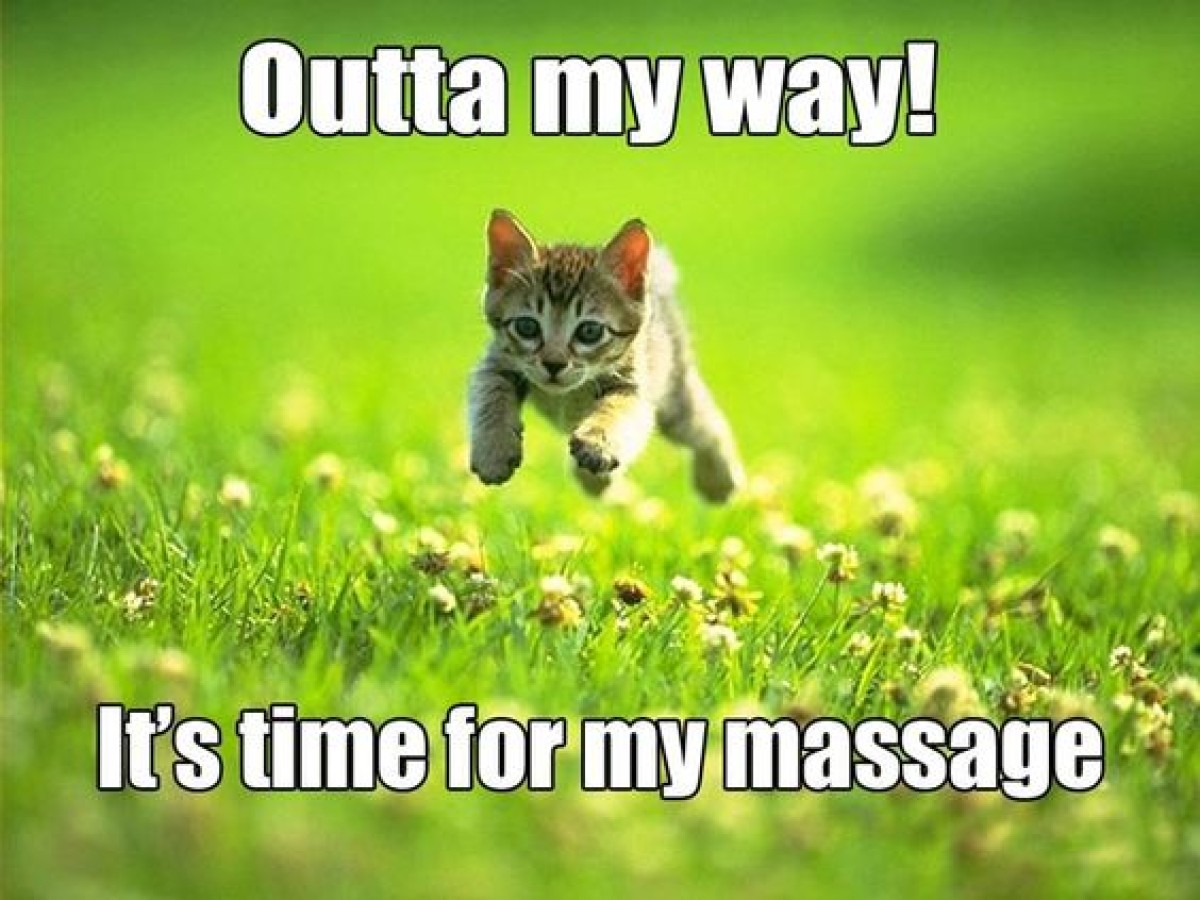 We invite you to come on in to Peters Billiards and try one out for yourself! You won't be disappointed.
Check out Peters Billiards website to learn more about the health benefits of owning a massage chair as well as the chairs we now carry at Peters.
Thanks for visiting Entertaining Design.

Categories
Sign Up for Emails
Be the first to get info on sales, new items and more.