"A Family That Plays Together, Stays Together" - PART 1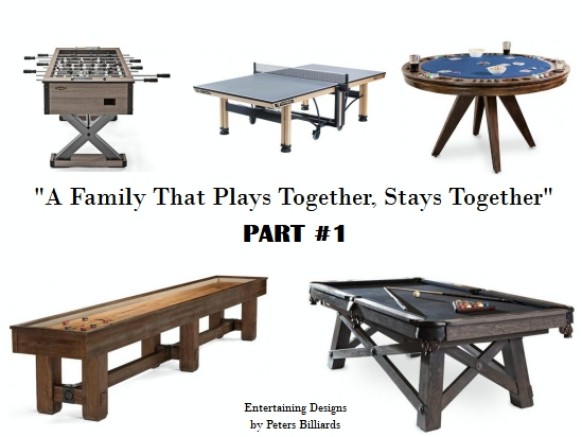 Playing games with your loved ones is a place where jokes are shared, communication grows, laughs are sure to be had, and family memories are made. Experts say that communication and connections made when playing together helps to create a solid healthy foundation for families. Just think about some of your favorite memories as a child. Most of mine are when my family was together doing something we enjoyed.
At Peters, we have huge variety of games for all ages and interests. Cold weather is the perfect time to stay in, stay warm, and play together with your family. Let's take a look at 5 popular non-electronic family games.
1. Pool Table
A popular game for all ages! Pool can satisfy a larger group or just you and a friend. The junior cue make the game fun for youngsters and my 87 year old Grandpa can still play a mean game. With such a wide variety of designs you can find a table that not only plays a great game, but also doubles as a beautiful piece of fine furniture.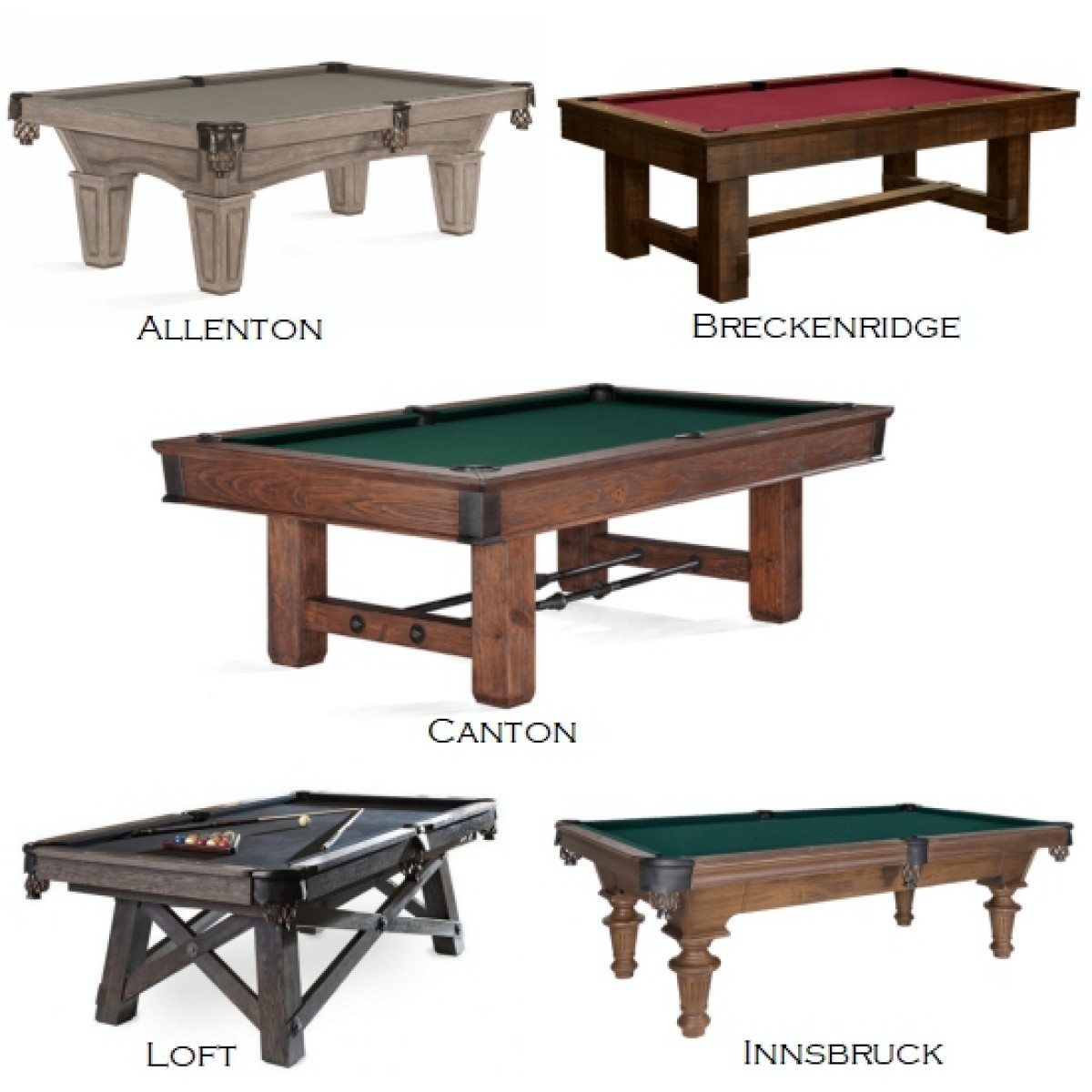 2. Game Table
Play a wide variety of games with a game table such as card games, poker, bumper pool, board games, puzzles and so much more. Game tables are super functional and you can customize the design to blend seemlessly into the style of your home. Opt for a flip top table like these to provide you with the most versatility.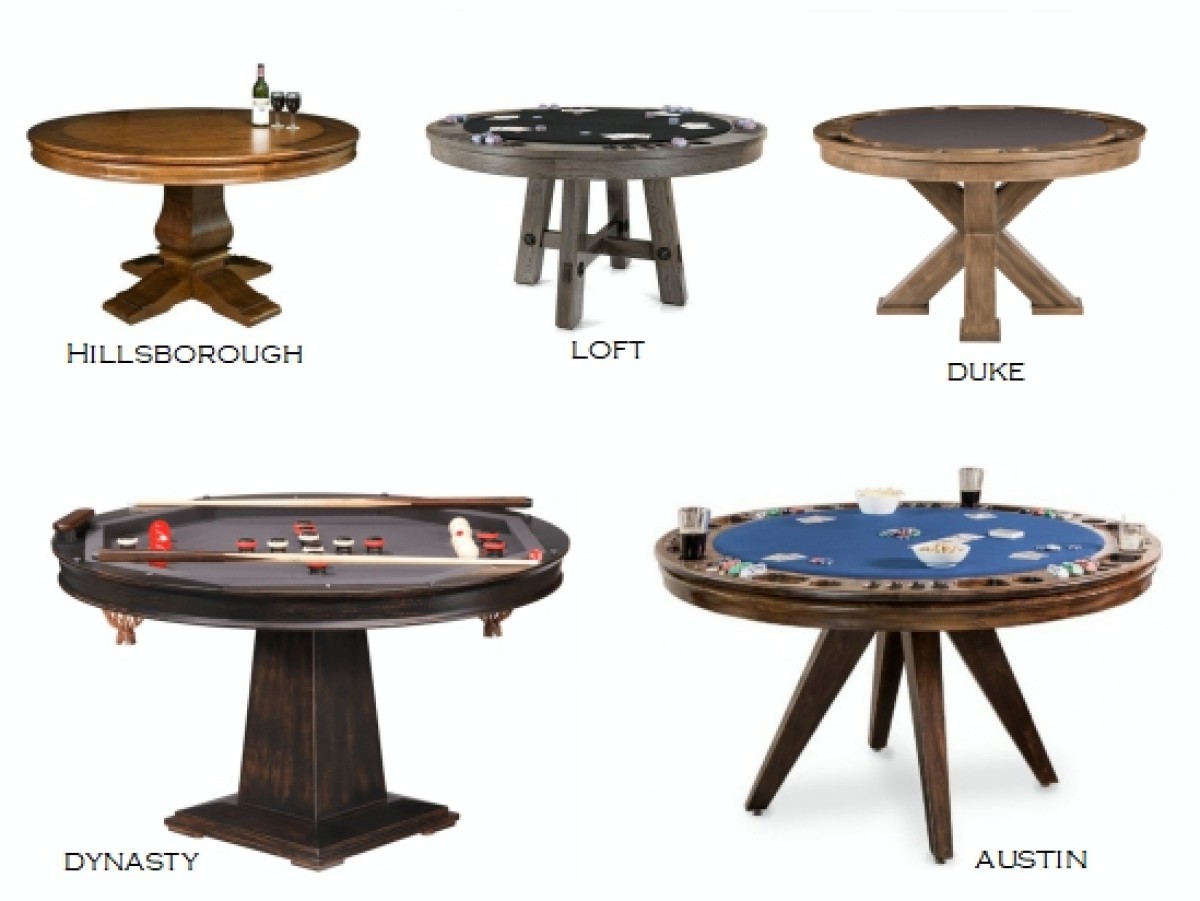 3. Shuffleboard
This game is often seen in bars and pubs, but it started as an outdoor game played at resorts and retirement homes. Today's table top version offers year-round fun for all ages and is a great addition to your family's game room. Ranging in lengths from 9' to 22' there is a table size for every home.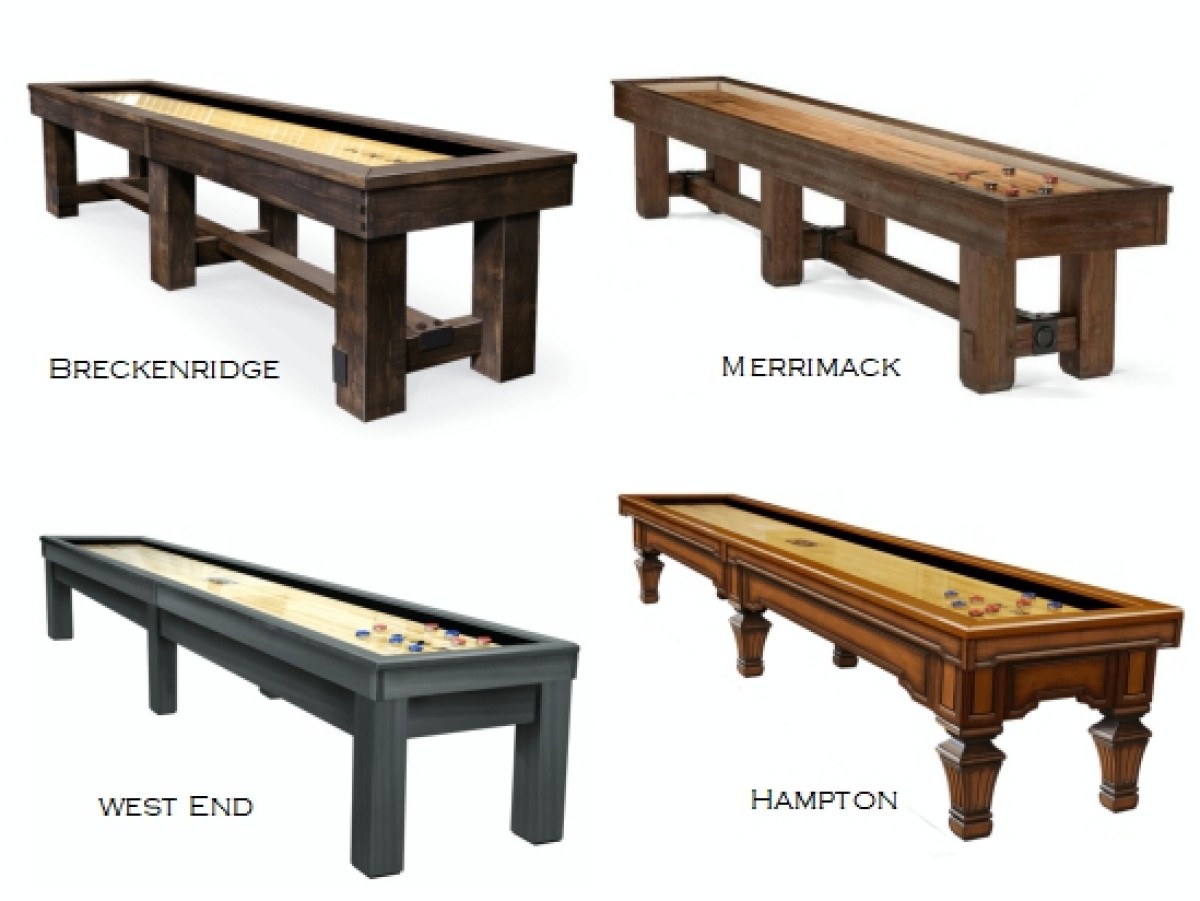 4. Foosball
Outrageously popular at arcades in the 1970s, Foosball has remained popular in homes, churches, and workplaces. Good old fashion face-to-face time playing foosball keeps your family connected. Traditional games such as this can really bring families together for in - person, unstructured settings that are becoming more rare. And it's just fun!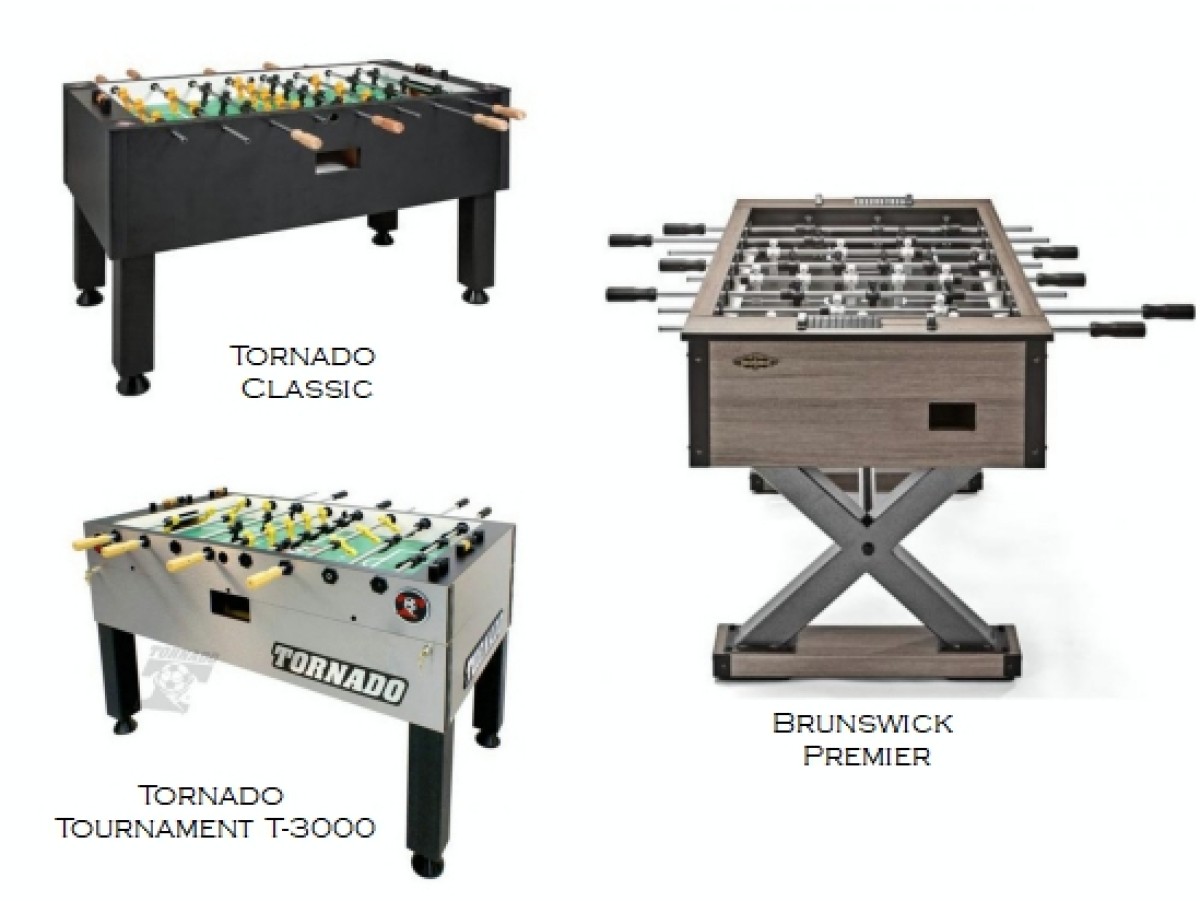 5. Table Tennis
This active game can get you working up a sweat. Playing one-on-one is the traditional way to go, but with a little creativity you can play either alone or with a group. So get those kids - and parents – "unplugged" from their devices and play! It's a game for all ages and doesn't take much equipment: the table, paddles, and a ball. The more you play the better you'll be and, hey, you might even learn topspin, backspin, or corkspin if you're really talented.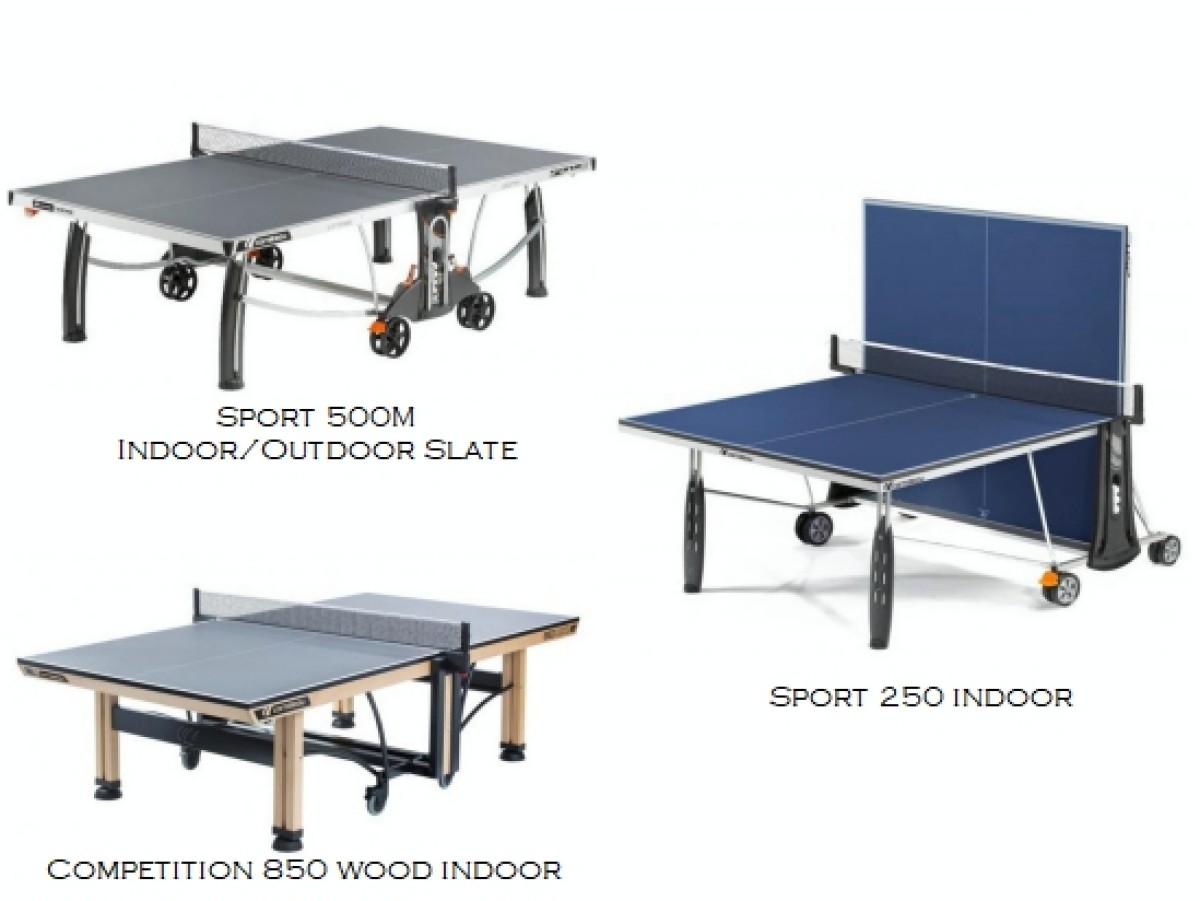 We have more family game ideas next week so be sure to check back for Part Two. We also invite you to come and experience these games in person as they are all on display in our Minneapolis showroom. Stock items available now for Christmas delivery!
Check out our website to view even more pool tables, game tables, shuffleboard, foosball, and table tennis.
Thanks for visiting Entertaining Designs.
Other Must-See Posts:
Gift Ideas to Unplug the Family - Table Tennis
Gift Ideas to Unplug the Family - Foosball
Gift Ideas to Unplug the Family - Shuffleboard
The Ultimate Game Room Gift Guide
Categories
Sign Up for Emails
Be the first to get info on sales, new items and more.