Unplugged Games for the Family - Shuffleboard
It could be a long winter. To help keep boredom at bay for kids and adults, how about a non-electronic game such as a shuffleboard table? This game is often seen in bars and pubs, but it started as an outdoor game played at resorts or retirement homes. Today's table top version offers year-round fun for all ages and is a great addition to your family's game room.
DID YOU KNOW?
1. To most people's surprise you do not sprinkle sand on the shuffleboard table tops. What looks like sand is actually tiny beads of silicone that are sprinkled over the playing surface in order for the puck to glide. Typically called shuffleboard wax, it comes in 7 different speeds: #1 is the fastest and #7 is the slowest.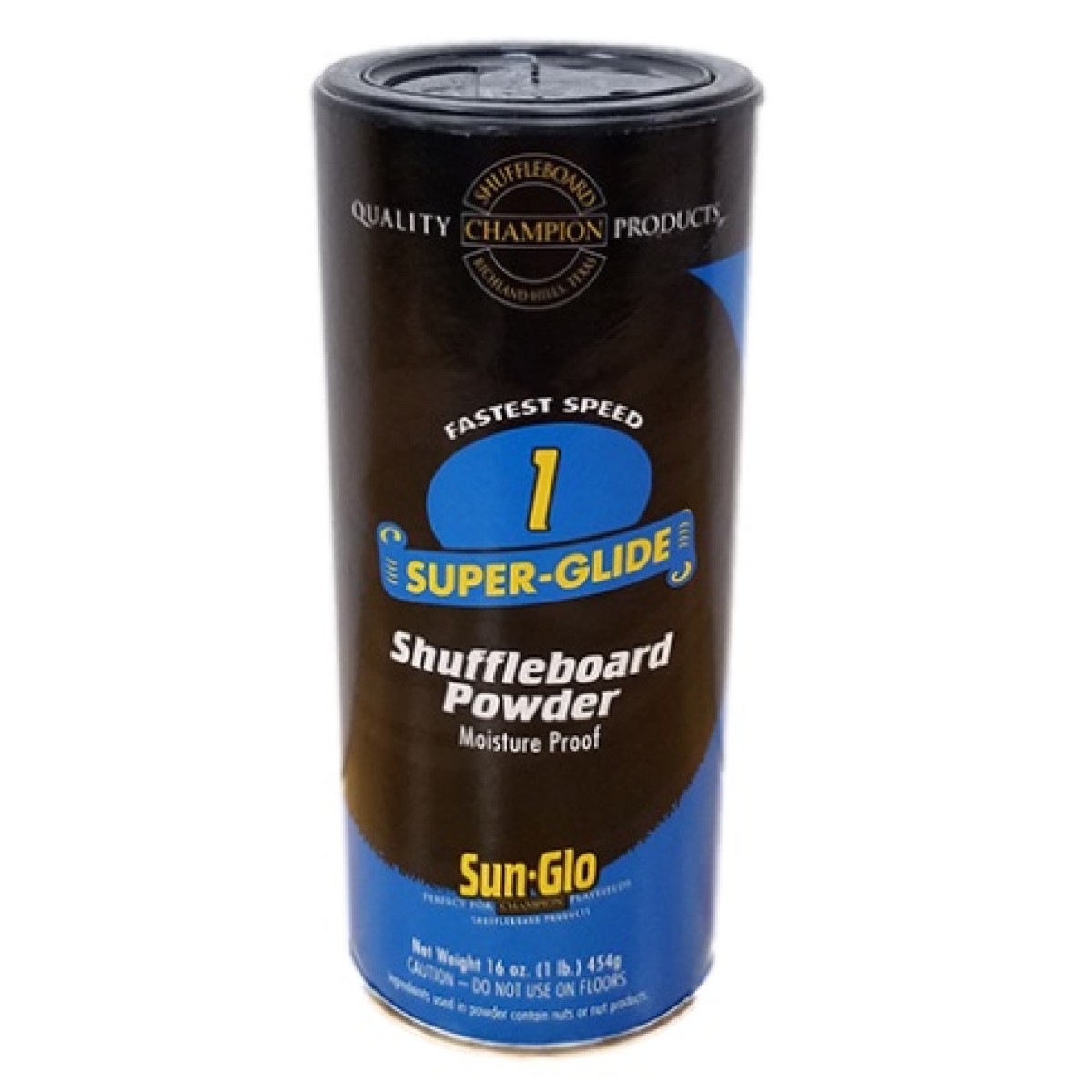 2. Tables range in length from 9' to 22'. The most common length for home use is 12'-16'. Official tournaments are played on 22' long tables. Some bars in the Twin Cities Metro Area have tournament size shuffleboard tables.

3. The playfield is typically made into one solid piece weighing on average 20 pounds per foot. On a 22' table that's 440 pounds and that doesn't even include the frame! Peters expert delivery crew members deliver and set-up these tables to ensure they arrive in mint condition. We do have the ability to order tables with a two piece playfield to fit through tighter entrances. Remember to consider how this will get into your home, especially a basement game room.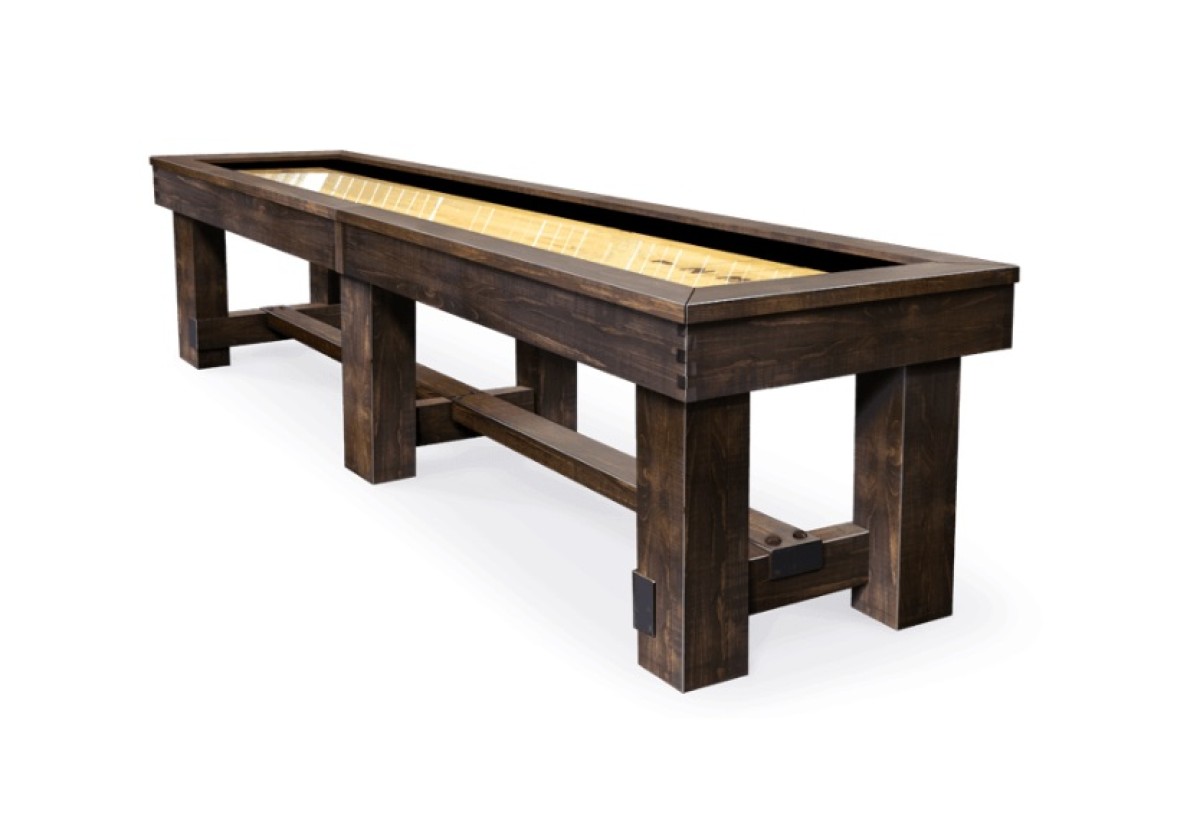 4. The play surface is a durable poured resin top that's ¼" thick and built to last a lifetime, although, some minor maintenance is still required.
5. Different weather conditions such as humidity can affect the curve of the wood play field. Our shuffleboard tables come with climatic adjusters which are metal or wood adjustable braces on the underside of the table. This allows the user to adjust the curve of the wood play field that's been affected by climate conditions.
6. Many people have their table set up next to a wall to keep the rest of the room open. To plan enough space for your table keep in mind the overall length varies from 9'-22' and most tables are around 3' wide. Peters recommends a minimum of 24" to stand at each end.
PLAYING THE GAME
The object of the game is to score more points than your opponent by either knocking his pucks off or by sliding your pucks past his into a higher score zone.
The game is typically played with 2-4 players and only one player can score each round.
A "hanger" is when the puck is hanging over the end of the board. This is granted the highest score at 4 points.
The "weight" is another term for the puck.
Unique versions of shuffleboard games can be played such as Horse Collar, Crazy Eight and Knock Off, just to name a few.
A LITTLE HISTORY
While the origin is unknown, we do know that shuffleboard was played and gambled upon by King Henry VIII of England in the 1530s. It was a game only for royals as commoners were prohibited from playing.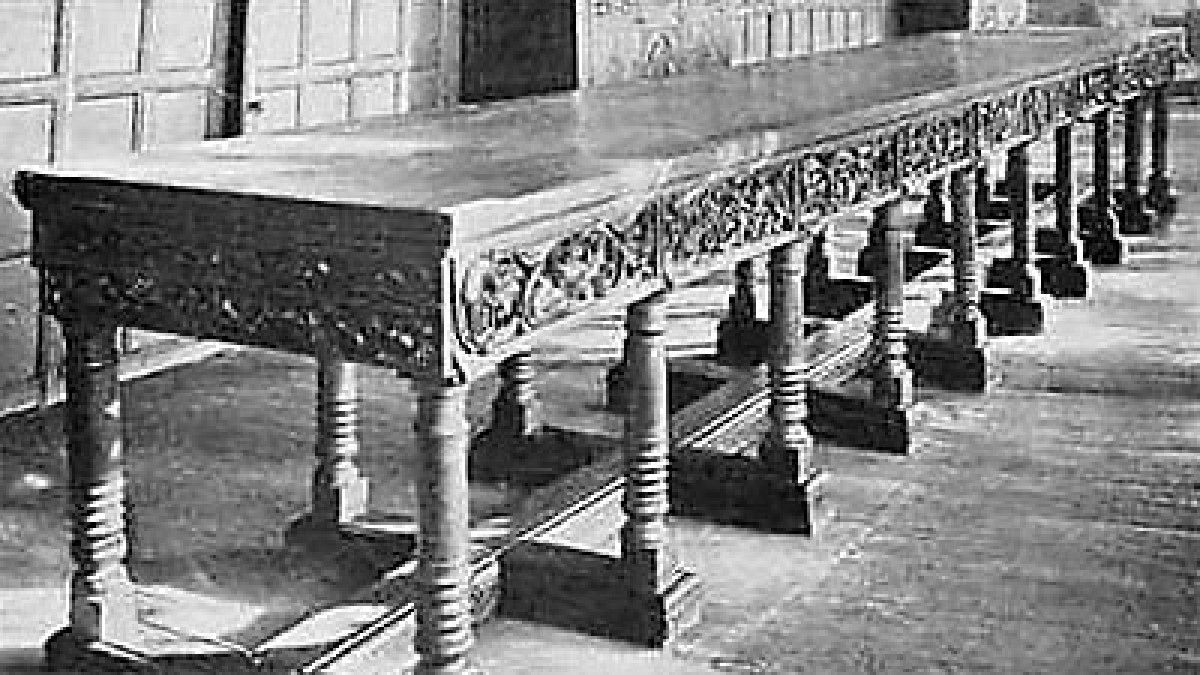 In the 1890s, table shuffleboard tournaments were so popular that it took up as much space in metropolitan newspapers as prizefighting and baseball. Now that's saying something!
Originally given the name "Shovelboard", the game took on various forms and shares features with other games such as air hockey, bocce, curling, and billiards.
Shuffleboard had a surge of popularity during World War II when troops were passing through the East coast by the hundreds of thousands. These men played shuffleboard in taverns and USO clubs along the way.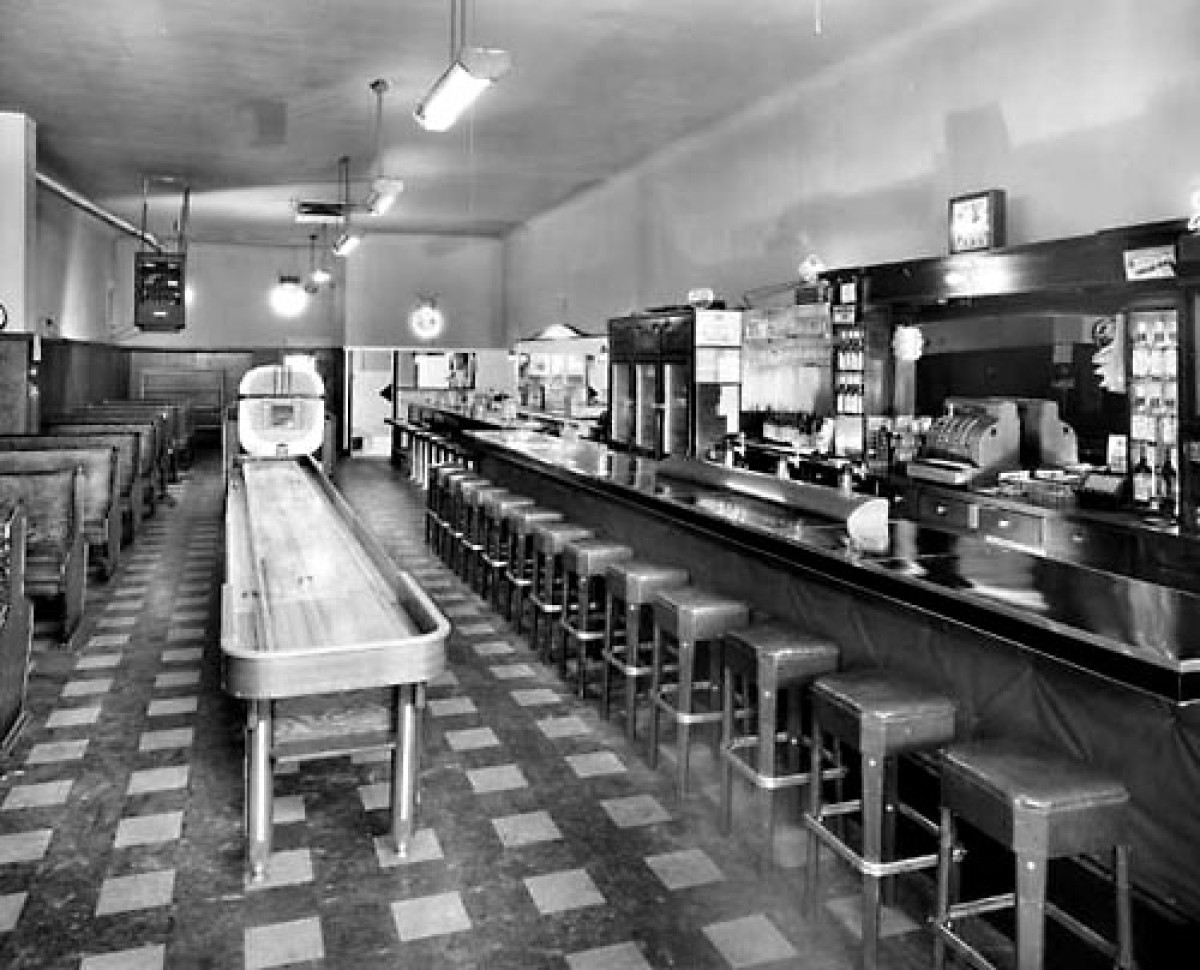 In the 1950s, considered by some the heyday of shuffleboard, one tournament attracted 576 teams from all parts of the USA.
Today the game is found not only in bars and pubs, but also in homes across the country. Here are just a few of the models available through Peters Billiards.
Stop in to Peters Billiards soon to see these beautiful tables and try a game.
View more Unplugged Games for the Family, including Table Tennis and Foosball.
Thank you for visiting Entertaining Design.
Thanks to Wikipedia, Shuffleboard.net, and Zeigler World for additional information and pictures to add in this posting.
Recent Posts
Categories
Sign Up for Emails
Be the first to get info on sales, new items and more.