Take Me Back Tuesday: Patio Umbrellas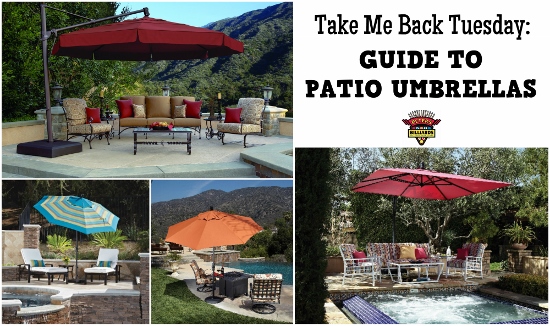 It's that time of year again when we're entertaining outdoors. You probably have your furniture out and have been using it for some time now. Did you remember an umbrella? With a big push for sun protection on our skin and the sun heating up in June, umbrellas offer the perfect solution to both problems. They protect your skin from harmful rays and provide cool shade during the hot summer days. Plus they can add a great pop of color to your outdoor entertaining area.
To get you familiar with the possible options in umbrellas today check out Your Guide to Patio Umbrellas, visit our showroom, or take a look at umbrella displays below for some inspiration.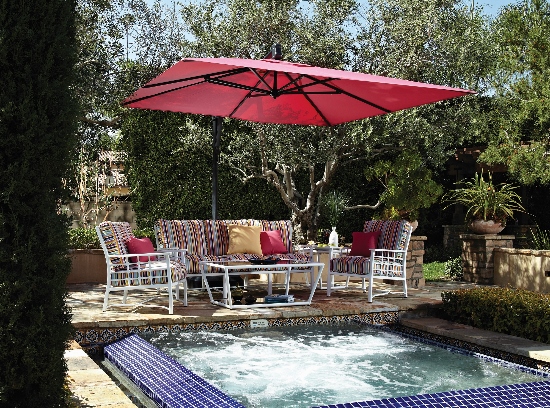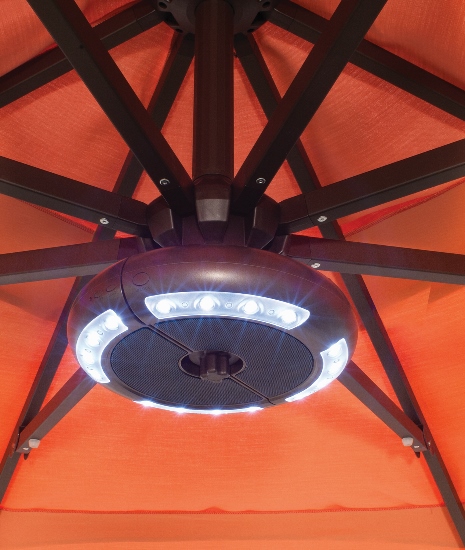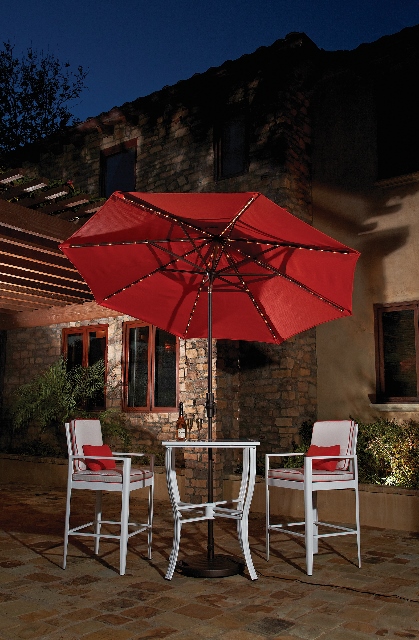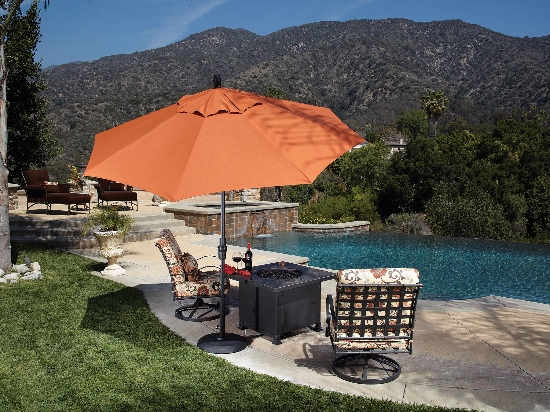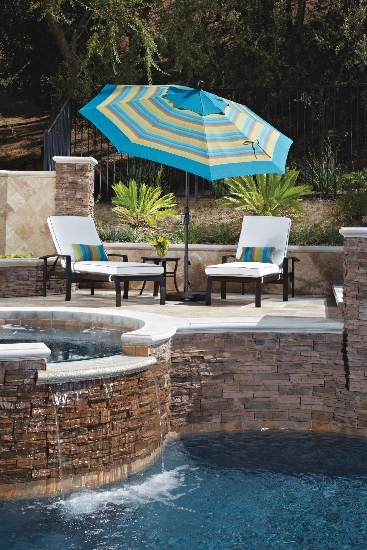 Peters Billiards stocks many sizes and colors of patio umbrellas ready to take home, but with almost unlimited canopy fabric colors and a wide array of sizes we can always special order one in the perfect size and color for your patio.
Thanks for visiting Entertaining Design.
Recent Posts
Categories
Sign Up for Emails
Be the first to get info on sales, new items and more.