Vendor Highlight: Omnia Leather Furniture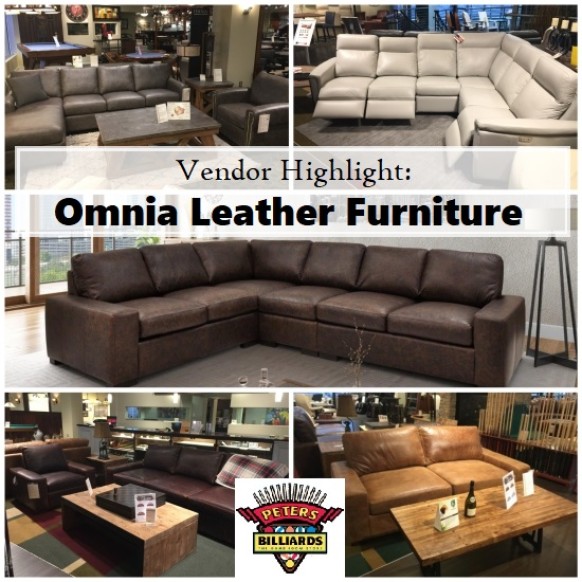 Omnia Leather is a full scale seating manufacturer that specializes in comfortable, high quality sofas, sectionals, chairs, and theater seating. Their roots are a family-run business which prides itself on a keen eye for detail, exquisite style and superior comfort.
Five Reasons why Peters Billiards loves Omnia furniture:
1. American Made
Skilled American craftsman meticulously examine each component right down to the springs. Each furniture piece is designed, constructed, and upholstered in Chino, California.
2. Personalized Comfort
Over 150 design styles to choose from and the ability to customize the sit, material, color and size to your own personal design preference.
3. Beautiful Leather and Fabrics
A huge collection of over 400 top grain leathers and upholstery fabrics allow you to find the perfect color and texture to blend seemlessly into your home.
4. Superior Craftsmanship
From hand selected hardwood frames to the luxurious top grain leather, Omnia stands by their products and so do we.
5. Detailed Customer Service
We've been working with Omnia for over 15 years and continue to receive prompt responses and expert help.
Heres a highlight of three new Omnia styles we have on display in the showroom:
Max Deep Seating Sofa Collection
Modern sofa collection with options to choose from 2 sofa depths, different sofa lengths, bench style cushion, 2 over 2 cushion, 3 over 3 cushion, and much more. View the Max Collection Sizing Chart for more information regarding the sofa variations.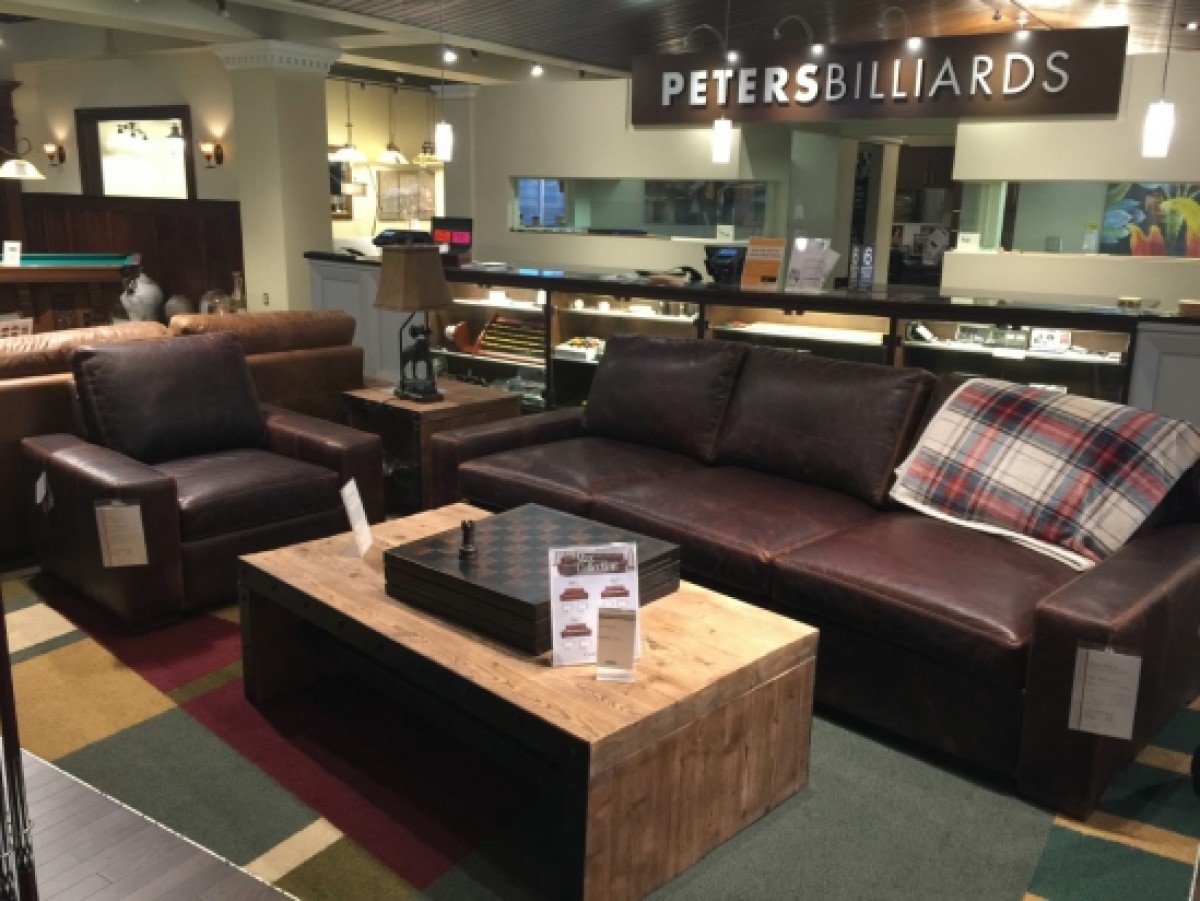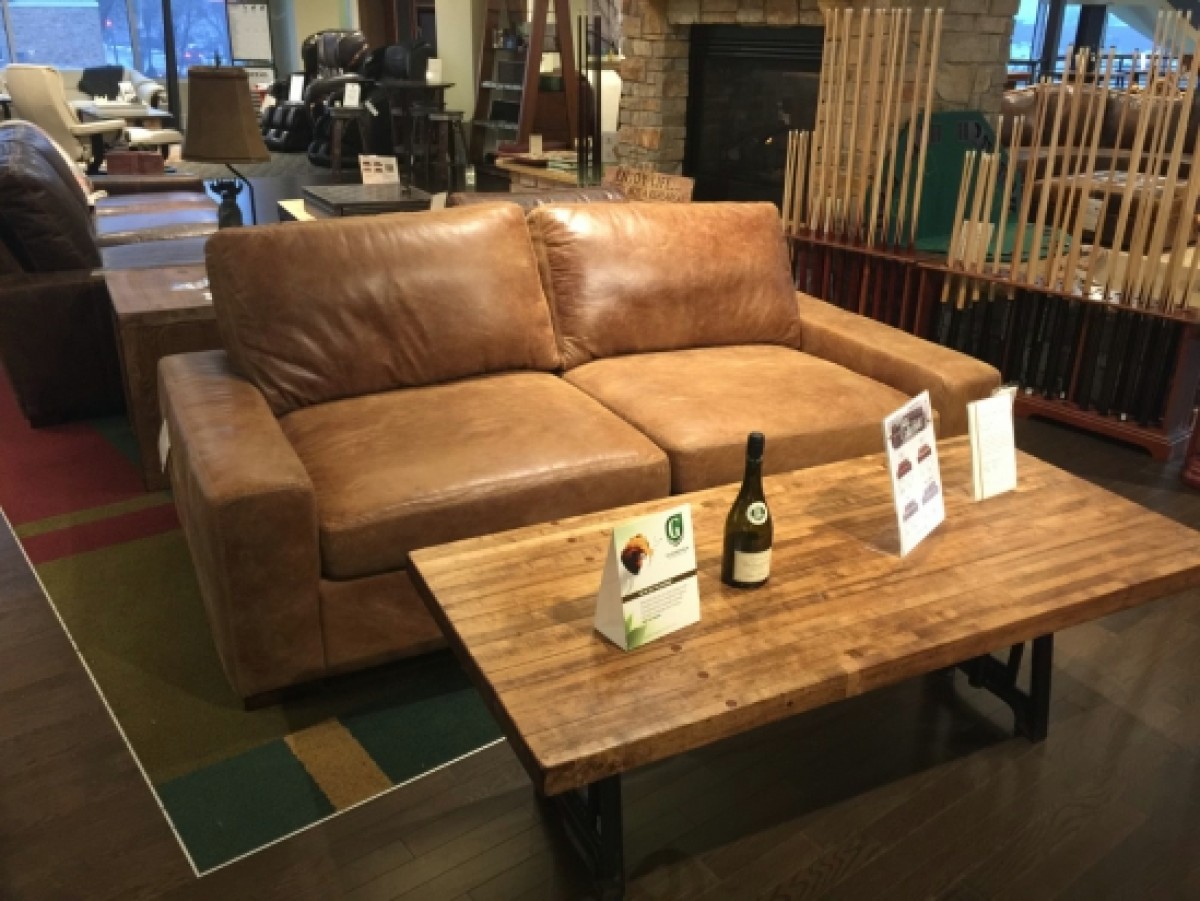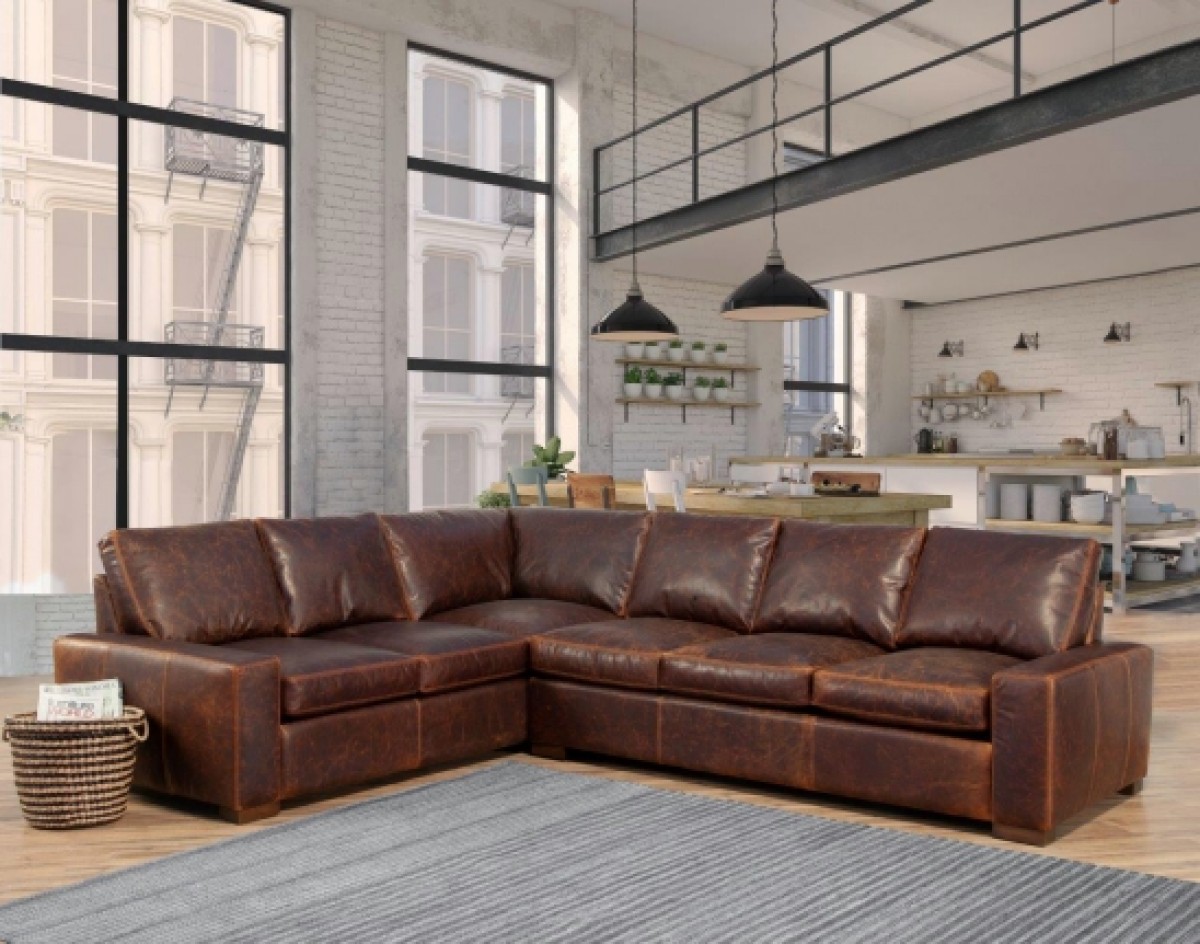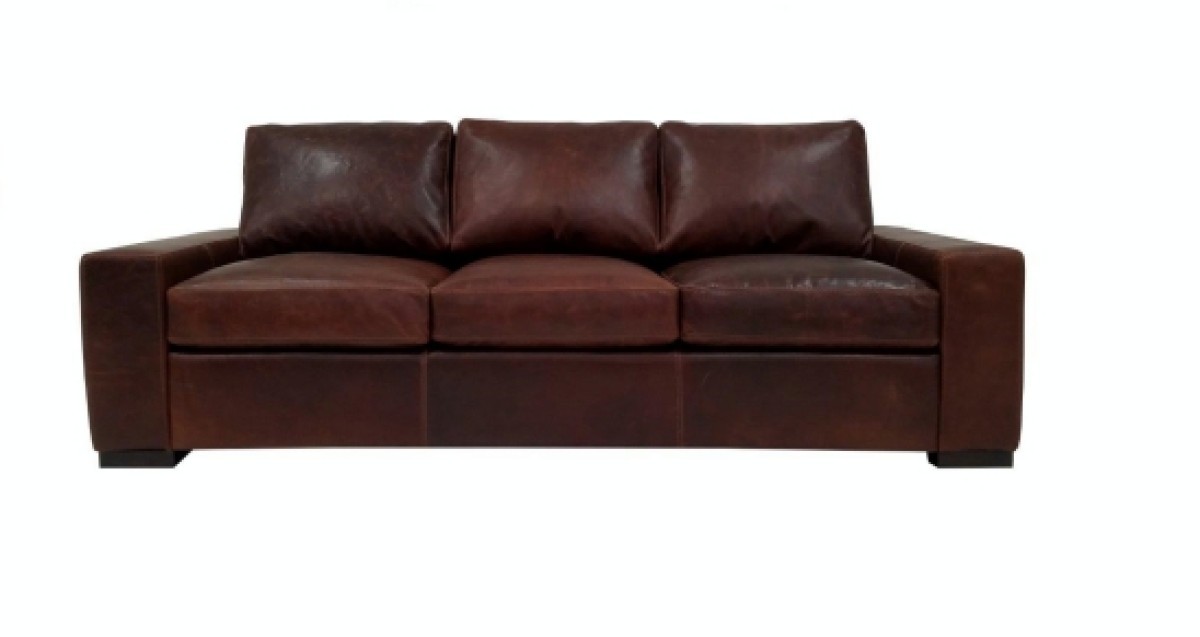 Power Solutions Reclining Collection
The power solutions collections are available to customize in your choice of chair, loveseat, sofa, or sectional. "Power" Solutions refers to power recline feature. With a simple touch of your finger you can adjust the headrest and footrest for maximum comfort. You can also choose the arm style, foot style, optional nailheads, and upholstery. Also, view the Power Solutions Sizing Chart.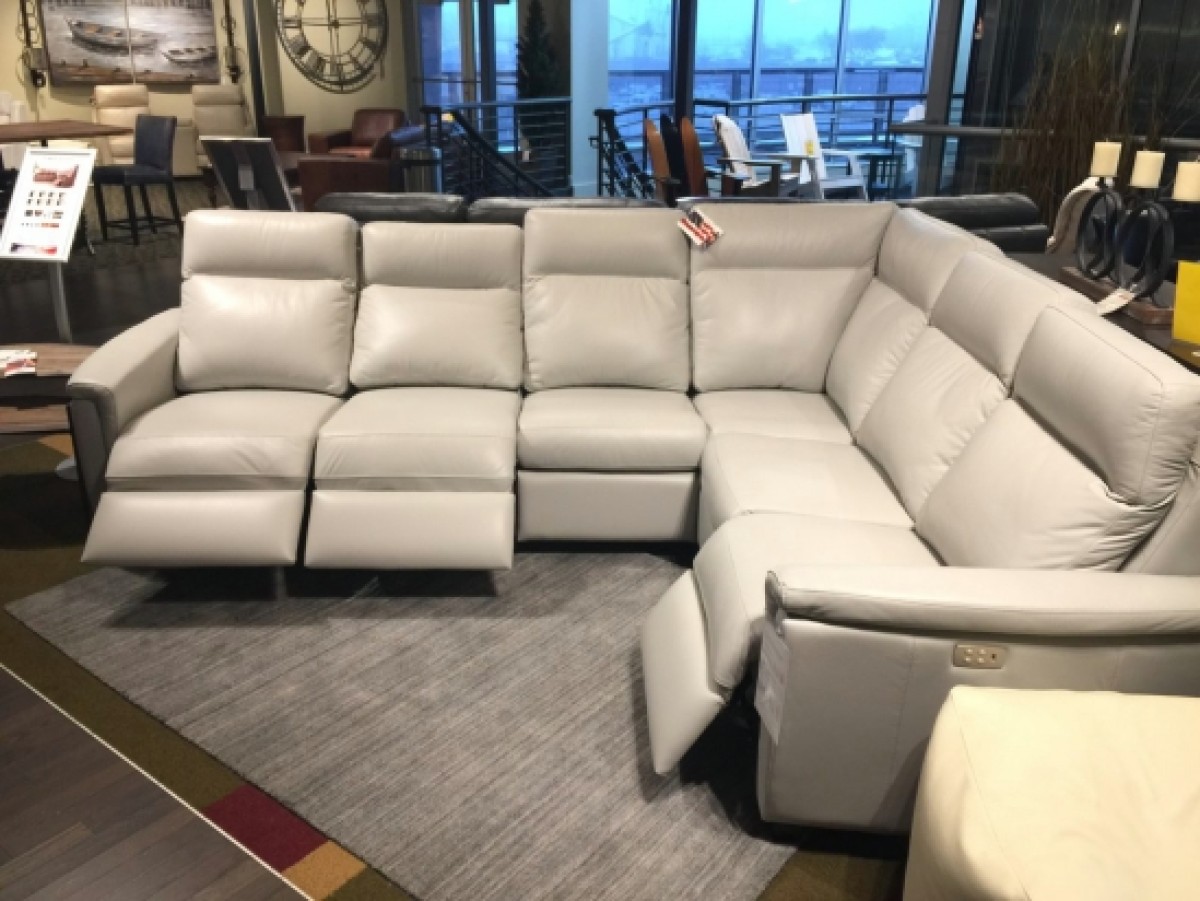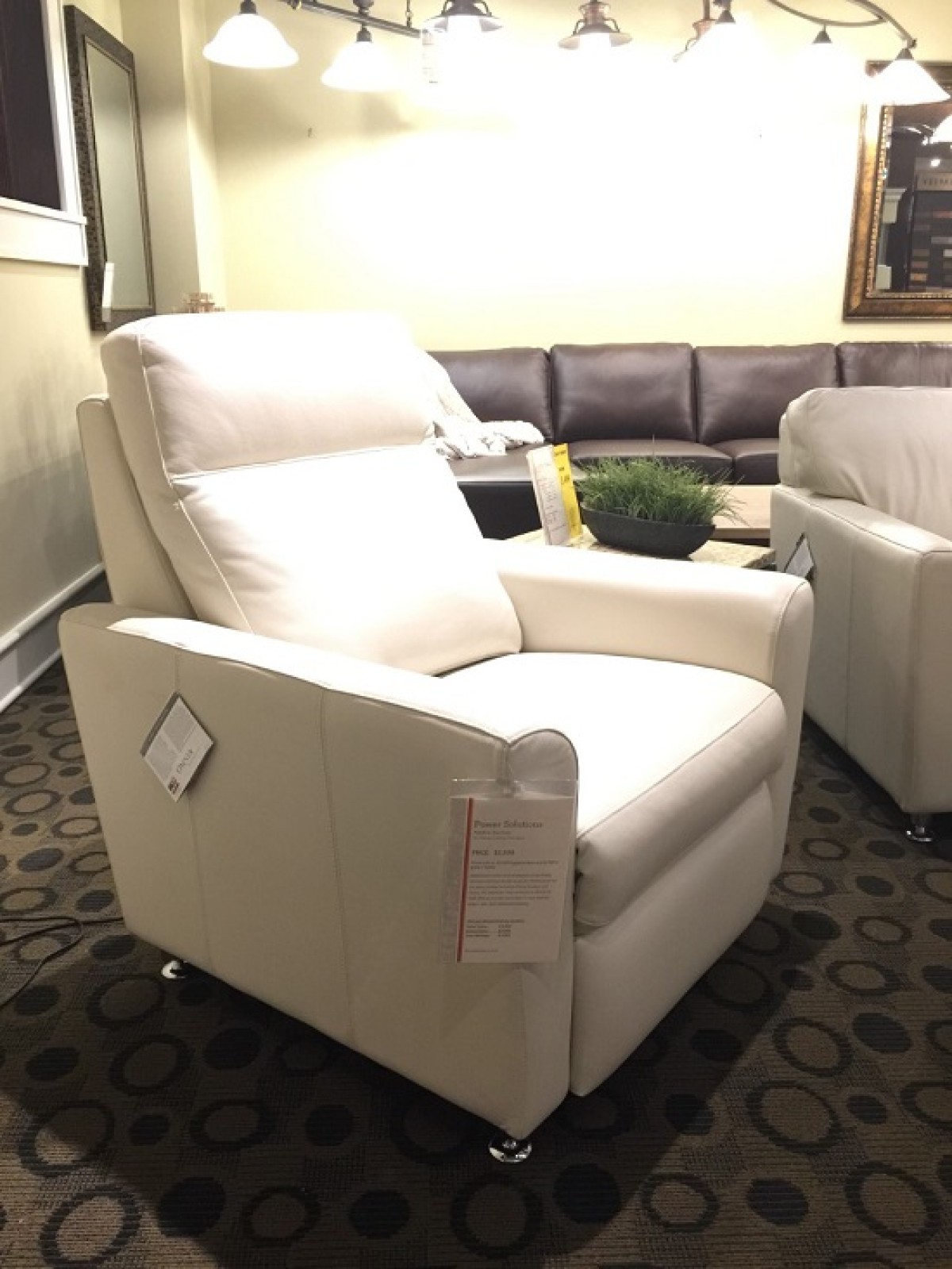 Stationary Solutions Collection
This collection consists of your choice of chair, loveseat, sofa, or sectional. These are all non-reclining pieces, hence the name "stationary". Choose the arm style, foot style, optional nailheads, and upholstery. Also, view the Stationary Solutions Sizing Chart.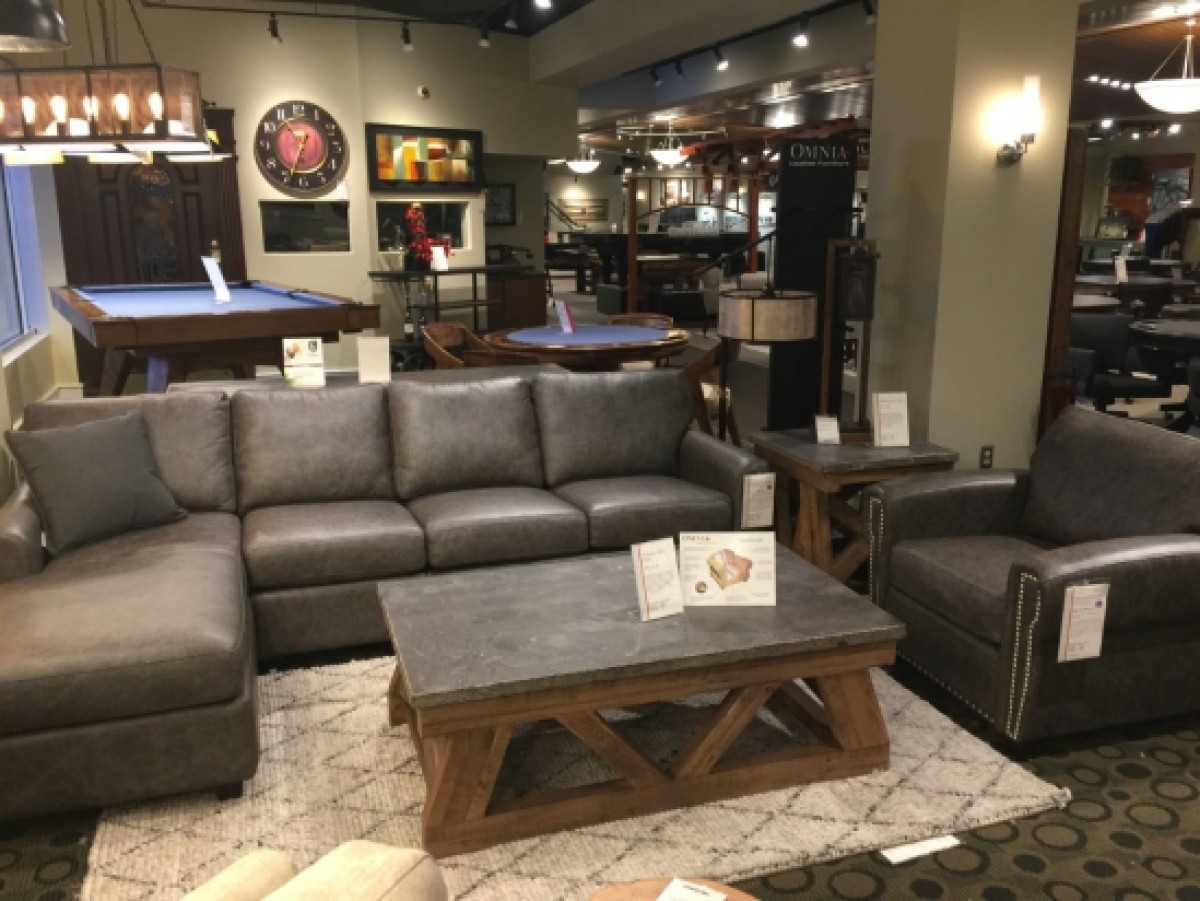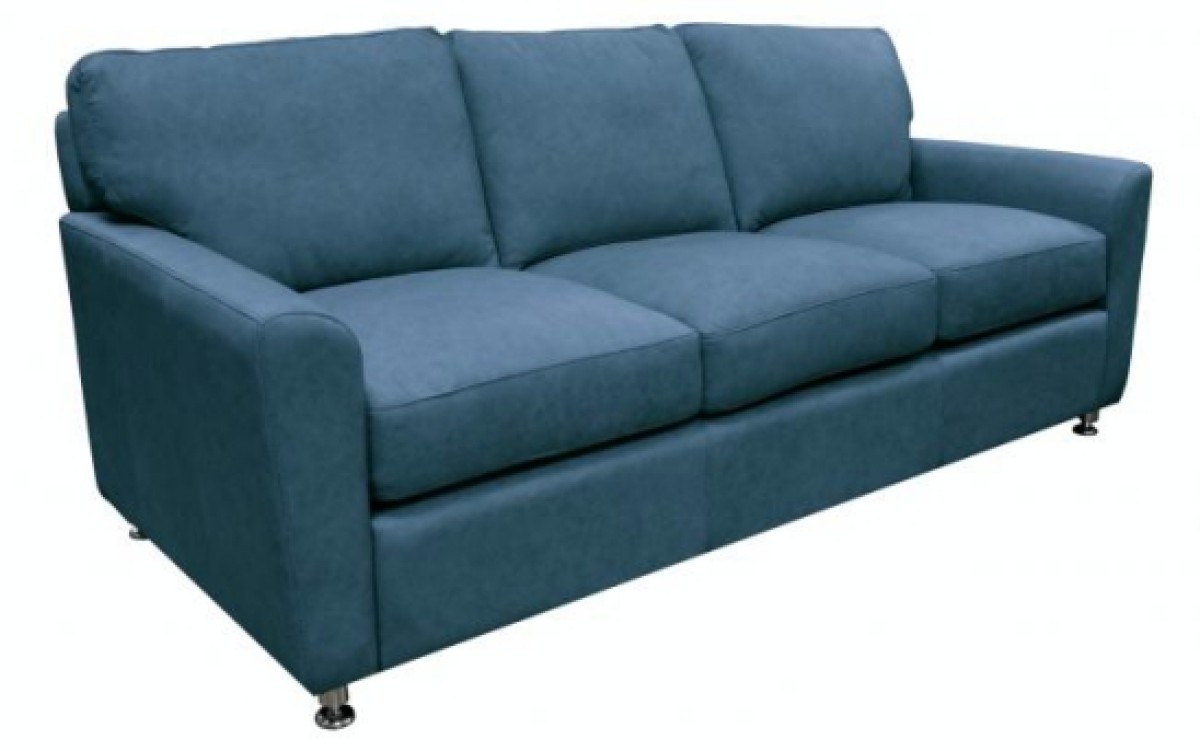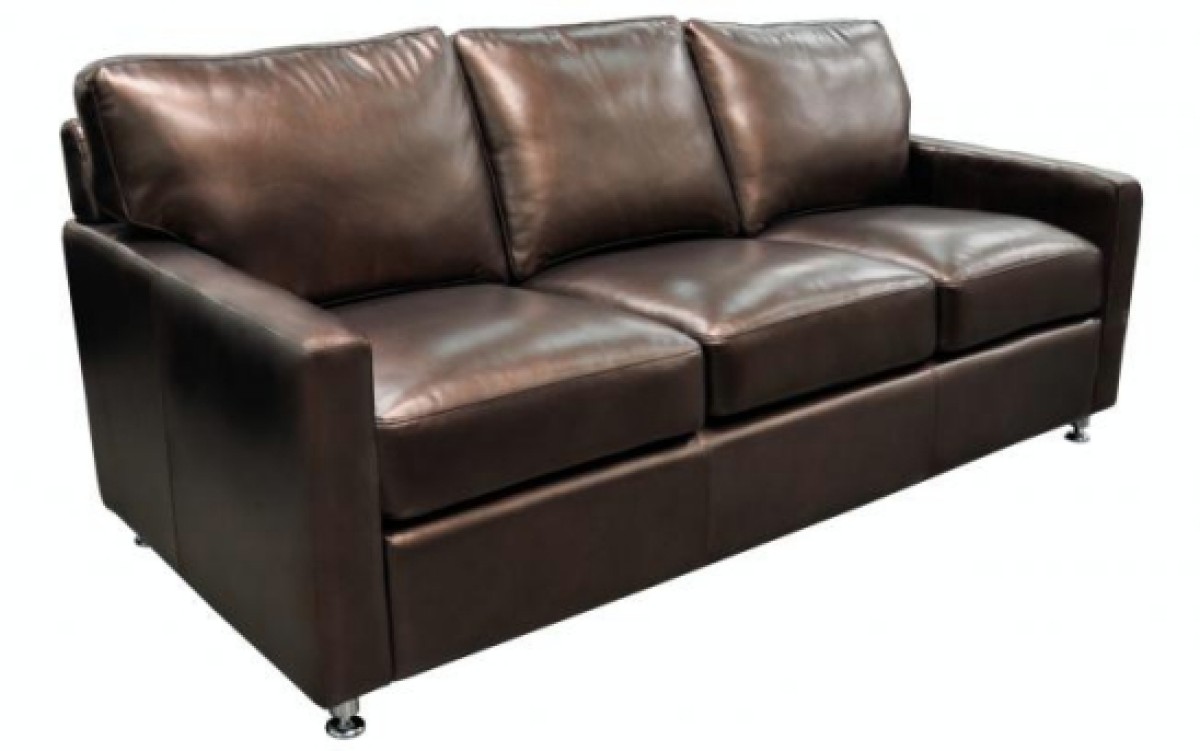 Beautiful, practical, and luxurious features bring these sofas up to our modern standards. A clean and streamlined style, that doesn't skip on quality, construction, or comfort. Omnia Leather Furniture has done it again and continues to produce high quality sofas, chairs, and sectionals with the modern details that we love.
Come into our showroom to see all three of these collections in person along with our entire collection of sofas, sectionals, recliners, and theater seating.
Thanks for visiting Entertaining Designs.
Categories
Sign Up for Emails
Be the first to get info on sales, new items and more.