What's Trending in Patio Furniture? Comfort!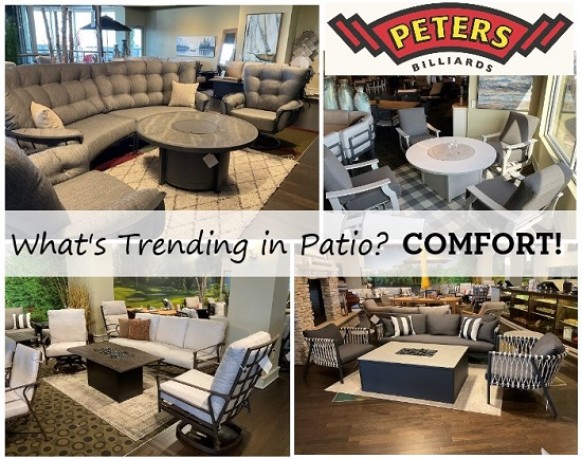 Creating an outdoor space that you'll actually want to use comes down to one major factor. Comfort! Outdoor spaces have been evolving into extensions of our interiors and we want comfortable furniture to help us enjoy every minute outdoors. Outdoor kitchens and living rooms have gained popularity in the last 10 years and outdoor furniture manufacturers have stepped up to provide long lasting, comfortable and relaxing furniture that also withstands the outdoor elements.
Cushioned outdoor furniture, or "deep seating" as manufacturers refer, are a top requested item. Many of our USA made cushioned patio furniture pieces are made with high density foam with a top layer of soft polyester to provide an extremely soft sit that also keeps its shape over many years of sitting. The cushions are then wrapped in a waterproof, fitted fabric case to prevent water from penetrating the cushion. The outter covering is made from your choice of outdoor fabric made of solution dyed acrylic, which is the best in the biz for cleaning, durability, and fading. Brands such as Sunbrella or Outdura make top of the line Solution Dyed Acrylic Outdoor fabric.
Deep seating is not always "deep". With a wide variety of seat depths and designs there will always be something that fits your perfect comfort level and style.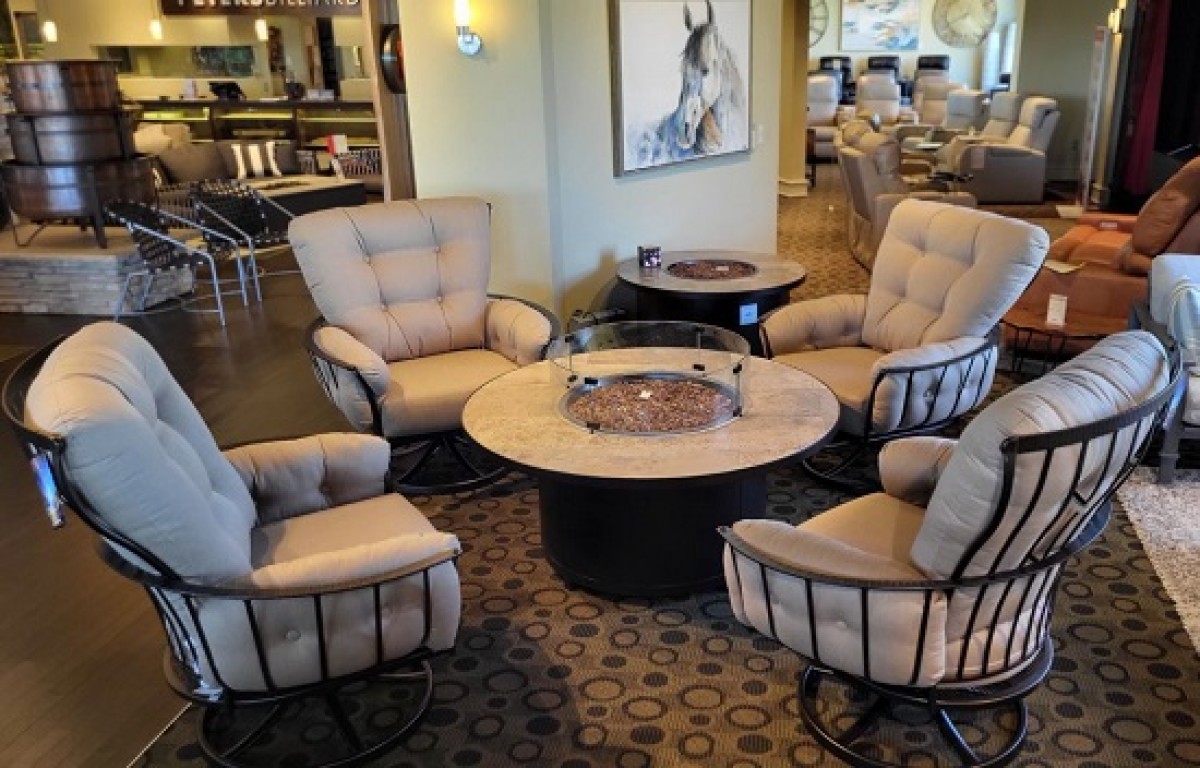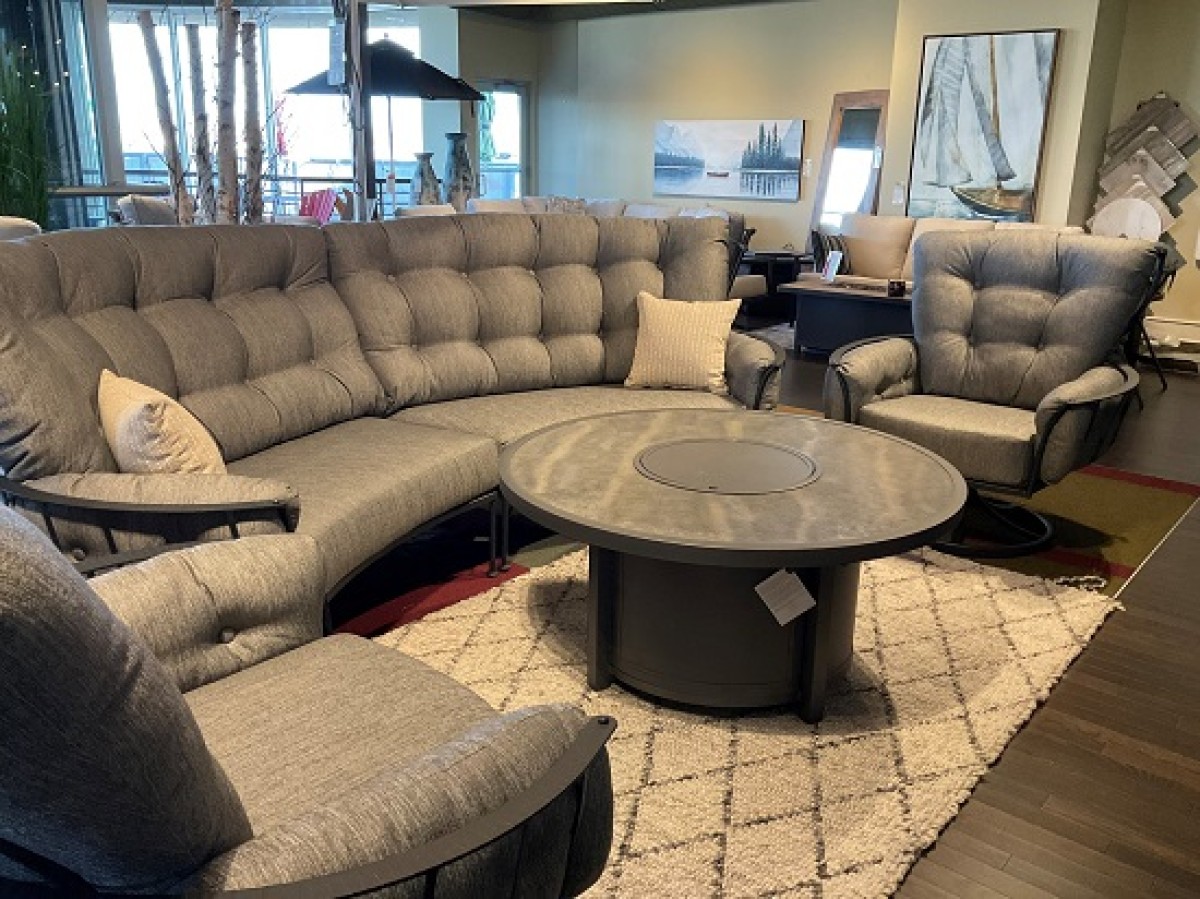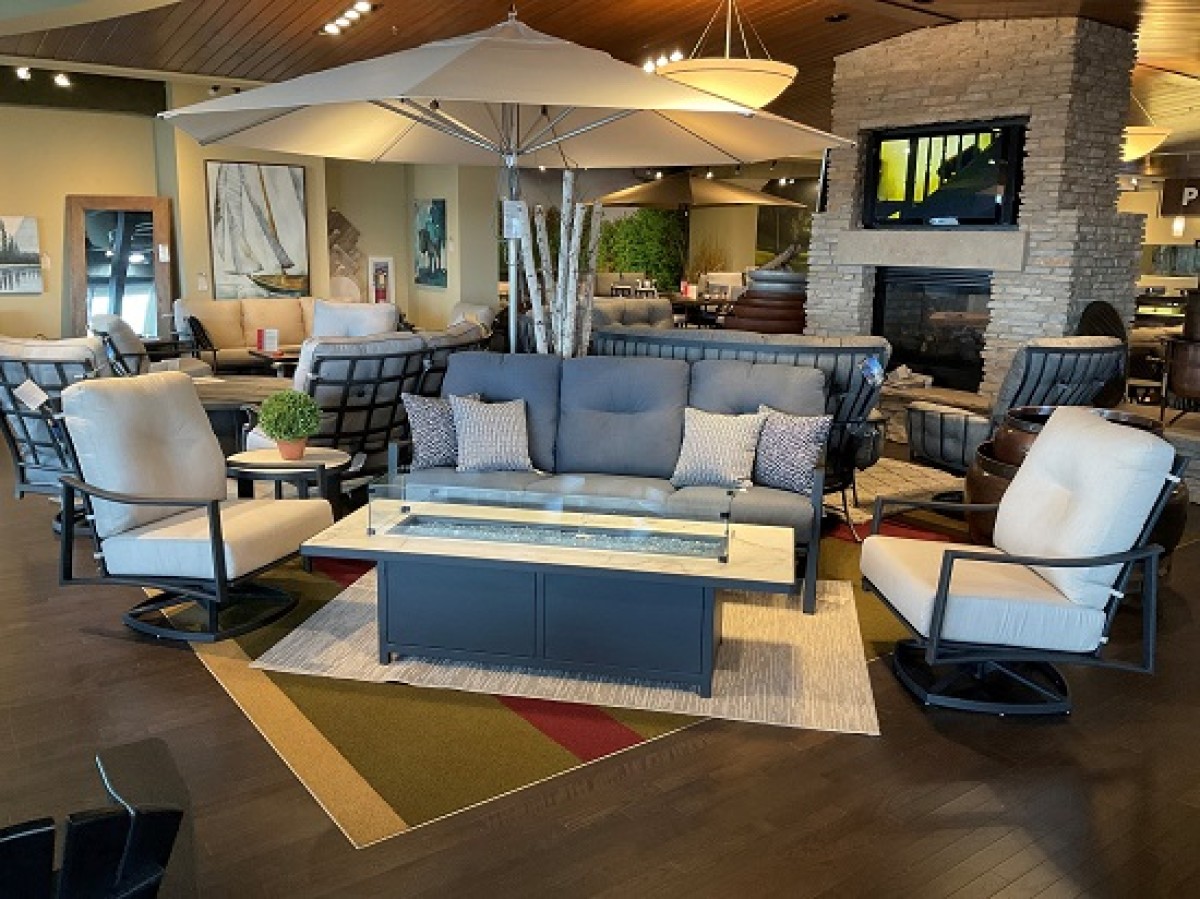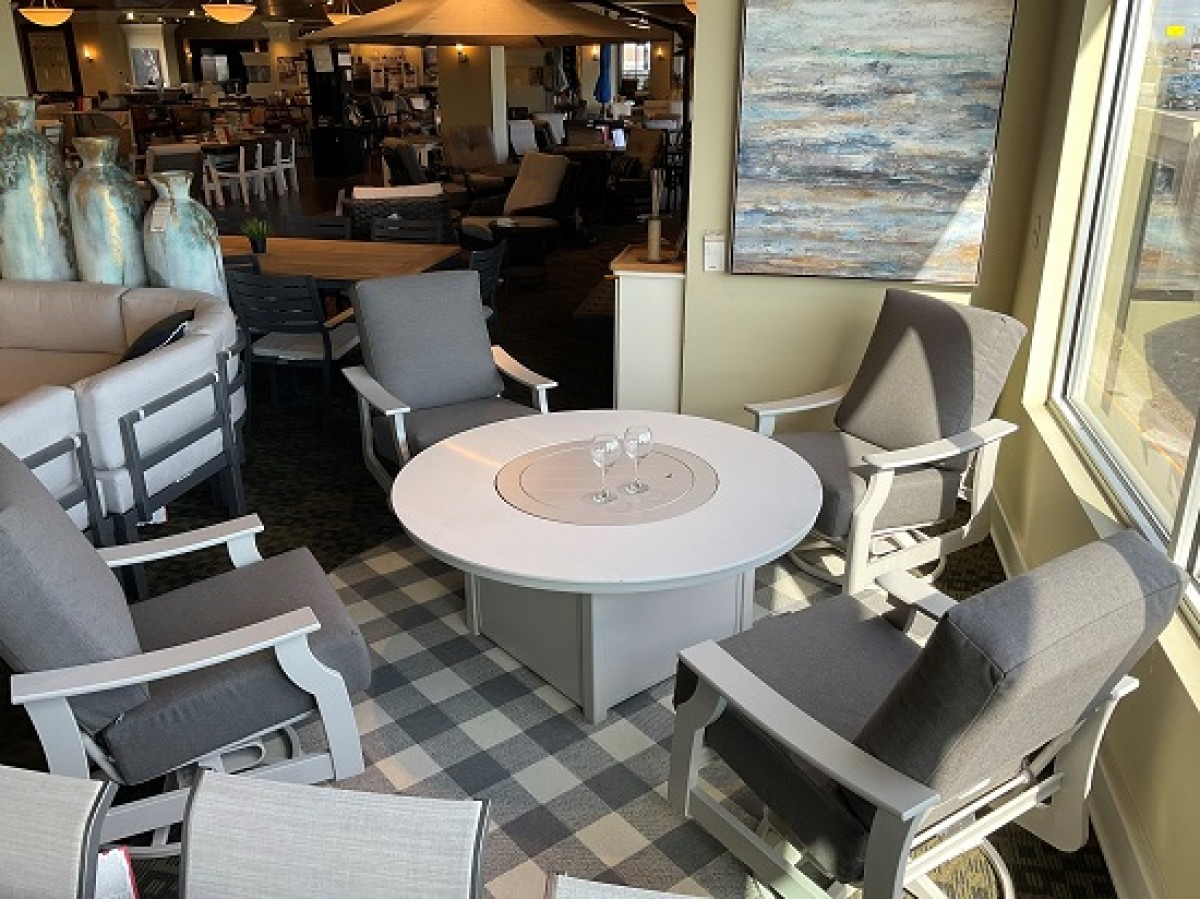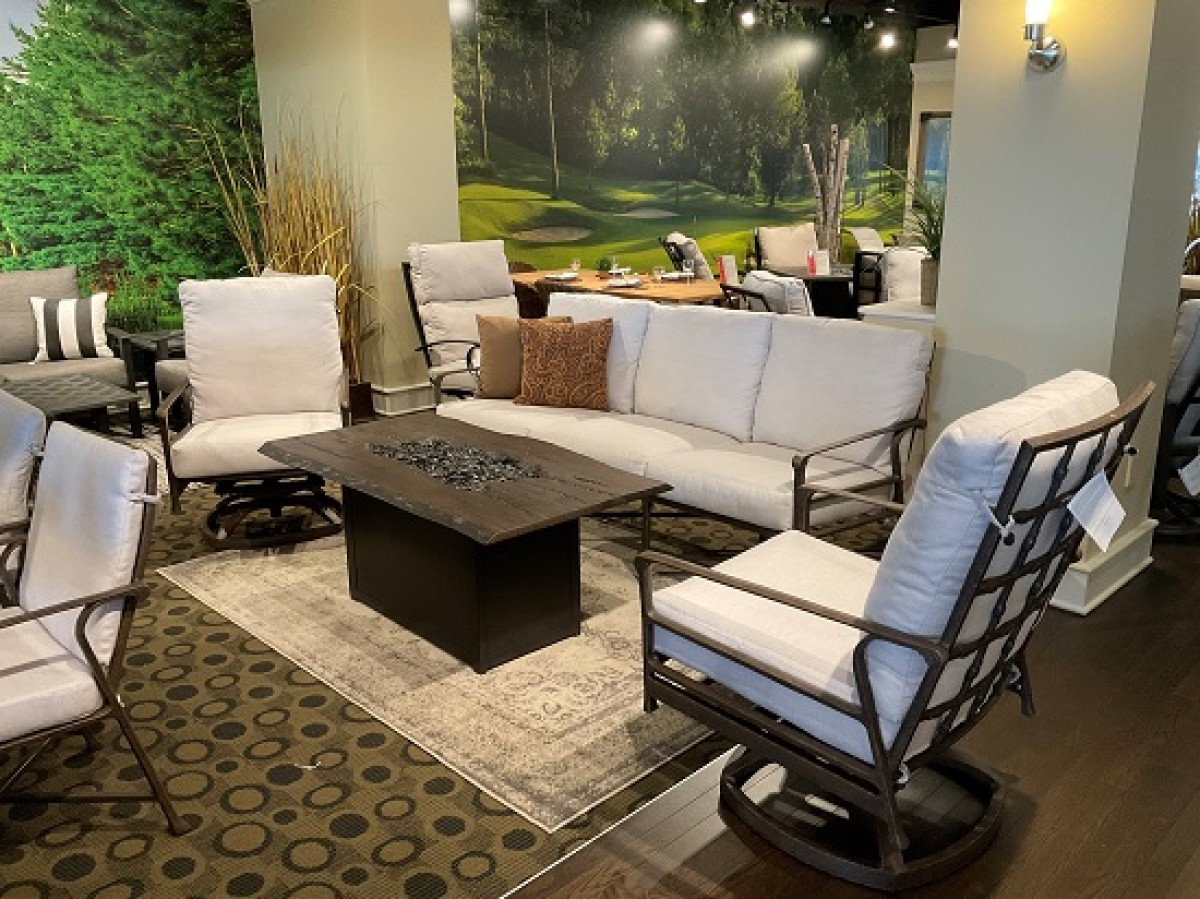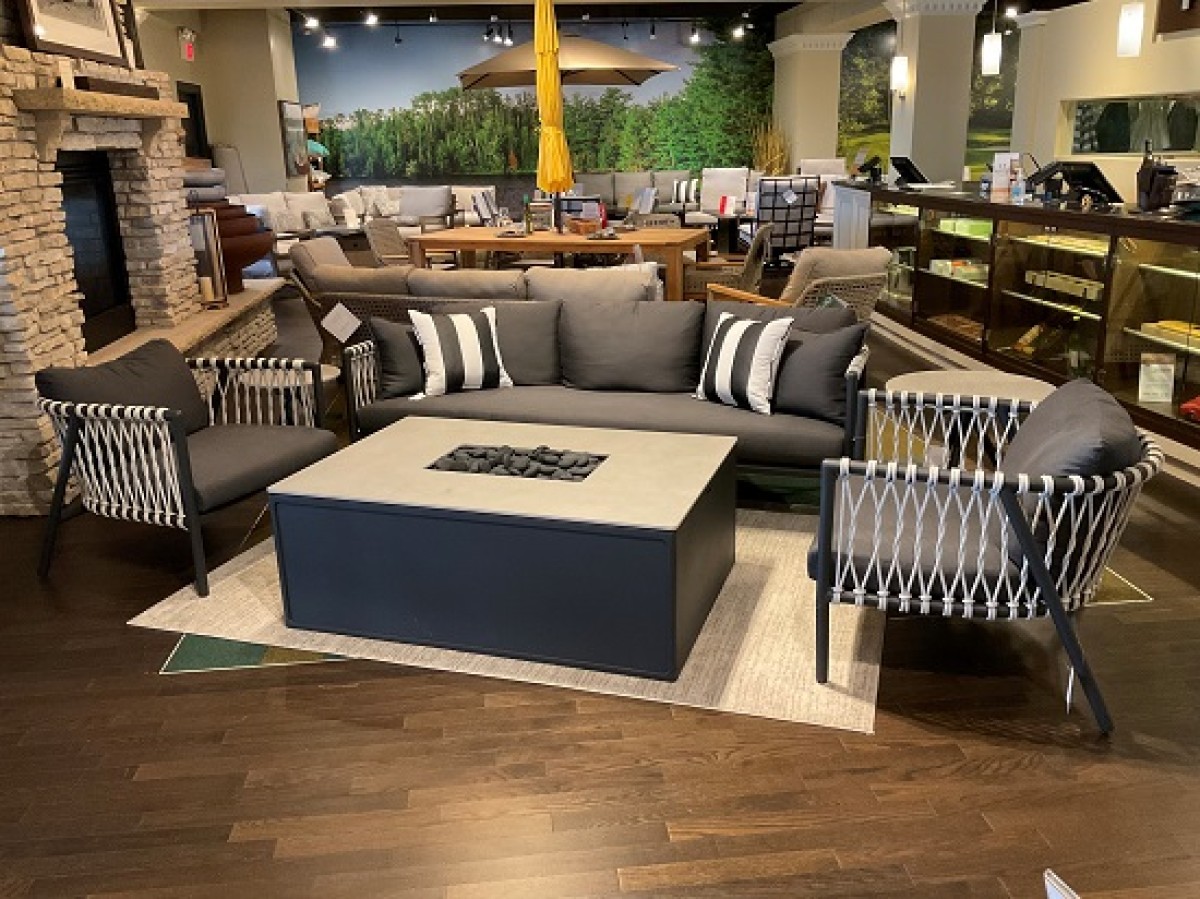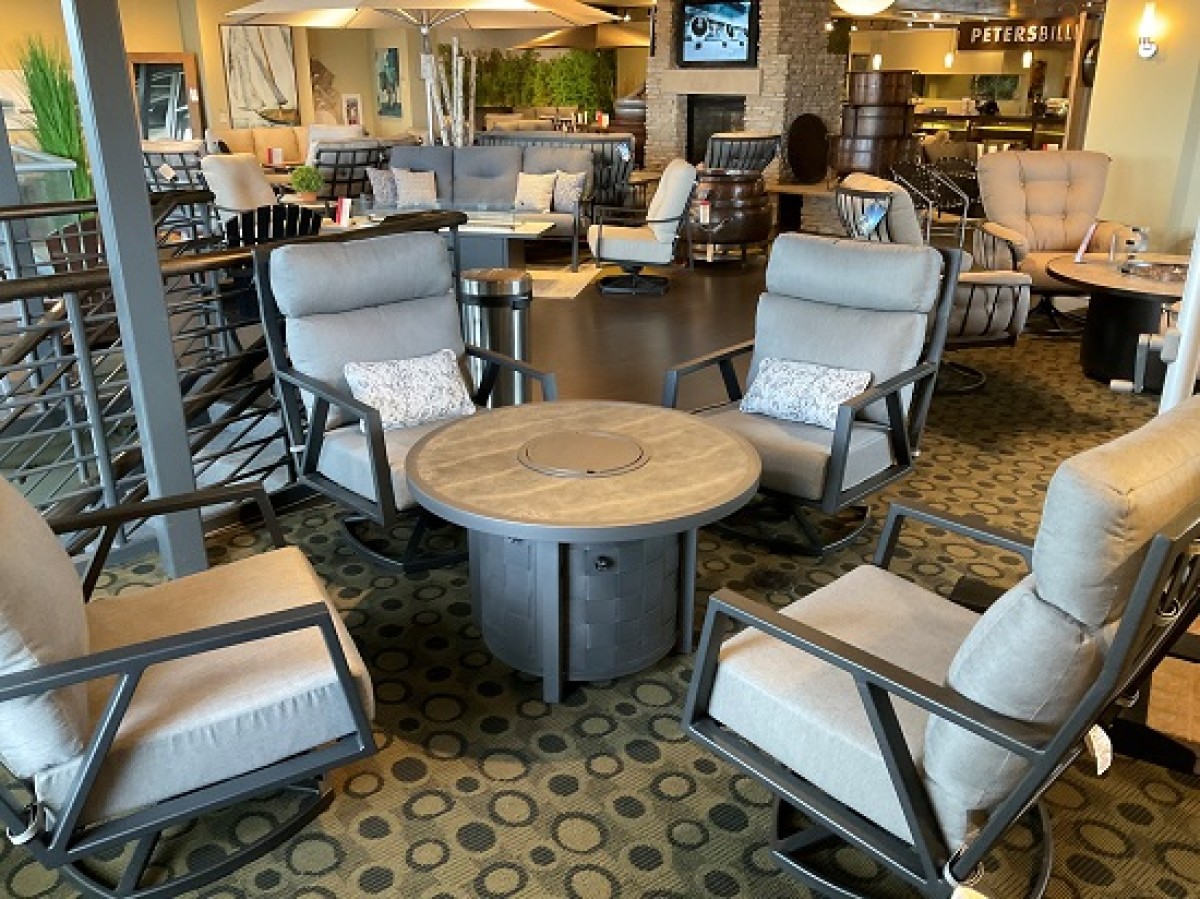 Not interested in cushioned furniture? Many other materials have been designed to ergonomically conform to your body to provide comfort without the cushion. Here are a few examples of comfortable seating without cushions.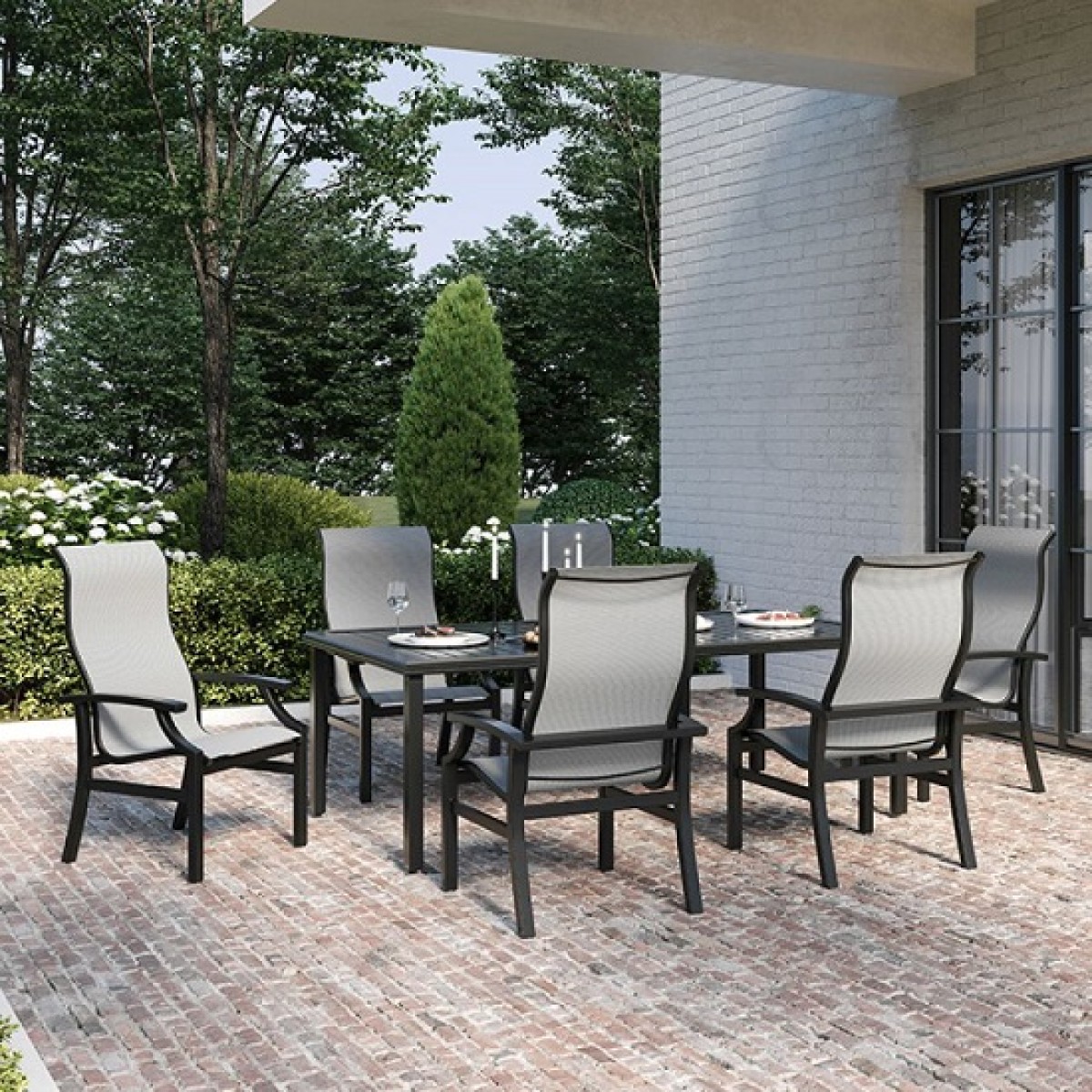 Marconi Sling Chairs - Complete with lumbar support, neck support, and a curved front seat edge, this sling chair provides a sit that will take you through the meal and into the evening.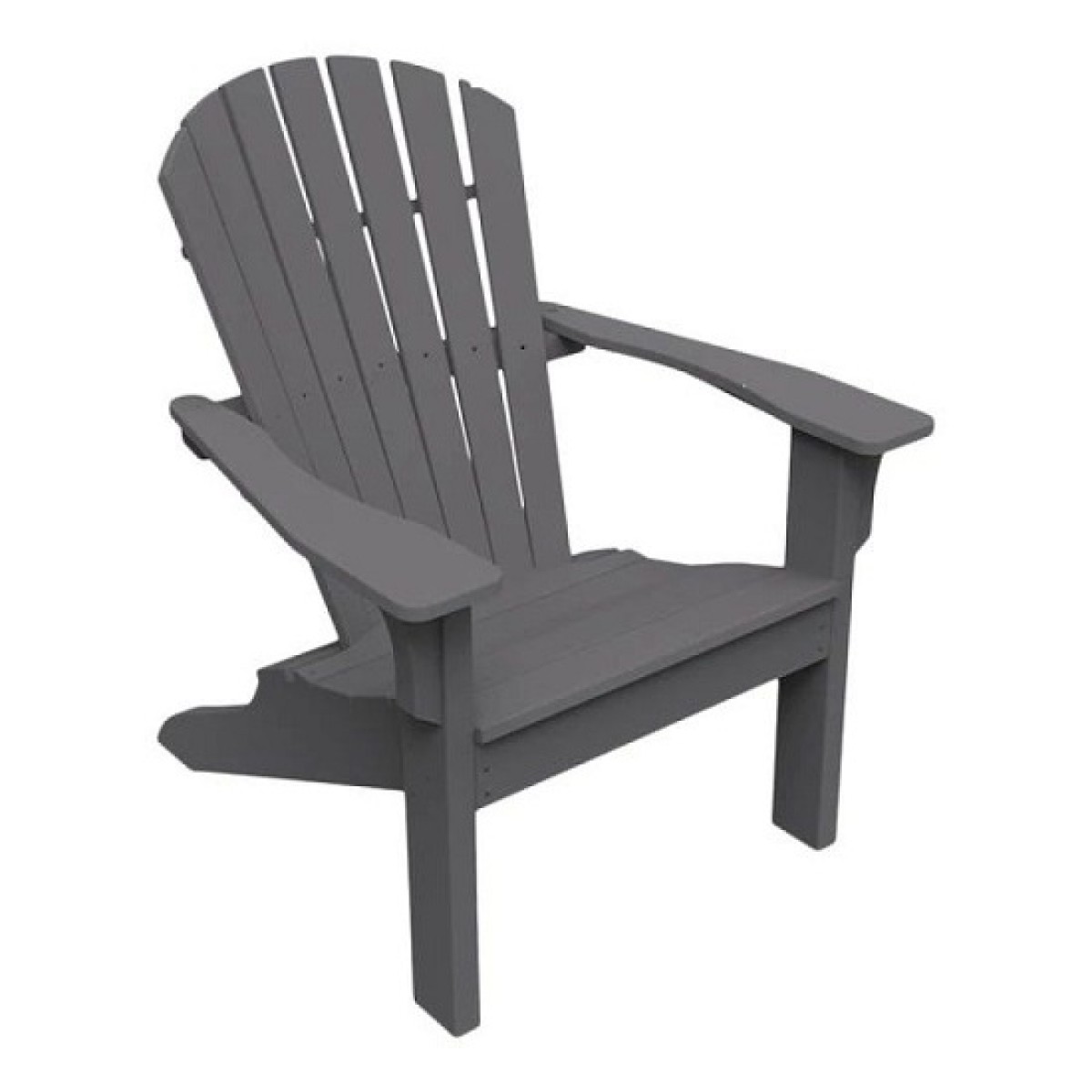 Shellback Adirondack Chair - Perfectly spaced slats that are curved to support your back. Contoured seat and smooth, finished edges make for long lasting comfort.
Other trends you'll see this season.
Neutrals
Neutral color schemes are letting the landscape be the pop of color. The shrubs, flowers, trees, lush green grasses, blues sky's, lake views, sunrises and sunsets are built in art. Neutral colors offer a calming feeling in our busy lives.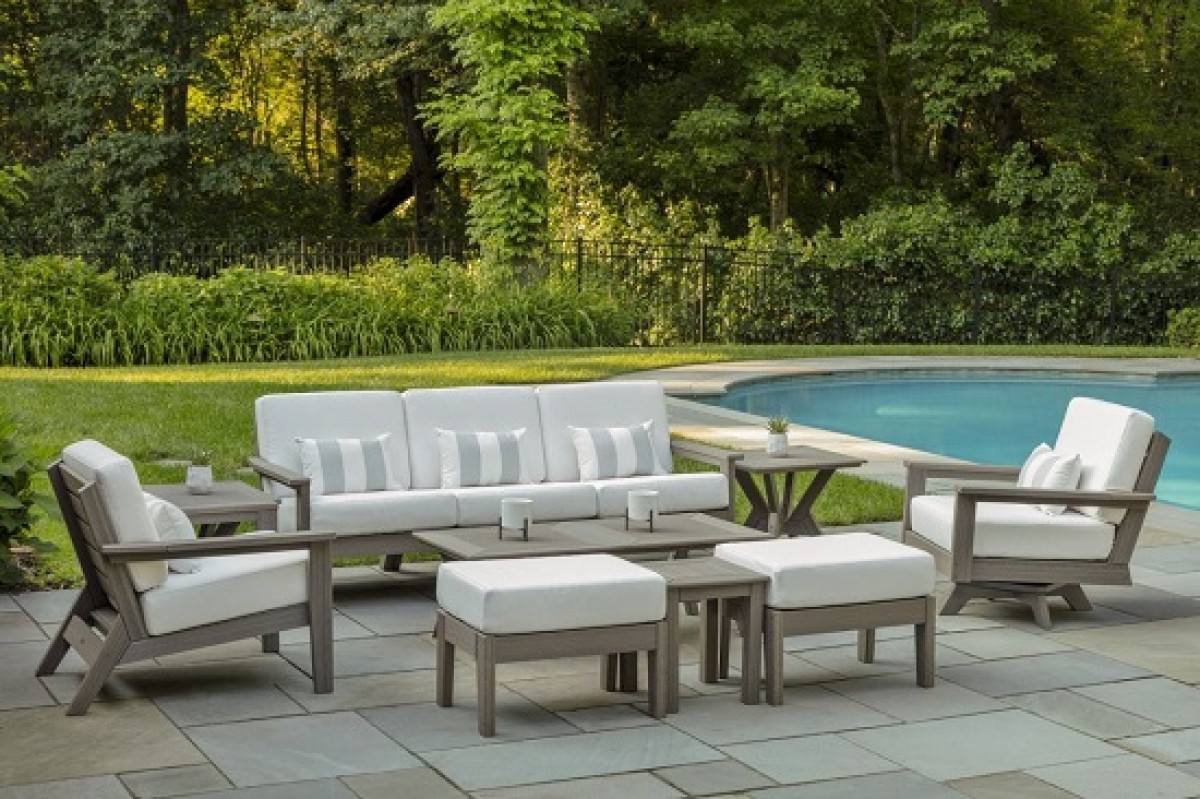 Gas Fire Pits in all Shapes & Sizes
All sizes, styles and materials are on the market. A huge variety of choices to compliment your favorite outdoor sofa, chair, or sectional. Many available in 18" occasional and 24" chat heights, with a couple few available in dining 29" or counter heights 36", as well. View our selection in-store or browse our online fire pit selection.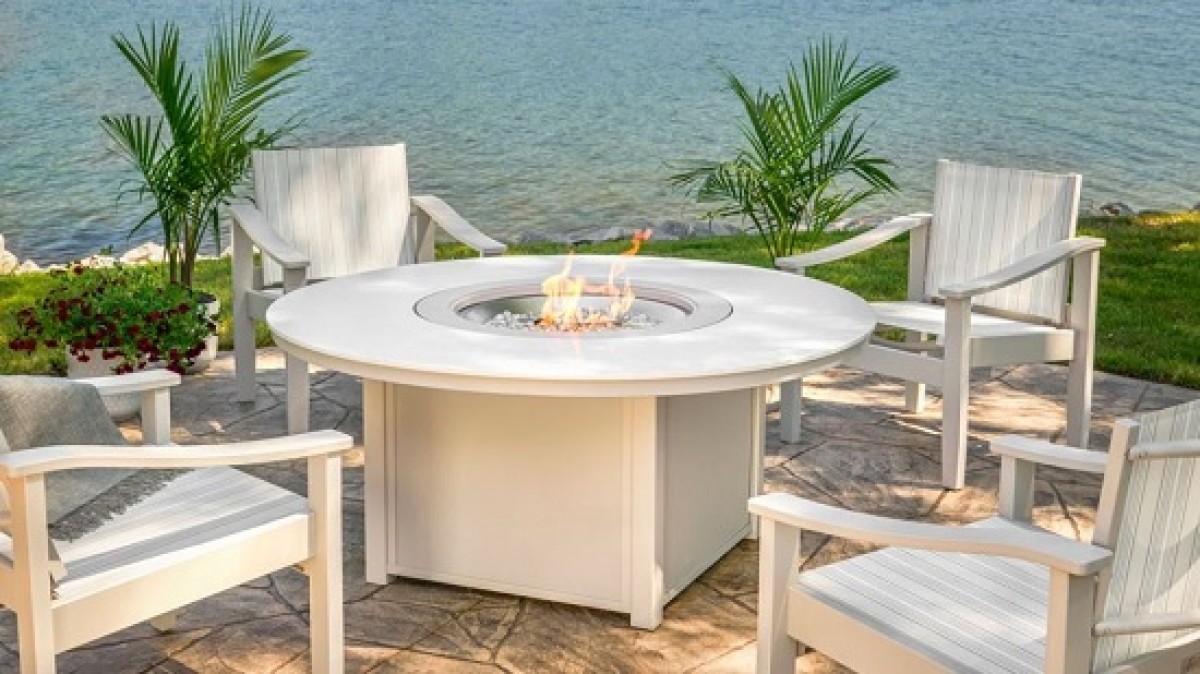 Thanks for visiting Entertaining Designs.
Complete Your Outdoor Room in 7 Steps
More from Peters Billiards:
Recent Posts
Categories
Sign Up for Emails
Be the first to get info on sales, new items and more.