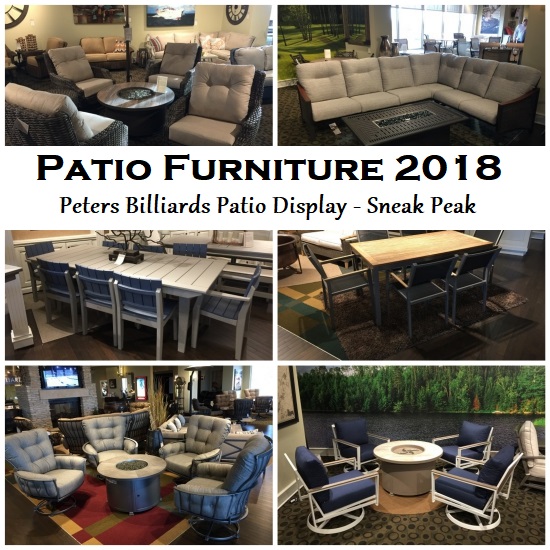 PATIO FURNITURE 2018!!
February 20, 2018
Houzz
Even though Minnesota is still battling winter weather, inside Peters Billiards we definitely have spring fever! Our patio furniture for 2018 is rolling onto our show floor almost daily and we're pretty excited about it. As we bring over more products we are accessorizing with rugs, pillows, décor and umbrellas. This is a great time of year to see what's trending, get ideas, and test out a huge variety of sofas, sectionals, comfy chairs, fire pits, dining, and much more!
Many of our collections are available in a wide variety fabrics, finishes, and sizes so you can customize the look for your own personal style. If you haven't made it into Peters Billiards recently here's a sneak peak of some of the collections you will see.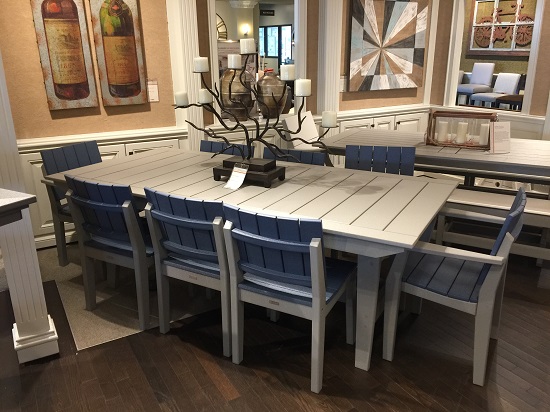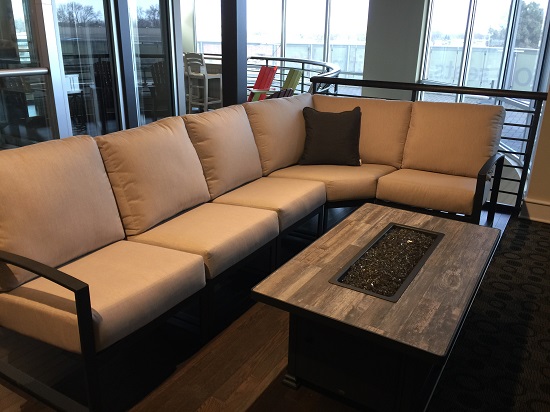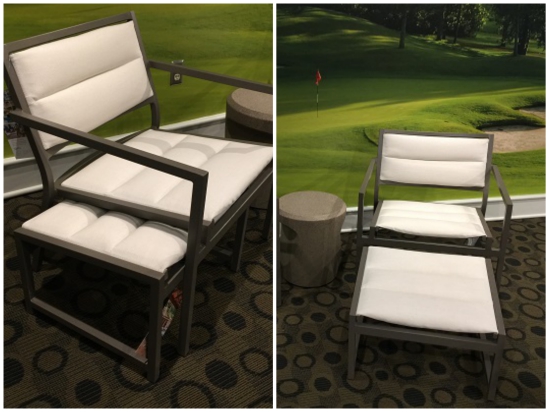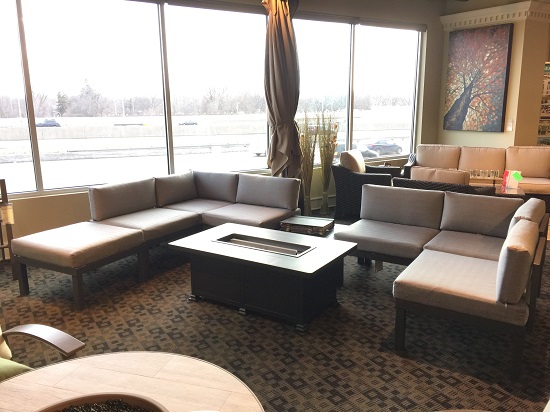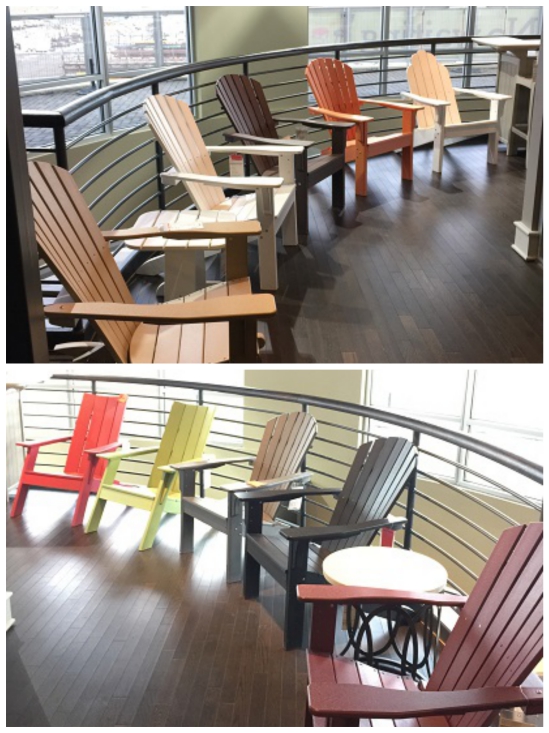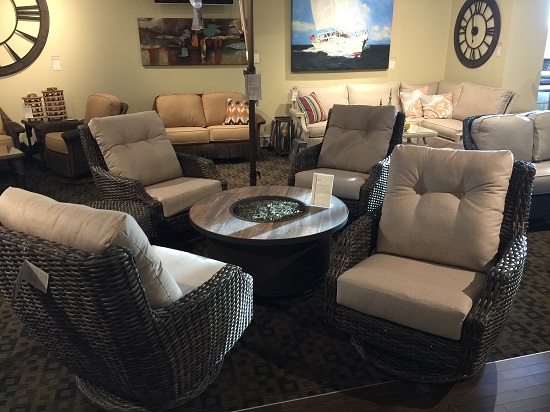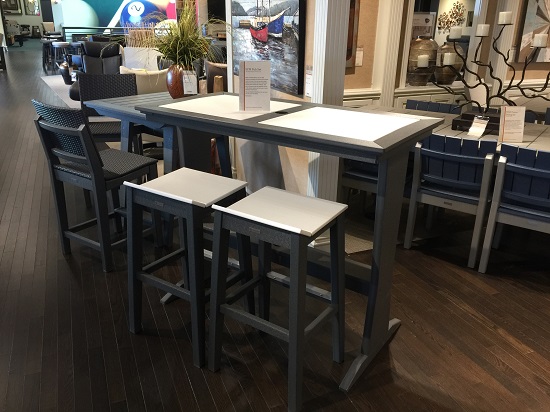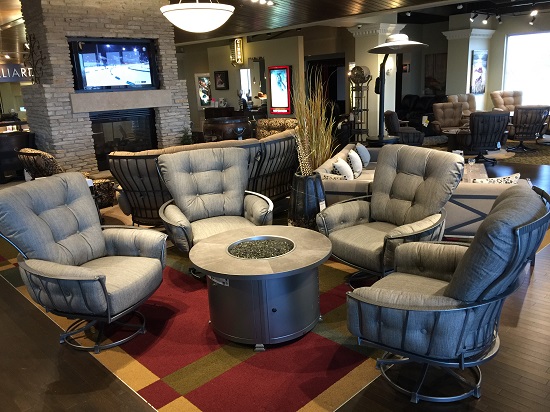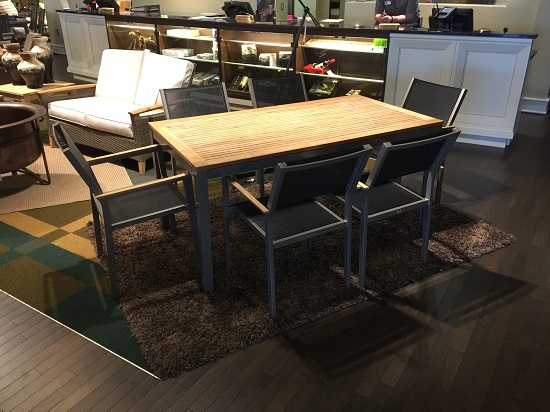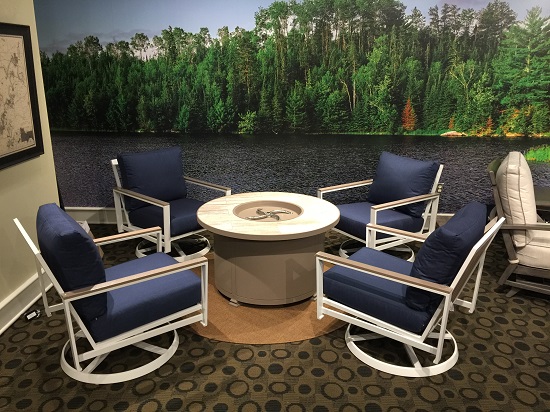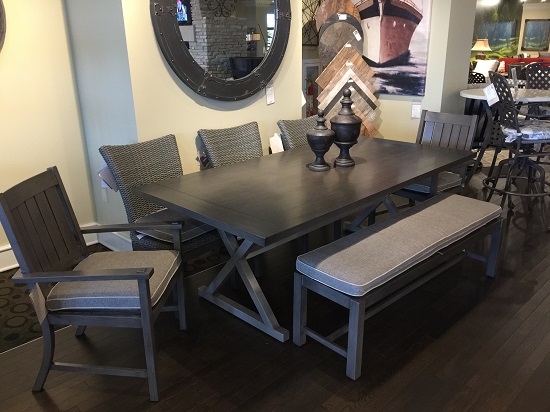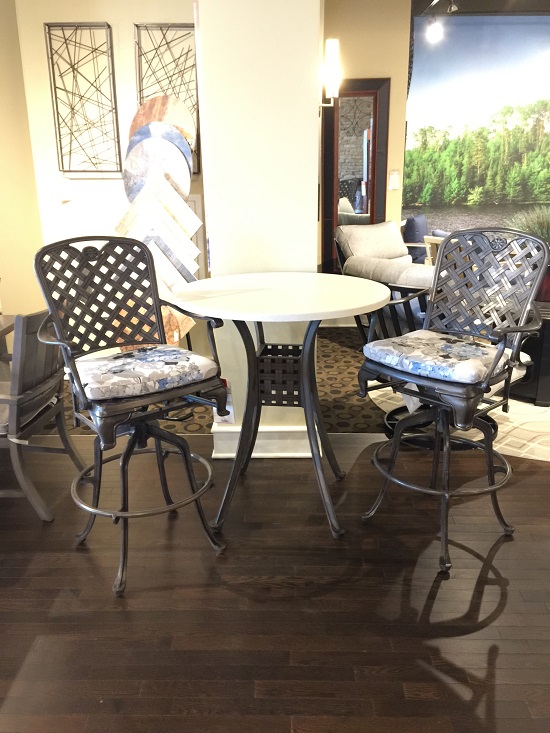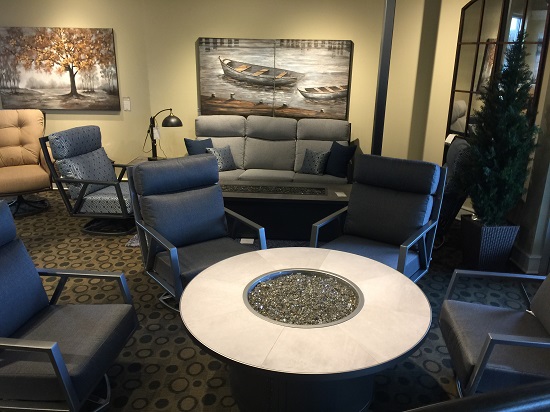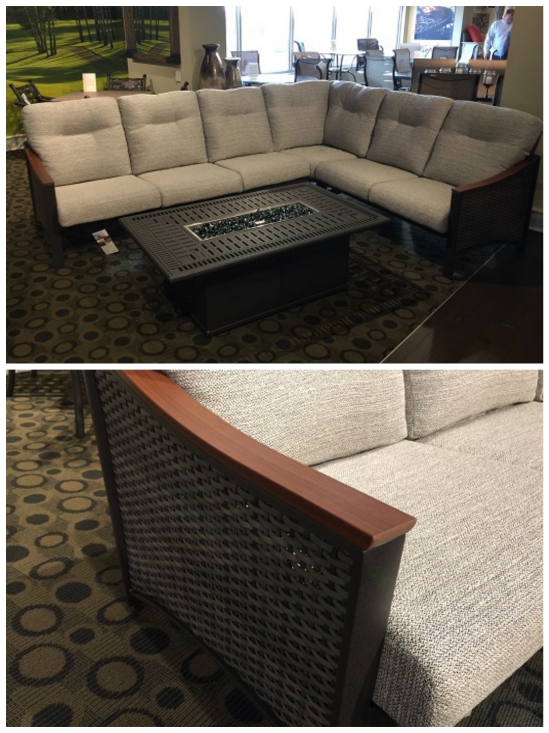 Remember this is just a sampling of what we will have to offer. We still have much more patio furniture, accessories, and umbrellas on the way to the showroom floor. If you're looking for a break from the cold come on into our showroom and visit our extensive patio furniture selection. We'll see you on the patio.
Thanks for visiting Entertaining Design.
Check out these helpful posts:
Special Order Patio Furniture: Your Questions Answered
Inside the Weave: All-Weather Outdoor Wicker
Personalize Your Patio Furniture: 5 Tips