Special Order Patio Furniture - Don't Wait!
March 21, 2017
Houzz
It's not too early to order your patio furniture! If you haven't had a chance to come and visit our large showroom to get inspiration, now is the time. We have a huge selection of patio furniture on display and in-stock or if you're looking for certain colors, sizes, or styles our patio experts are happy to help you find that perfect setting and get it ordered just for you. Special orders take a time so NOW is the time to get going.
Take a look at Special Order Patio Furniture: Your Questions Answered. It will walk you through lead times, what is a "special order", how you can prepare, and more.
As always you can call and speak with our knowledgeable patio furniture staff or stop into our store and speak with us in person. You'll love our beautiful showroom!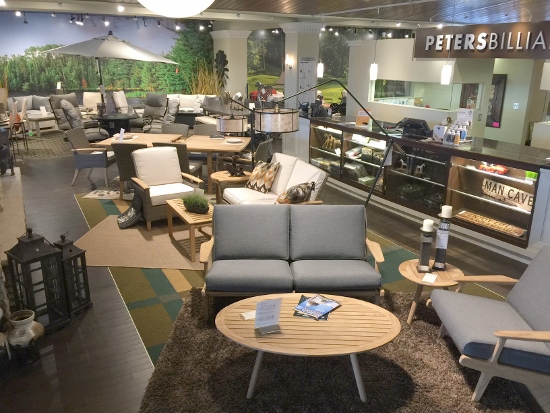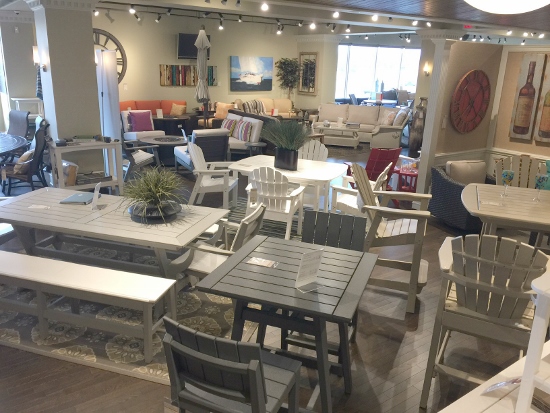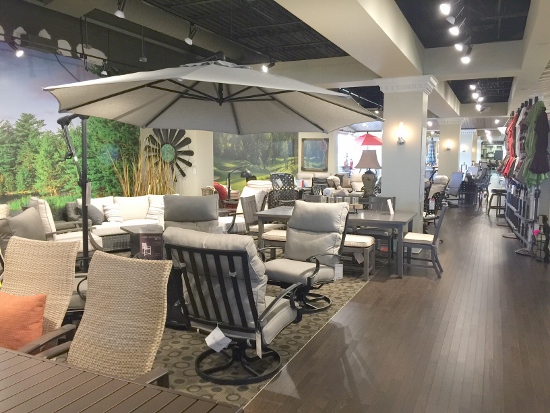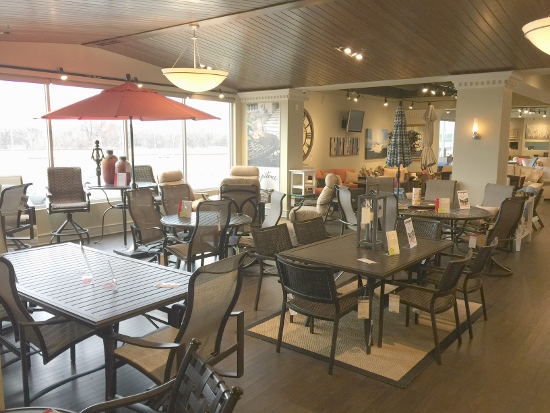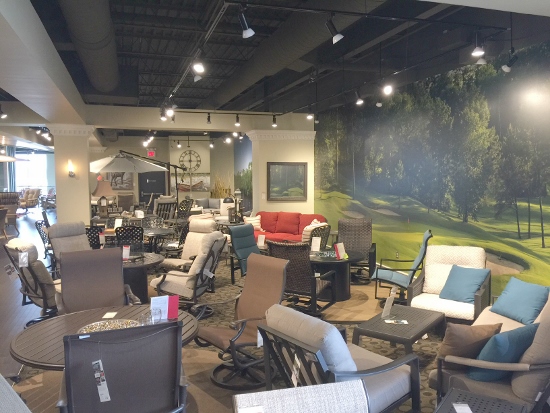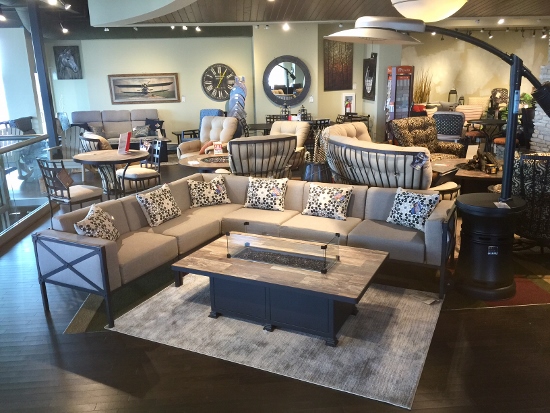 We look forward to speaking with you. Thanks for visiting Entertaining Design.
Check out these Patio Posts:
Peters Billiards Patio Furniture 2017
Personalize Your Patio Furniture: 5 Tips
Patio Furniture Materials: 411
10 Ways to Maximize Your Pint Sized Patio