A popular and active game for many ages, air hockey has been around for about 45 years. The original idea was to create a miniature hockey game that involved a frictionless surface that a puck could float on. Using ice as the surface was obviously out of the question so an air table came about and the rest is history.
Interesting Facts
1. Air hockey was invented between 1962 and 1972 by a group of Brunswick Billiards employees and became an immediate hit. The name Air Hockey is used quite often by all manufacturers, but it is trademarked by Brunswick Billiards. Tournament play started in 1973.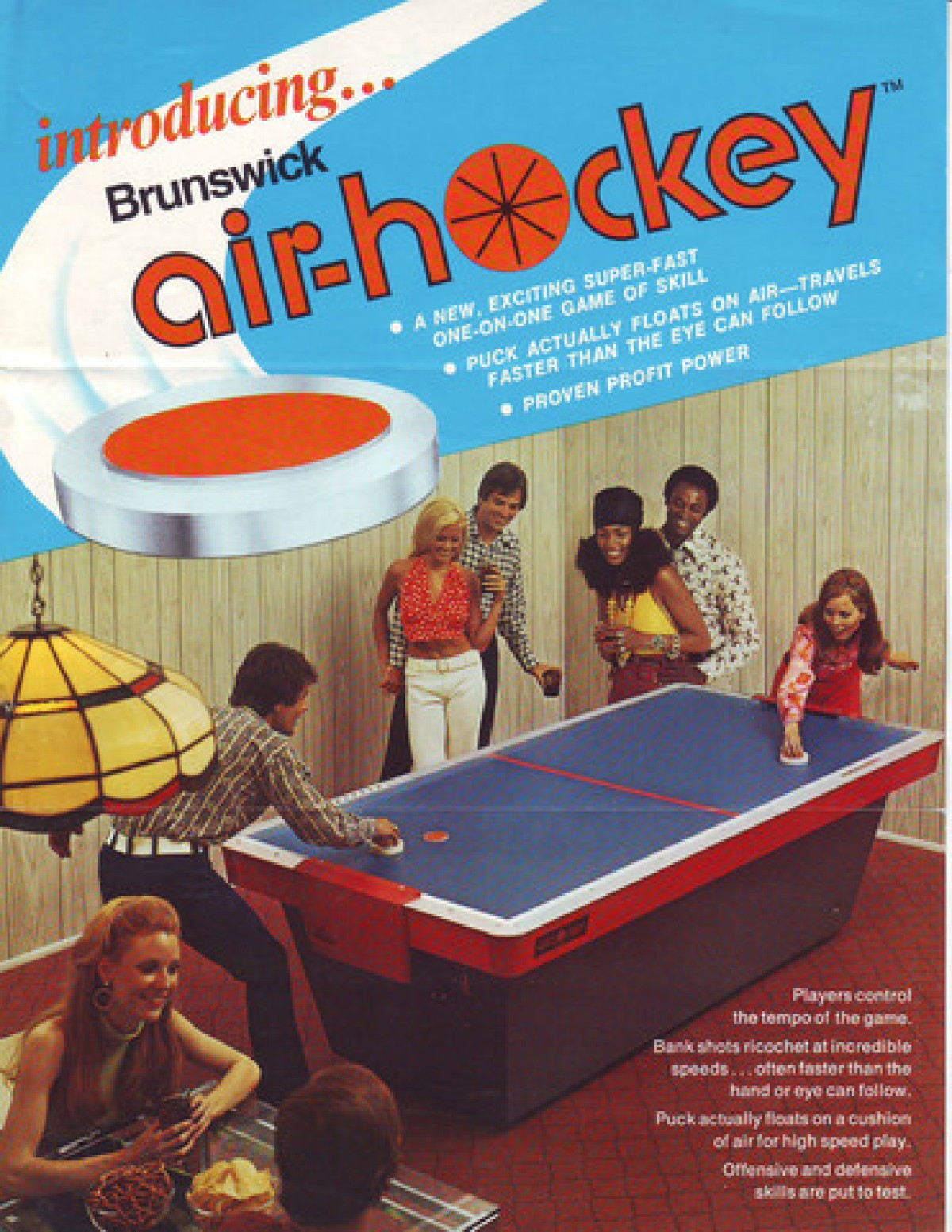 2. The United States Air-Table Hockey Association (USAA) was formed in 1975 and has sanctioned at least one national-level or World Championship each year since.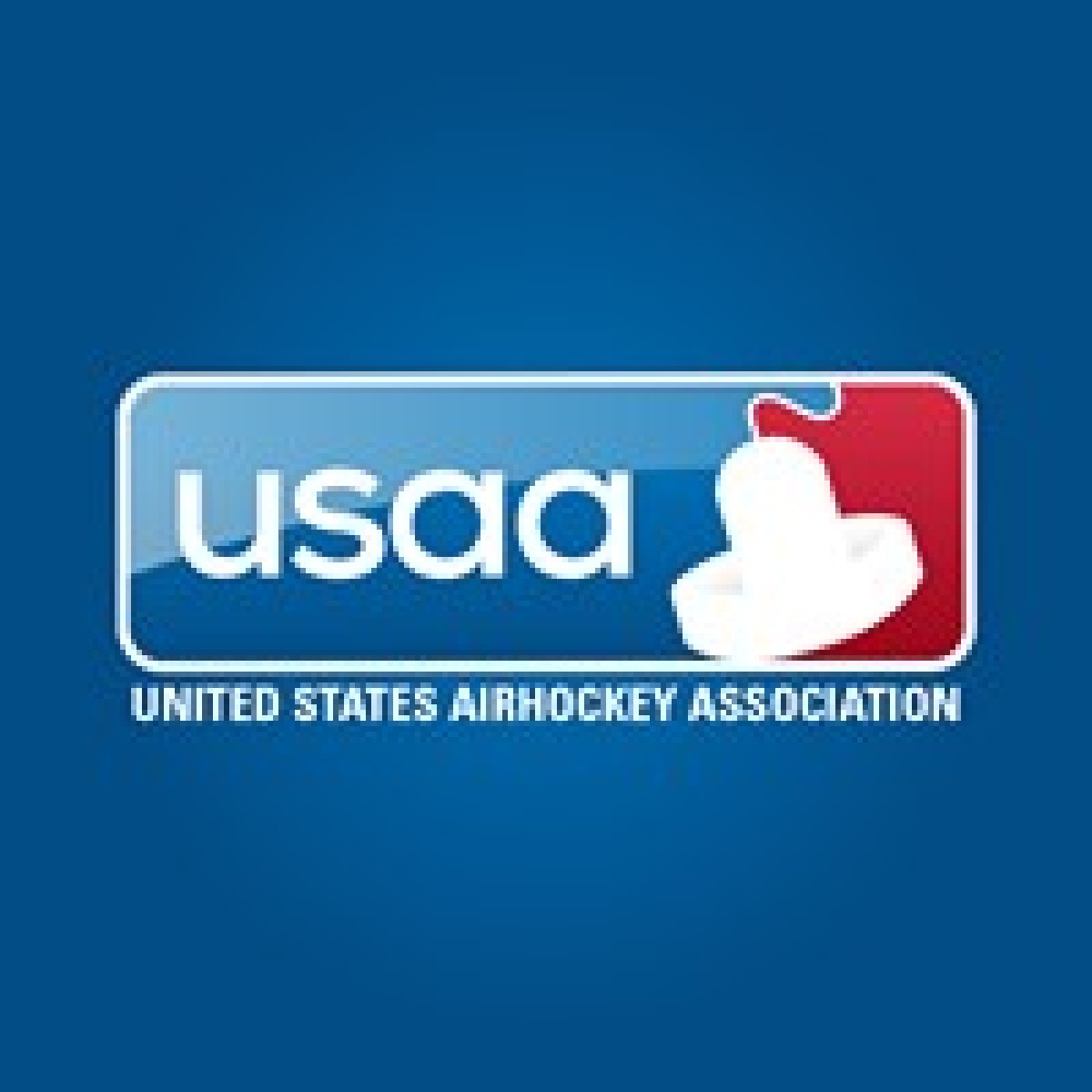 3. Table Tennis Conversion Tops are available on some models which allow you to get two games into one.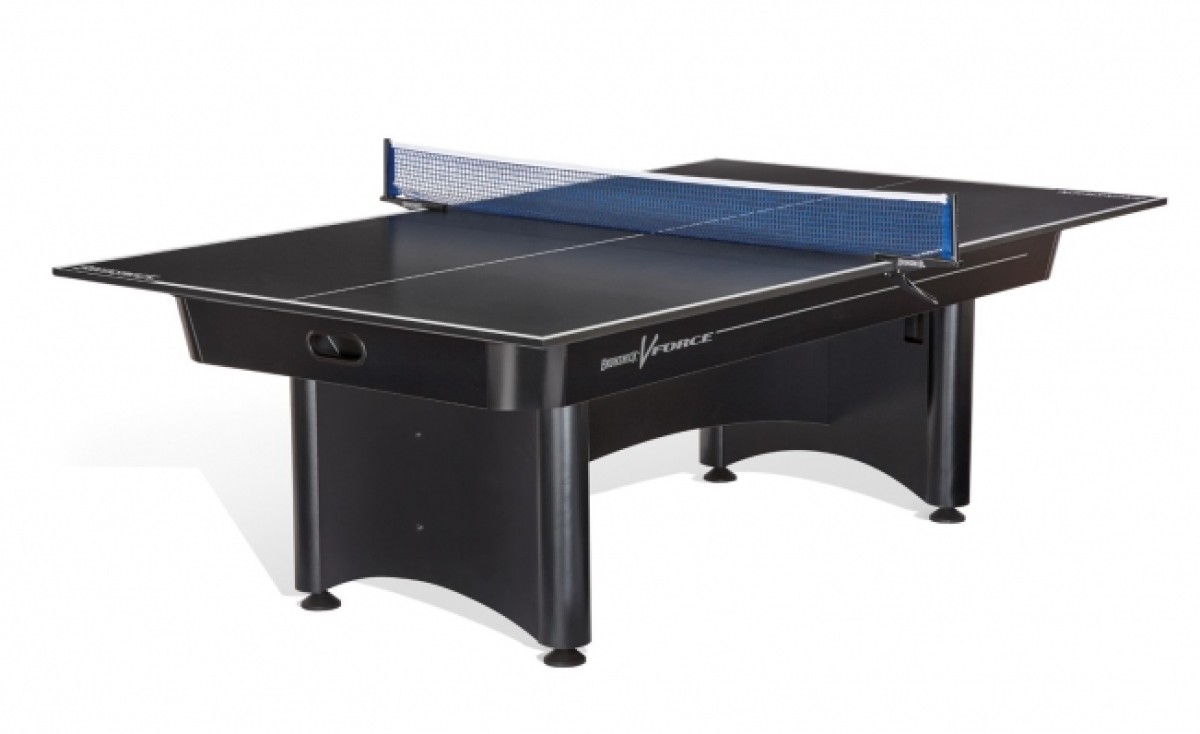 4. Air hockey table sizes range from 6' to 8' in length. A 7' table requires about a 4' x 11' space for play.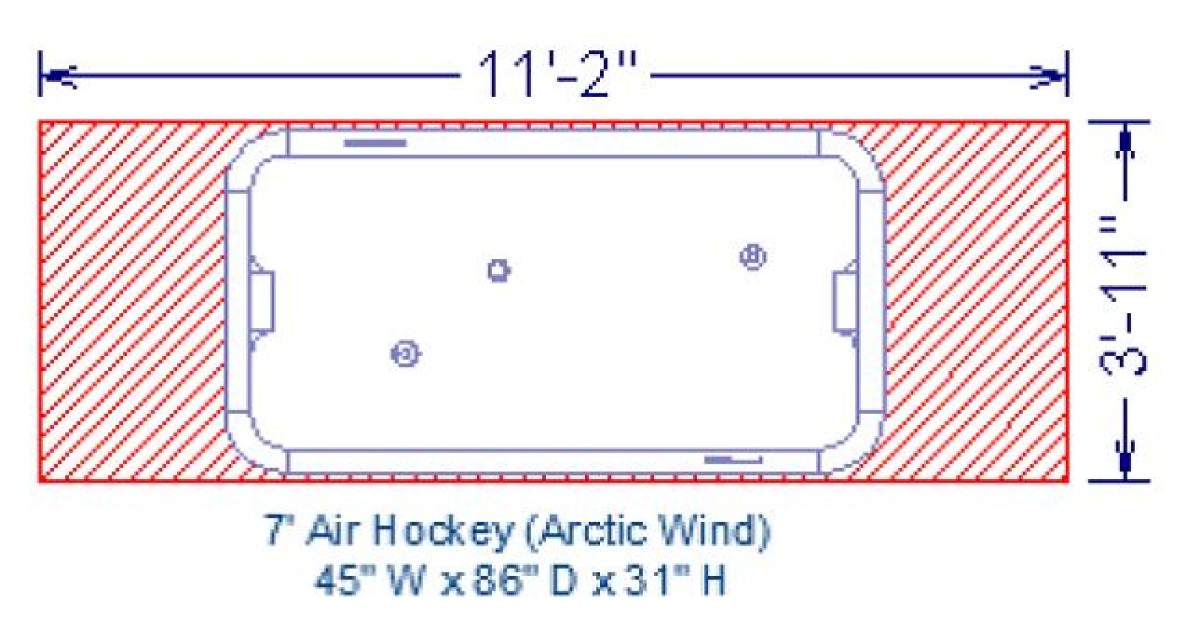 5. In 1985 air hockey made a comeback when Dynamo started manufacturing high-quality, tournament-style tables.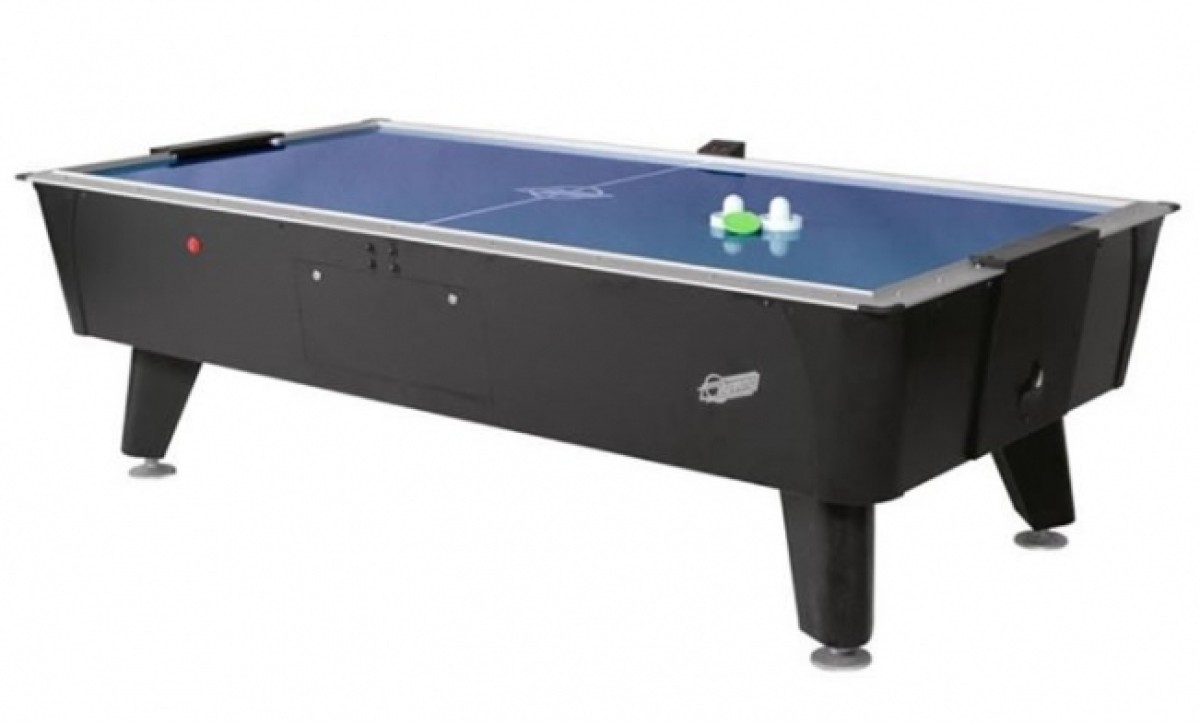 Things to Consider
The best way to know which table is best for you is to take a few things into consideration. And the best way to do that is to take the table for a test drive. Here are a few things you will want to think about:
The Weight of the Table.

Is it going to be heavy and stable enough during active play? Air hockey is an active game and some people get pretty involved so the table often gets bumped into.

The Motor.

Is the motor noisy or quiet? A quieter motor is much easier to listen to when you're also watching the big game on TV or are trying to carry on a conversation.

The Puck.

Does the puck float across the table surface freely? You want the puck to smoothly move across the table for the entire game without dragging or stopping anywhere.
Does the puck fly off the table a lot? It gets pretty annoying looking for the puck under a sofa every few minutes. A well-engineered table prevents this from happening.

Table Surface.

Try running your hand across the table. Can you feel the little tiny air holes or are they pretty much invisible? Remember the less resistance the puck has the better it will freely flow across the surface of the table.
Peters Billiards Air Hockey Tables on Display
Here at Peters Billiards we promote testing out a table first so currently we have 3 air hockey tables set-up and ready for a test drive: Arctic Wind, Brunswick Wind Chill and the Pro Style.
Arctic Wind
Rugged construction and conservative styling provide a winning combination with the Arctic Wind. A quiet motor, heavy 270 pound cabinet and reinforced leg supports are just a few reasons why this is a hit for many families.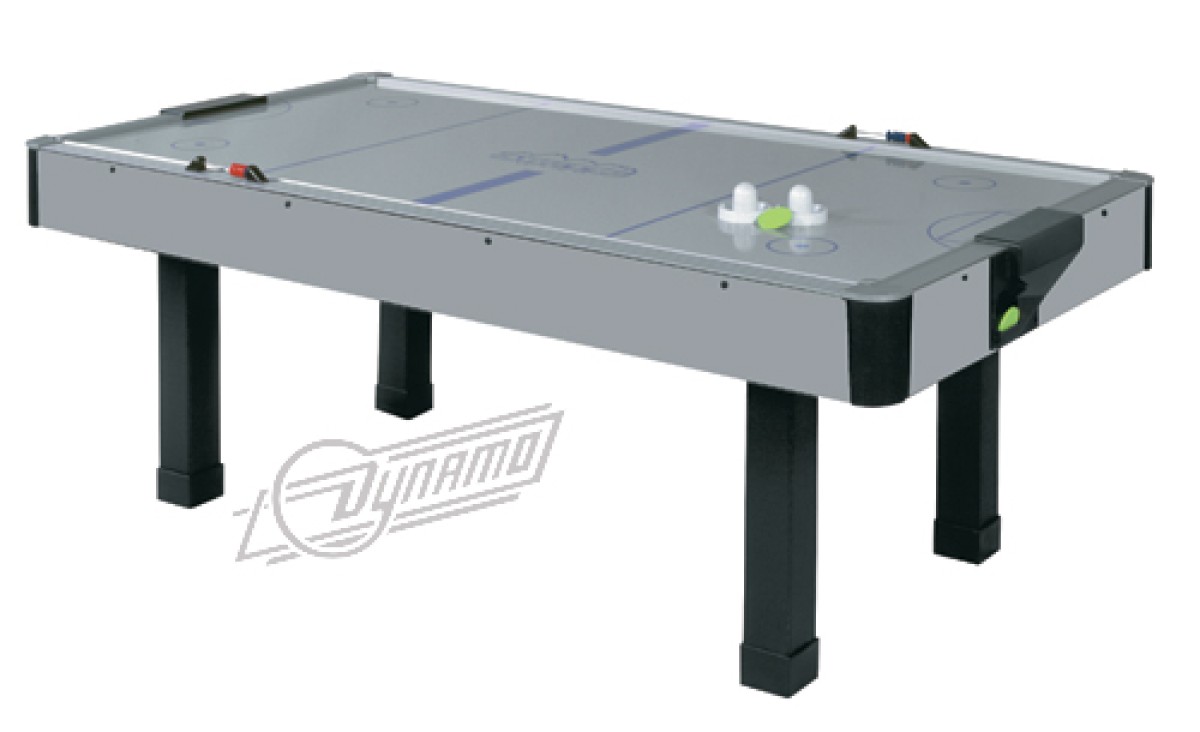 Brunswick Wind Chill
From the makers of the original Air Hockey table, Brunswick offers a table with a sleek, contemporary design with a sturdy dual-pedestal base. This table provides for an attractive, durable and fun game for the entire family.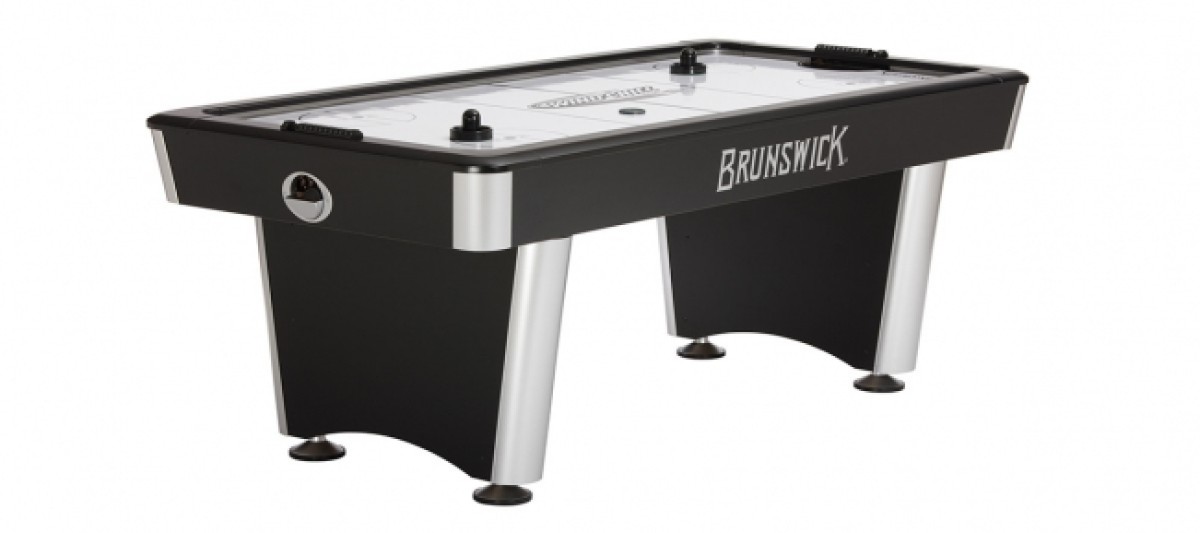 Pro Style
The Pro Style Air Hockey table was designed by professionals and approved as the table for the U.S. Air-Table Hockey Association. The patented "dyna-blast" blower system delivers fast, non-stop action and tournament rails ensure accuracy. If you're looking to play like the pros do then you've found the table for you.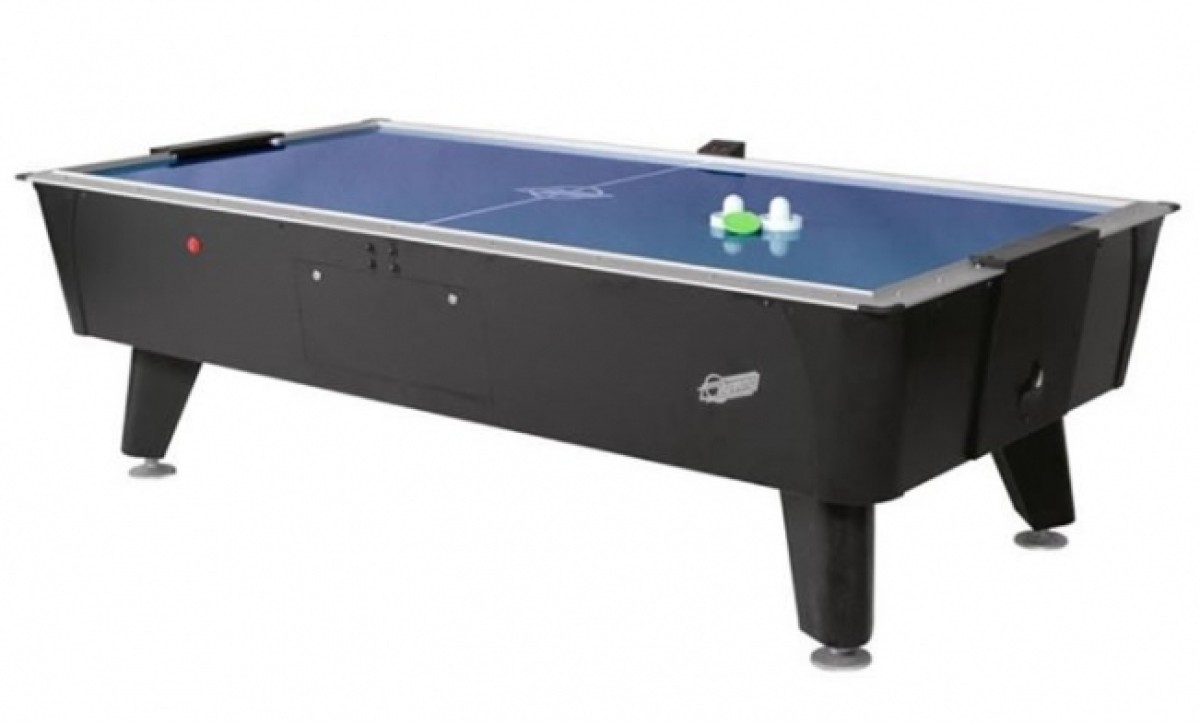 Maintenance
Air hockey tables require very little maintenance. We recommend dusting or vacuuming with a soft brush. Do not use water to clean the top surface because the water can get into the tiny air holes and cause damage.
We look forward to you stopping in to test out air hockey tables and all of our other games including shuffleboard, foosball, table tennis, arcade games, and more. To see more information on all the games we offer you can visit our website.
Thank you for visiting Entertaining Designs.
Other game room posts:
Pinball!
Gift Ideas to Unplug the Family
The Game of Darts
3 Main Ingredients for the Ultimate Game Room
Thanks to Wikipedia and AirHockeyHistory.com for images and information aiding in this post.
Recent Posts
Categories
Sign Up for Emails
Be the first to get info on sales, new items and more.