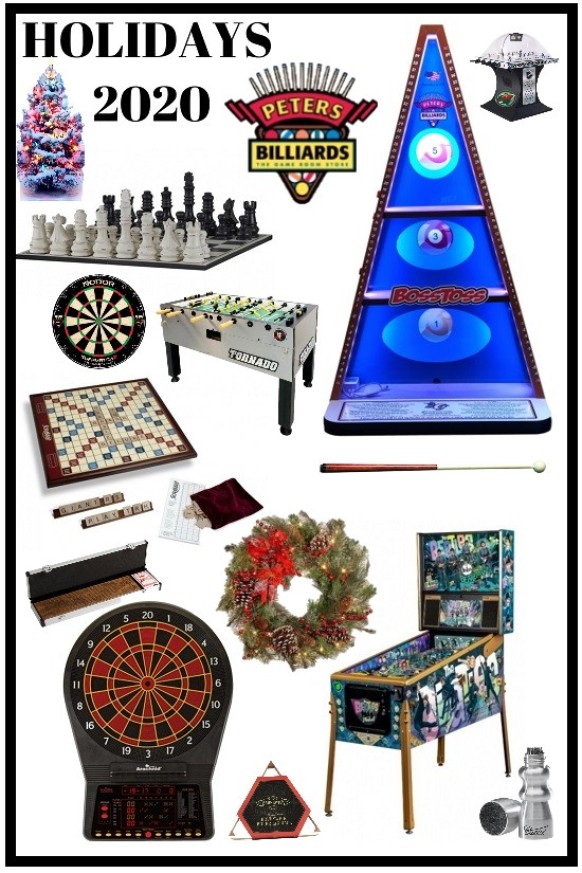 The holidays of 2020 will be unlike many others in years past. With events cancelled, schools closed, restaurants on pause, and so much more affected by this pandemic we have been forced to stay home and entertain within our own family. With the cold weather and holidays upon us it's time to think about how we want to spend our time? Even though we are going through a pandemic, many of us are blessed to still be able to have the gift of family. And for those of us that are able to, giving to your family and friends is also a huge blessing. Games big and small, can put a smile on everyone's face this holiday season.
At Peters we have so many games to enjoy this season and beyond. So if you or someone you love could use a pick-me-up right about now we have many games that are in-stock and ready to pick up today or have delivered before the holidays.
Classic Board Games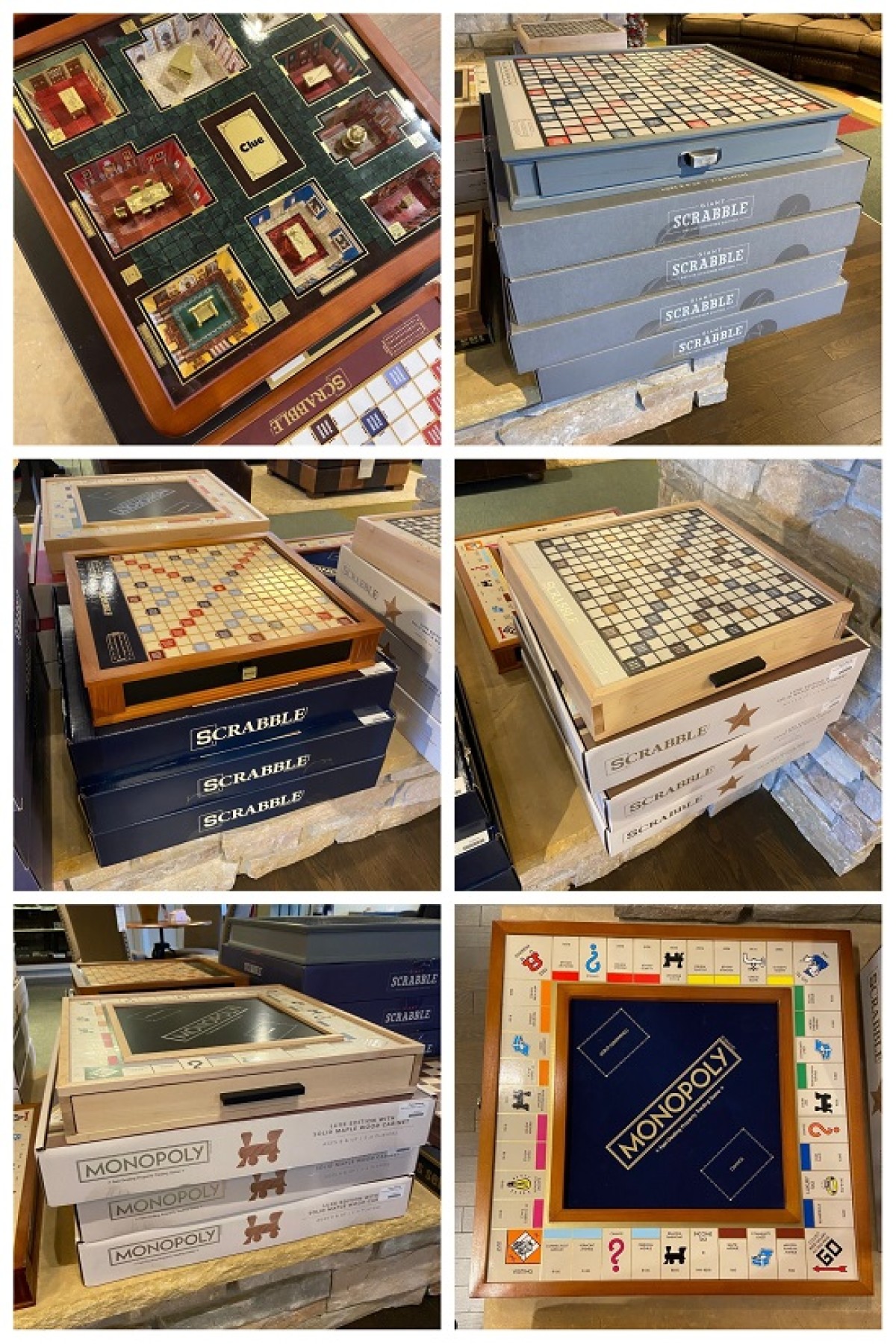 1. Luxury Edition Clue 2. Giant Scrabble Deluxe Designer Edition 3. Scrabble Trophy Edition 4. Scrabble Maple Luxe Edition 5. Monopoly Maple Luxe Edition 6. Monopoly Trophy Edition (More board games available in-store or on our website.)
Games for the Family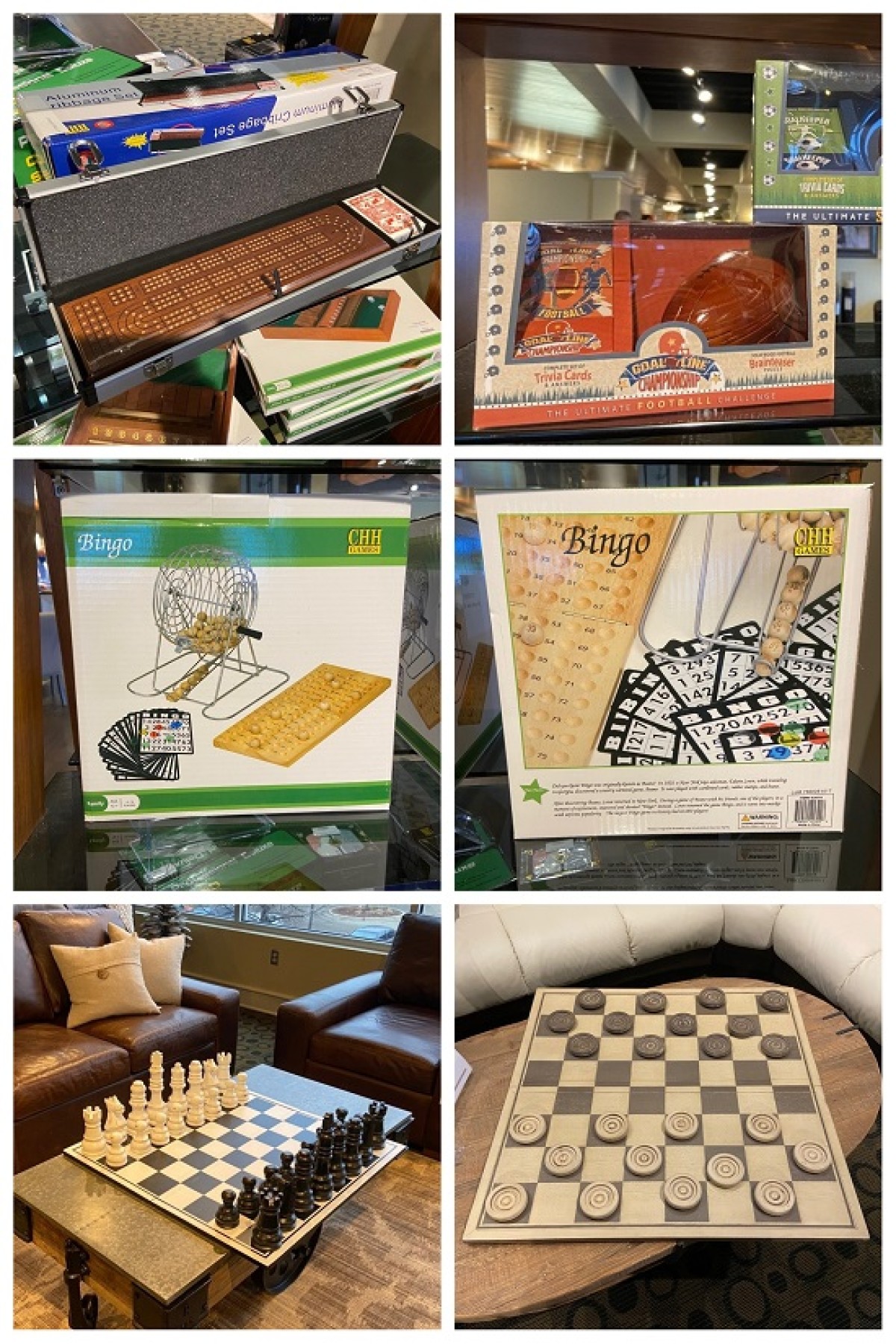 1. Aluminum Cribbage Set 2. Football Trivia Puzzle 3./4. Bingo 5. Gentlemen's Club Chess Set 6. Oldtimers Checker Set with Board
Table Top Games & Darts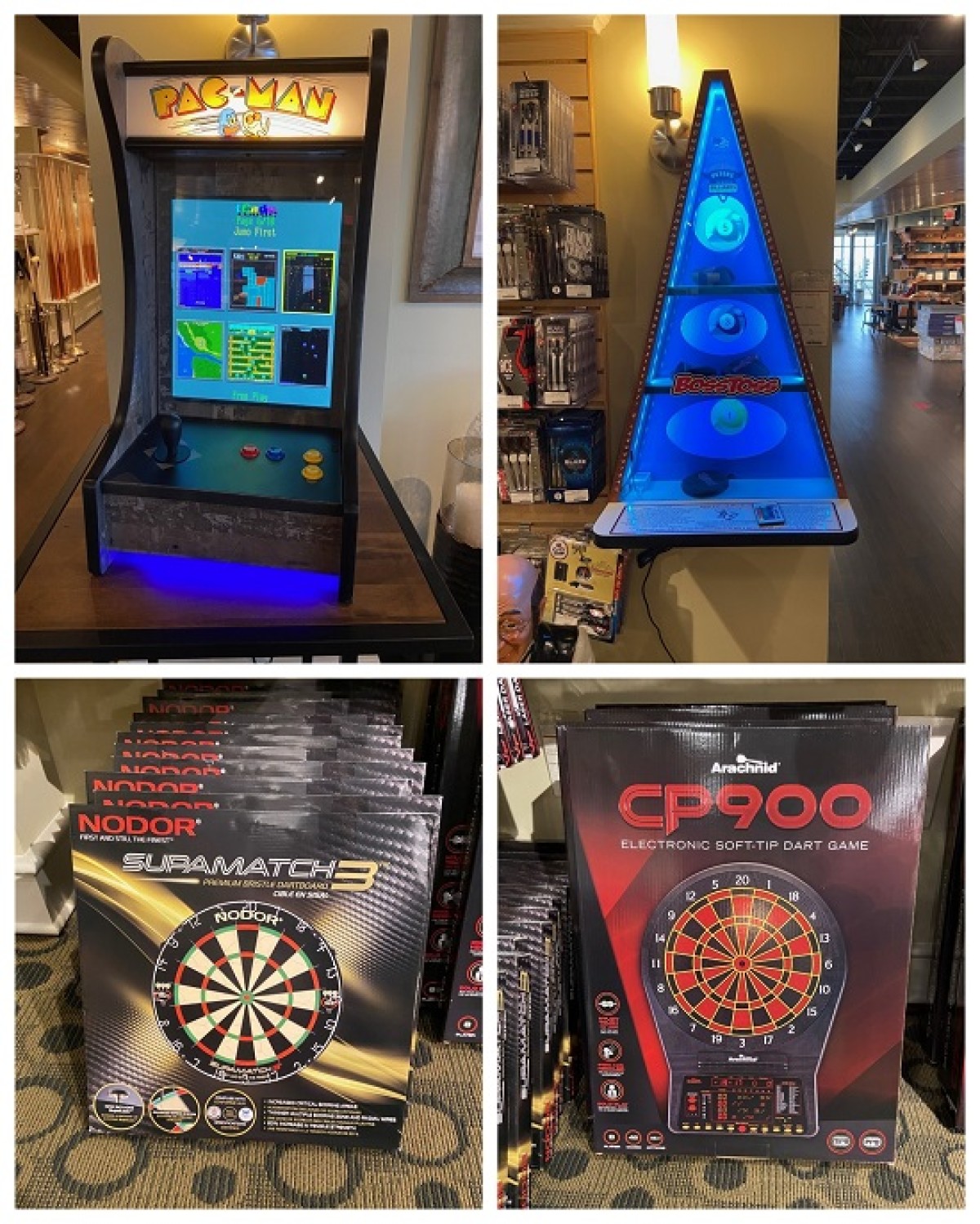 1. Back to the 80s Mini Table 2. Boss Toss Wall Bags 3. Nodor Supermatch BristleBoard 4. Arachnid Cricket Pro 900 Electronic Dart Board
Darts and Accessories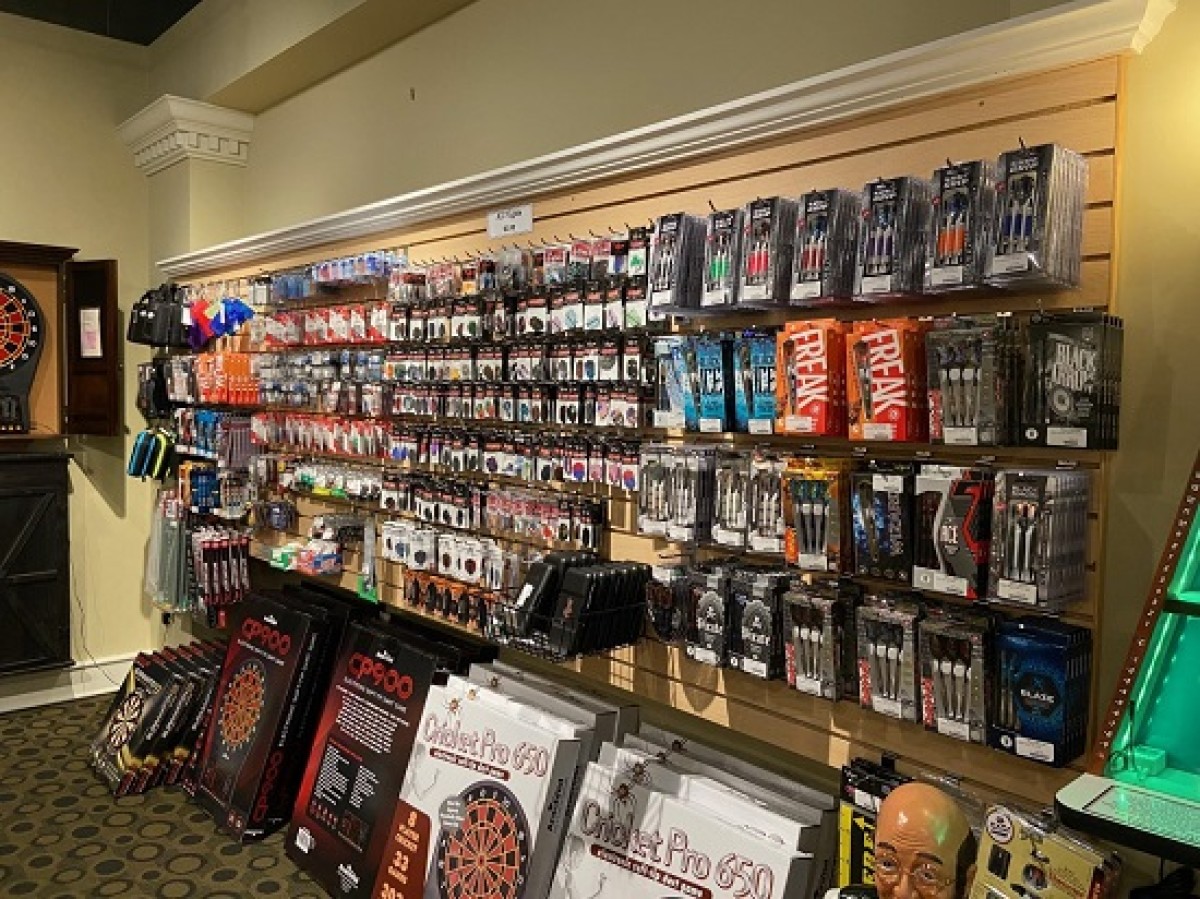 Game Room Decor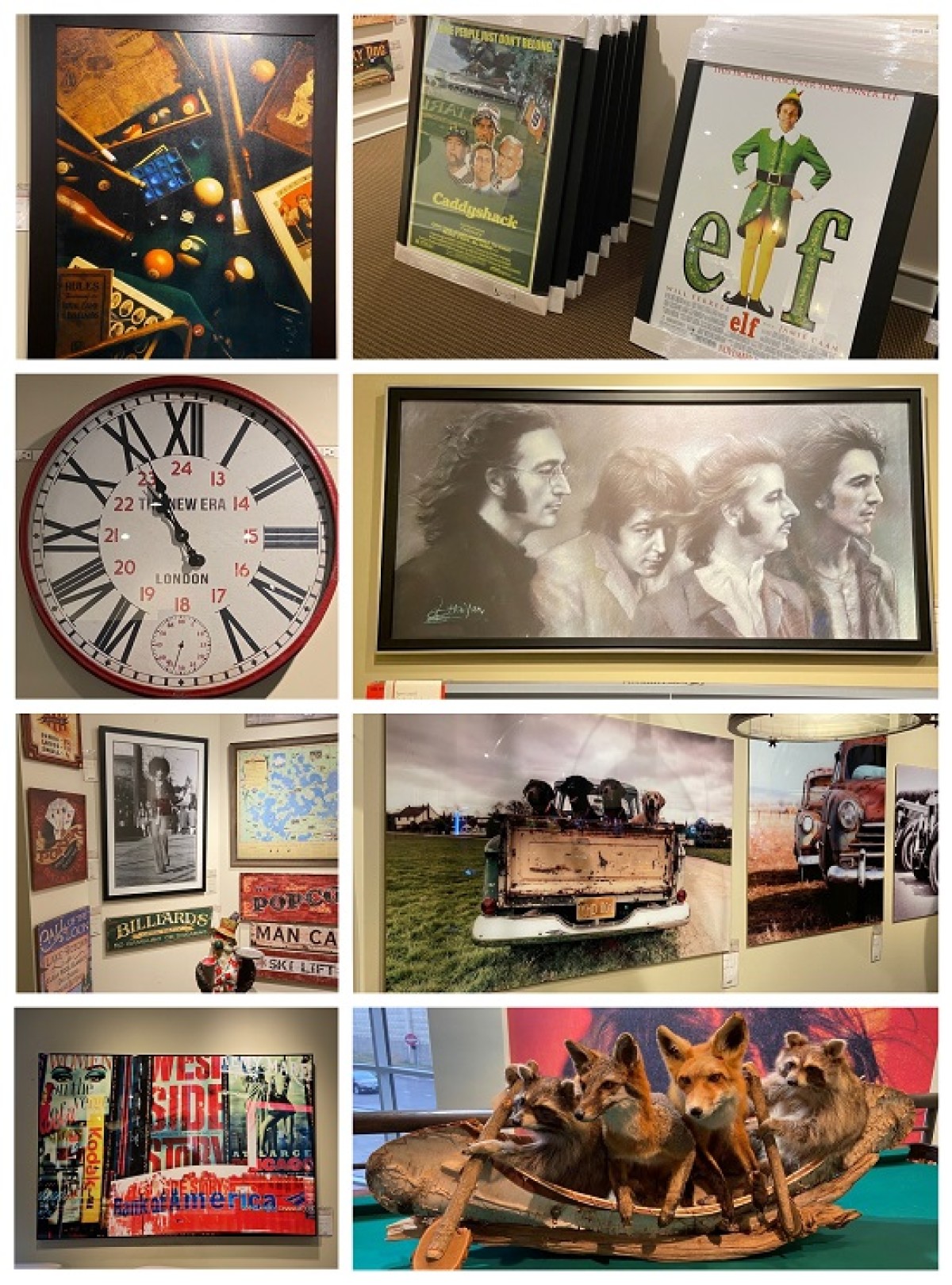 From pool table themed art to movie posters to animals in a boat, there are a huge variety of options to complete your game room. With such a variety there's something for every style.
Pool Table Accesories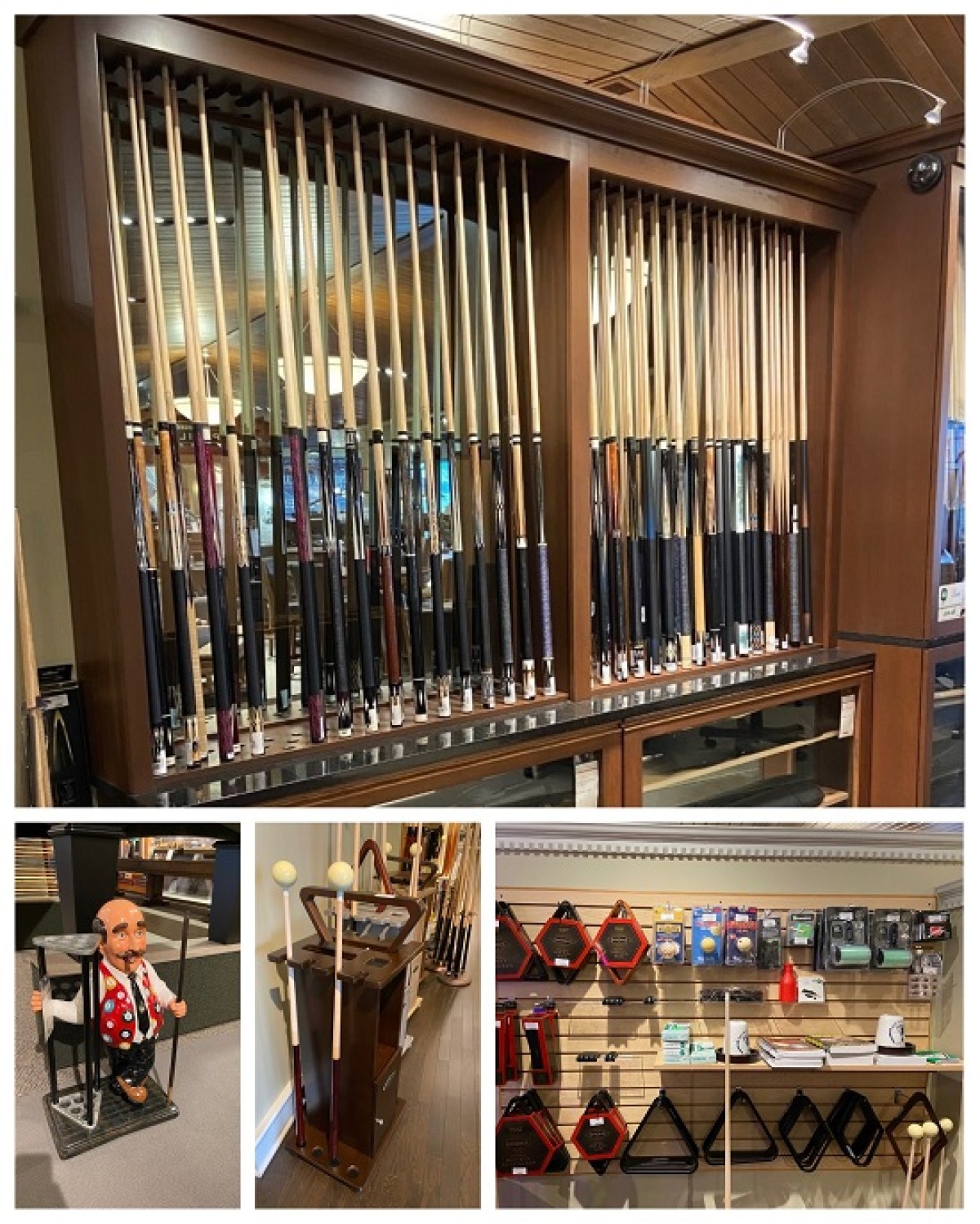 1. Incredible selection of pool cues and cases. 2. Multiple styles of cue holders. 3. Junior Cue 4. Pool Table Accessories
Big Games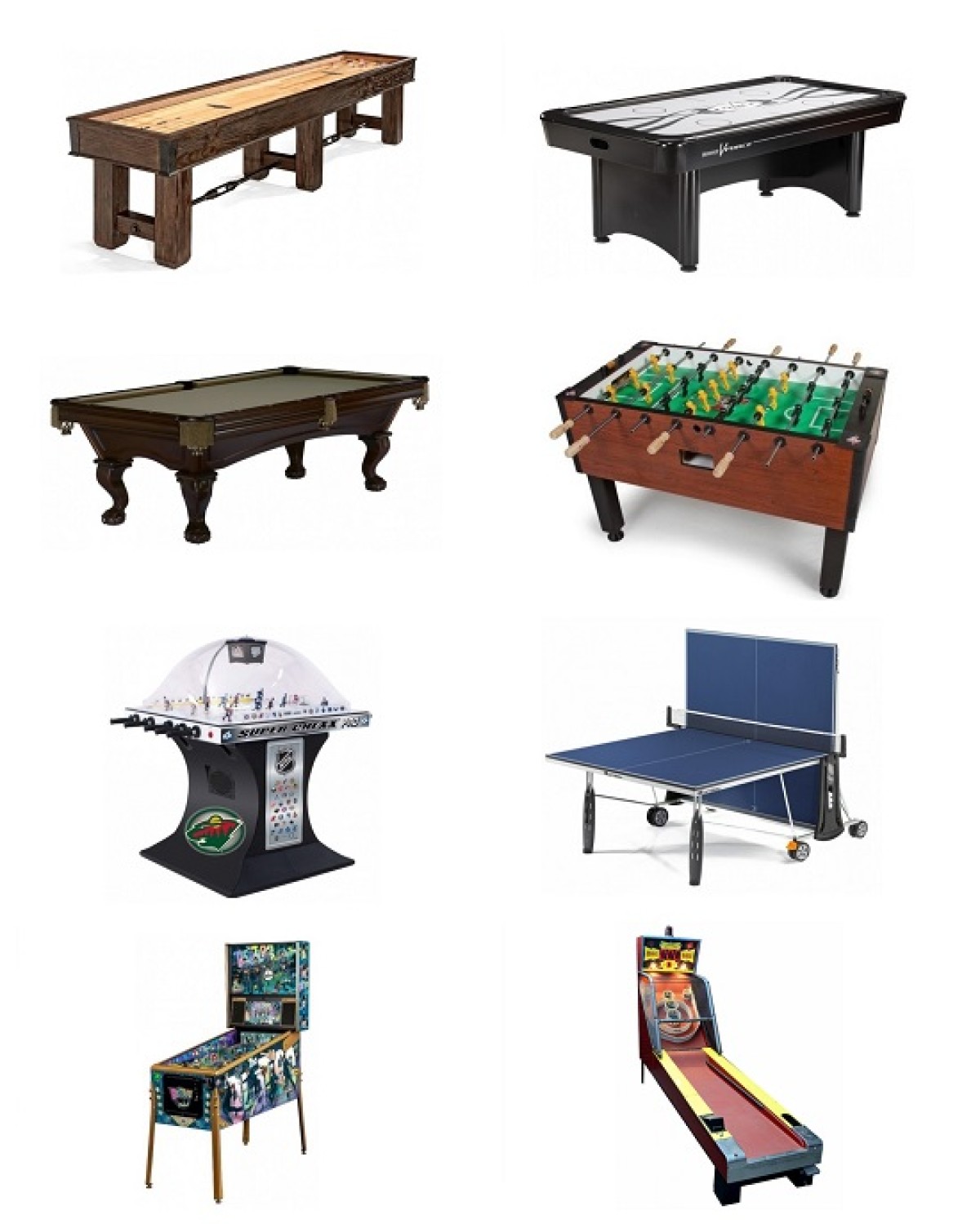 Looking for something with big impact? We still have big games in-stock and available before the holidays including: table tennis, foosball, air hockey, arcade games, pinball, shuffleboards, and pool tables.
Call us and we would be happy to answer questions or take an order over the phone. Online ordering is also an option on some products. Pick-up or delivery still available before the holidays on anything in-stock. But act fast if you need it before Christmas because our delivery schedule is filling quickly!
Thanks for visiting Entertaining Designs by Peters Billiards.
Recent Posts
Categories
Sign Up for Emails
Be the first to get info on sales, new items and more.