Did you know Peters Billiards has art and accessories? Not just game room art, but artwork that can be used all over your home or business. From posters for your theater to large mirrors to abstracts, there's something for every style and room. Artwork tends to be the final and last addition in completing a room. Here are a few design tips to aid in accessorizing and finishing your space.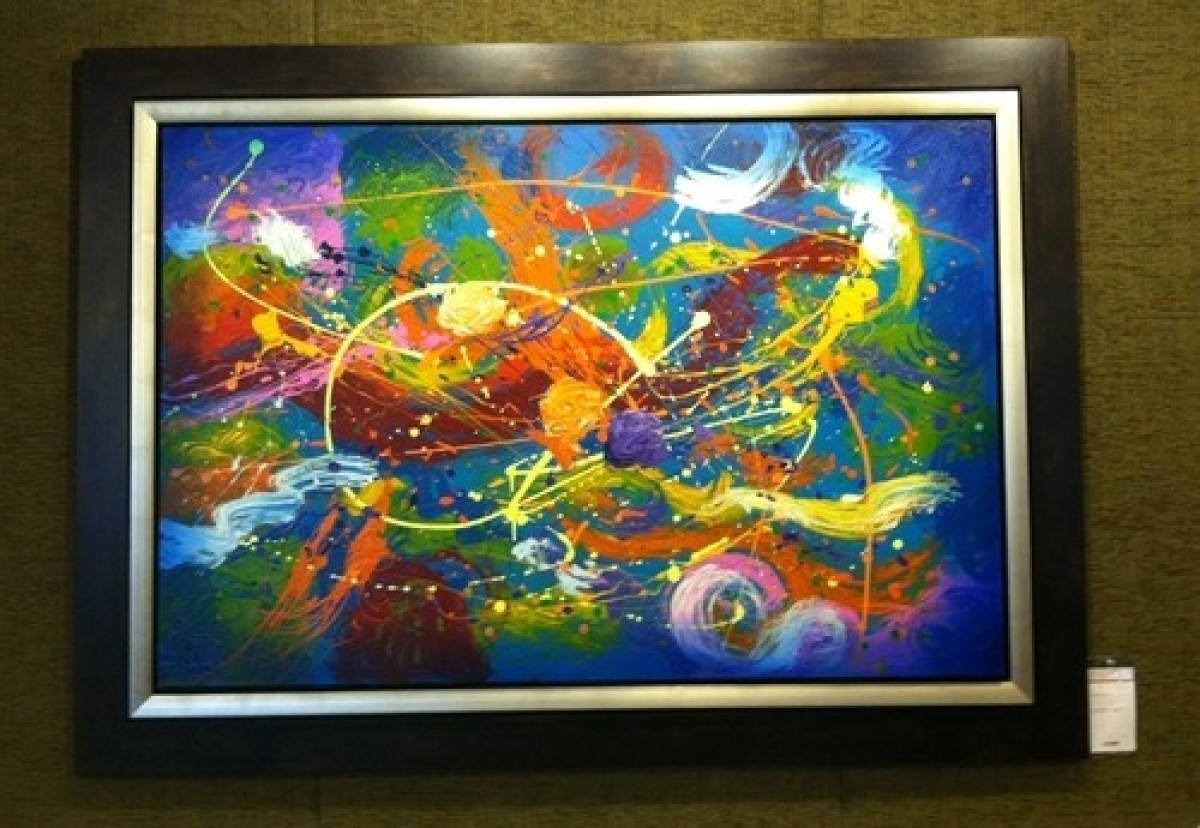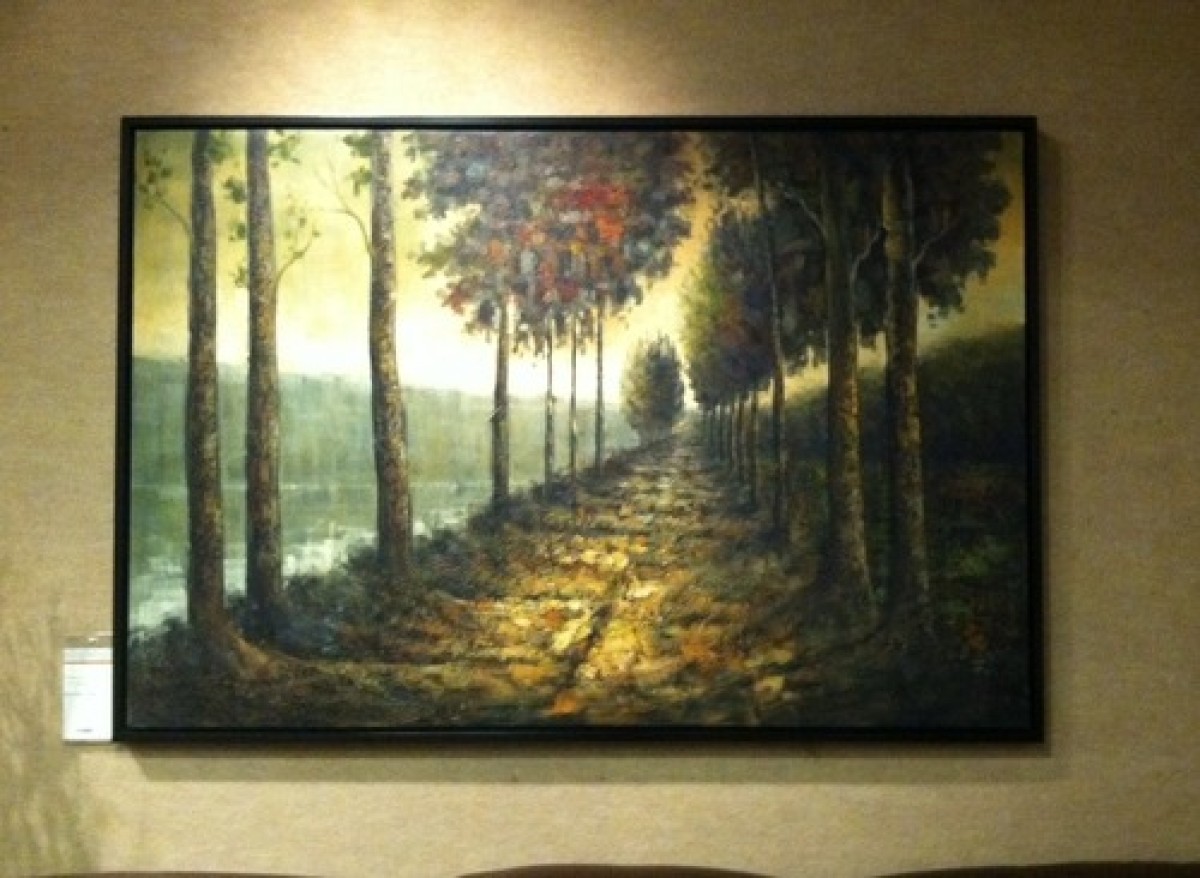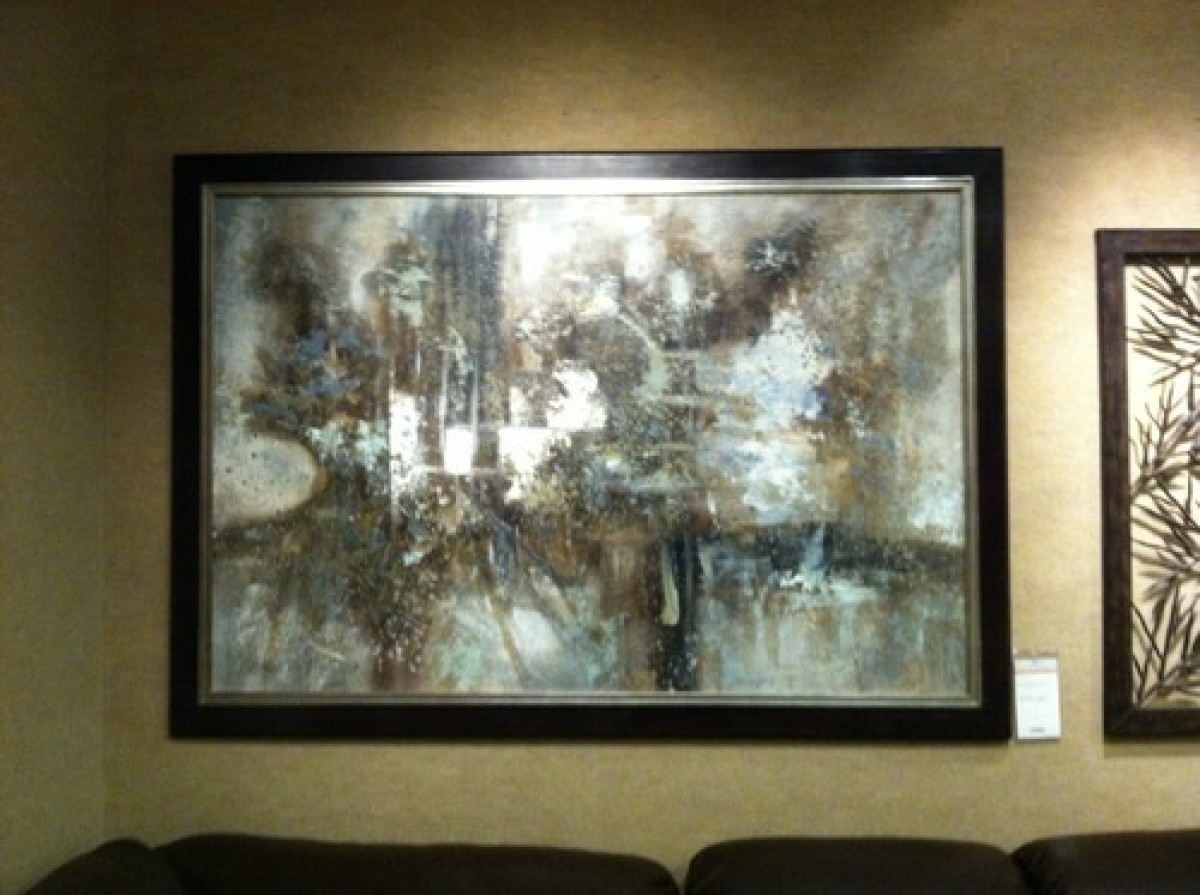 One piece of large scale wall art is sometimes all you need on a large open wall such as above a sofa, on the landing of a stair case, or as a backdrop in the master bedroom. Finding a piece that speaks to you and pulls together the colors of the room offers an exciting look and completes the space.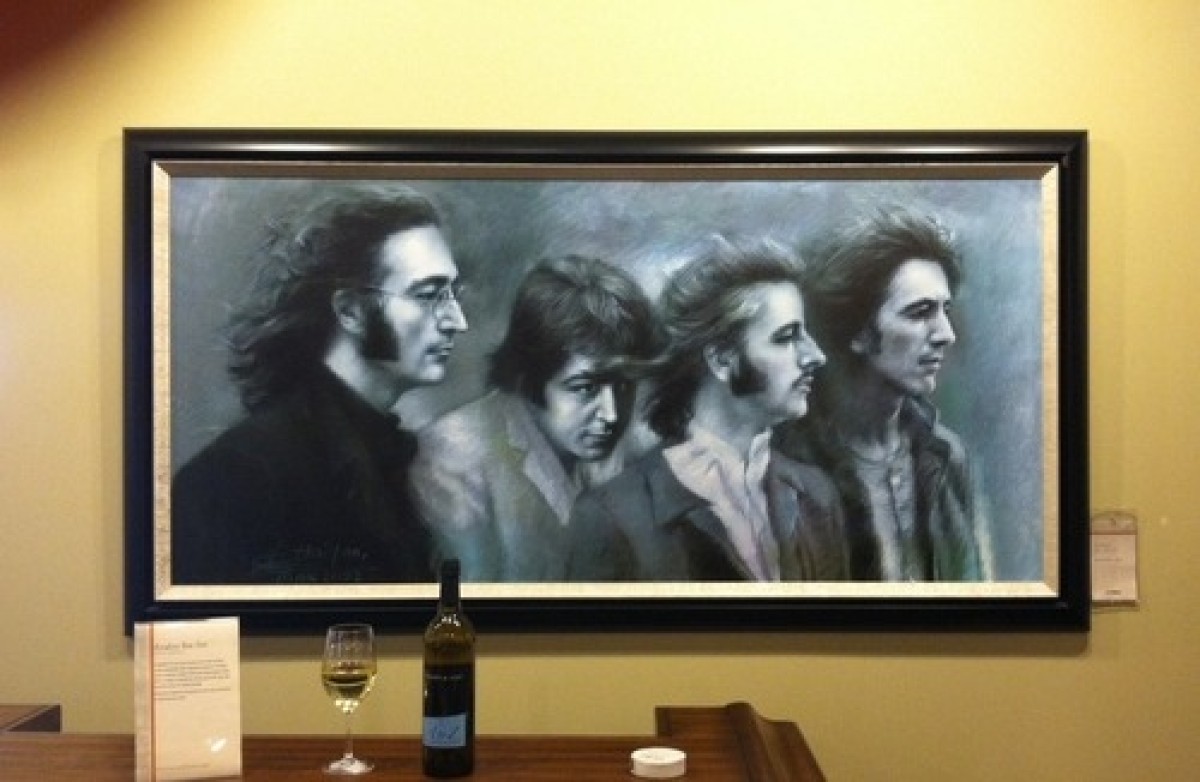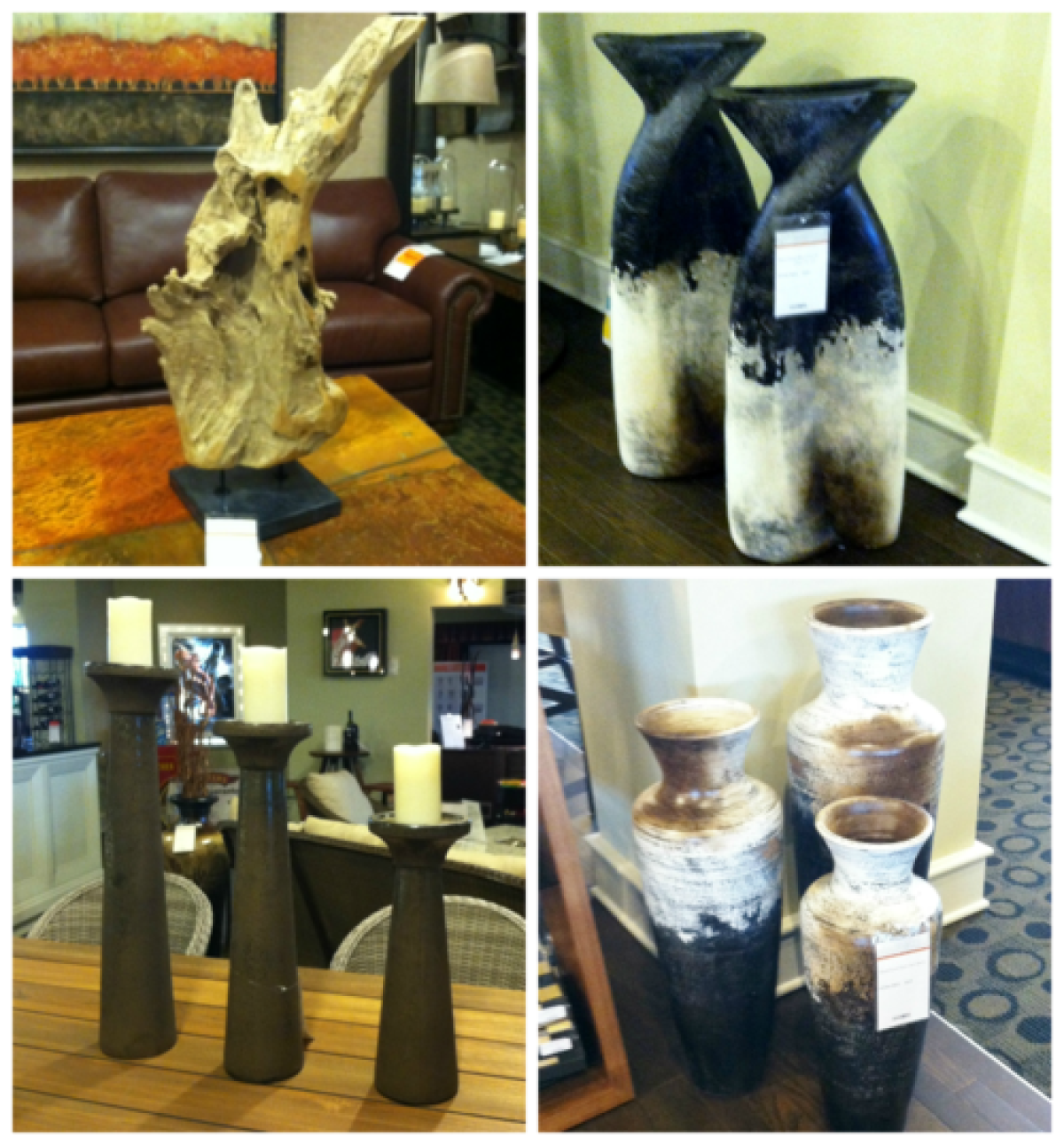 Candle holders, vases, and unique sculptures add variety into any décor style. Varying the size and shapes of your floor, table, and wall décor allows your eye to move around the room seamlessly. Grouping these items in sets of 2 or 3 also shows variety with repetition.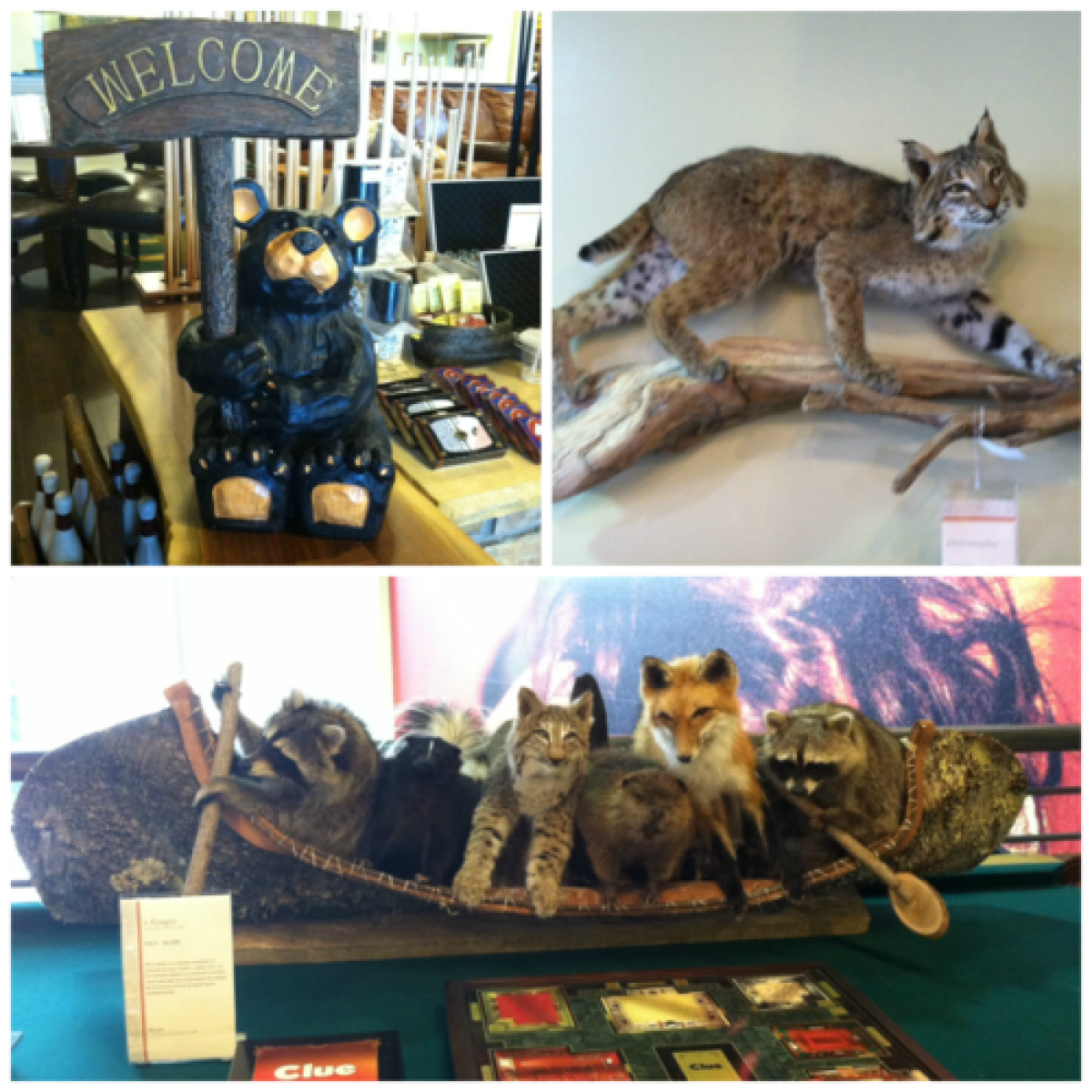 Look at these cute critters! If you're ok decorating with once-live animals these would be right at home in a casual or cabin setting. Adding some touches in an entryway such as the Welcome Bear shown above will make your guests feel comfortable as they arrive.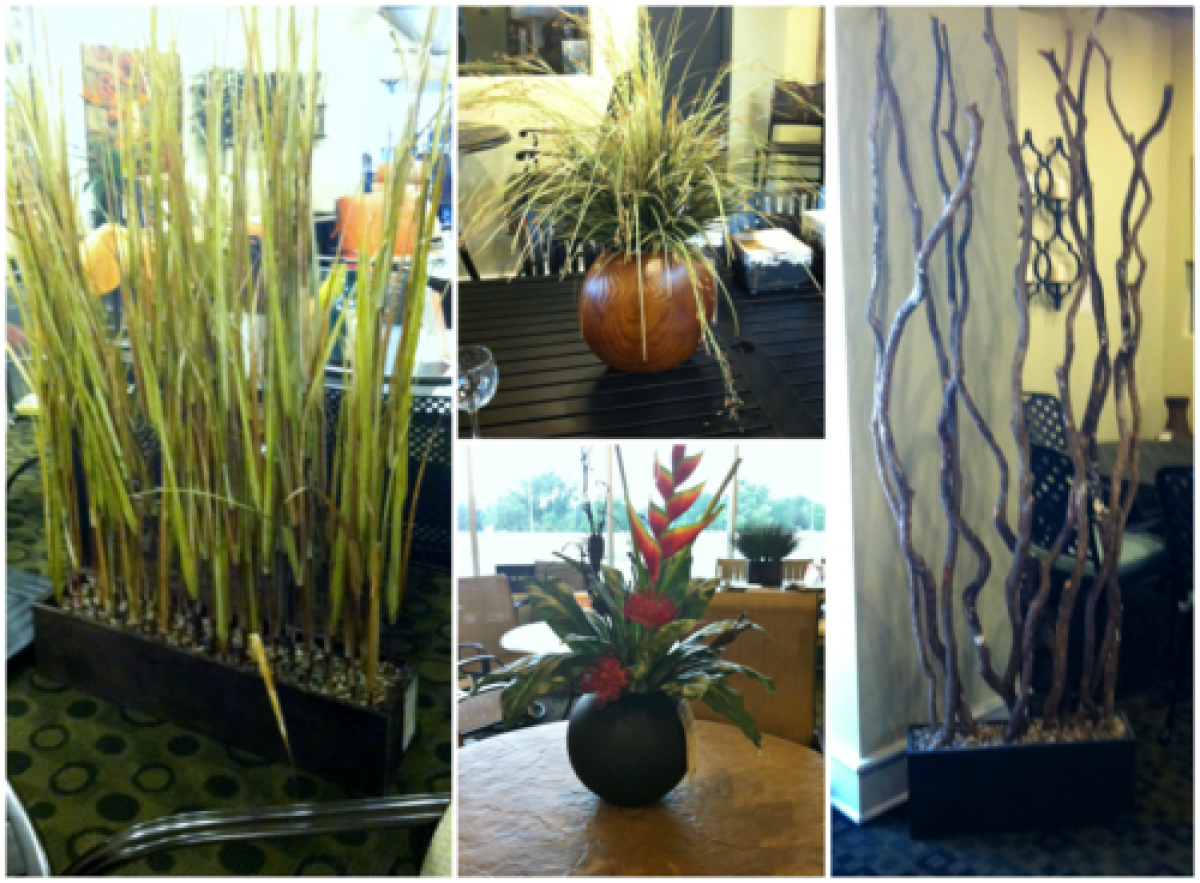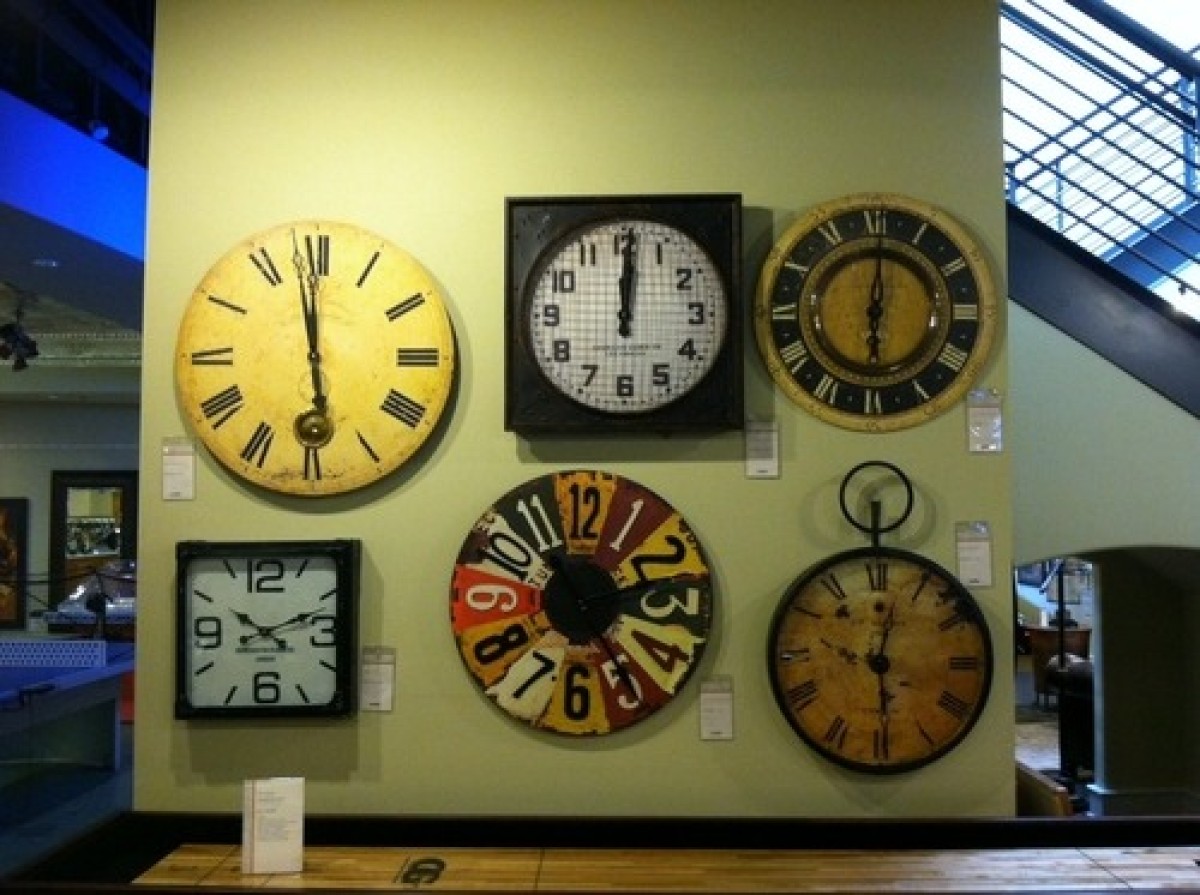 Clocks, clocks, and more clocks! Clocks are always a good accent piece, whether they are used to tell time or not. You can bring in color or help add to the theme of your décor this way.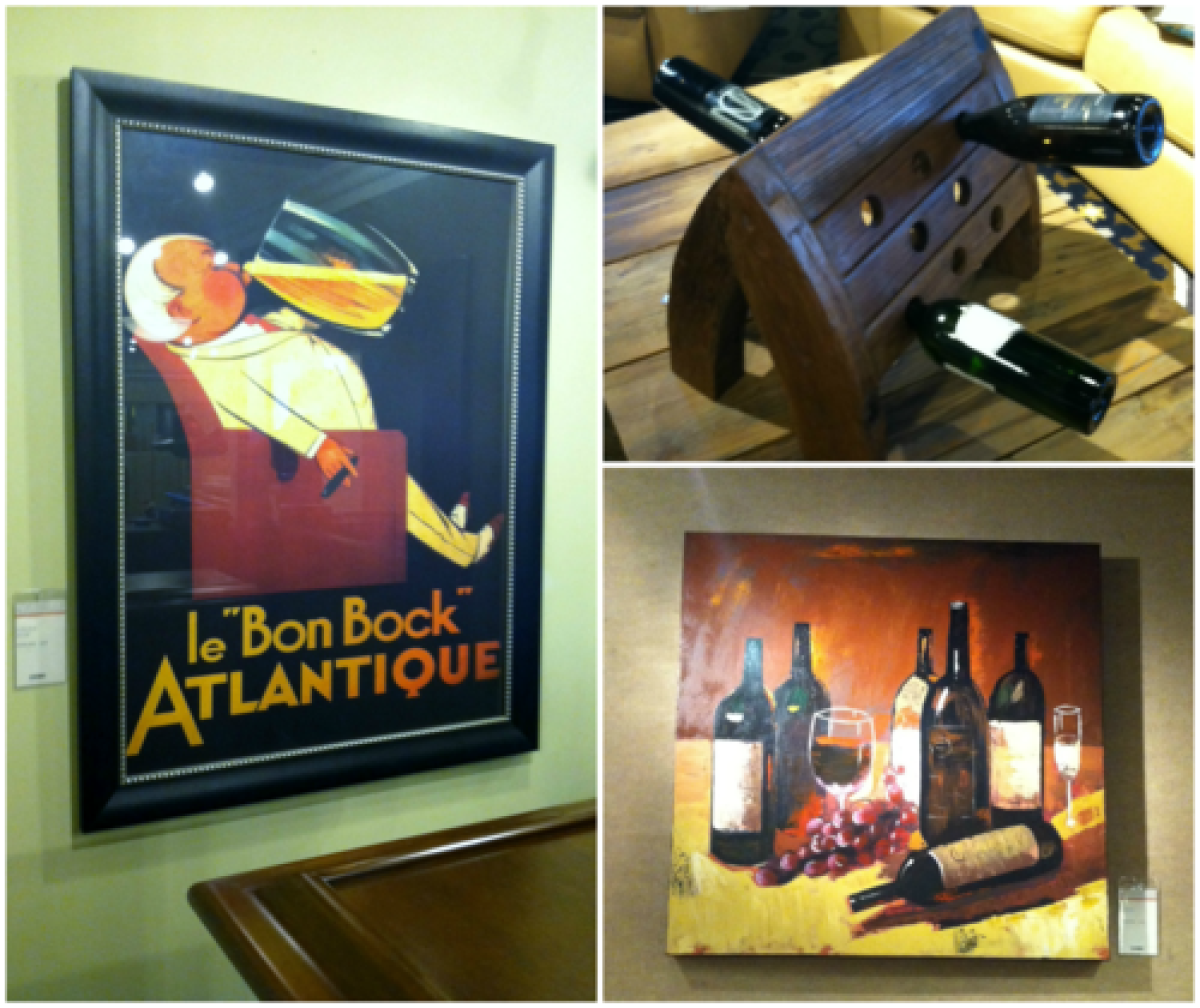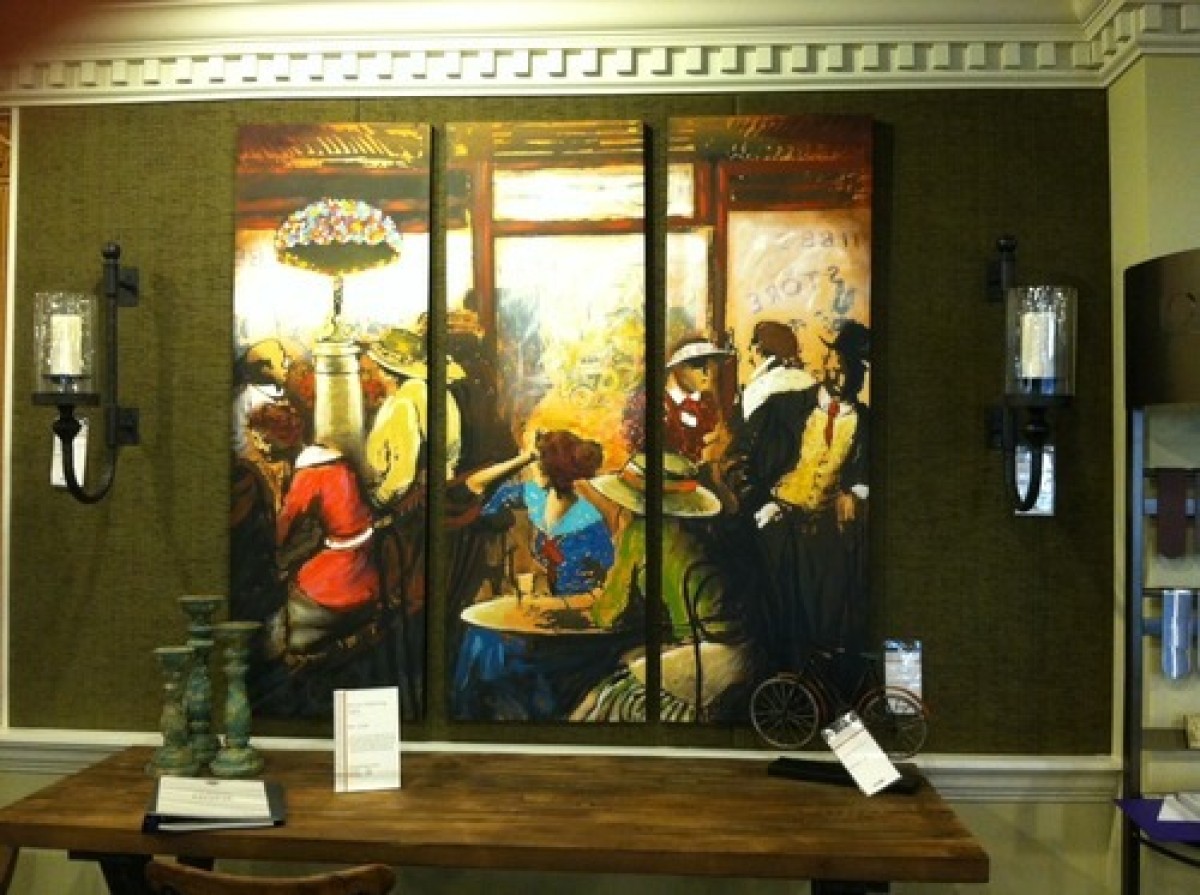 Some wall art and table décor is available as sets of 2 or 3 similar to this canvas wall hanging, iron wall sconces, and table top candle holders. "Collections of 3" is a good rule of thumb which offers repetition and balance to your room.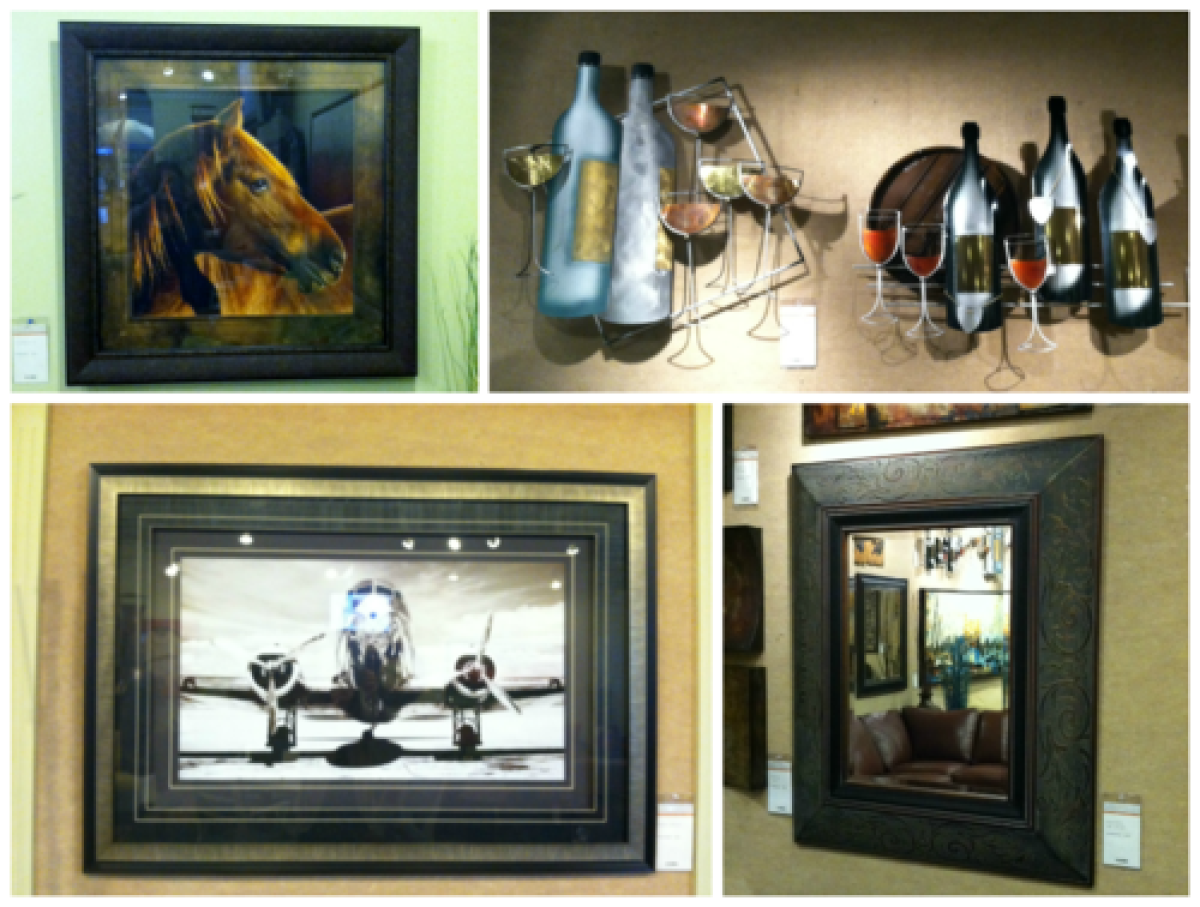 Shiny, textured, metal, and wood are all ways to help vary the material and offer texture into your room. You don't want all pieces to be glass or all pieces to be wood. Change it up a bit for more interest!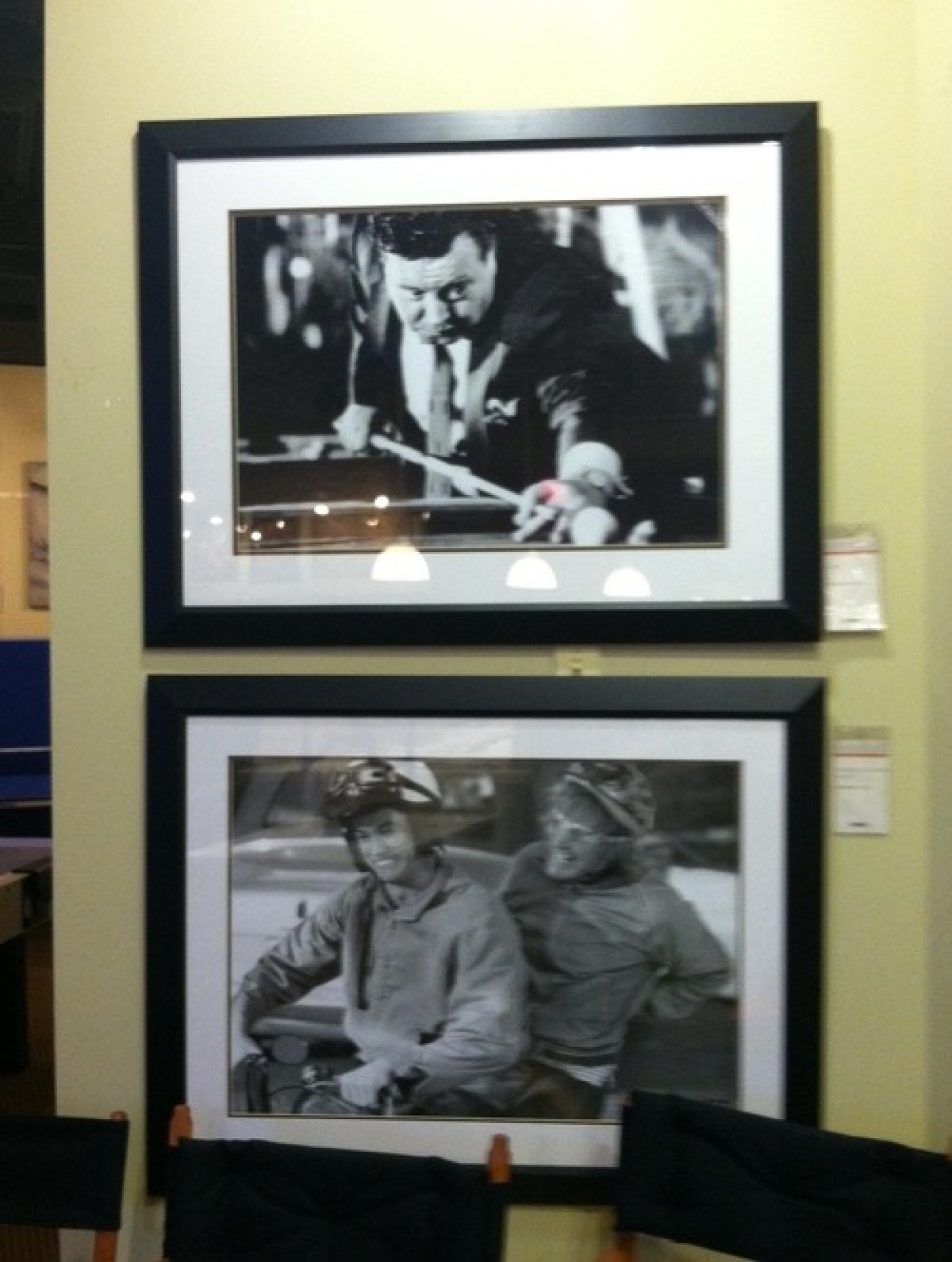 Don't forget about posters! Professionally framed posters, or any print for that matter, will protect the print and will give a crisp, clean finish.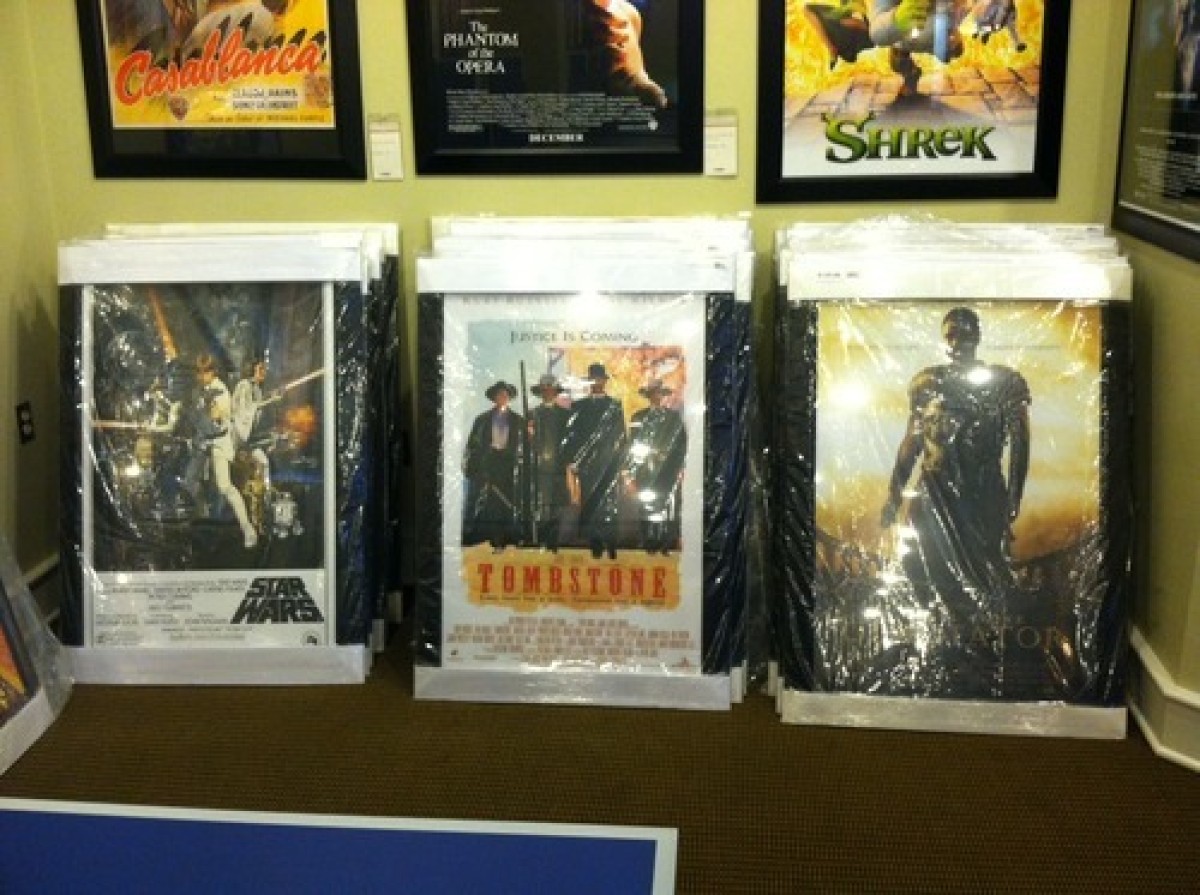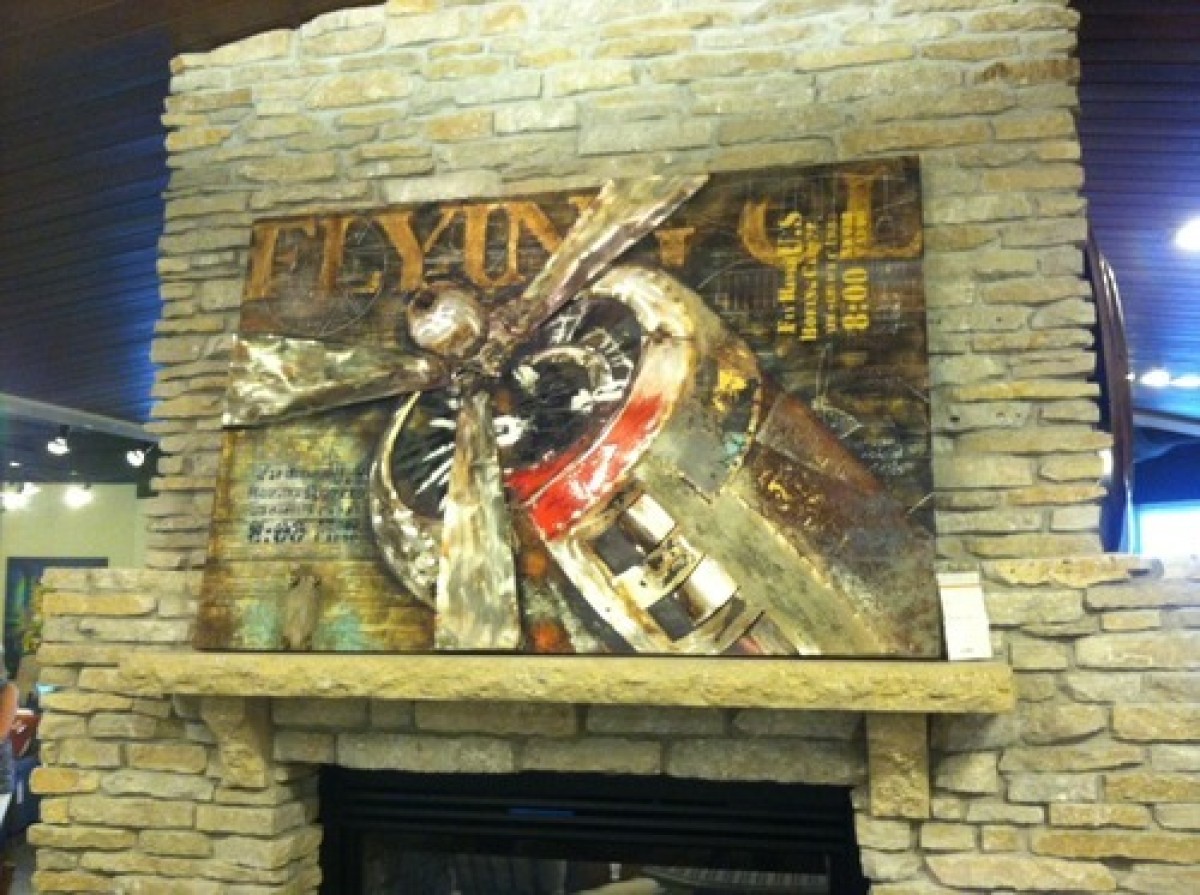 Images that offer lots of texture and 3D effects keep the room from looking too stale. The antique airplane above uses wood, metal, and other medium to make the image jump out.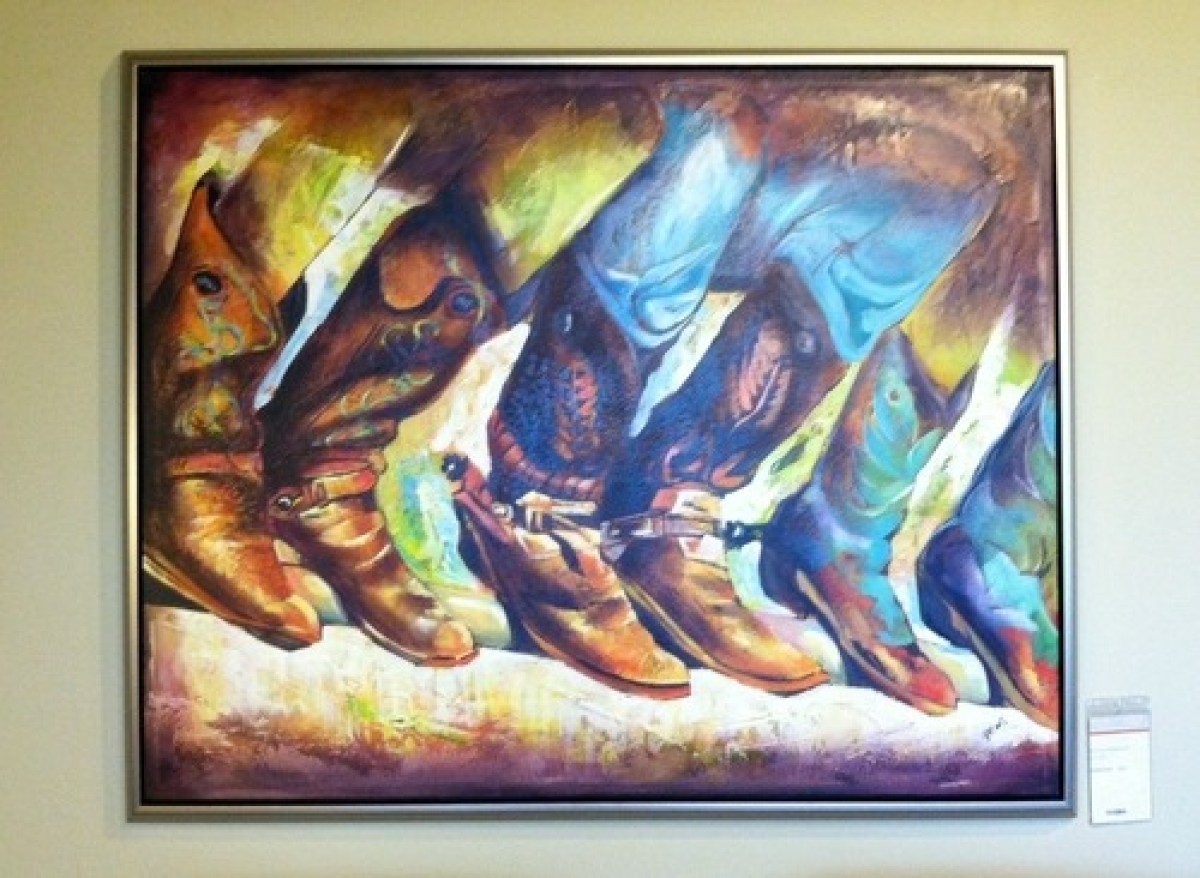 Pair these boots with a cowboy hat or horse related decor for rustic country style with a pop of color.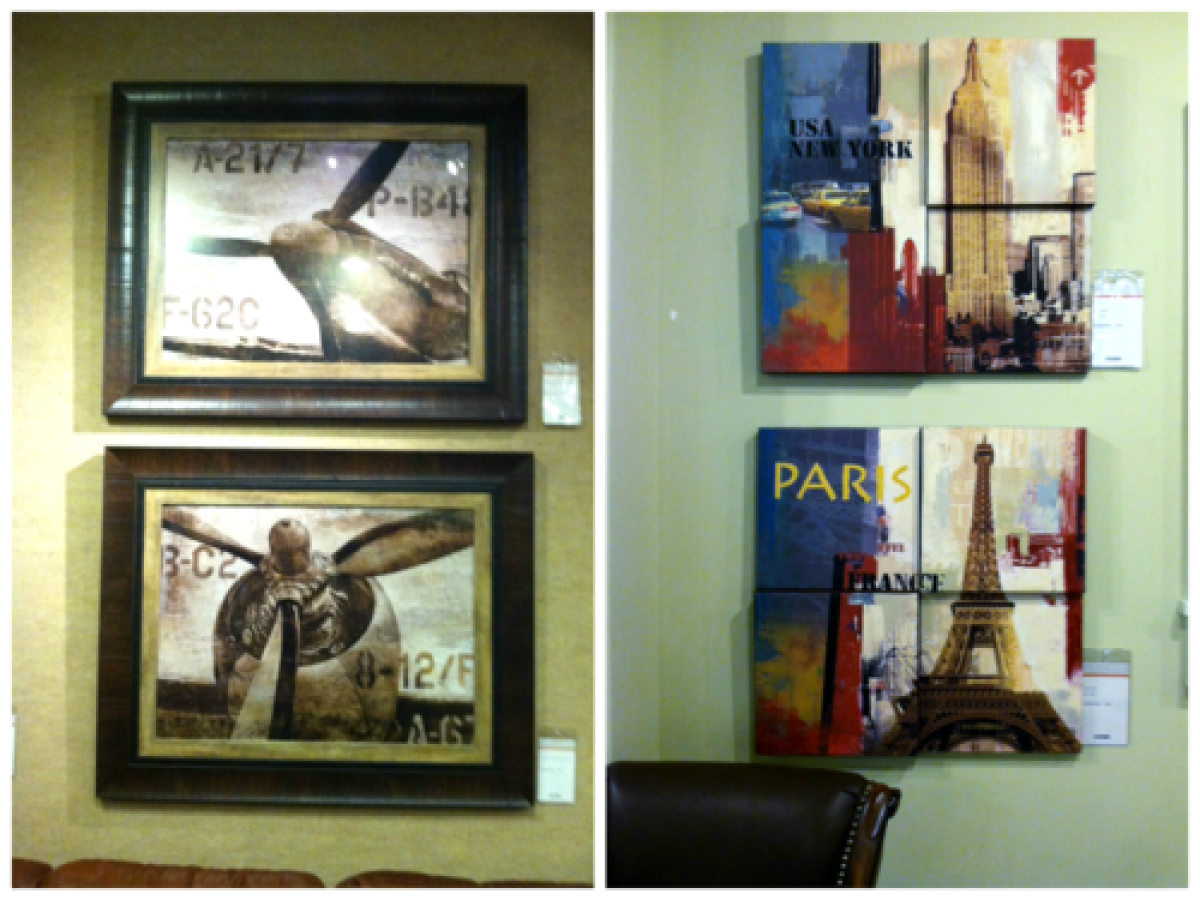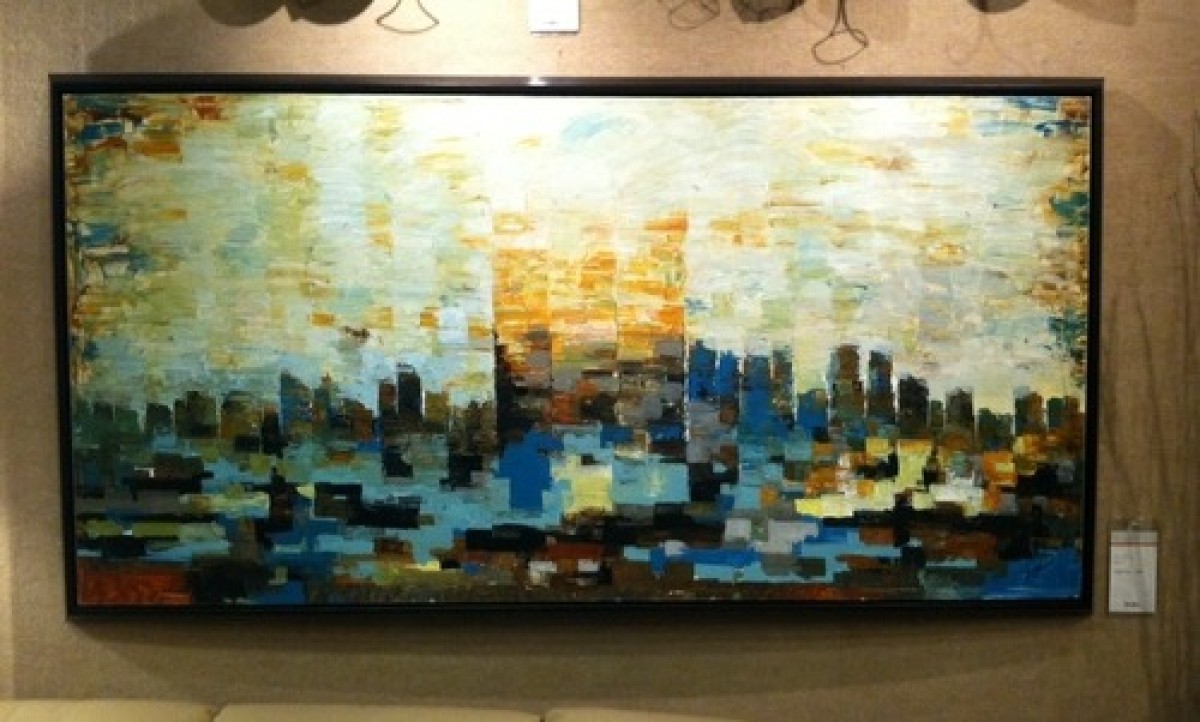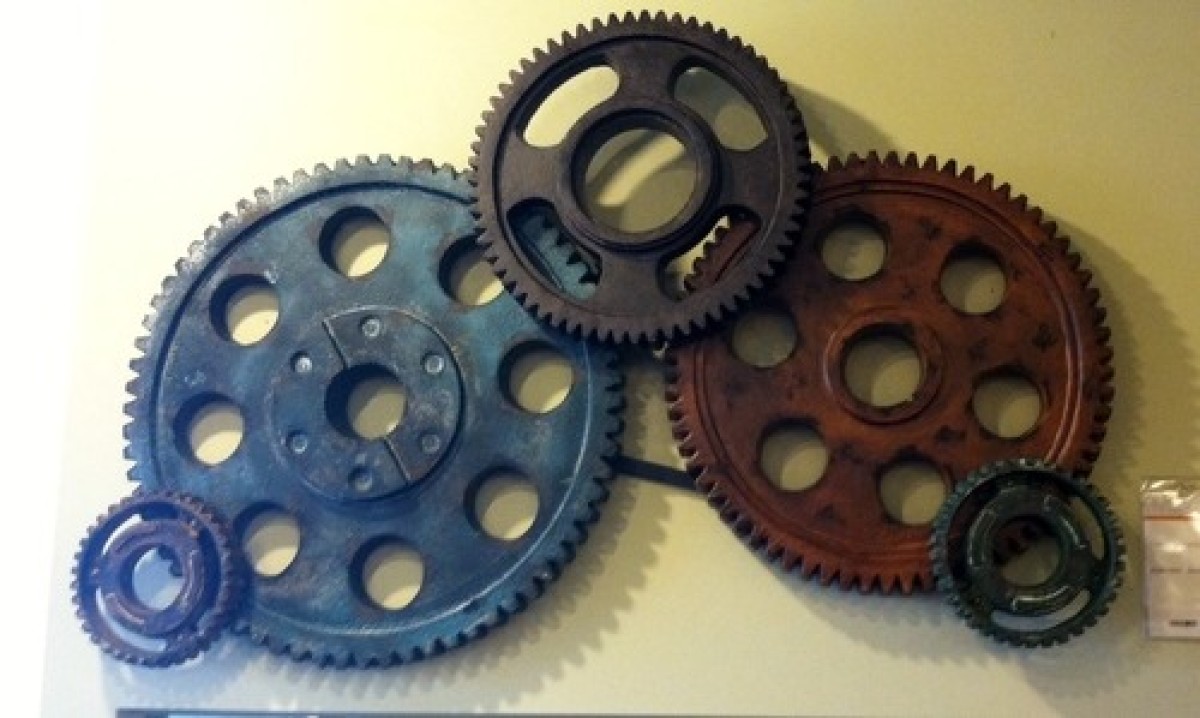 Artwork and accessories are such a personal choice and there are so many options. Our store is filled with different varieties that are continually changing. You never know what you're going to find!
Thanks for visiting.
Recent Posts
Categories
Sign Up for Emails
Be the first to get info on sales, new items and more.