Artwork and Accessories at Peters Billiards
October 18, 2016
Houzz
Almost everyone knows we carry pool tables and games here at Peters Billiards. But what many people don't know is that we have a huge selection of artwork and accessories. Our two story showroom walls are lined with décor such as mirrors, clocks, canvas, prints, sconces, posters and more. We also have table topper and free standing items such as candle holders, vases, and lanterns.
New artwork arrives every month so you never know what new items will be on display. We work to stay current with trends and colors. We also have our Peters Backroom which carries overstock, discontinued, and clearance merchandise including artwork if you're looking for a deal.
Here's some of the artwork we have on display today.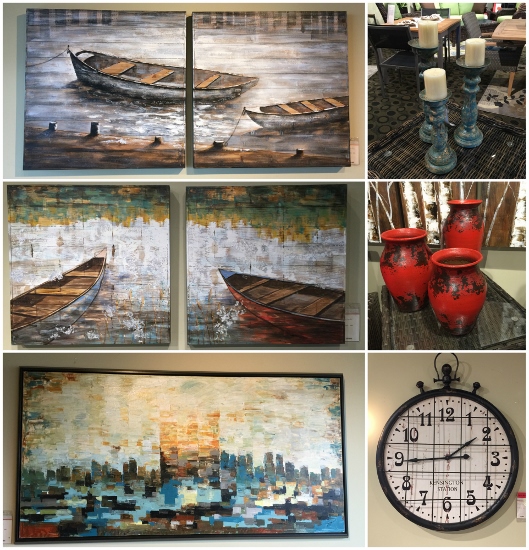 Canvas, clocks, and table top accessories.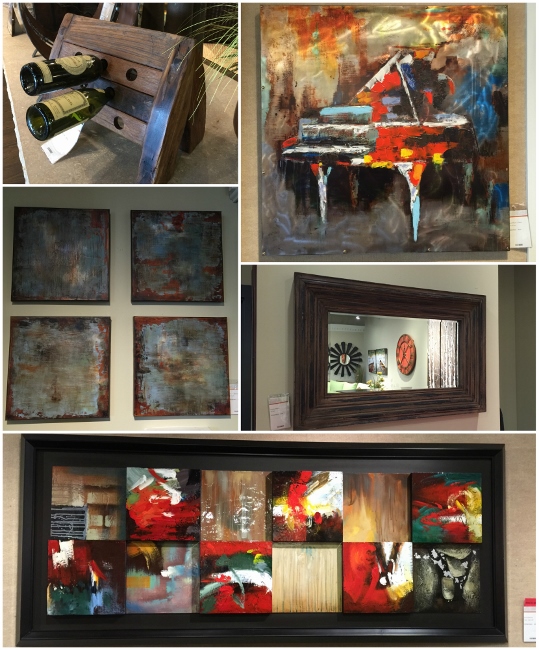 Rustic wine holders, mirrors of all shapes and sizes, and colorful statement pieces.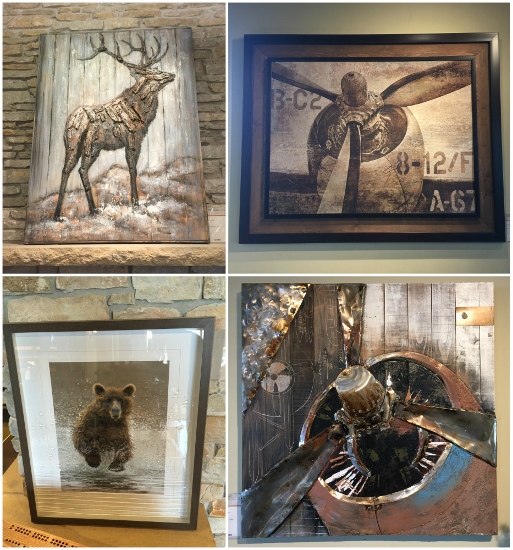 Rustic 3D artwork with texture and realistic features adds interest to any room.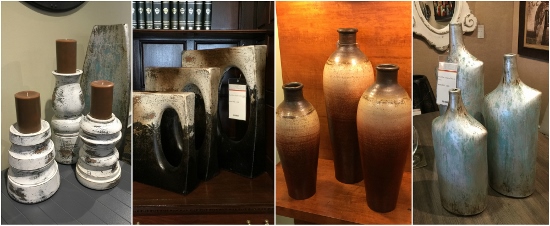 Groupings of three are key and can be accomplished with vases, pots, candle holders and much more.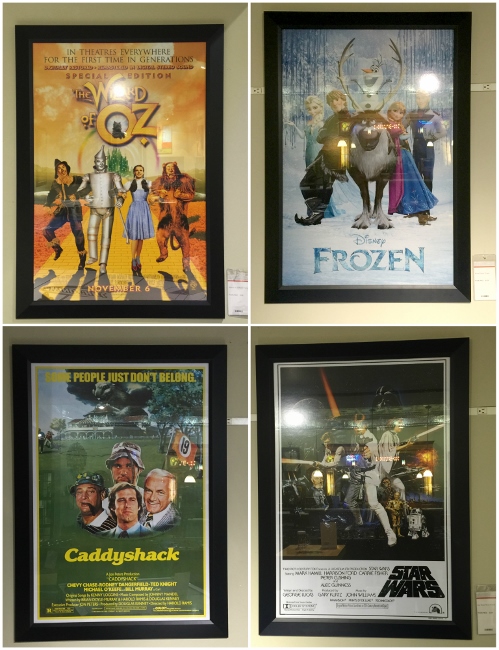 Professionally framed movie posters will give your theater room that "at the movies" feel.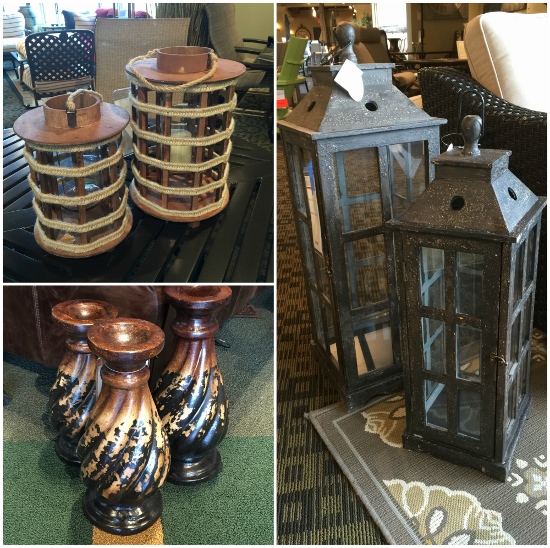 Lanterns and candle holders in a wide variety of sizes and colors.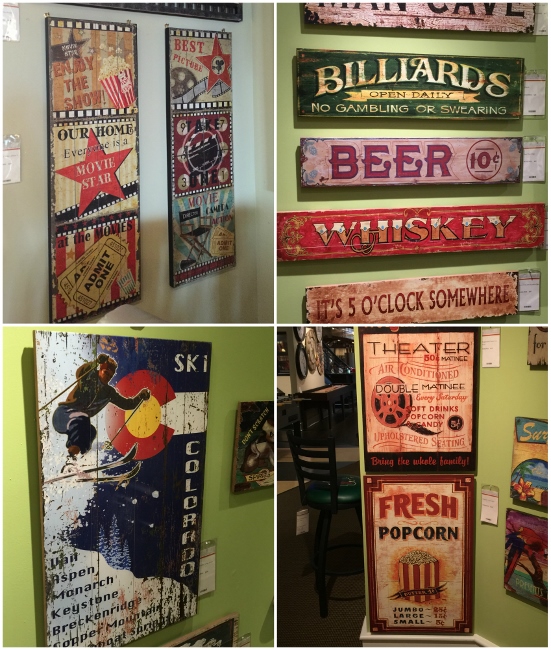 Wooden signs for your lower level game room or theater.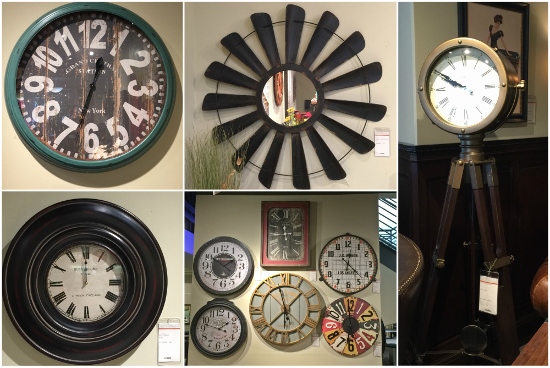 Clocks, clocks and more clocks. We even have unique mirrors like this windmill mirror above.
As you can see, we have a huge variety of options to complete your game room or any room for that matter. Sometimes it's just that one or two pieces that makes the entire room complete. We encourage you to stop in the showroom and take a look at what's new today.
Thank you for visiting Entertaining Design.